10 Cool Places In Jacksonville That Don't Exist Anymore
November 20, 2014
18 comments
Print Article
It is no secret that Jacksonville has an extensive history—some pretty well known; some not so much. Here is a list of 10 places in Jacksonville that, unfortunately, do not exist anymore.
1. Ember's Restaurant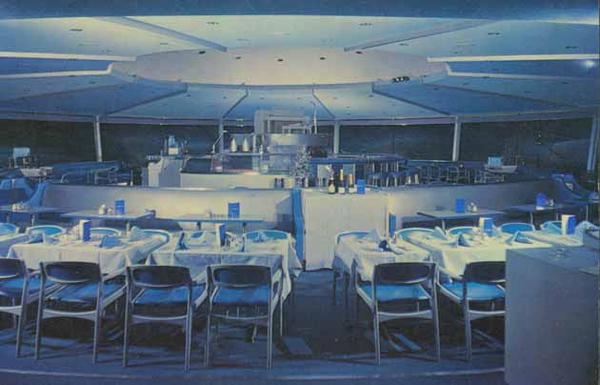 Ember's Restaurant was opened in 1964 by owner Carl Holmquist. At the time, this restaurant was located on the 18th floor of the Universal Marion Building in downtown Jacksonville. Ember's was an elegant restaurant that seated 250 people and served American-Continental cuisine. Live Maine lobsters were flown in from Booth Bay, Maine every Friday. The coolest thing about Ember's was that it rotated—the building was designed to completely rotate 360 degrees every hour and a half. At the time, it was the largest revolving restaurant in the world.

Ember's restaurant has since closed and, today, has been converted into office use for the Jacksonville Electric Authority.




Read More:

On Top of the JEA Building