10 Cool Places In Jacksonville That Don't Exist Anymore
November 20, 2014
18 comments
Print Article
It is no secret that Jacksonville has an extensive history—some pretty well known; some not so much. Here is a list of 10 places in Jacksonville that, unfortunately, do not exist anymore.


8. Oriental Gardens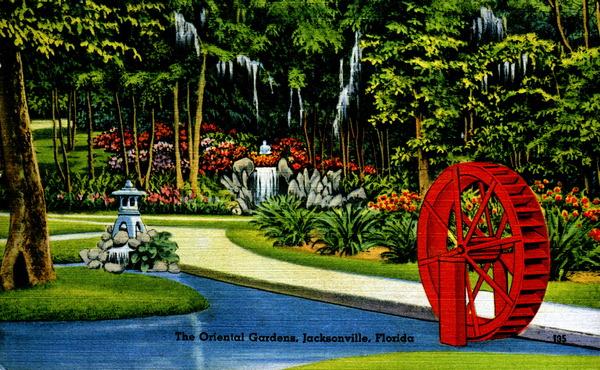 Located in San Marco, these gardens started in 1925, thanks to local Riverside resident George Clark. Clark began planting overflow from his botanical gardens on an 18 acre, vacant bluff overlooking the St. Johns River along Craigs Creek. By 1937, Clark's work caught public attention, and became a major attraction in Jacksonville well into the 1950s. The Oriental Gardens featured hourly concerts, on top of its 100 varieties of tropic and sub-tropic plants, shrubs, and trees.

Unfortunately, all good things must come to an end. In 1954, the private estate was purchased by State Investment Company and carved into 33 single family home sites.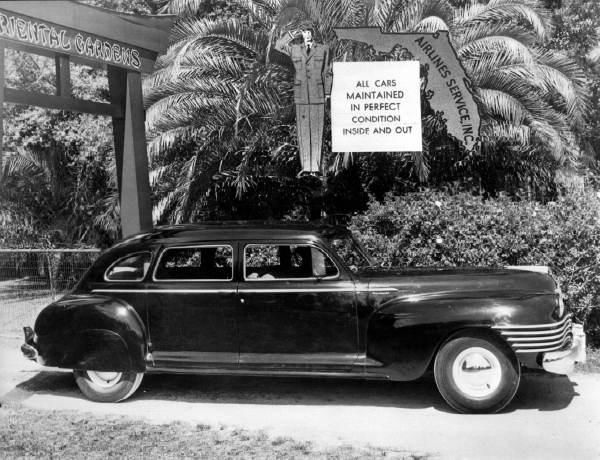 Read More:

Remembering Oriental Gardens