10 Cool Places In Jacksonville That Don't Exist Anymore
November 20, 2014
18 comments
Print Article
It is no secret that Jacksonville has an extensive history—some pretty well known; some not so much. Here is a list of 10 places in Jacksonville that, unfortunately, do not exist anymore.


10. Subtropical Exposition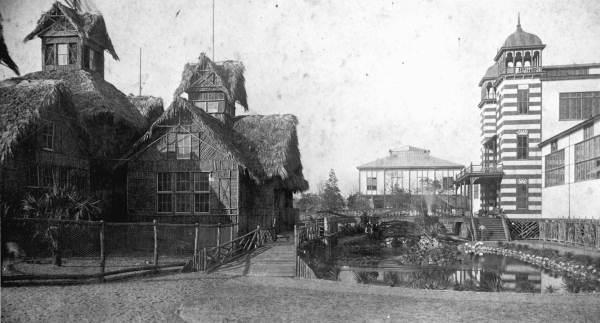 Designed by the Ellis& McClure firm in 1887, the "Subtropical Exposition" was built in an attempt to draw more tourists to Florida. This exposition covered over an acre of ground and featured a main building that was topped with towers and minarets. Inside this enormous hall there was an light-up fountain made of stone and coral, with a pond that contained several rare fish. The exposition also had several exhibits, including a Seminole Indian camp, an art gallery, two lakes, and a zoo.

A highly popular attraction, President Grover Cleveland visited it twice in 1888 and 1889. Unfortunately, the exhibition would have a short run do to a yellow fever epidemic in the area that halted tourism. The exhibition was torn down in 1897 to make way for a new reservoir.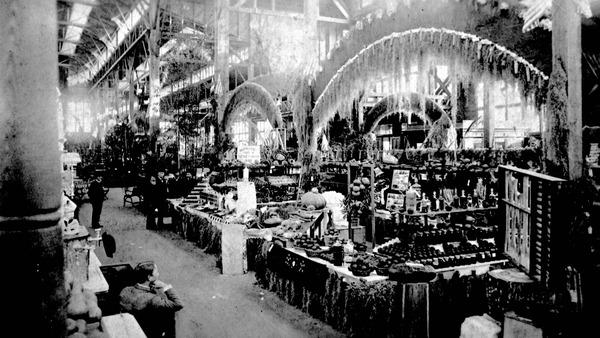 Read More:

Back in Time: The Subtropical Exposition

Article by Kristen Pickrell