Jacksonville's Central Park?
October 26, 2007
17 comments
Print Article
There are 37 acres of greenspace creating the border between Downtown and the Springfield Historic District. Confederate Park and playground, H.J. Klutho Park, W.W. Schell Park, and McPherson Park all make up the Springfield park system. Pocket parks work in certain situations, but this area is urban Jacksonville's true Central Park .

7. McPherson Park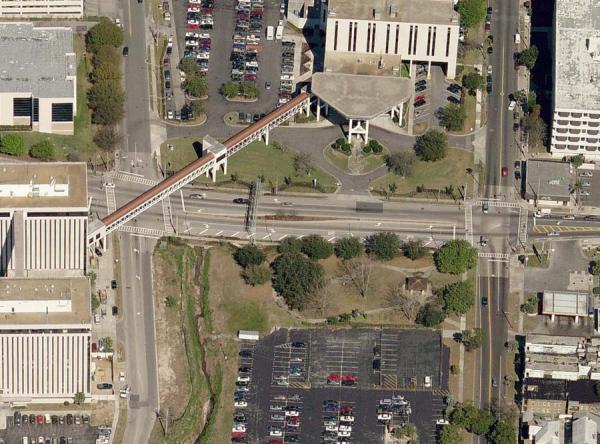 John N. McPherson Park is located in the West Springfield area of Jacksonville, at the
intersection of Boulevard and Eighth Street. The property originally comprised part of
Springfield Park, most of which the City created between 1899 and 1901 on land donated by
the Springfield Company. The area around the park eventually became a thriving medical
complex containing hospitals and a public health clinic. After the Historic Springfield
Community Council initiated a project to develop the park, the City oversaw its creation
in 1990. The new facility was named Gateway Park because it made a lovely entrance to
Springfield, and later featured the Henry J. Klutho Memorial Gazebo (built in 1992).
The City Council changed the name in 2004 to honor John McPherson (1928-2000), a 27-year
Navy veteran of three wars, who was a community activist, volunteer, and supporter of
neighborhood improvements, who often inspired others by example.
By comparison, Boston Common, the oldest urban park in the United States, is 48 acres of
parkland.
The Future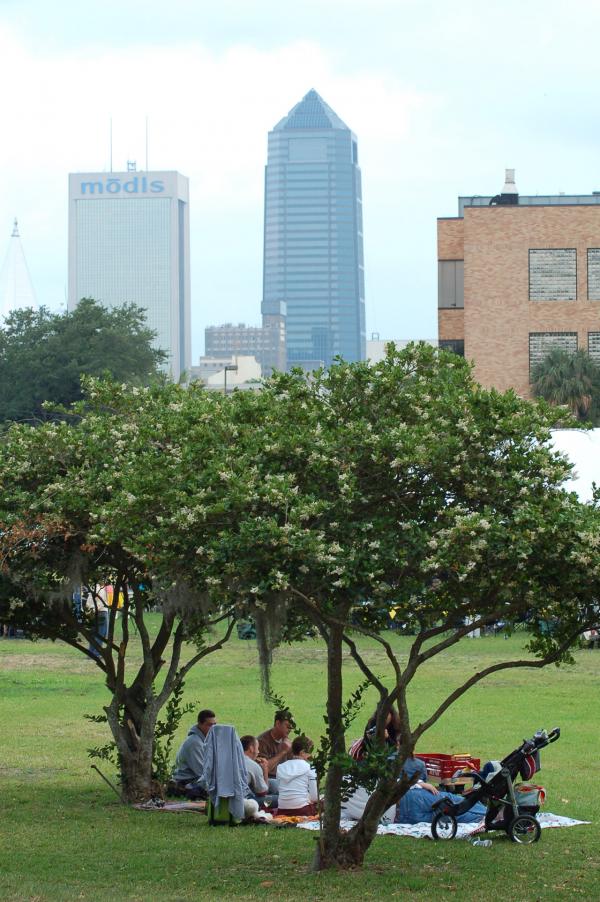 As we move forward, instead of creating new parks in spaces that are better reserved for
other uses  ( http://www.metrojacksonville.com/content/view/613/115/ ), let's focus those
efforts on bringing existing urban park spaces, like this 37 acre park system lining
Hogan's Creek, back to their heyday.
Overcoming Connectivity Issues

To see how to better connect this unique public park area with the urban core, visit these
Metro Jacksonville articles.
Urban Connectivity: FCCJ's Downtown Campus:
http://www.metrojacksonville.com/content/view/294/119/
Urban Connectivity: Hogans Creek parks:
http://www.metrojacksonville.com/content/view/289/119/
Urban Connectivity: Lighting Laura Street Update:
http://www.metrojacksonville.com/content/view/315/119/
Urban Connectivity: State & Union:
http://www.metrojacksonville.com/content/view/281/119/