Jacksonville's Central Park?
October 26, 2007
17 comments
Print Article
There are 37 acres of greenspace creating the border between Downtown and the Springfield Historic District. Confederate Park and playground, H.J. Klutho Park, W.W. Schell Park, and McPherson Park all make up the Springfield park system. Pocket parks work in certain situations, but this area is urban Jacksonville's true Central Park .

5. Klutho Park (West of Pearl)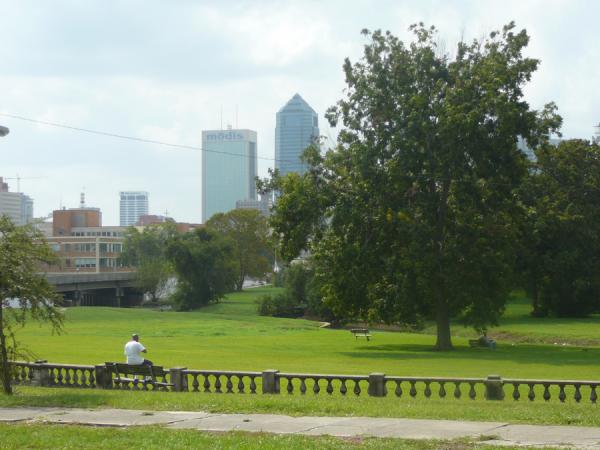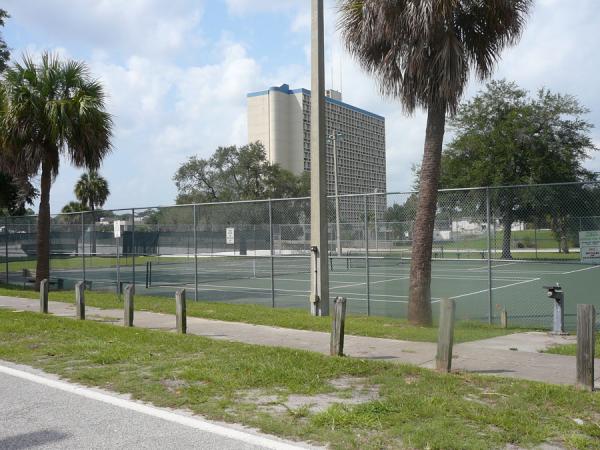 6. Schell Park
The park was originally part of Springfield Park, which opened in 1901. After its founding
in 1904, the Springfield Improvement Association sponsored beautification projects and
weekly concerts at the park, in addition to the Hogans Creek Improvement Project that was
completed in 1930. Designed by Henry J. Klutho and engineered by Charles V. Imeson, the
project greatly beautified the park, which was further enhanced by the new Springfield Park
Pool that opened in 1939. The City changed the name of Springfield Park to Henry J. Klutho
Park in 1984, and renamed a portion of Klutho Park in 1992 to honor Warren Schell
(1916-1992), a local African-American physician, civil rights advocate, and prominent
community leader, who served as chairman of the Jacksonville Urban League for twenty years.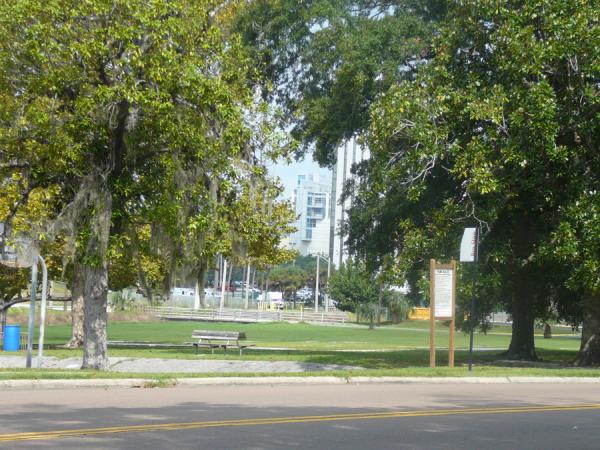 "Due to the ash contamination in Schell Park, the park's future is very much up in the air.
Until some form of remediation, or cap is completed, the park is an unusable site for any
sort of recreation.
Recently an idea was brought up in the neighborhood to build a skate park on that site. The
skate park would be helpful in containing the contamination by covering it with a layer of
concrete, and would simultaneously improve the park's functionality and make it available
for recreation use by neighborhood families and children.
The design of the park that we would like to see would be that of a skate plaza. Skate
plazas are built to look like a city park with landscaping, fountains, and sculptures, but
intended to meet the needs of those with skateboards, scooters, and bikes. They are
inherently multi-use, and can serve as a regular public park, suitable for relaxing,
picnicking, or even as a concert or play venue."
For more information visit: www.downtownparks.com