Jacksonville's Central Park?
October 26, 2007
17 comments
Print Article
There are 37 acres of greenspace creating the border between Downtown and the Springfield Historic District. Confederate Park and playground, H.J. Klutho Park, W.W. Schell Park, and McPherson Park all make up the Springfield park system. Pocket parks work in certain situations, but this area is urban Jacksonville's true Central Park .

1. Confederate Park Playground
Confederate Playground is located in Springfield near downtown. First named Dignan
Park, for a chairman of the Board of Public Works, it opened in 1907 and contained the
City's first supervised playground. The United Confederate Veterans chose Jacksonville
as the site for their twenty-fourth annual reunion in 1914, which was attended by an
estimated 48,000 former Confederate soldiers. Many of the activities took place in the
park, and five months later it was renamed Confederate Park. Troops, many from the
nearby Armory, used the playground portion of the park for drill grounds and tent/hut
encampments during both World Wars. The playground was permanently established as a
separate facility from Confederate Park in the 1950's, and today provides open space
and recreational facilities for residents of the Springfield and downtown communities.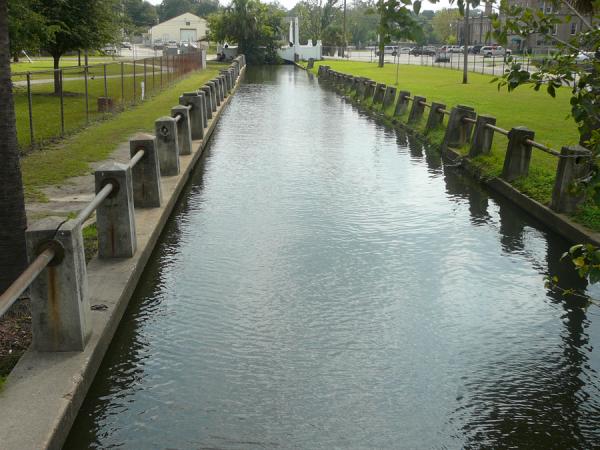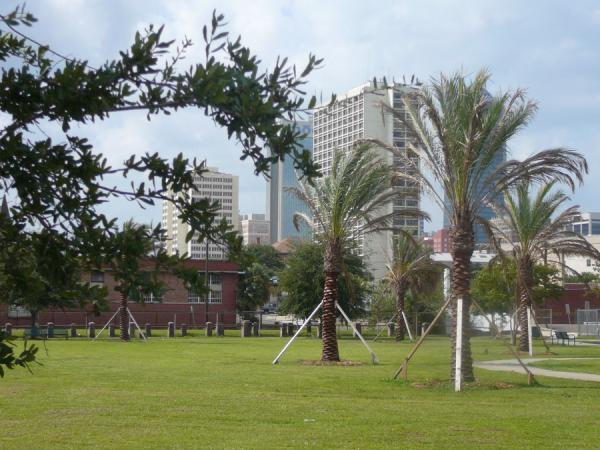 Currently plans are underway to construct a dog park at the Confederate Park Playground. 
When complete, there will be designated small and large breed areas, as well as park
benches, watering holes, and a pavilion.
For more information on the proposed dog park visit: www.sacarc.org