Jacksonville's Central Park?
October 26, 2007
17 comments
Print Article
There are 37 acres of greenspace creating the border between Downtown and the Springfield Historic District. Confederate Park and playground, H.J. Klutho Park, W.W. Schell Park, and McPherson Park all make up the Springfield park system. Pocket parks work in certain situations, but this area is urban Jacksonville's true Central Park .

4. Klutho Park (East of Pearl)
Formerly known as Springfield Park, most of the park and adjacent Boulevard were
created along Hogans Creek between 1899 and 1901, on land donated by a developer, the
Springfield Company. The City's first zoo opened at the park in 1914, followed by the
first municipal swimming pool in 1922. Founded in 1904, the Springfield Improvement
Association & Woman's Club has steadfastly worked for the beautification of the park.
The Hogans Creek Improvement Project of 1929-30, designed by architect Henry Klutho
(1873-1964) and engineered by Charles Imeson, turned much of the park grounds into a
lovely Venetian-style promenade. The City renamed a portion of Springfield Park in
1984 to honor Mr. Klutho, a Springfield resident whose high-rise buildings in downtown
and Prairie School of architecture transformed Jacksonville after the Great Fire of
1901.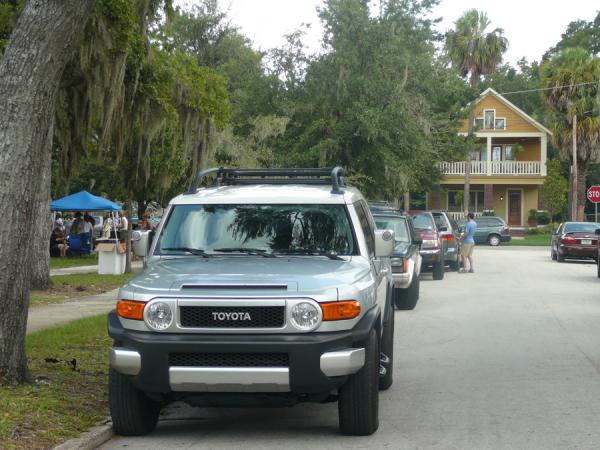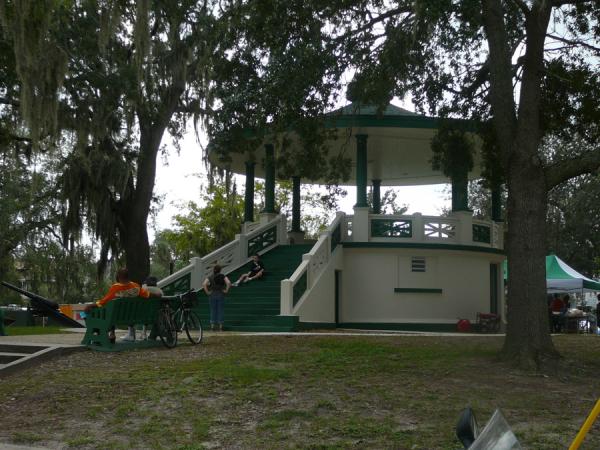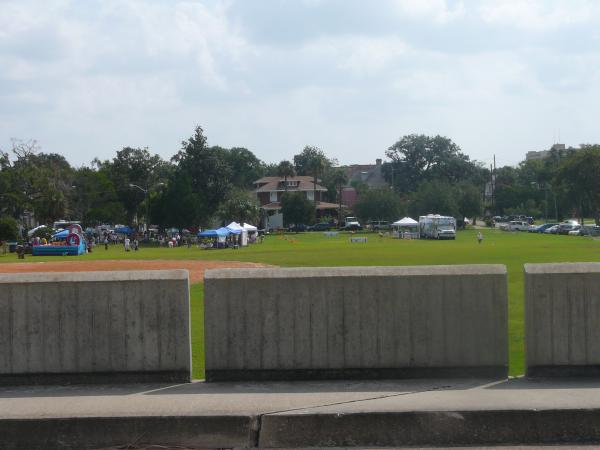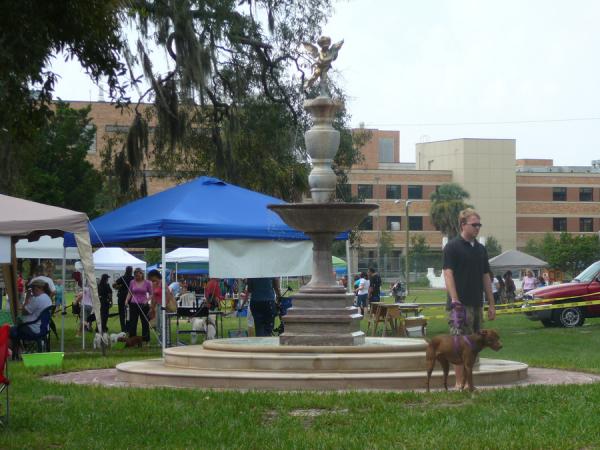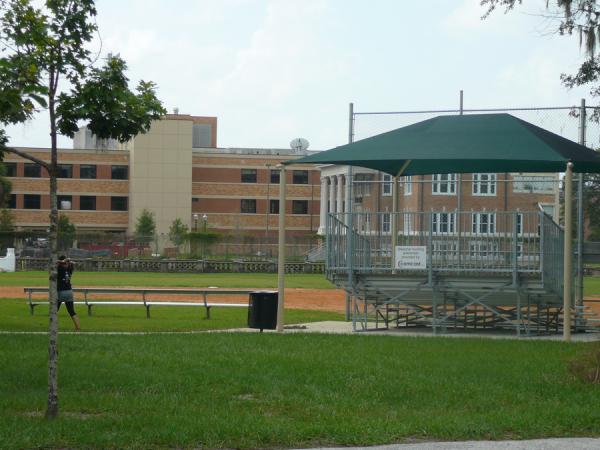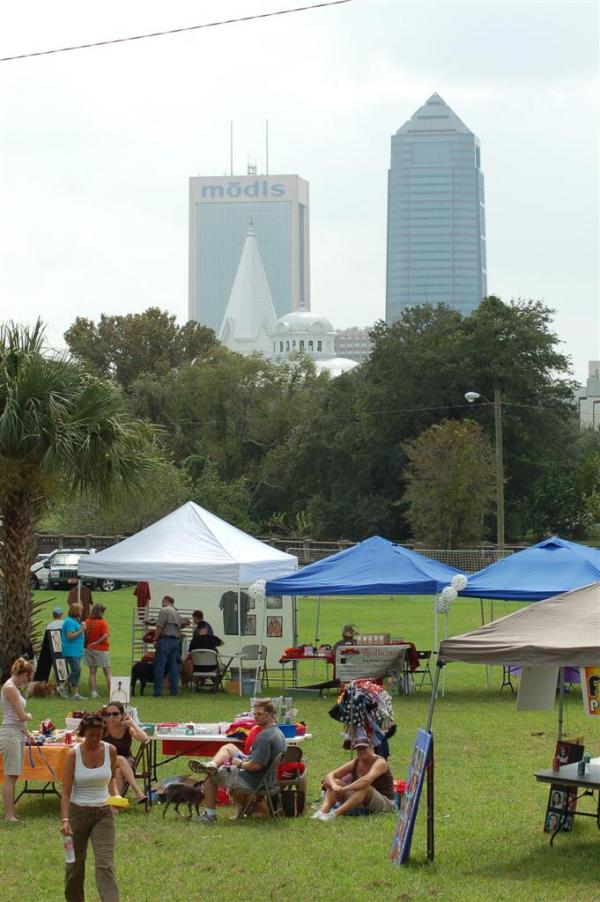 Klutho Park has once again become a popular places for urban recreation and social
events.  To view images of some events held in the last few months, click on these
links:
Dog Days In The Park:
http://www.metrojacksonville.com/content/view/605/5/
Springfield Heritage Throwback Baseball: East vs West:
http://www.metrojacksonville.com/content/view/424/117/
Jacksonville Symphony Orchestra at Klutho Park:
http://www.metrojacksonville.com/content/view/427/117/