Jacksonville's Central Park?
October 26, 2007
17 comments
Print Article
There are 37 acres of greenspace creating the border between Downtown and the Springfield Historic District. Confederate Park and playground, H.J. Klutho Park, W.W. Schell Park, and McPherson Park all make up the Springfield park system. Pocket parks work in certain situations, but this area is urban Jacksonville's true Central Park .

3. Waterworks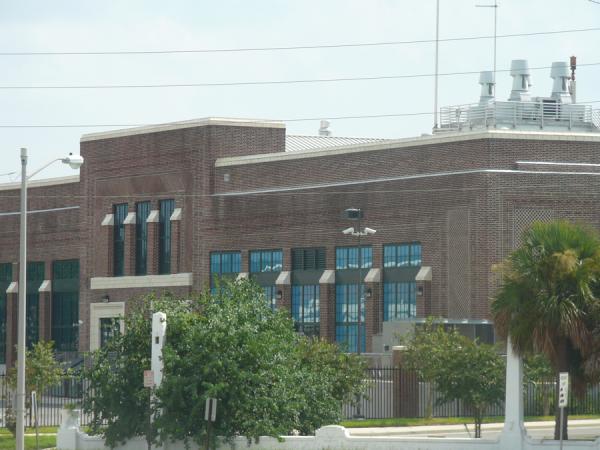 The JEA Waterworks Pumphouse is located on what was once known as Waterworks Park. 
The building's exterior is recognized as one of Jacksonville's finest pre-World War I
industrial facades.  When the structure was constructed in 1915, it also had a large water 
tower and tall smokestacks.  Before its creation, the site also served as the home of the
Sub-Tropical Exposition. 
The Sub-Tropical Exposition was a large elaborate facility constructed to lure tourist to
Jacksonville.  It featured an electrically-lit fountain of stone and coral filled with rare fish.
a Seminole Indian Camp, displays of Florida products, an art gallery, artificial lakes, and
a zoo.  It opened to much fanfair in 1888, but was torn down in 1897 to make way for a
new water reservoir.
Karpeles Manuscript Library Museum (NE of Waterworks Building)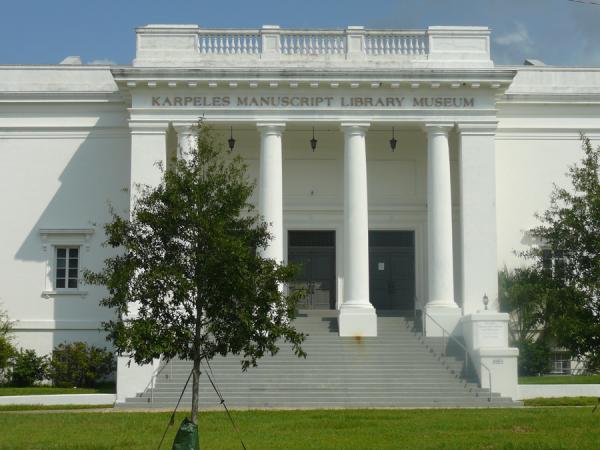 This building was constructed in 1921 and is located on the corner of 1st and Laura Streets,
overlooking Hogans Creek and Klutho Park. Today it houses the Karpeles Manuscript Library
Museum. The Karpeles Library is the world's largest private holding of important original
manuscripts & documents.  Archives include Literature, Science, Religion,History and Art. 
Among the treasures are: The original draft of the Bill of Rights of the United States, The
original manuscript of "The Wedding March", Einstein's description of his "Theory of
Relativity", The "Thanksgiving Proclamation" signed by George Washington, Roget's
"Thesaurus", Webster's "Dictionary" and over one million more.
For more information:  http://www.rain.org/~karpeles/jaxfrm.html
Bethel Baptist Church (West of Waterworks Building)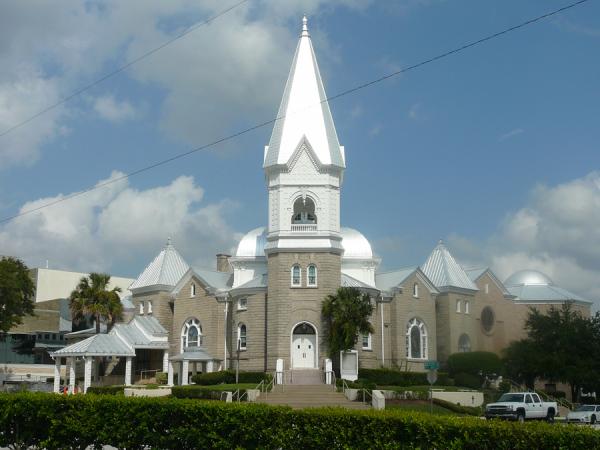 Bethel Baptist was constructed in 1904.  It was established by black church members who
could not attend the white congregation (now known as First Baptist Church) because of
racial issues at the close of the Civil War.