The Big Clayton Development Roundup
June 23, 2016
3 comments
Print Article
Take a look at the significant developments happening outside of NE Florida. Our counterparts in St. Louis, nextSTL, share this roundup of the developments happening in their region.
Centene Clayton Campus Application for Architectural Review Submitted to Clayton: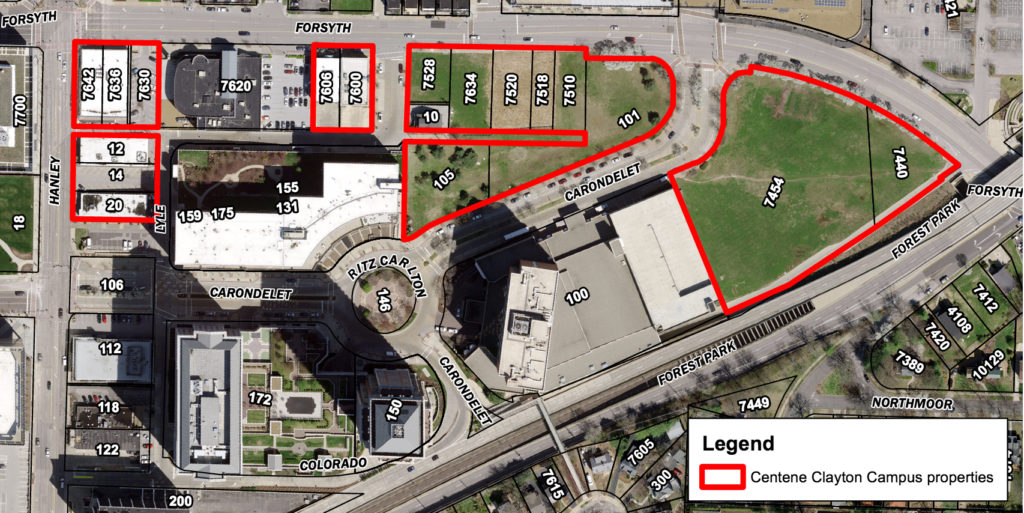 Yeah, it's a bit of a tease. There are no images to go along with the Centene Clayton Campus application submitted to Clayton for architectural review. The Clayton Planning and Development page states, "**Plans have not been submitted. Plans will be presented at the 06/06/16 Plan Commission/Architectural Review Board meeting.**"
We'll wait along with everyone else until images are shared, but the application isn't completely devoid of information. It confirms that plans are in place for Centene's expansive holdings along Hanley Road and Forsyth Avenue in downtown Clayton.
St. Louis County Family Courts Project Nearing Completion: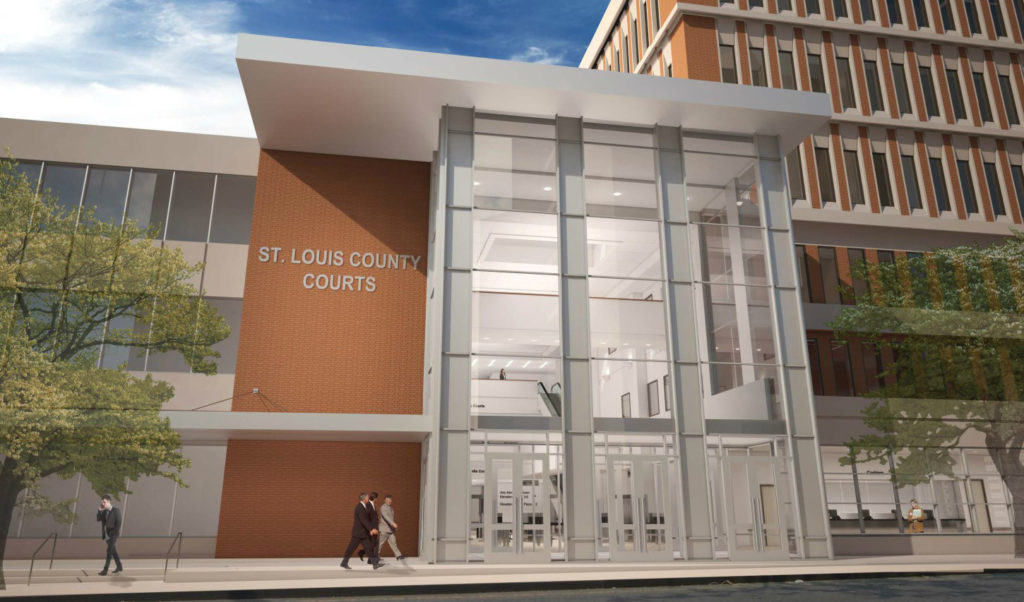 The Family Courts Project in downtown Clayton is finally nearing completion. The $122M, 152K sf development remains roughly on schedule for the late 2016 opening date set a couple years ago. KCI Construction of St. Louis and Fentress Architects of Denver were selected for the design-build project.




According to information released by St. Louis County, existing facilities experienced significant renovations, and office space was expanded, in addition to the new building constructed at Central and Bonhomme Avenues atop the court's existing parking garage.




______________________




One that might be coming:




Westin Hotel, Residential, Office and Retail Proposed for Brentwood at Forsyth: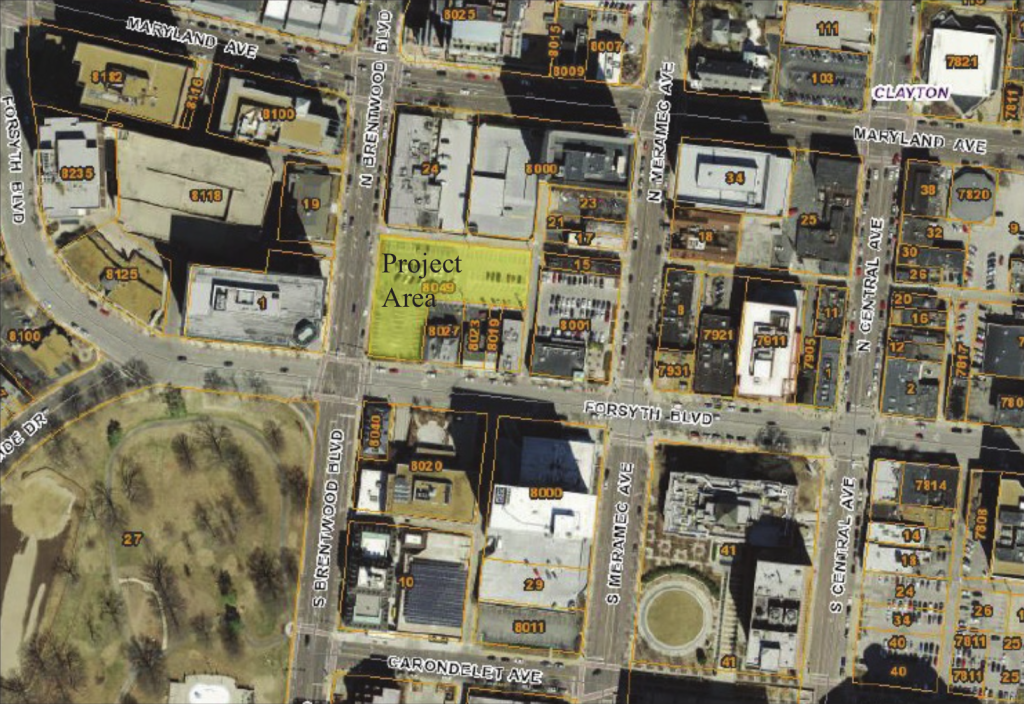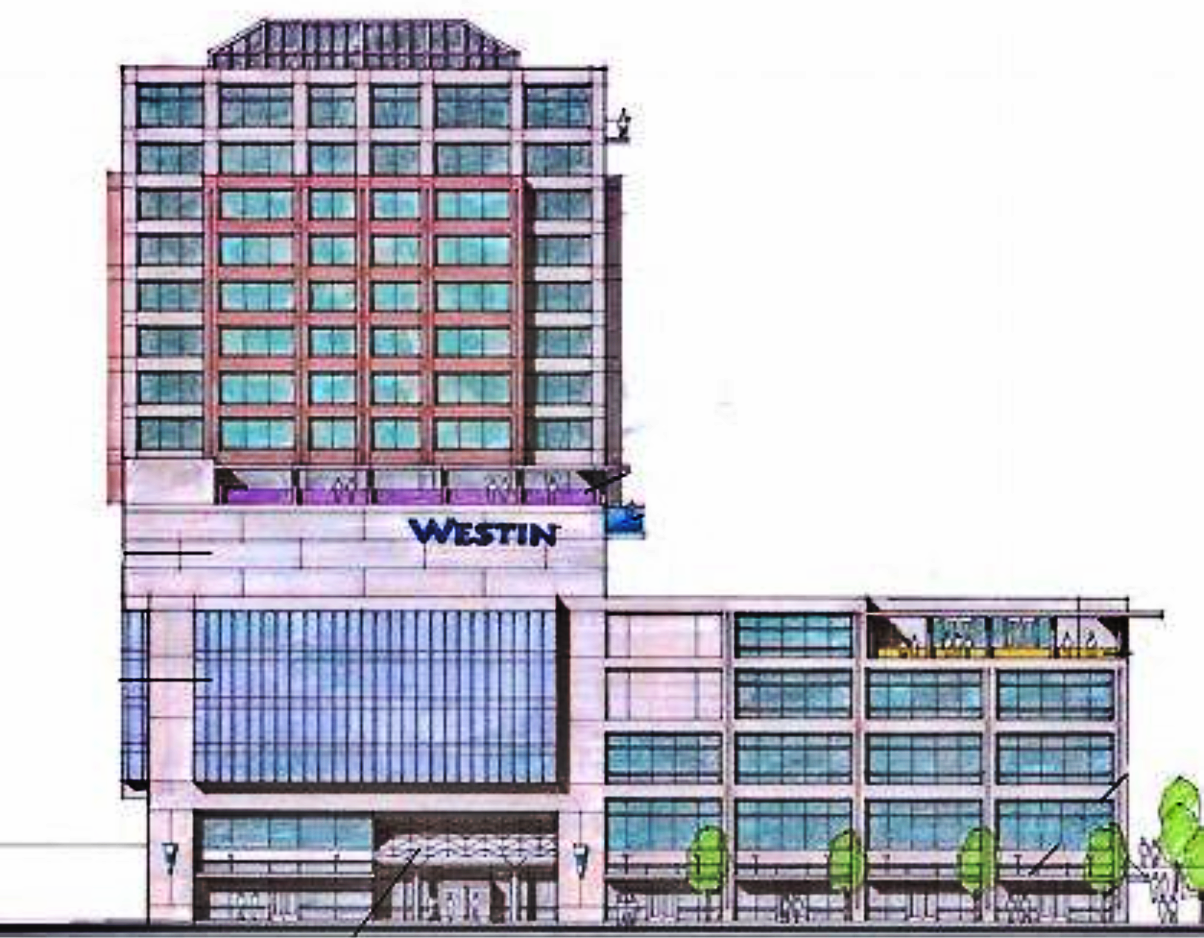 According to the Post-Dispatch, Apogee Associates, LLC has plans for more development in Clayton. Just a half block east of the proposal feature above, Apogee imagines a 230-room Westin hotel, 62 residential units, 200K sf of office, and "high-end luxury brand shopping". An ice arena and amphitheater is proposed in nearby Shaw Park.




The ideas represent just one proposal submitted to the City of Clayton in response to a Request for Qualifications for the city-owned lot at the northeast corner of Brentwood and Forsyth Boulevards (embed below). It is the only plan, according to the Post-Dispatch, for which details were available.