The Big Clayton Development Roundup
June 23, 2016
3 comments
Print Article
Take a look at the significant developments happening outside of NE Florida. Our counterparts in St. Louis, nextSTL, share this roundup of the developments happening in their region.
500Ksf Mixed-Use Development Planned for Vacant Hanley-Clayton Road Site: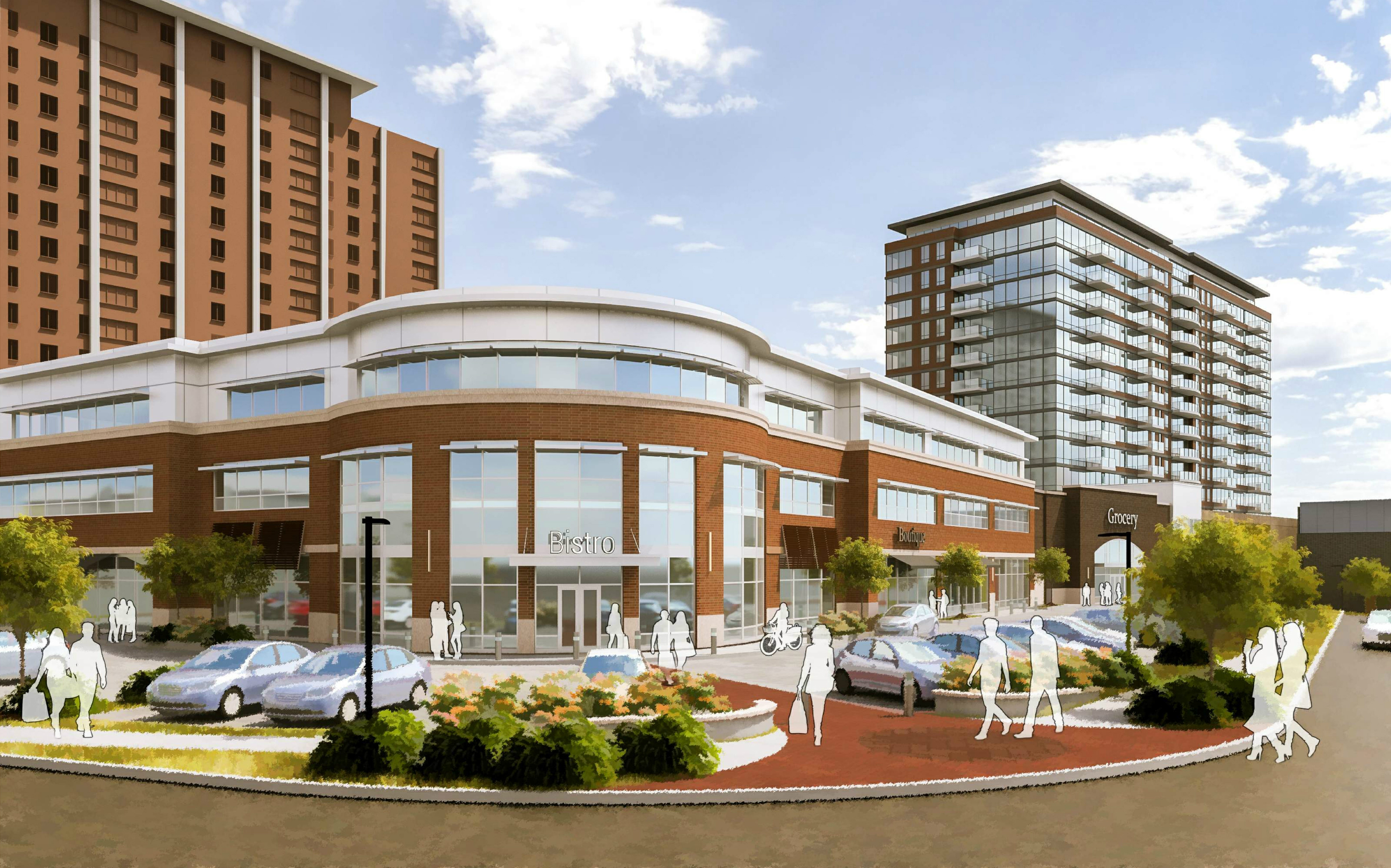 Vacant for nearly two decades, the prominent corner of Clayton and Hanley Roads may finally be redeveloped. Planned is more than 500Ksf of retail, including a grocer, more than 40Ksf of office space, and as many as 291 residential units.
GBT Realty Corporation of Nashville, Tennessee enlisted HDA Architects to complete preliminary design work. A proposal in 2009 envisioned more than 100Ksf of office space and a 200-room hotel. The GBT plan is almost a mirror image of that proposal, which placed an office tower at the busy intersection.
$68M, 14-Story, 233K SF Office Building Proposed for Clayton: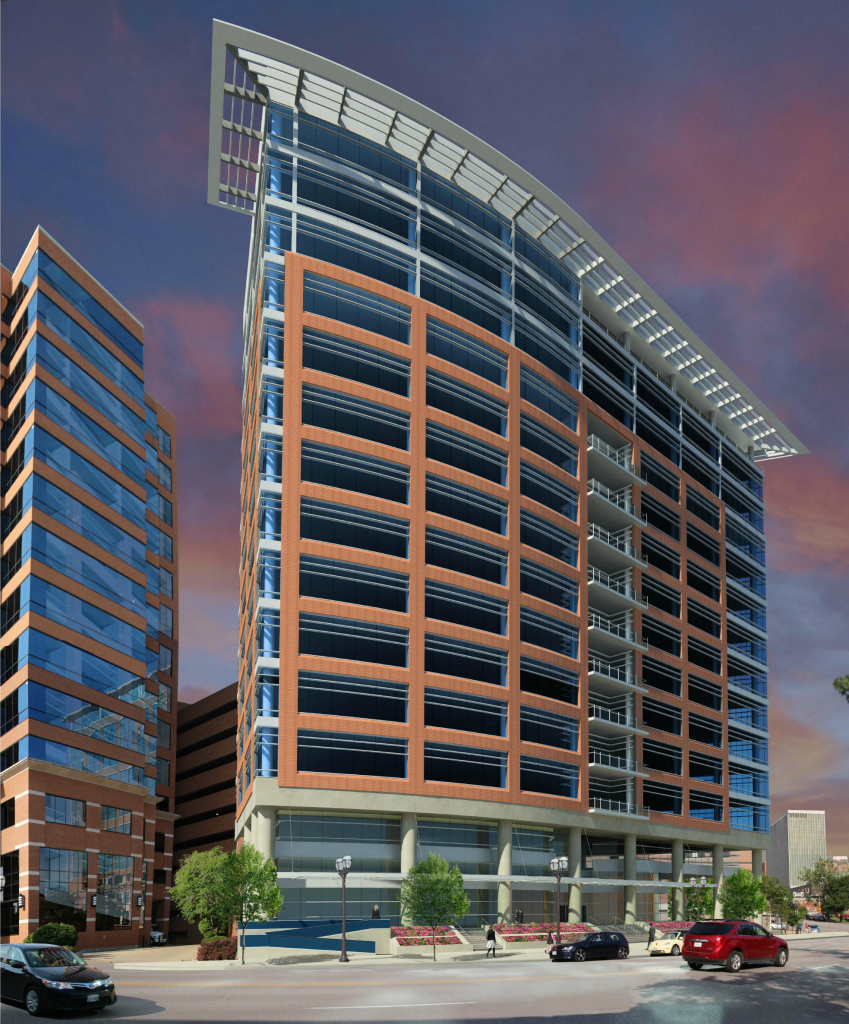 Apogee Associates, LLC is proposing a $68M, 14-Story, 233K sf Class A office building at 8125 Forsyth in downtown Clayton. The authorized agent of Apogee is listed as Jared Novelly, the head of Crest Management which manages the adjacent Merrill Lynch Centre at 8235 Forsyth, Region's Centre at 8182 Maryland Avenue, and the Lawyer's Title Building at 8230 Forsyth.
The site at 8125 has long been speculated as a building site for an office tower. nextSTL reported in 2013 that plans were progressing on a then-~200K sf building. ACI Boland Architects remains the designer for the project. The building will be connected to the existing parking garage situated behind adjacent buildings occupying the block of towers.