The Big Clayton Development Roundup
June 23, 2016
3 comments
Print Article
Take a look at the significant developments happening outside of NE Florida. Our counterparts in St. Louis, nextSTL, share this roundup of the developments happening in their region.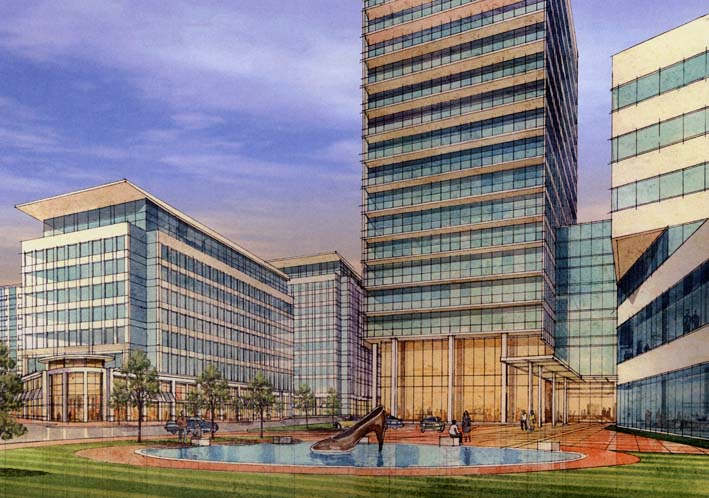 Article provided by



www.nextSTL.com


The St. Louis Business Journal has a nice feature story roundup on the more than $500M in development happening in and near downtown Clayton. With so much happening, it's a good time to put all our coverage of the big Clayton projects in one place. The Central West End in St. Louis City, including construction at the medical center campus and Cortex, is leading the urban building boom in the region (click here to see a tour of those projects), but with the soon to be detailed Centene project, Clayton isn't far behind. Here's our rundown of what's going up in Clayton:
Opus Plans $41M, 120-Unit Mixed Use Project on Clayton's North Central Avenue: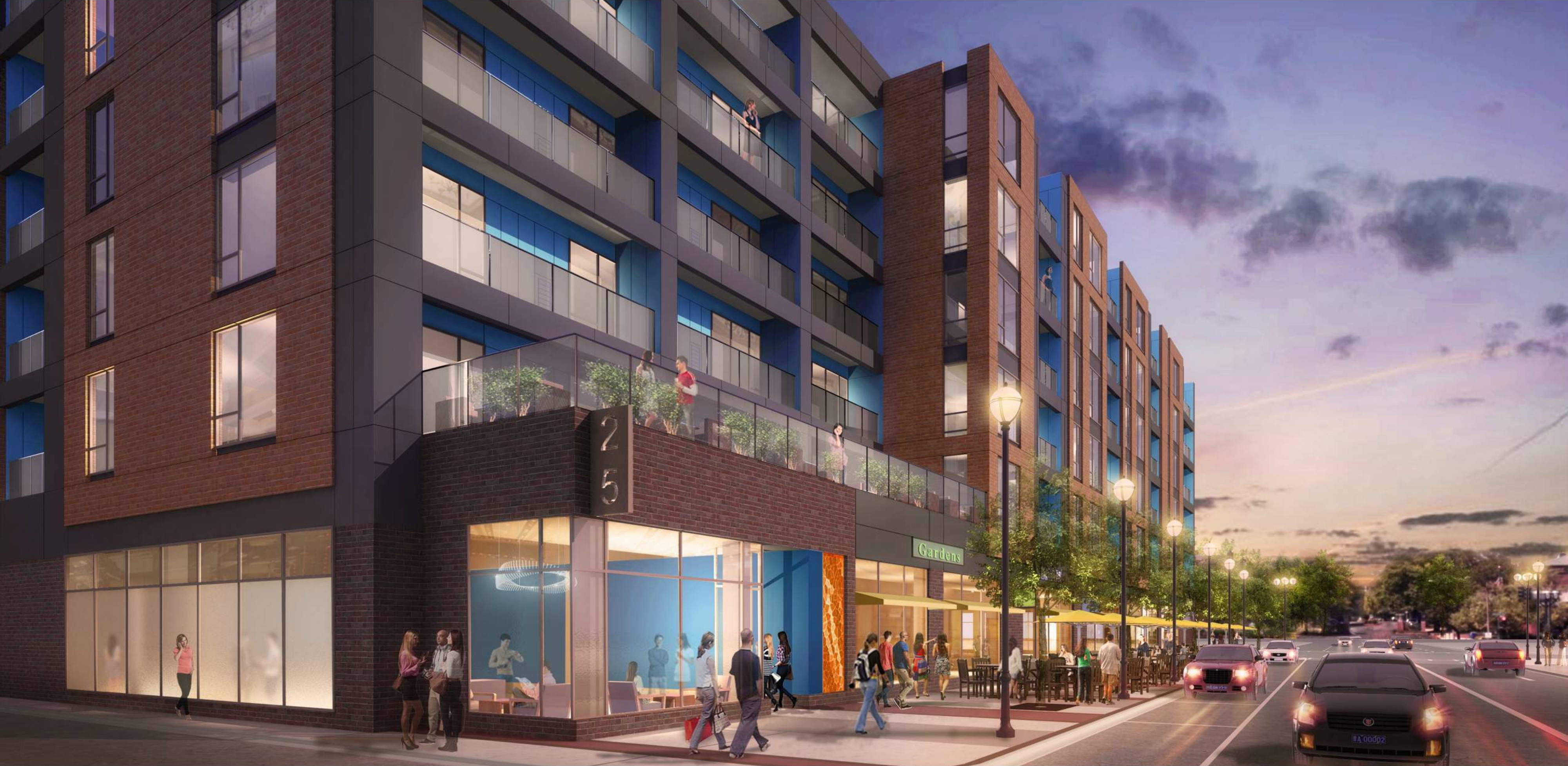 Opus Development is planning at $41M mixed use project at North Central and Maryland Avenues in downtown Clayton. The developer has two parcels under contract for the six story, 210Ksf building that would house 120 one and two bedroom apartments, 13,500sf of street level retail, and 145 below grade parking spaces.
The project spans nearly half a block on Clayton's central commercial strip. The storefronts have been vacant since a failed effort to build a 245 room Westin hotel and retail development. That effort included retail development on the north side of Maryland Avenue as well.
212 S. Meramec to Add Residential Tower, Retail in Downtown Clayton: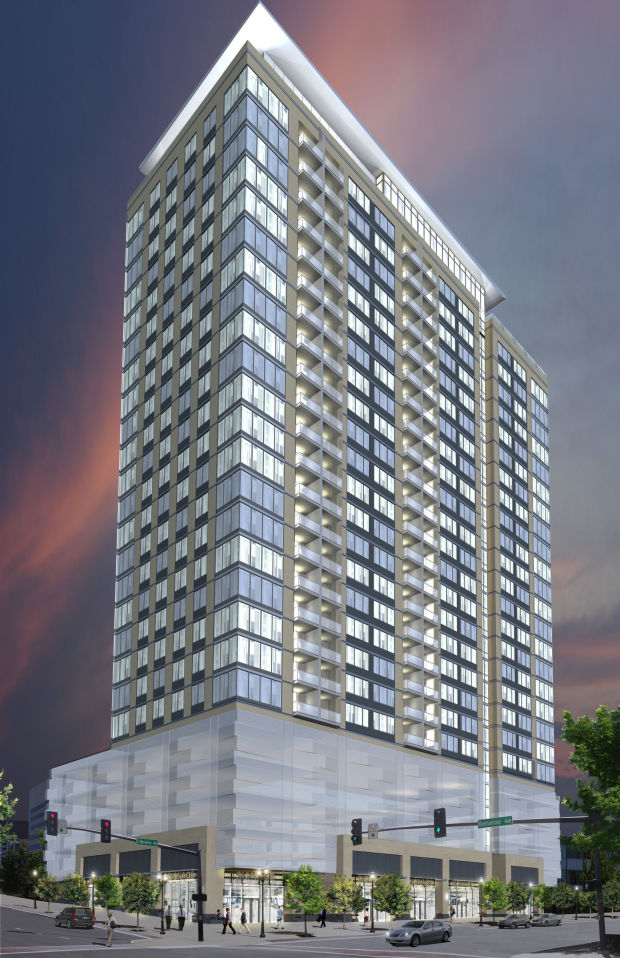 The Crossing (212 S. Meramec) will be CA Venture's first project in St. Louis. The "CA" is abbreviation for Campus Acquisitions. With nearly 30 U.S. and Canadian student housing projects, the company looks for development opportunities in metropolitan areas with large universities that are lacking in residential housing for students.
Chesterfield-based HDA Architects is design lead for the project. The new 250-unit glass-and-aluminum tower will feature a rooftop swimming pool, ground-floor retail, and four levels of underground parking. In December of 2013 nextSTL was first to report on this development.
$55M Vanguard Set to Add 229 Apartments to Clayton: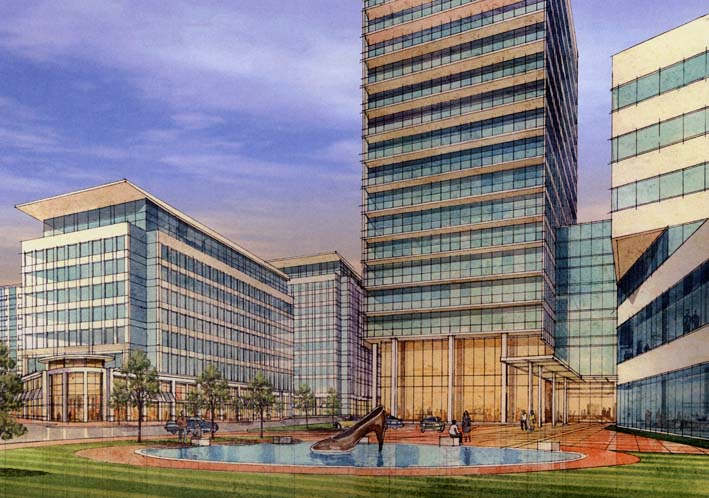 A mid-rise development at the edge of Clayton may add to that city's mounting residential boom. The $55M, 229-unit Vanguard Clayton development is set to be built on land once envisioned as part of a massive mixed-used project anchored by Brown Shoe Company.
The property at 8500 Maryland Avenue is under contract by Covington Realty Partners. Brown Shoe sold the property in 1994, buying it back in 2007 from the Sarah Lee Corporation, which moved its offices to suburban Chicago. The larger project was shelved in 2008 amid the broad economic downtown. It was planned to have 1.25M sf of office space, 300 condos, a hotel and 70,000sf of retail space on 12 acres.