The Top 10 Events of Jacksonville in 2013
December 31, 2013
12 comments
Print Article
Some of the important events of 2013. Presented in alphabetical order.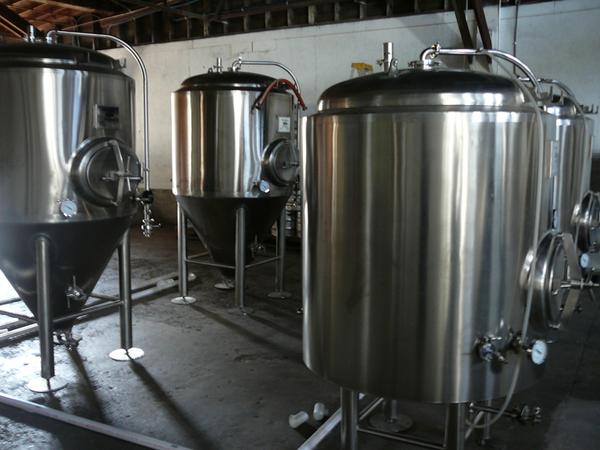 Craft Breweries

One day Florida may become a craft beer capital in the country and Jacksonville could very well end up as its epicenter. Jacksonville's craft breweries continue to expand in Urban Core. Aardwolf Brewing opened in San Marco, Bold City Brewery is doubling in size, Intuition Ale Works is searching for a larger central location and Engine 15 is constructing a large brewery in a forgotten area of downtown. It is a very real possibility that these craft breweries could end up driving a 21st century urban core "industrial revolution."

The Aardwolf is Coming

Engine 15 Brewing Company: Why Myrtle Avenue?