5 Forgotten Facts About Jax
April 6, 2015
11 comments
Print Article
Some say we forget over time because new experiences overwrite connections to old memories. However, those old memories remain buried down in there. Here's 5 forgotten interesting facts from Jacksonville's past.


St Johns Cathedral pre-dates the downtown street grid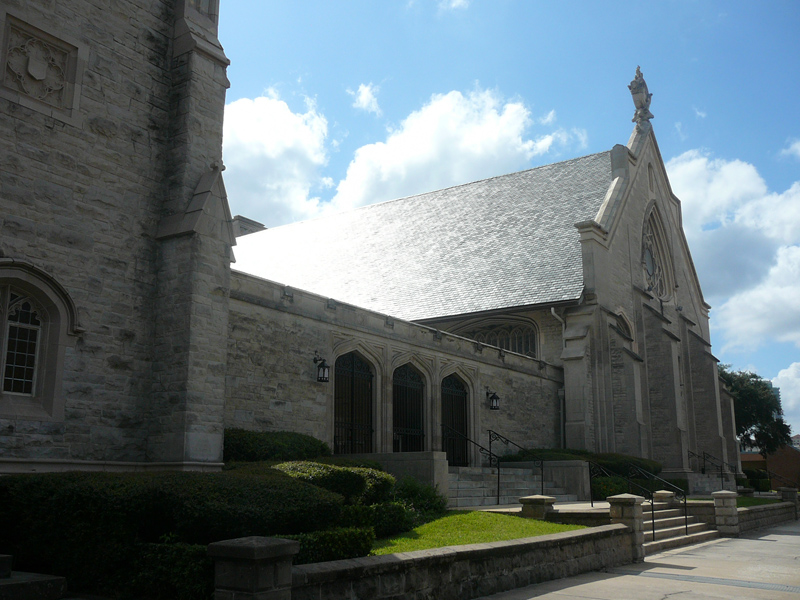 According to Dr. Wayne Wood's Jacksonville's Architectural Heritage, in 1842, St. John's Episcopal Cathedral was given property at the crest of "Billy Goat Hill," the highest point in the original city. This property was originally on the outskirts of town at the head of Market Street. As the town expanded and the residential area grew up around the church, special permission from the City Council had to be granted for the church property to remain in the centerline of the street, leaving a permanent quirk in the map of the city's grid system.