Touring the Northside: BRT North Corridor Photo Tour
January 2, 2009
66 comments
Print Article
After years of protest by Metro Jacksonville, urban advocates, and concerned citizens, JTA has decided to alter their bus rapid transit plan. Today, Metro Jacksonville provides the public with a photo tour JTA's proposed BRT corridor and the surrounding environment.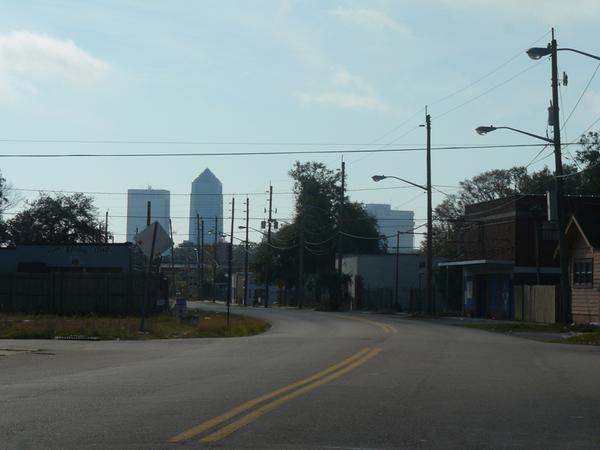 BRT North Corridor Route Map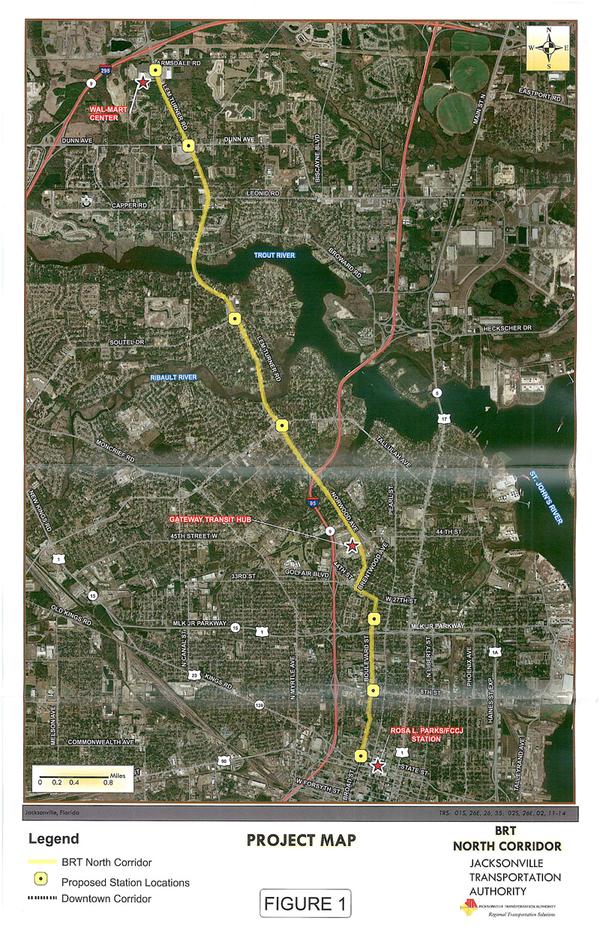 BRT North Corridor Photo Tour (From North to South)
The BRT route begins just south of the I-295/Lem Turner Road interchange.  Major retailers at this intersection include Wal-mart Supercenter, Home Depot, and Cross Creek BBQ.  Buses would potentially travel in lanes currently not in use.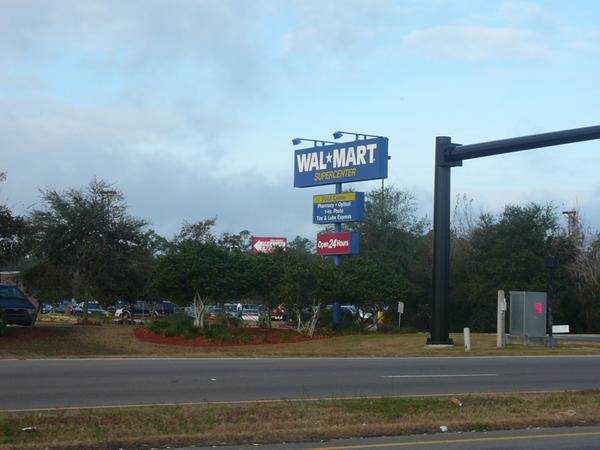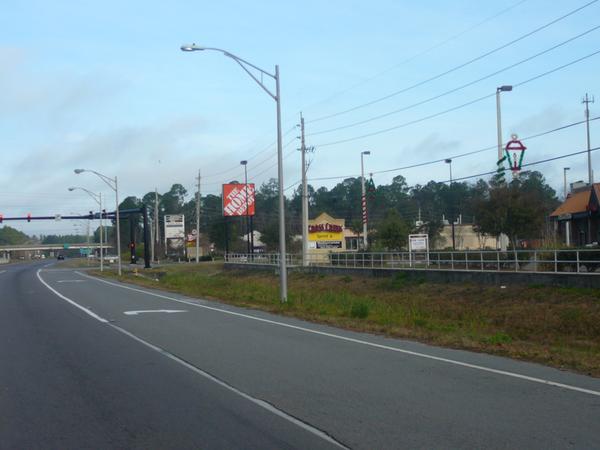 The second stop is planned near the intersection of Lem Turner Road and Dunn Avenue.  Major destinations at this intersection include JCPenney, Winn-Dixie and Walgreens.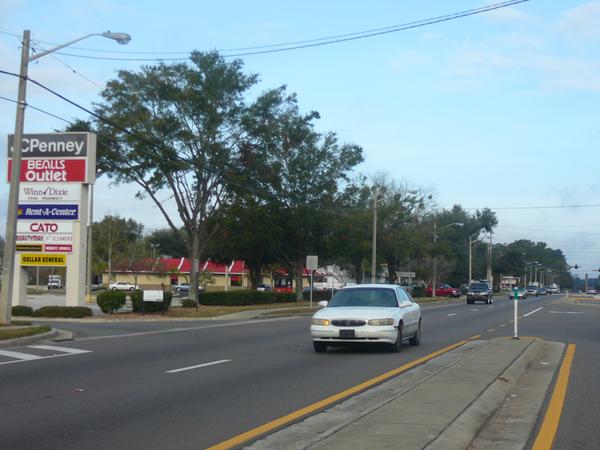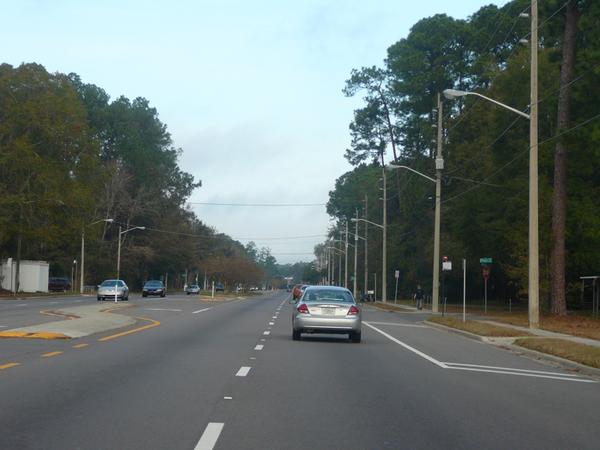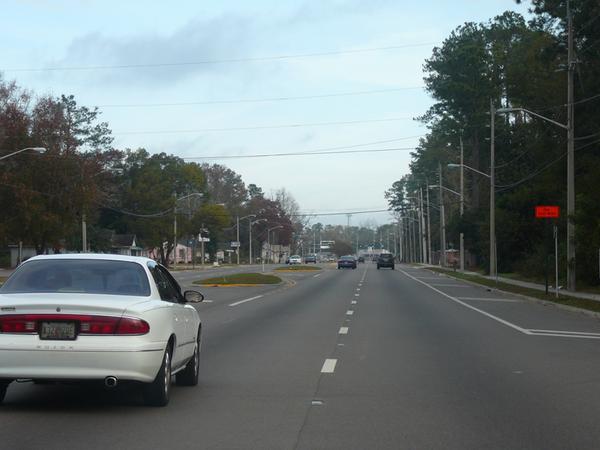 The third stop would be where Soutel Drive meets Lem Turner Road, in the heart of Riverview.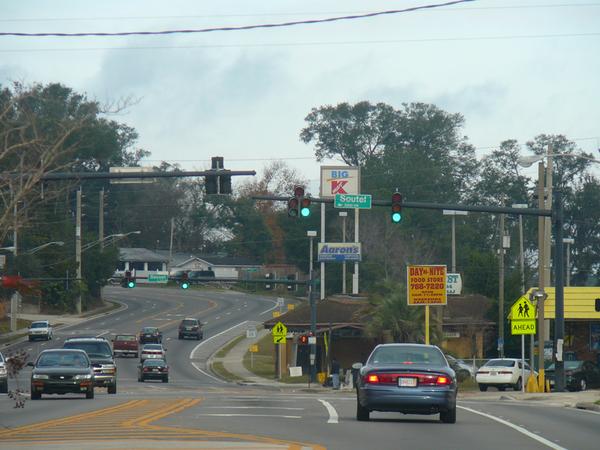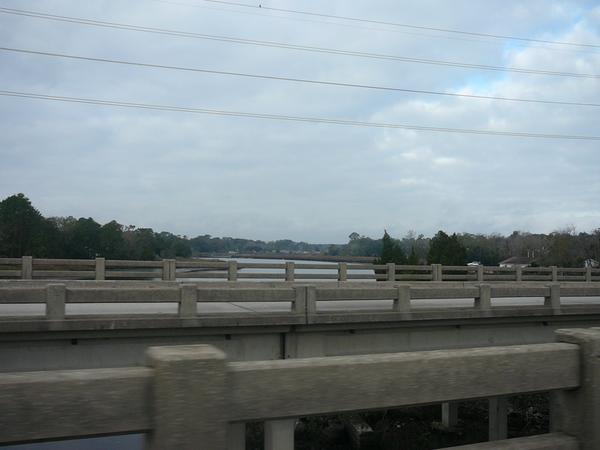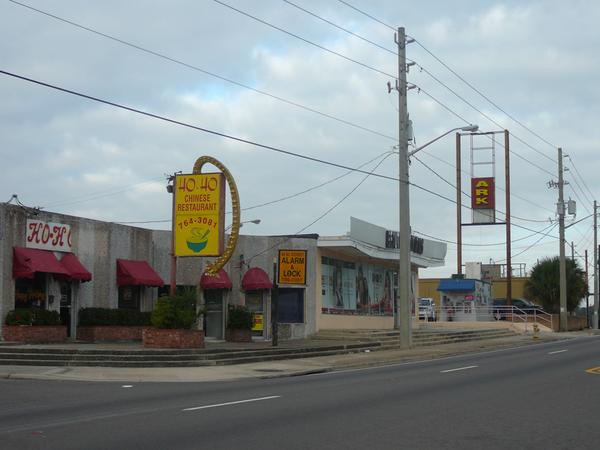 The fourth stop would be located at the intersection of Lem Turner Road and Edgewood Road. This area of Lem Turner, just north of I-95, is the most commercial stretch along the entire proposed BRT North Corridor.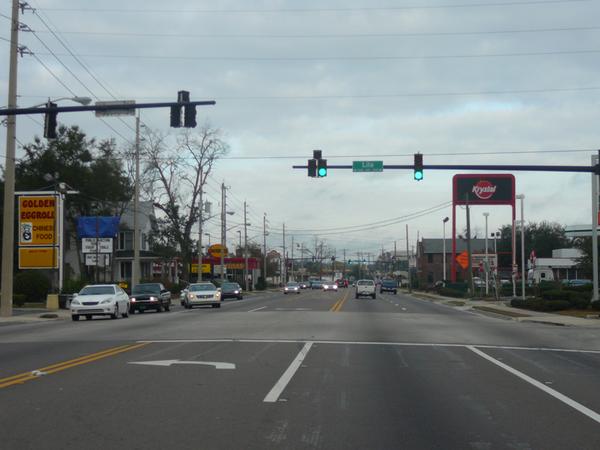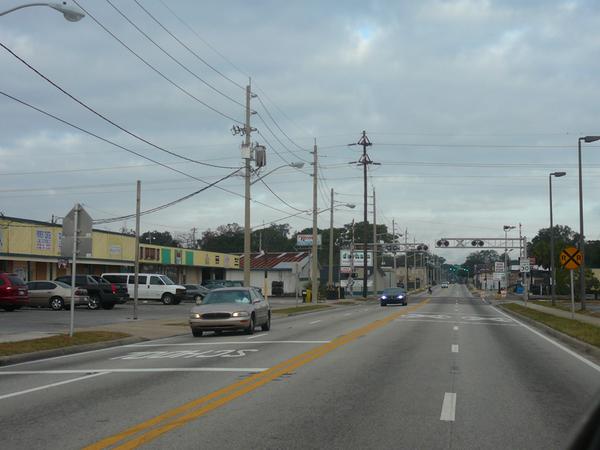 The fifth stop would be at Gateway Mall.  The largest shopping center on the Northside, south of the Trout River.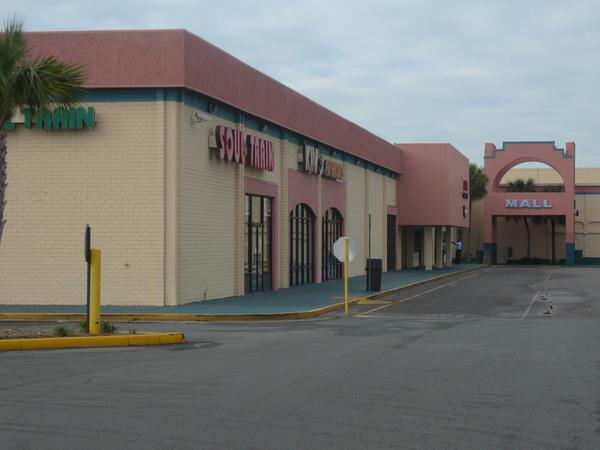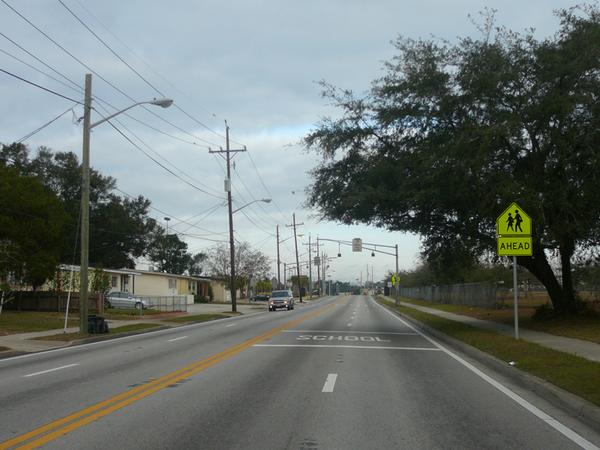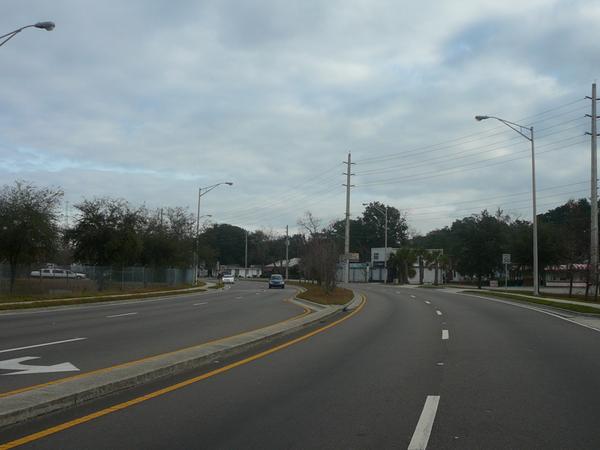 When the route reaches Brentwood, the environment changes from commercial to residential.  Serious consideration should be given to potential negative impact on residents that live along this stretch of Golfair & Boulevard Streets.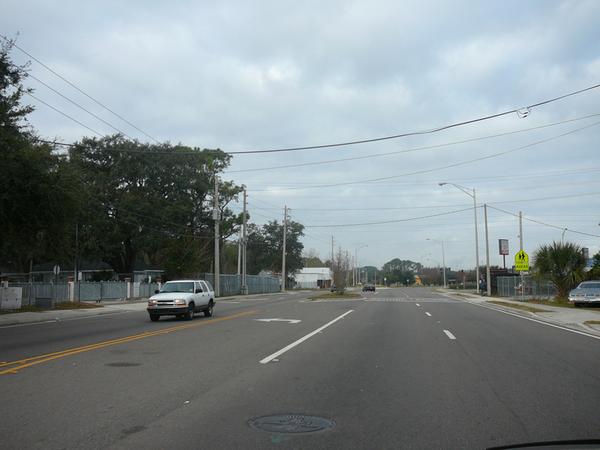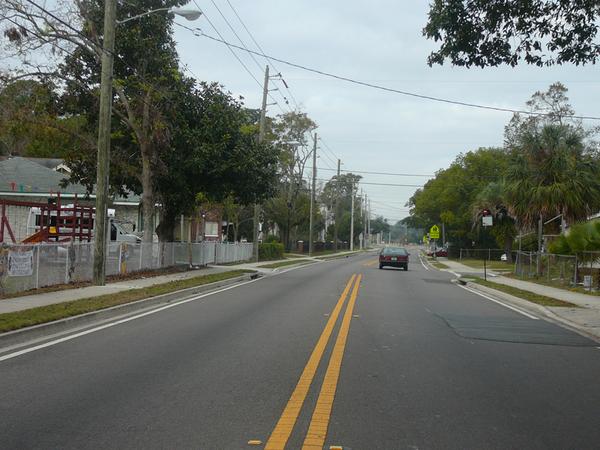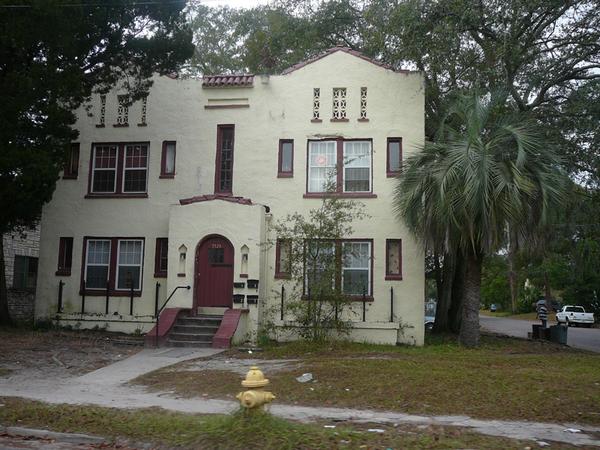 The sixth stop would be located in the middle of a dense residential neighborhood.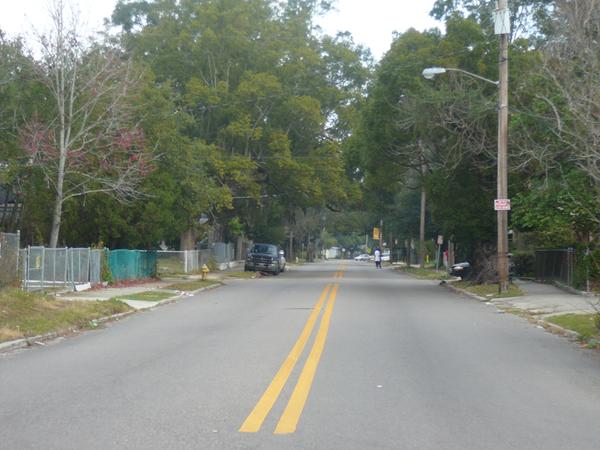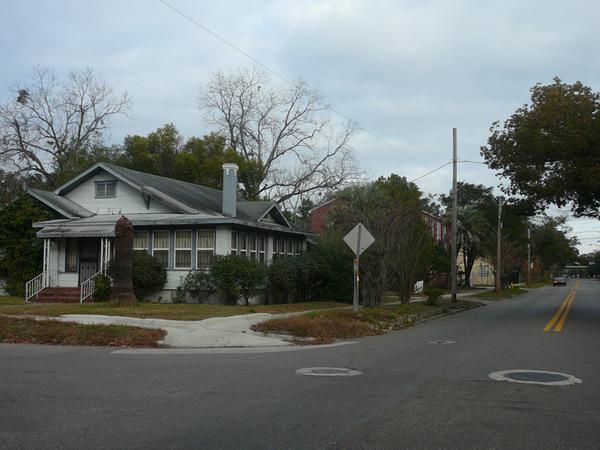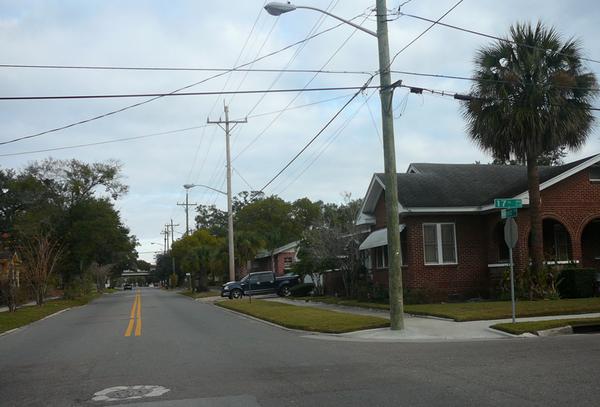 Just south of the S-Line ROW, Boulevard enters the Shands Medical Complex.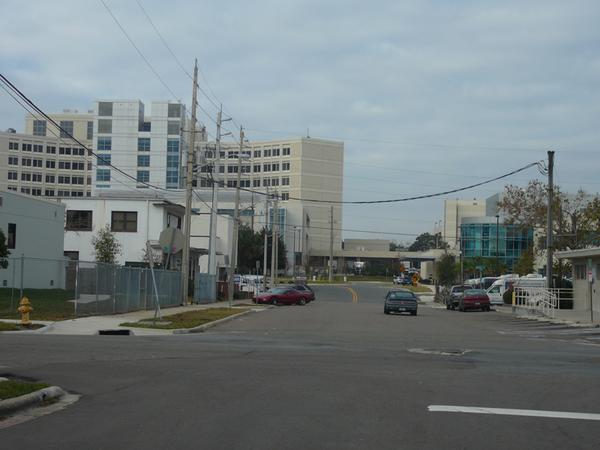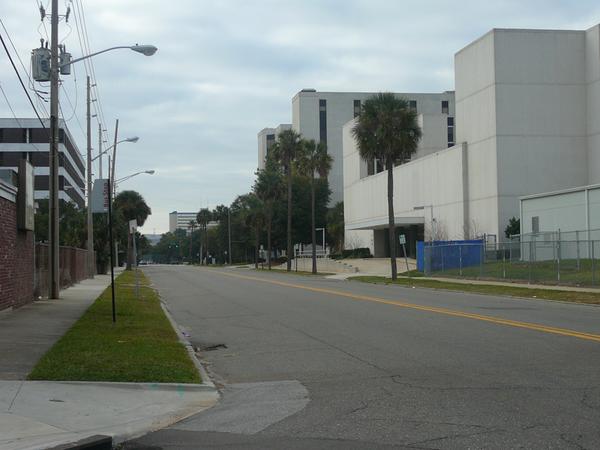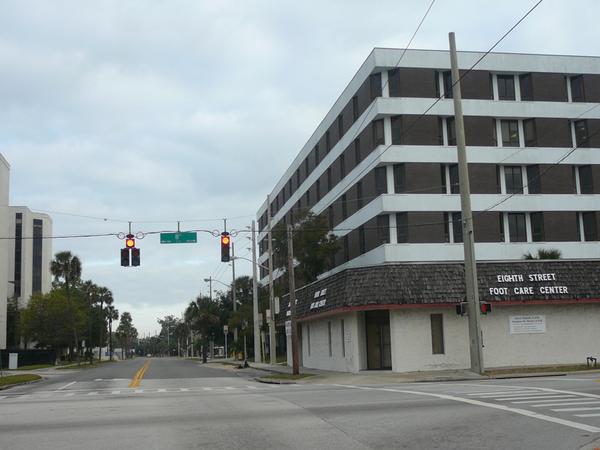 The 7th stop would be located at the intersection of 8th & Boulevard Streets.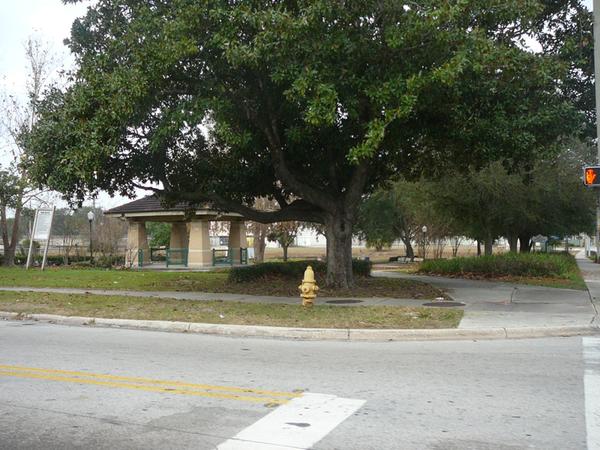 Boulevard Street, south of 8th Street, is dominated by single family residential uses in Springfield.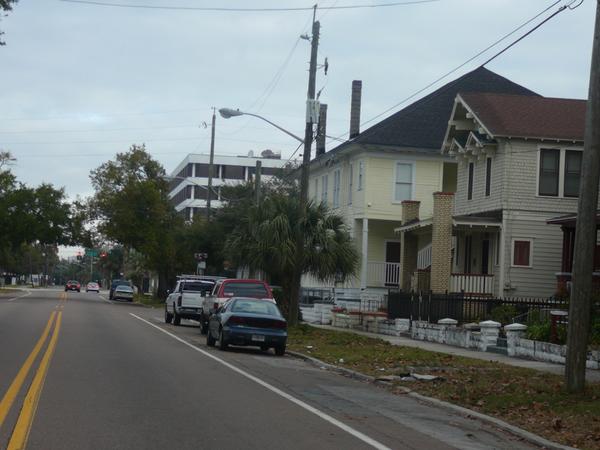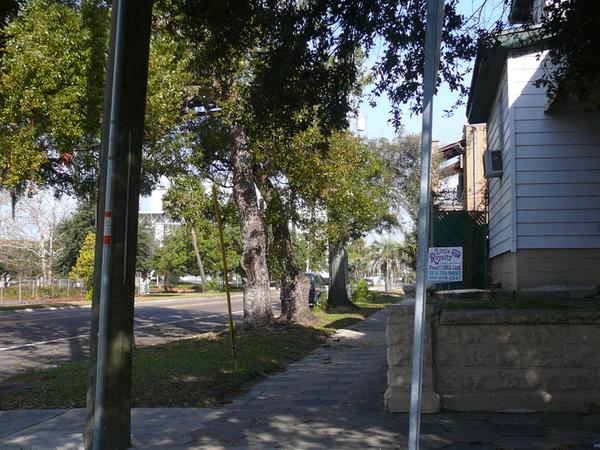 In Downtown, Boulevard runs through FCCJ's campus.  This would be the final stop of the BRT North Corridor.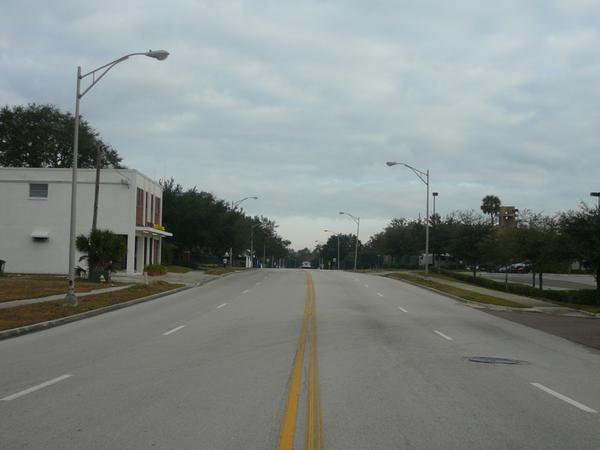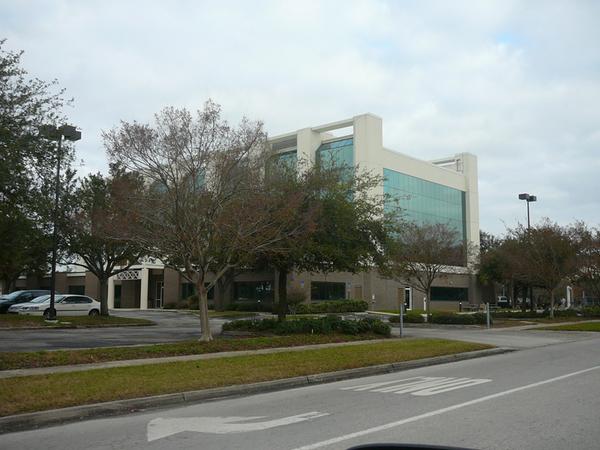 Alternative Routes Worth Considering
Pearl Street 
Pros: Pearl Street is primarily commercial between 27th and 12th Streets.  A rapid bus service along this corridor would not have a negative impact in Brentwood and New Springfield.  Associated streetscape enhancements could help stimulate revitalization in the heart of two overlooked inner city neighborhoods.
Cons: Although mixed with commercial structures, Pearl Street is primarily residential through the Springfield Historic District.  Rapid bus service along this stretch could result in a decline of housing values in the historic district.
Main Street
Pros: Main Street is a four lane commercial highway linking several urban core neighborhoods together.  Better bus service along Main would help attract higher ridership without being a major negative on nearby housing values.  Needed street enhancements for service would require Main to become a two way street between State & Union Streets.
Cons: A route down Main Street completely misses the Northside's largest employer, Shands Medical Center.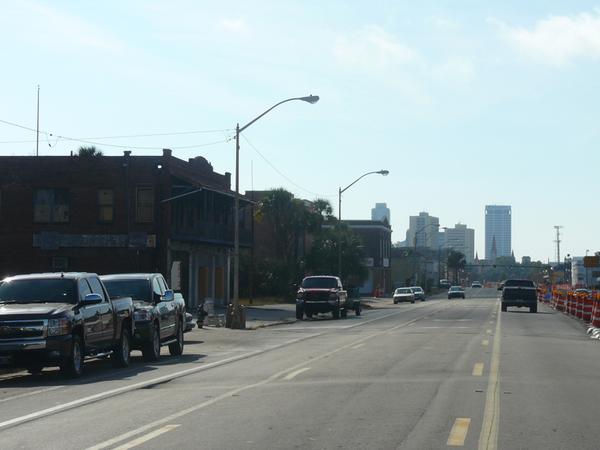 Article by Ennis Davis