Oral Explosion Coming to San Marco
January 8, 2009
141 comments
Print Article
The site of a former strip club is now on its way to becoming a stand-alone urban infill food court on San Marco Boulevard.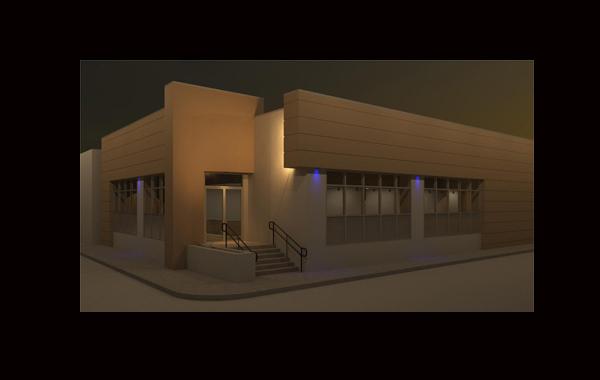 According to the architect's website, this project is planned to contain four fast food restaurants under one roof.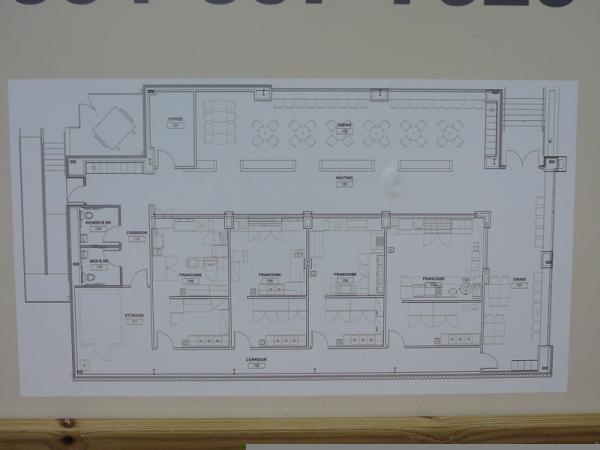 It will feature a design that uses vertical planes and voids to define spaces and give direction to the flow of pedestrian traffic through all phases of the ordering and eating process.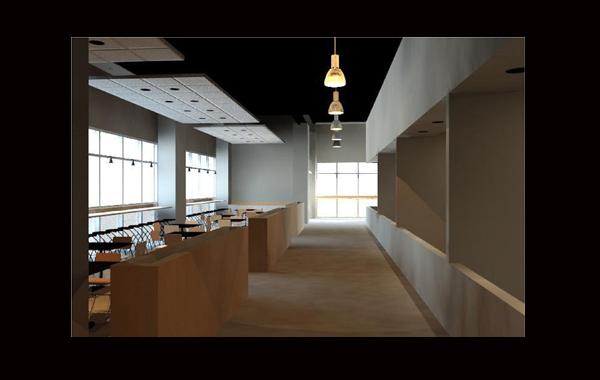 The exterior will feature large windows to draw the public into the building.  The lighting design is intended to be dynamic in highlighting the building and giving it a strong visual interest, both day and night.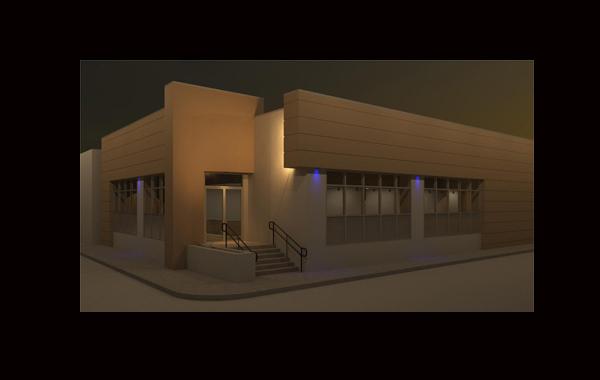 Currently under construction, Oral Explosion Eatery is scheduled for completion in Winter 2009.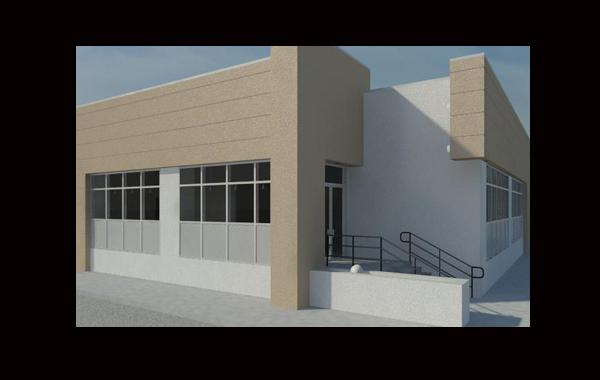 For more information visit: http://coterenard.com/oral.html