Elements of Urbanism: Newark, NJ
November 21, 2008
10 comments
Print Article
A brief tour around the downtown of New Jersey's largest city: Newark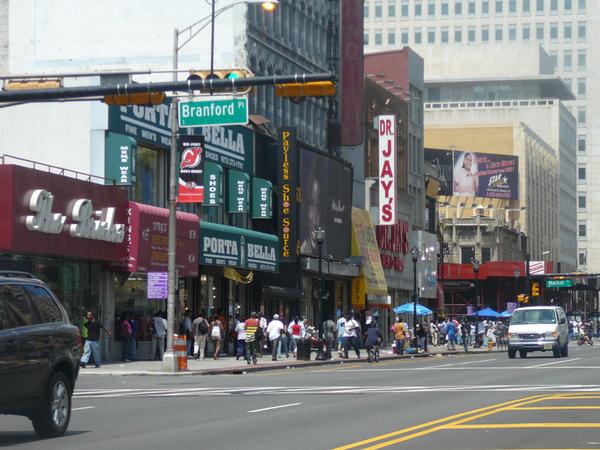 Tale of the Tape:
Newark Population 2007: 280,135 (City); 18,815,988 (NYC Metro) - (incorporated in 1784)
Jacksonville Pop. 2007: 805,605 (City); 1,300,823 (Metro) - (incorporated in 1832)
City population 1950: Jacksonville (204,517); Newark (438,776)

Metropolitan Area Growth rate (2000-2007)
Newark (NYC): +2.69%
Jacksonville: +15.86%
Urban Area Population (2000 census)
Newark (NYC): 17,799,861 (ranked 1 nationwide)
Jacksonville: 882,295 (ranked 43 nationwide)
Urban Area Population Density (2000 census)
Newark (NYC): 5,309.3
Jacksonville: 2,149.2
City Population Growth from 2000 to 2007
Newark: +6,589
Jacksonville: +69,988
Convention Center Exhibition Space:
Newark: Does not have a convention center.  The closest is the New Jersey Convention and Expo Center in Edison, NJ - 150,000 square feet
Jacksonville: Prime F. Osborn III Convention Center (1986) - 78,500 square feet
Tallest Building:
Newark: National Newark Building - 455 feet
Jacksonville: Bank of America Tower - 617 feet
Downtown-Based Fortune 500 companies:
Newark: Prudential (74), Public Service Enterprise Group (198)
Jacksonville: CSX (261), Fidelity National Financial (435), Fidelity National Information Services (481)
Urban infill obstacles:
Newark: Downtown is separated from dense residential neighborhoods by Interstate 280 and a wide railroad corridor.
Jacksonville: State & Union Streets cut off Downtown Jacksonville from Springfield.
Downtown Nightlife:
Newark: Ferry Street is a popular district in nearby Ironbound, which is also known as "Little Portugal".
Jacksonville: East Bay Street, located between Main Street and Liberty Street.  This four block stretch is home to four bars and clubs.
Common Downtown Albatross:
Too many surface parking lots
Who's Downtown is more walkable?
Newark: 91 out of 100, according to walkscore.com
Jacksonville: 88 out of 100, according to walkscore.com
Downtown Newark Aerial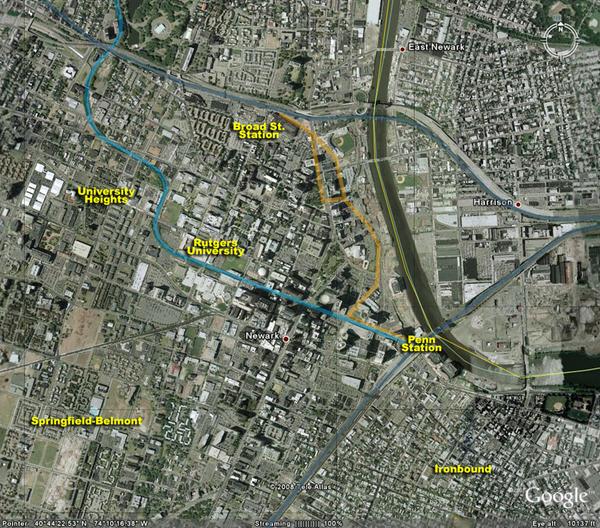 Downtown Photo Tour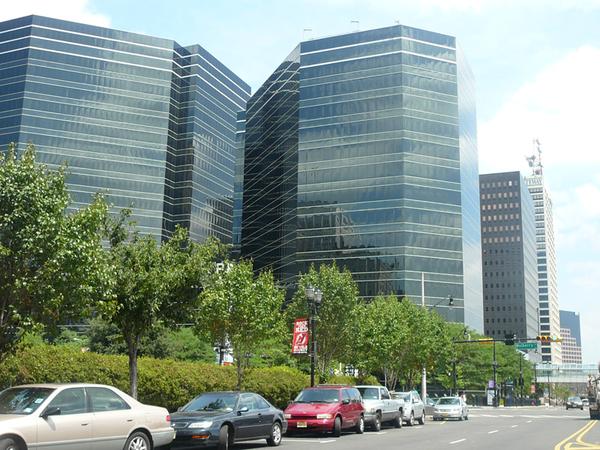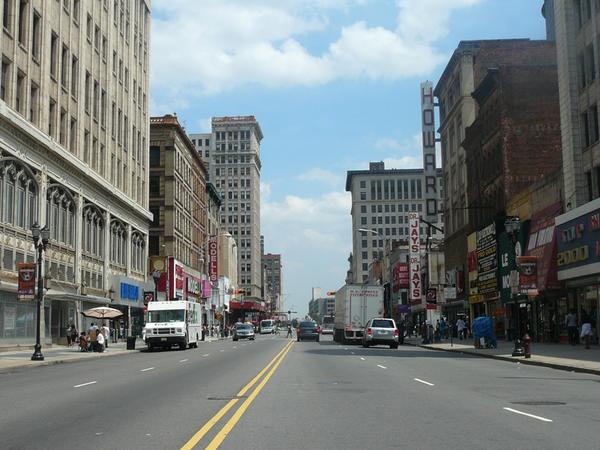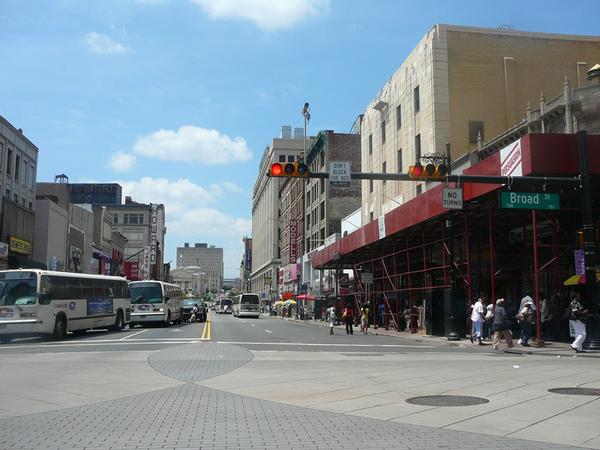 The intersection of Market and Broad was known as the "Four Corners" and the busiest intersection in the United States in 1922.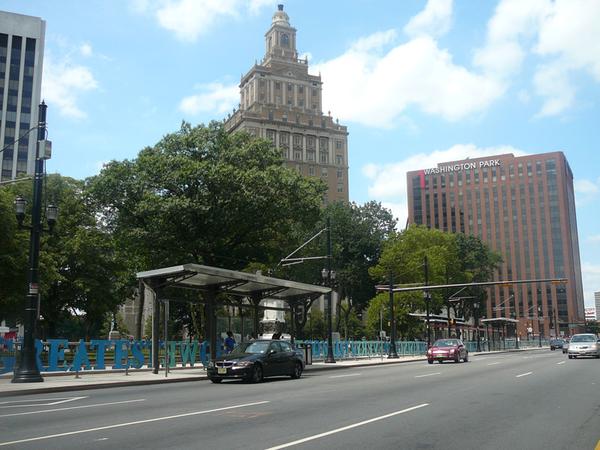 Transportation: Newark Penn Station, situated just east of downtown, is a major train station for the city and the region, connecting the interurban PATH system (which links Newark to Manhattan) with three New Jersey Transit commuter rail lines and Amtrak service to Philadelphia and Washington, D.C. Only one mile north, the Newark Broad Street Station is served by two commuter rail lines. The two train stations are linked by the Newark Light Rail system, which also provides services from Newark Penn Station to the city's northern communities and into the neighboring towns of Belleville and Bloomfield. Built in the bed of the Morris Canal, the light rail cars runs underground in Newark's downtown area. The city's third train station, Newark Liberty International Airport, connects the Northeast Corridor and North Jersey Coast Line to the airport via AirTrain Newark. Bus service in Newark is provided by New Jersey Transit, CoachUSA contract operators, and DeCamp in North Newark.
The Newark-Elizabeth Rail Link is a proposed light rail project that will link downtown Newark with neighboring Elizabeth and Newark Liberty International Airport. The first section of the light rail link (the image shown above), connecting Newark Penn Station with Broad Street Station one mile away, began service on July 17, 2006.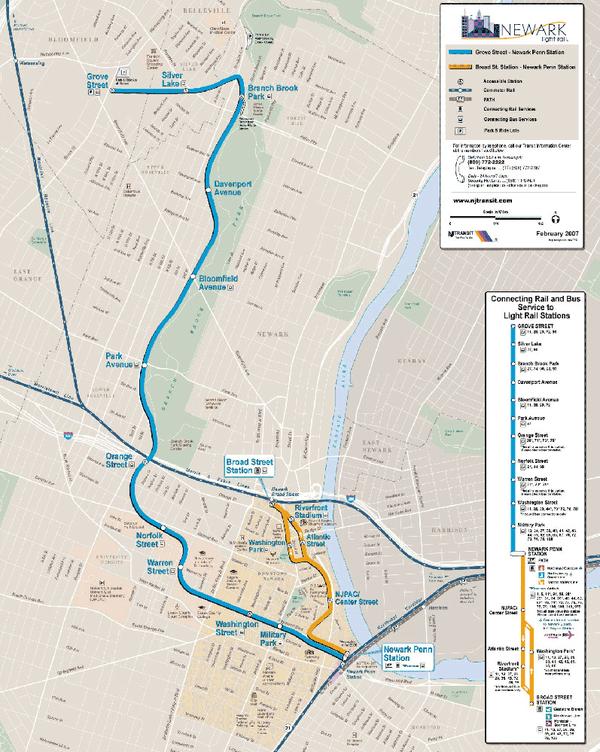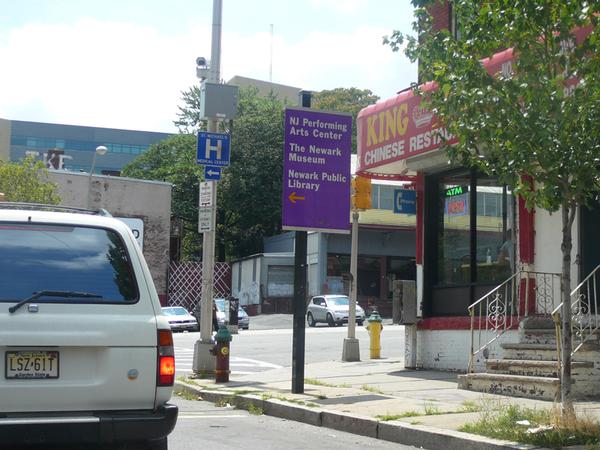 Unique Newark
- Newark Liberty International Airport was the first major airport to serve the New York metropolitan area.
- The first commercially successful plastic - Celluloid - was produced in a Newark factory in the mid 19th century.
- Newark's Military Park had the first public electric lamps in the country.
- Newark is the third-largest insurance center in United States, after New York City and Hartford.
- The city made serious mistakes with public housing and urban renewal, although these were not the sole causes of Newark's tragedy. Across several administrations, the city leaders of Newark considered the federal government's offer to pay for 100% of the costs of housing projects as a blessing. The decline in industrial jobs meant that more poor people needed housing, whereas in prewar years, public housing was for working class families. While other cities were skeptical about putting so many poor families together and were cautious in building housing projects, Newark pursued federal funds. Eventually, Newark had a higher percentage of its residents in public housing than any other American city.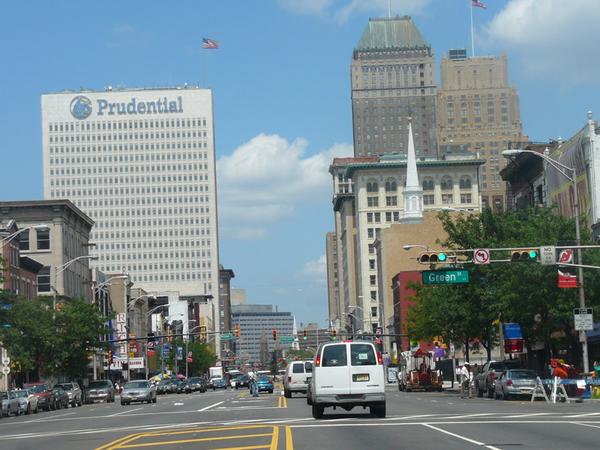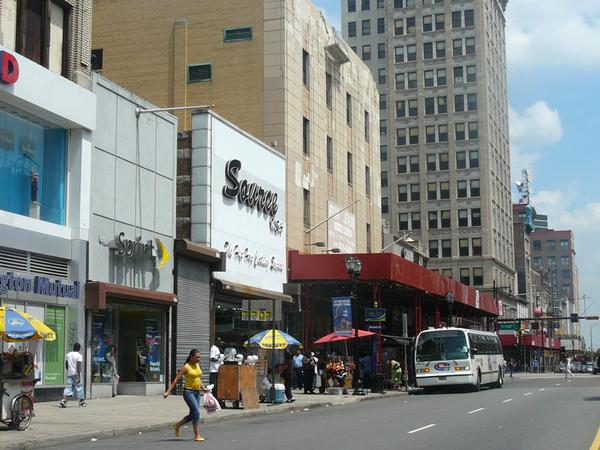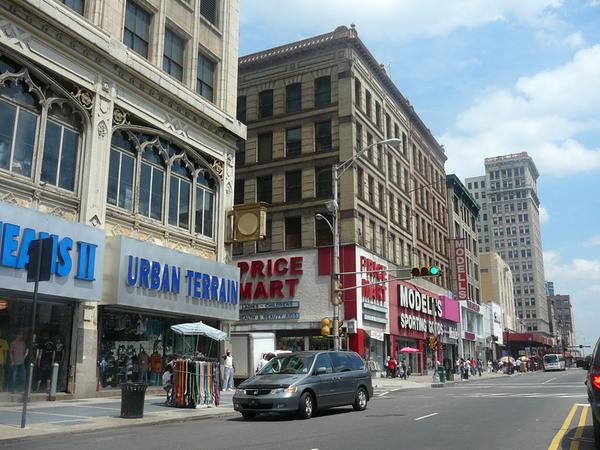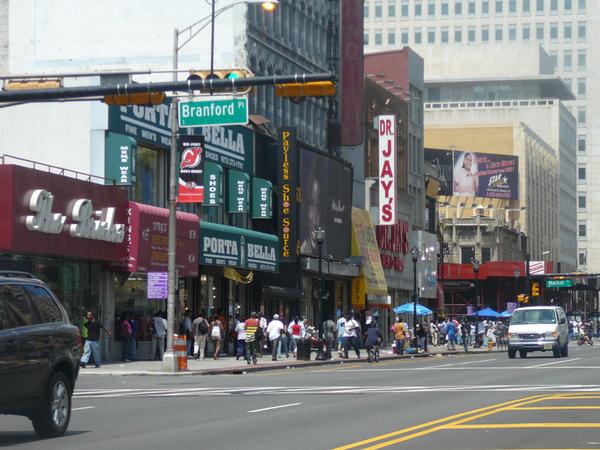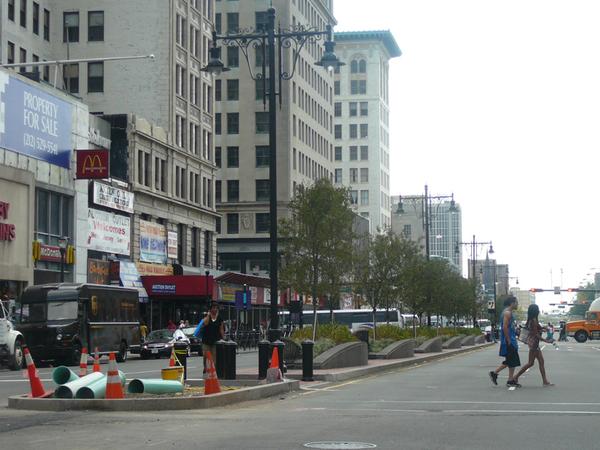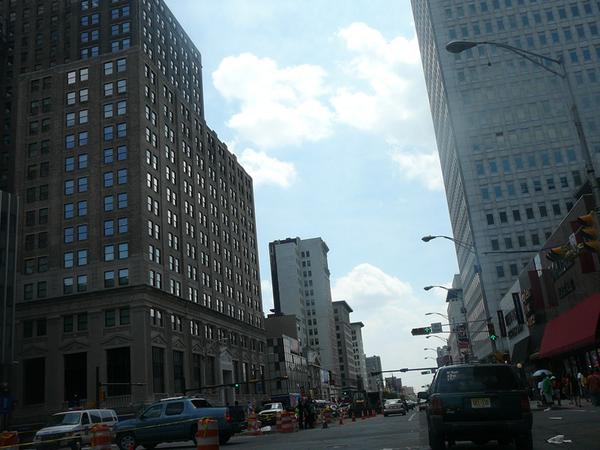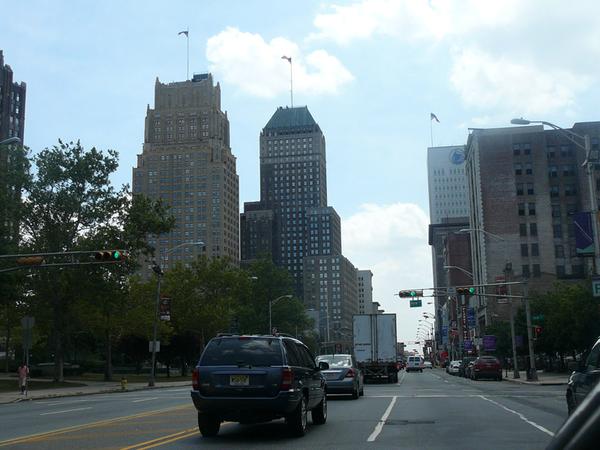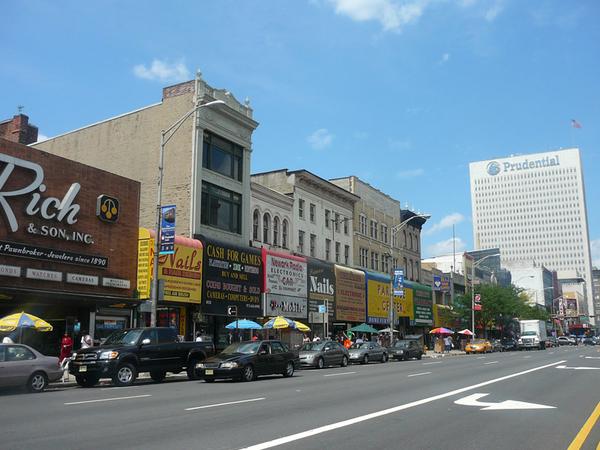 Article by Ennis Davis