Public Access Improvements for Northbank Riverwalk
May 21, 2008
48 comments
Print Article
As a result of a land swap between the City and Fidelity that threatens the future of Riverside Avenue's historic fire station, Jacksonville residents have gained more access to the river in the form of a 1.3 acre park with 28 public parking spaces.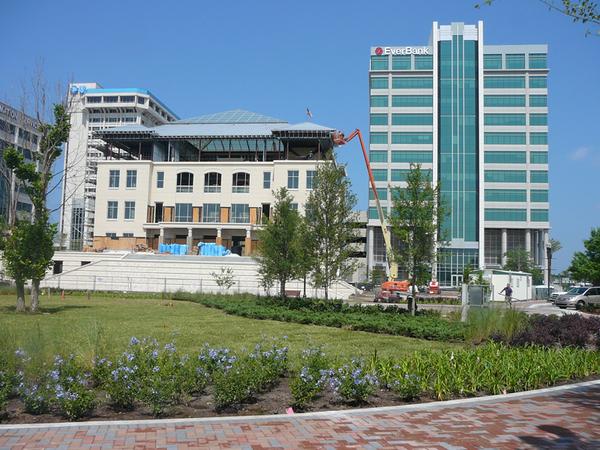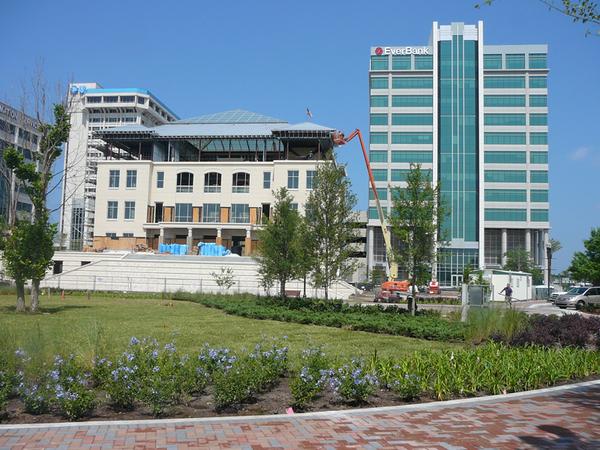 The property under the Fuller Warren is in the process of being converted into an outdoor artist mall with vending space, public restrooms, an outdoor auditorium and public parking. 
The Artists' Mall is scheduled to be completed this summer.  The city eventually plans to extend the Northbank Riverwalk a few blocks south to Memorial Park in Five Points.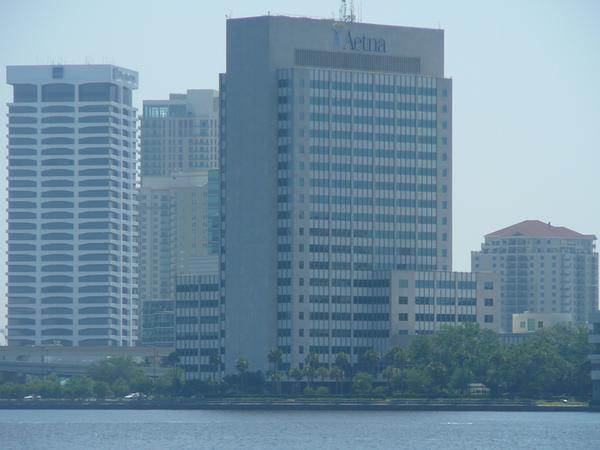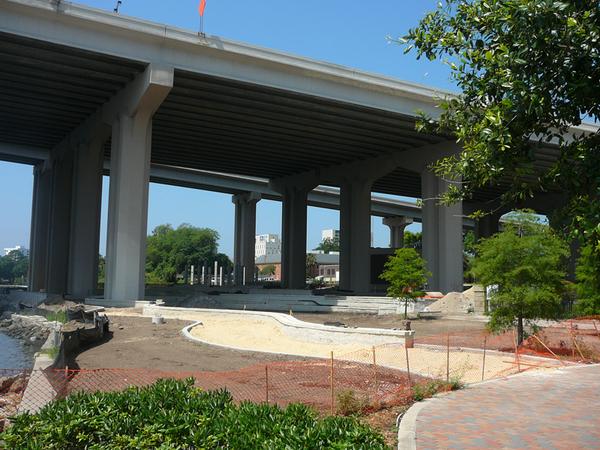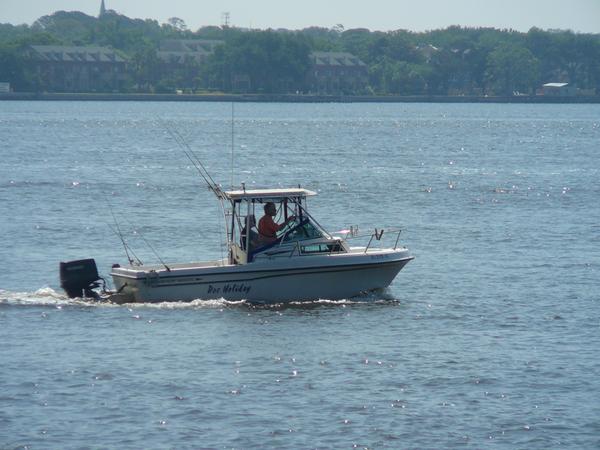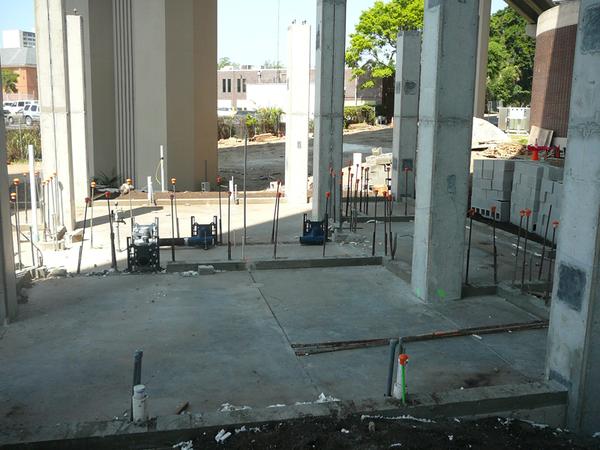 While the improvements should be viewed as an asset, there are some issues that remain to be addressed.

A. While a great visual focal and access point to the riverwalk, the public park becomes one of many passive recreational spaces within the downtown urban core.  At some point, we'll need to invest in public parks that urban core residents can use for a multitude of activities. 

This means that features such as tot lots, playing fields, courts, fountains, monuments, pavilions for picnics and gatherings and even retail/dining spaces in nearby buildings will need to play a more prominent role in our urban design planning.
B. The long term success of an artist mall under a bridge, displaced from general public view is highly questionable. 

For example, the concept of an artist mall in conjunction with a public space would have made more sense in the park proposed between The Landing and the Times Union Center.  A location such as this would be visible and lead to pedestrian interaction between the Landing shops and restaurants, Omni hotel guest and Performing Arts patrons.  Now that this use will be placed under the Fuller Warren, we'll have to divert extra attention to treat the artist mall as an anchor destination, as opposed to a complementing destination that can feed off existing heavy foot and automobile traffic.

In general, the park and artist mall should boost the quality of the Northbank Riverwalk.  However, they also show that we, as a city, may have a way to go in embracing the need for compact horizontal connectivity as a way to quickly stimulate urban synergy.
 Article by Ennis Davis