Baptist Medical Center South Expands
June 24, 2008
11 comments
Print Article
Jacksonville's first hospital to open in the 21st Century is in the middle of a massive expansion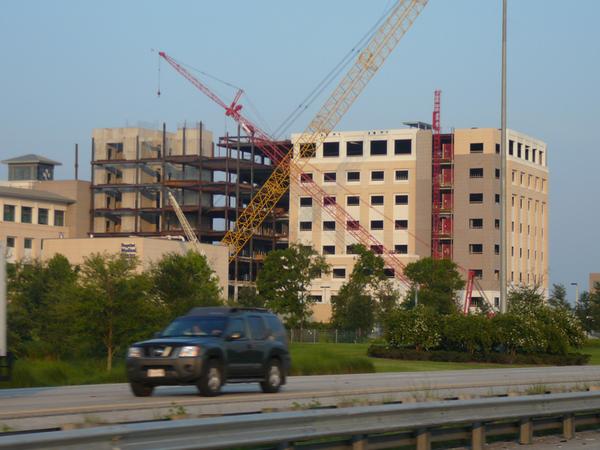 The 248,000 square foot Baptist Medical Center South and the 80,000 square foot medical office building, originally opened in February 2005 on a 32-acre campus at Interstate 95 and St. Augustine Road.  Baptist South is the area's first paperless facility, where all medical records are kept electronically.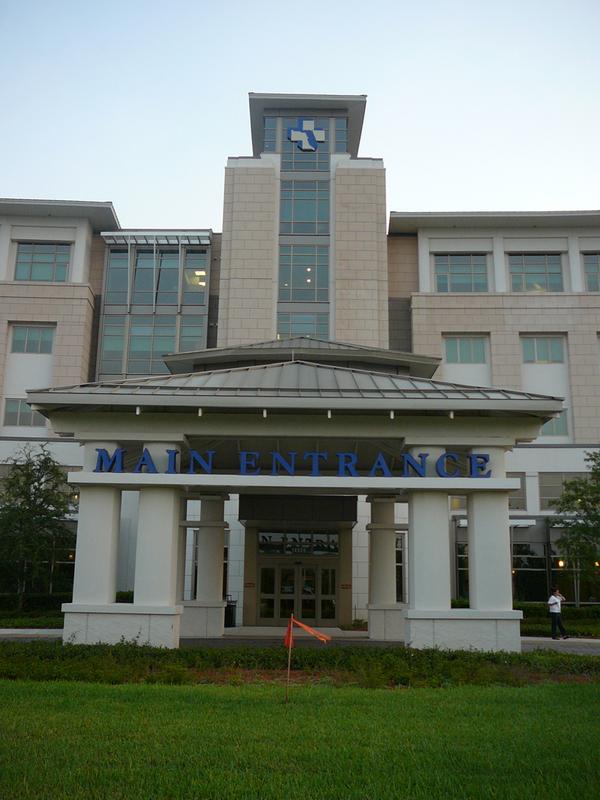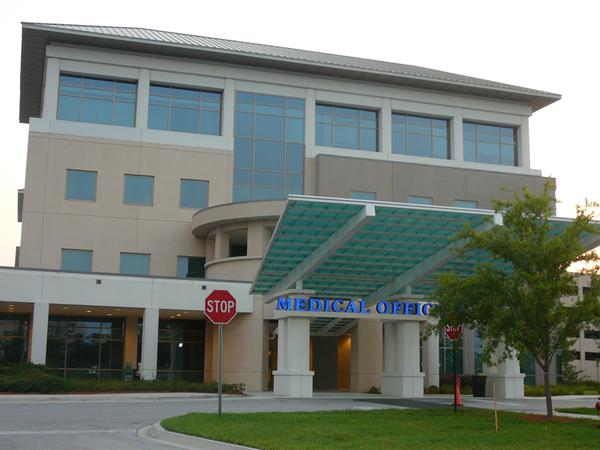 When complete in June 2009, the new $80 million, eight-story patient care tower will contain 62 inpatient beds and an additional 10-bed, level II Newborn Intensive Care Unit.
New labor delivery recovery postpartum (LDRP) rooms are also a part of the expansion project and will be attached to the existing labor and delivery unit in the main hospital.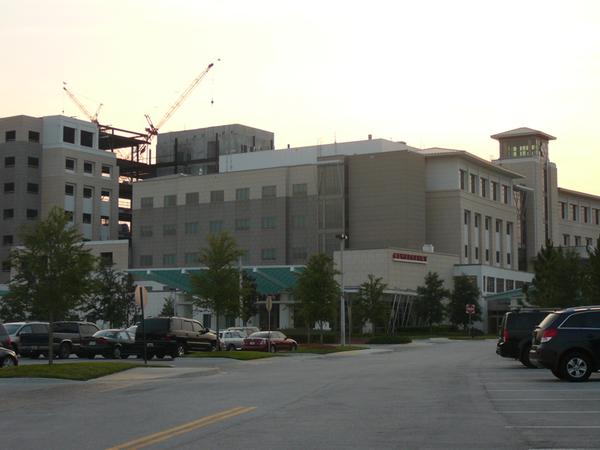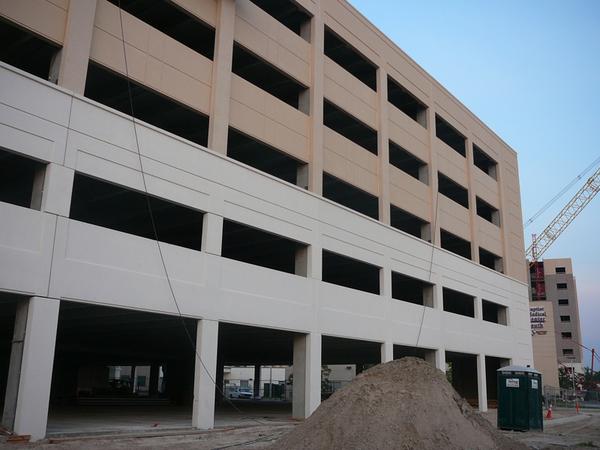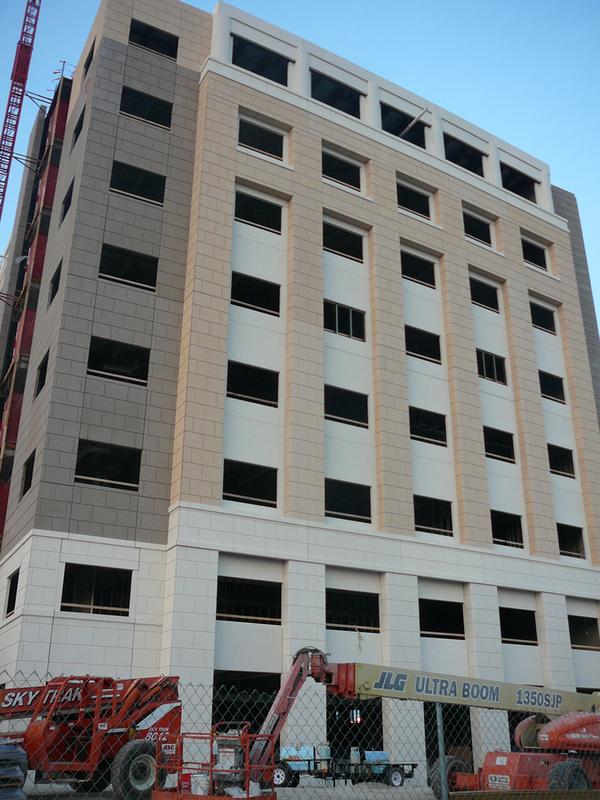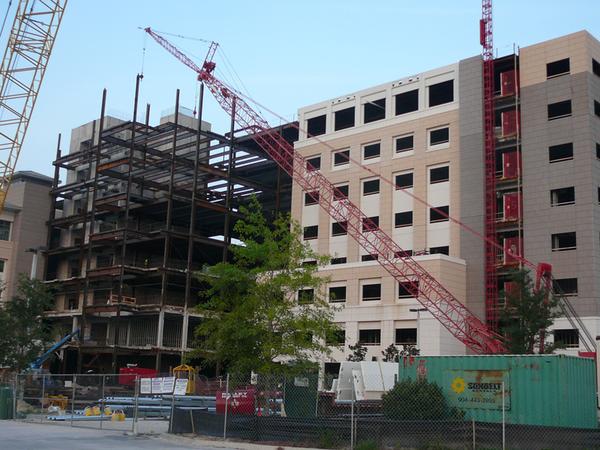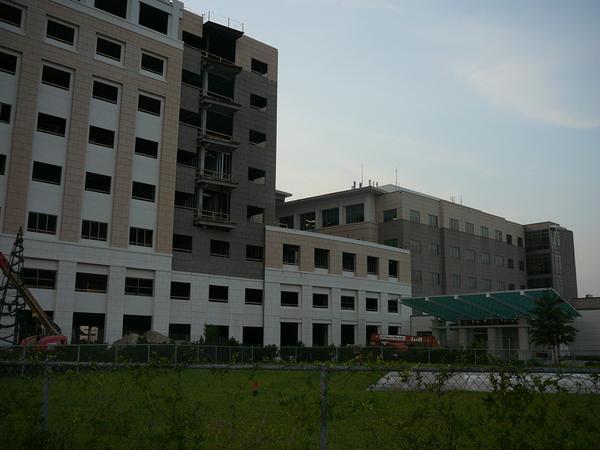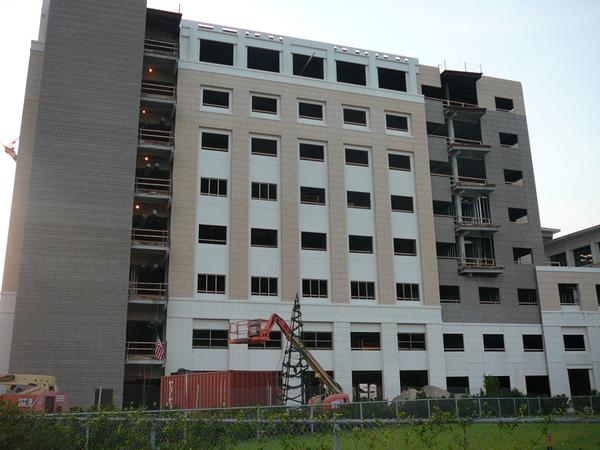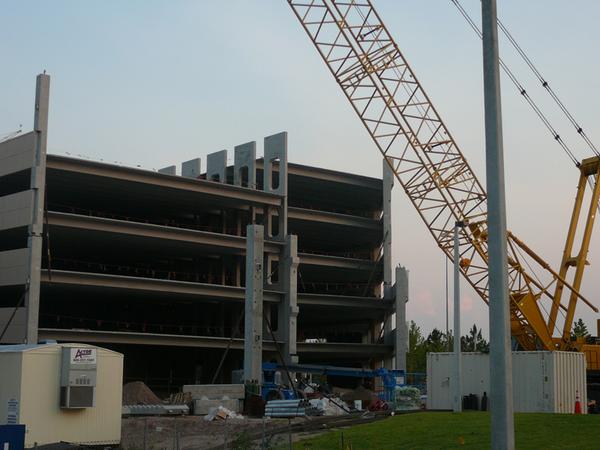 For more information visit: www.community.e-baptisthealth.com/bmc/south/
Other major medical expansion projects underway or proposed for the First Coast include:
Mayo Clinic - Mayo recently completed construction on a 650,000-square foot, 214 bed hospital on its campus at JTB and San Pablo Road.
Shands Jacksonville - Shands recently announced plans to construct a new medical center in North Jacksonville, near River City Marketplace.  A medical center as large as 300 inpatient beds could be constructed on the 70 acre parcel.
St. Vincents (Clay County) - St. Vincents recently won approval to move forward with the construction of a 98 bed medical center located at Brannan Field Road and Old Jennings Road.
Baptist Health (Fleming Island) - Baptist Health has plans to construct a $100 million, 92 bed hospital facility on a 32-acre site at the intersection of US 17 and Village Square Parkway in Fleming Island.
Baptist Health (Downtown) - Baptist is also moving forward with the addition of a 12-story, 350,000 square foot glass tower at the downtown campus.  The Wolfson's Children's Hospital Adult Tower is expected to be completed by October 2010.
Article by Ennis Davis