Where's Ours?
October 10, 2007
21 comments
Print Article
No matter the size, both big and small, cities across America are finding ways to bring signage to the streets of downtown. What's up with us?
1. Detroit 
2. Cleveland
3. Dallas
4. Columbus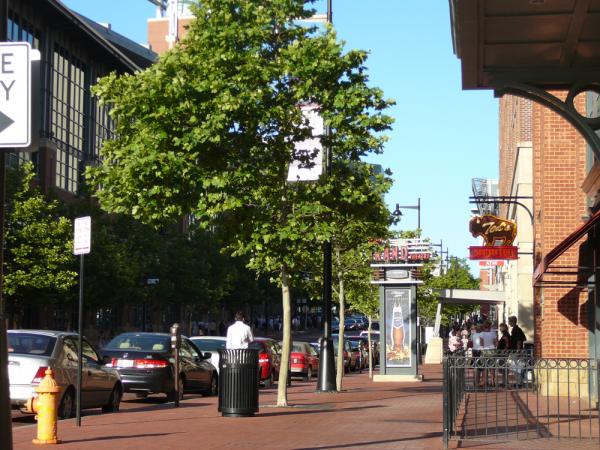 5. Norfolk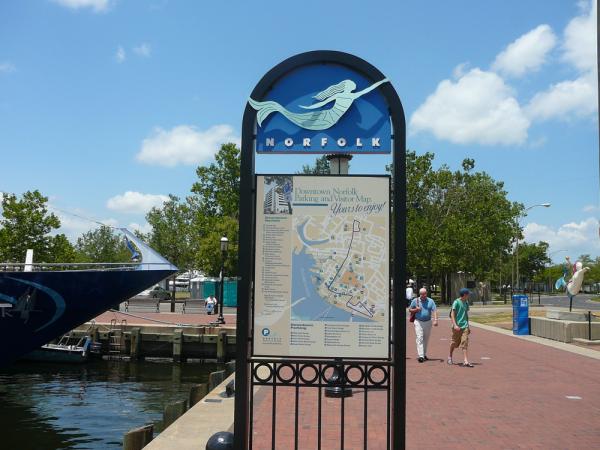 6. Raleigh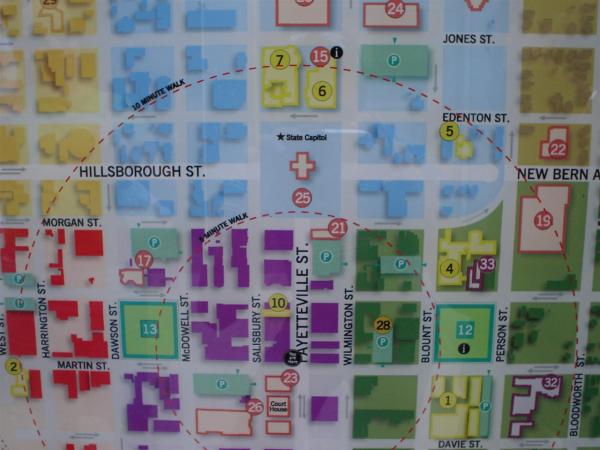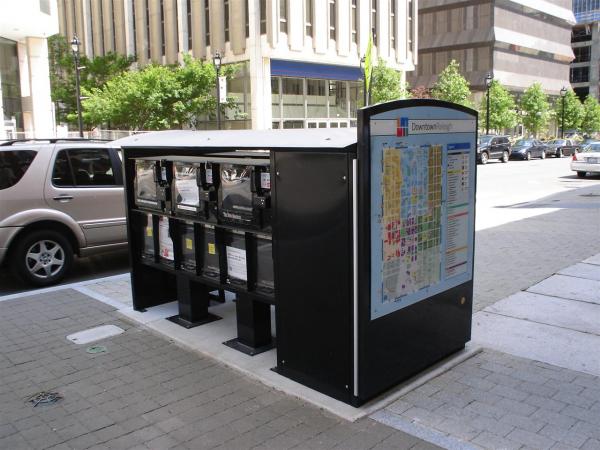 7. Augusta
8. Atlanta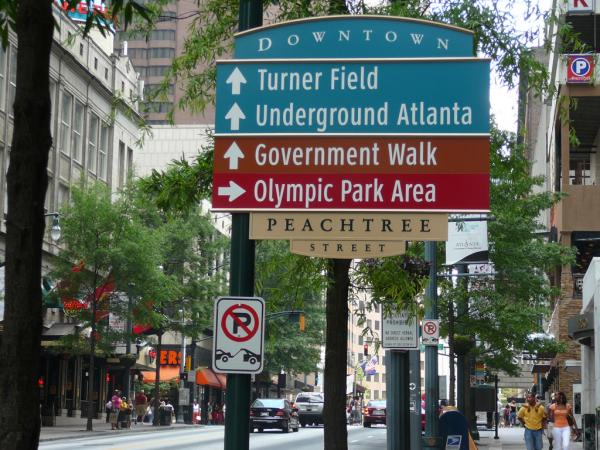 9. San Antonio
10. Philadelphia
11. Knoxville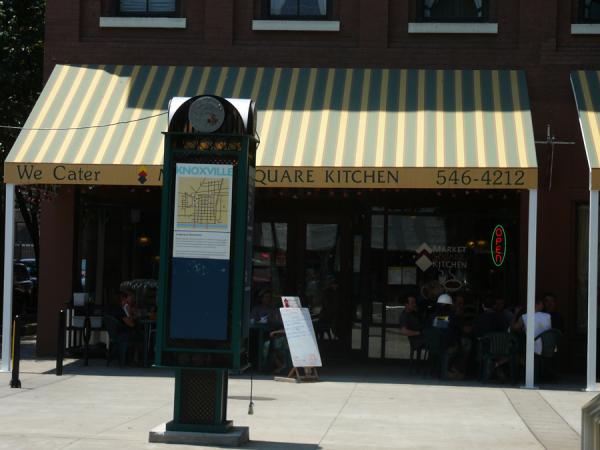 12. Bloomington, Indiana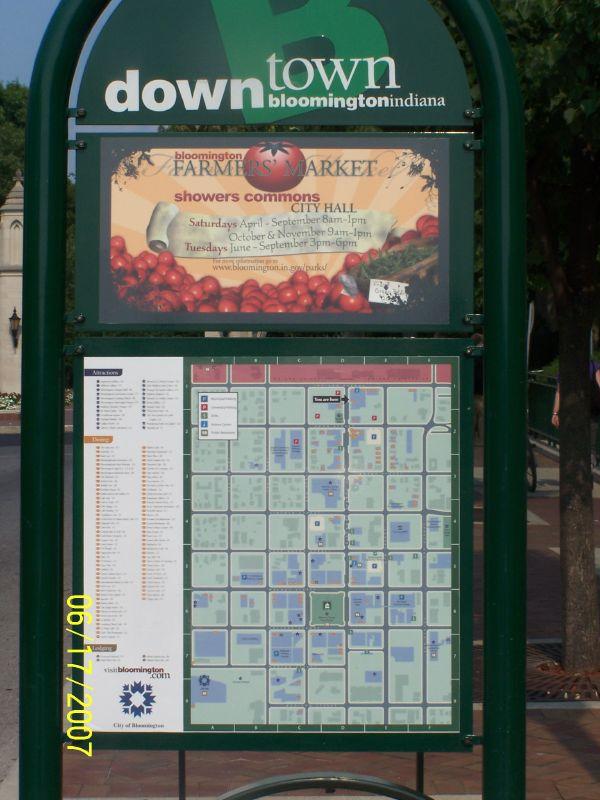 13. Montreal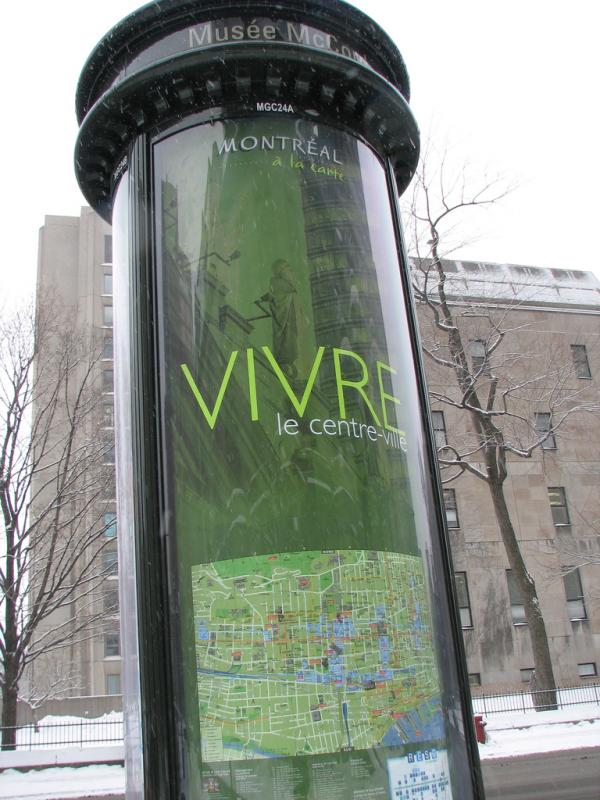 14. Houston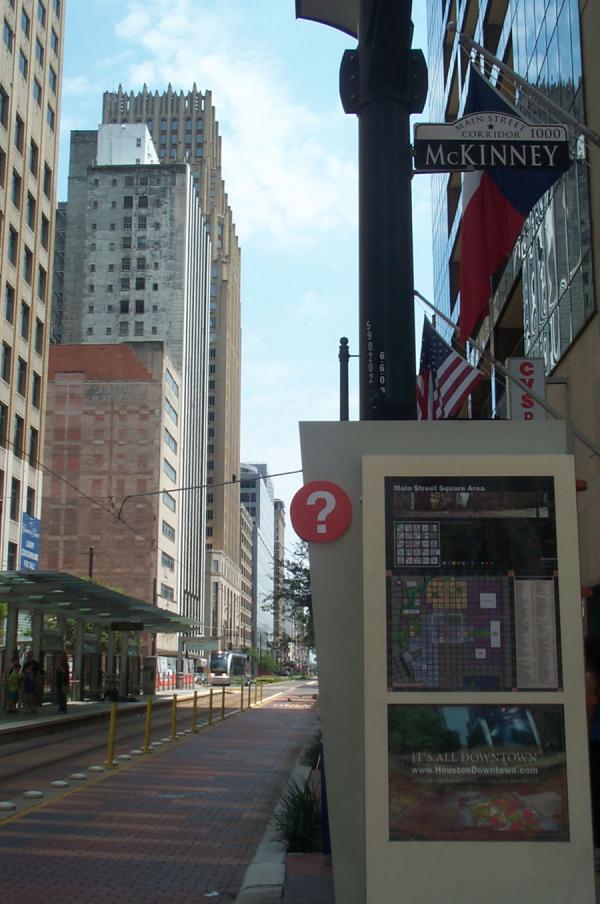 15. Chicago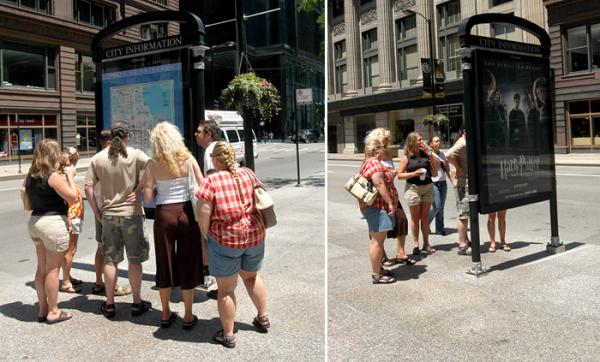 16. Madison, Wisconsin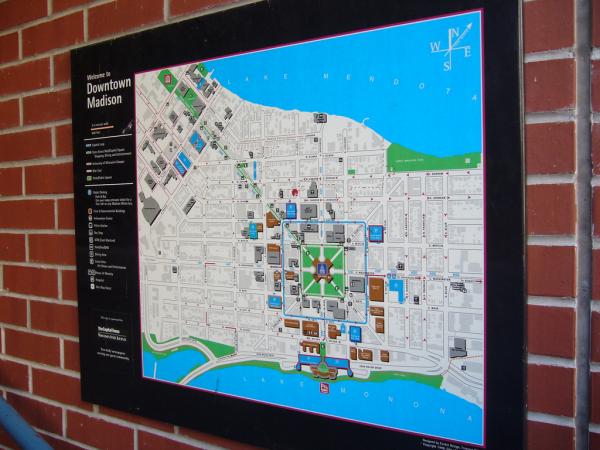 17. Toronto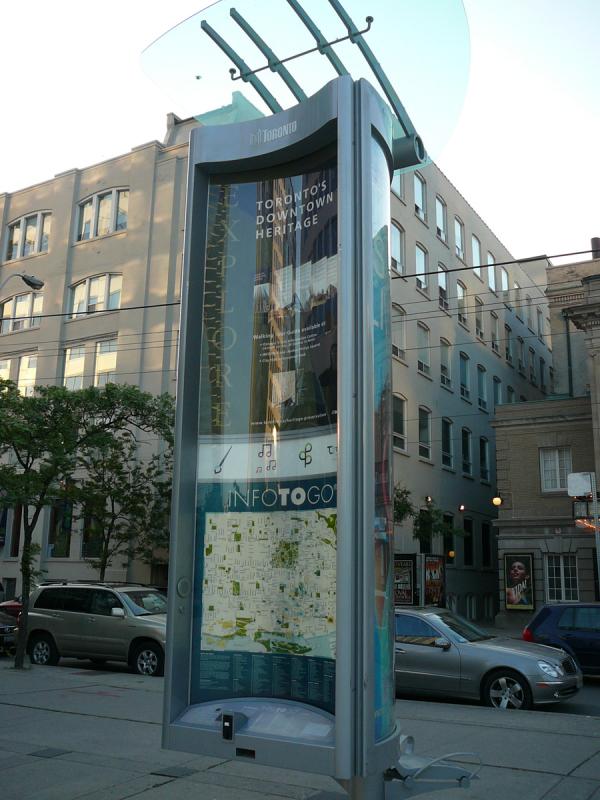 18. La Grange, Illinois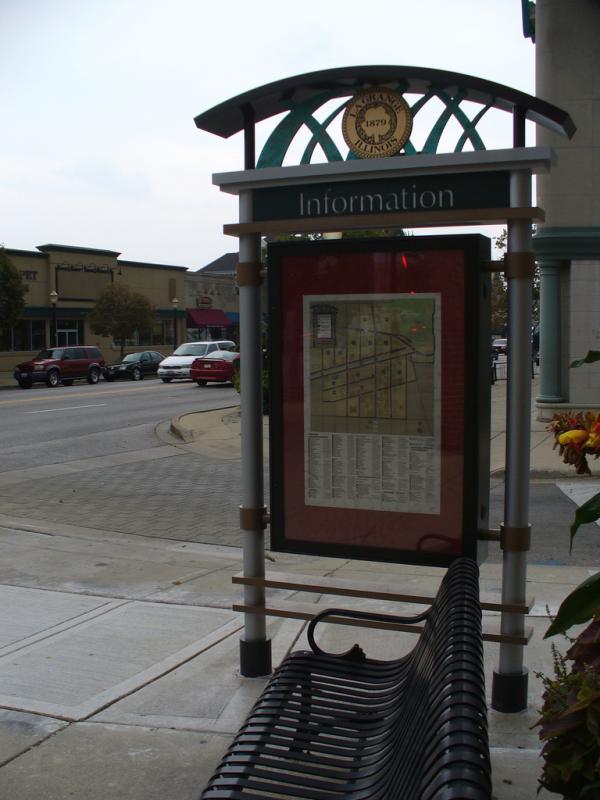 19. New York City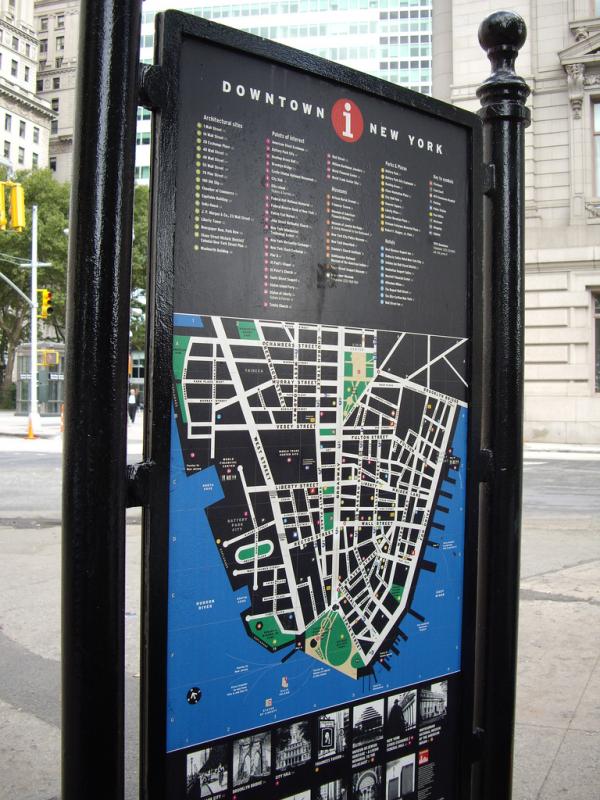 20. Denver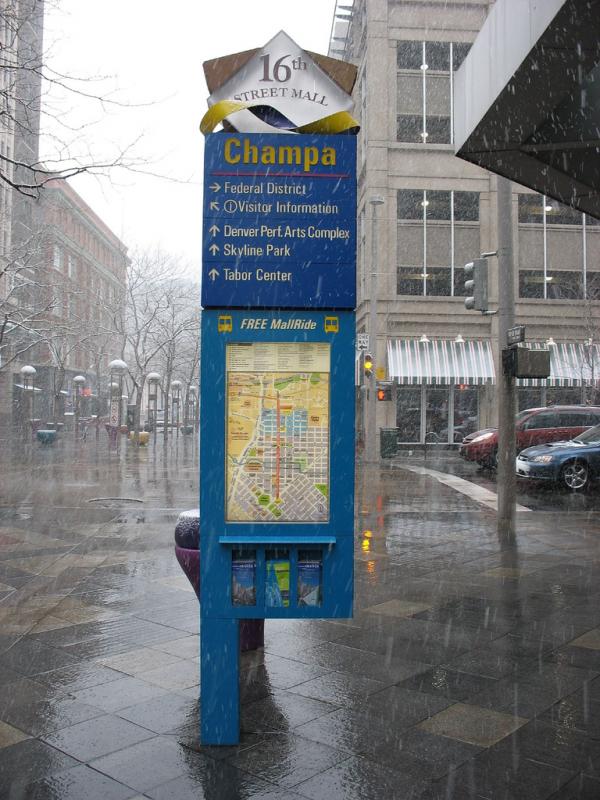 Since Metro Jacksonville's creation in early 2006, we've promoted enhancing the downtown experience by keeping things simple.  One of the most simple and inviting elements for an enjoyable experience is being able to go from point A to point B without much confusion.  Unfortunately, after a year of advocating, the importance of up-to-date wayfaring and directional signage is still being ignored.
Jacksonville, DVI, JTA, Ron Barton (where did this guy go?) and the JEDC... it's time to get with the program.  Let's master the simple elements before we get too big for our britches and take on designing pocket parks next to soup kitchens, placing hot dog stands on the Main Street Bridge, or shoving bus rapid transit through downtown's most pedestrian oriented streets.