Elements of Urbanism: Savannah
October 1, 2007
4 comments
Print Article
Savannah is what happens when you mix the often overlooked elements of urbansim together. This community is living proof that sometimes quality is better than quantity.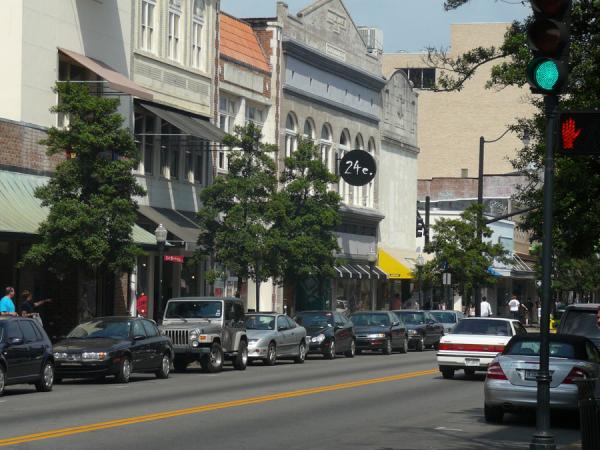 STATISTICS:
Savannah population 2006: 127,889 (city); 320,013 (metro area) - founded in 1733
Jacksonville population 2006: 790,689 (city); 1,277,997 (metro area) - founded in 1832
City population 1920: Jacksonville - 91,558; Savannah - 83,252
ELEMENTS OF URBANISM:
- Connectivity
- Signage
- Integration with surroundings
- Historic preservation
- Pedestrian first mentality
- Density
- Urban infill
- Architectural diversity
WHEN IT ALL COMES TOGETHER: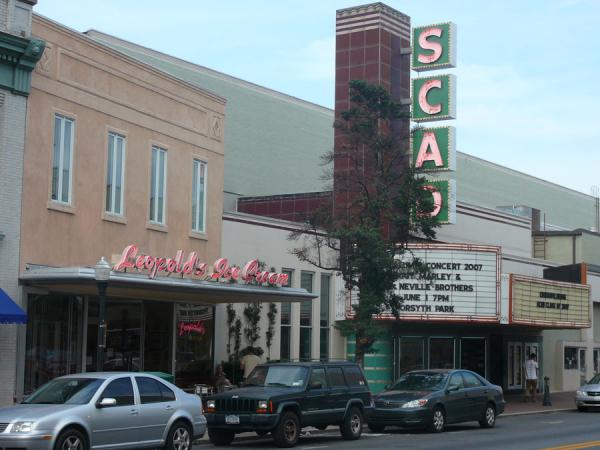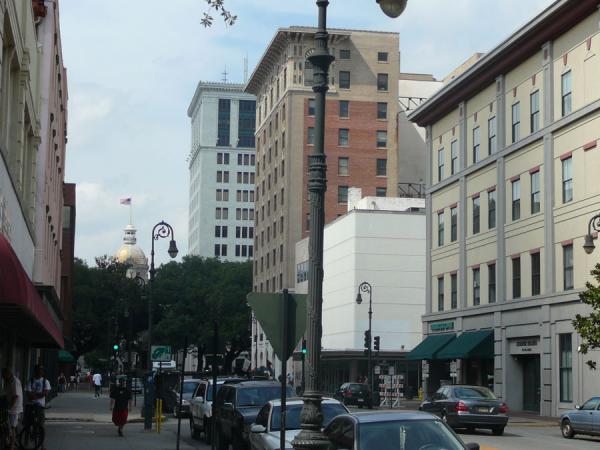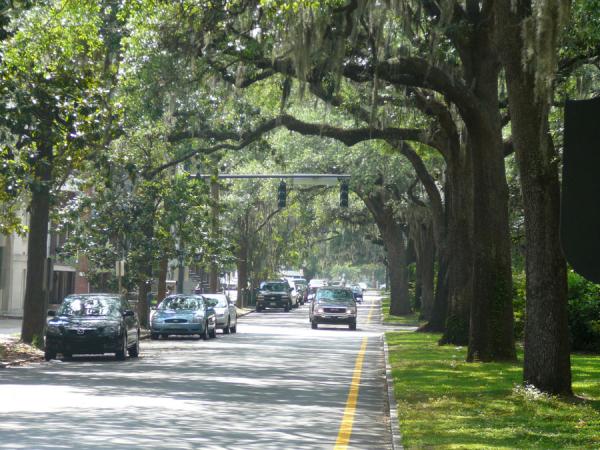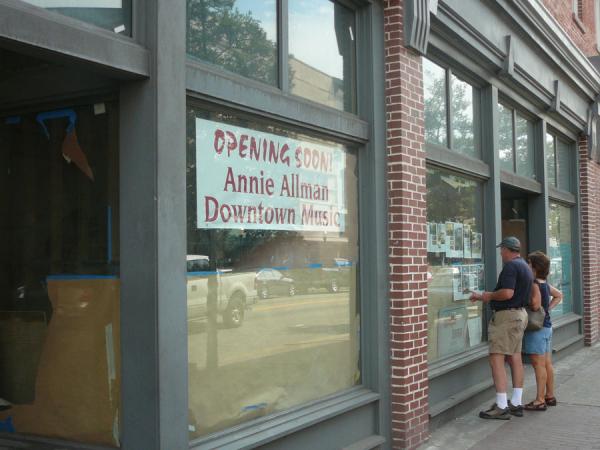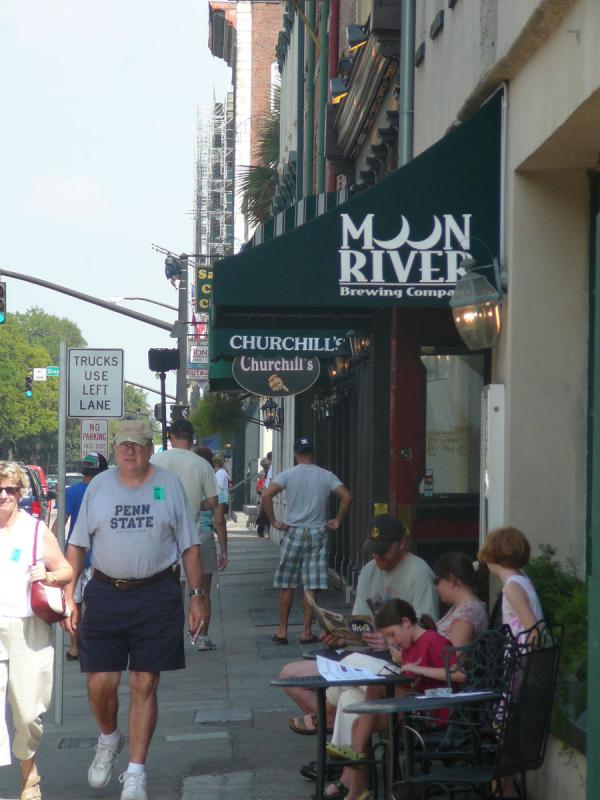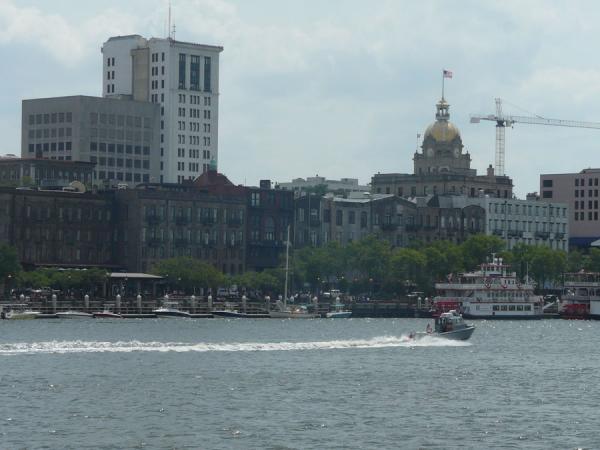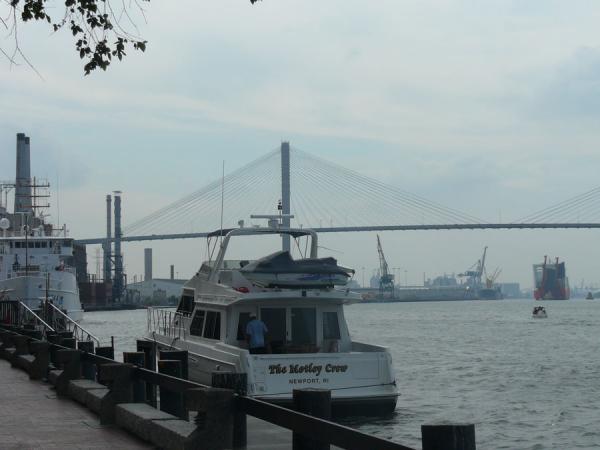 The Port of Savannah is the fourth busiest and fastest growing container port in the Country. 
The 330,000 square foot Savannah International Trade & Convention Center opened seven years ago on Hutchinson Island.  It is easily accessible to the downtown riverfront via a two minute Bell's Ferry ride.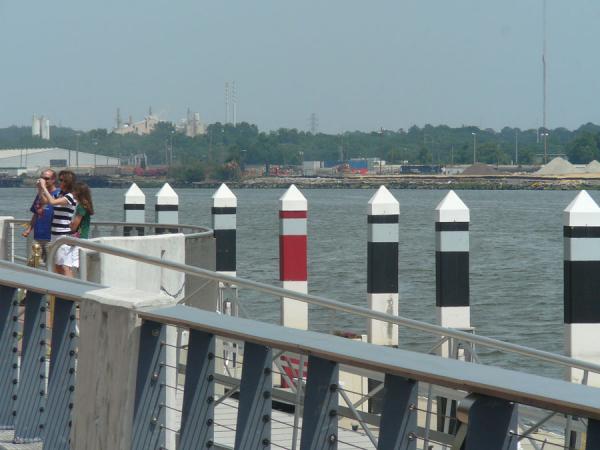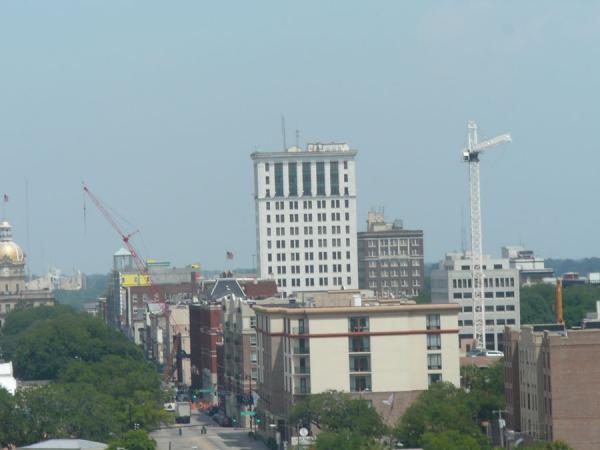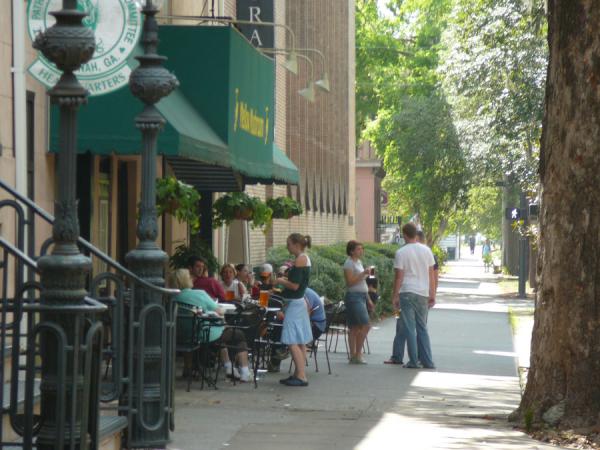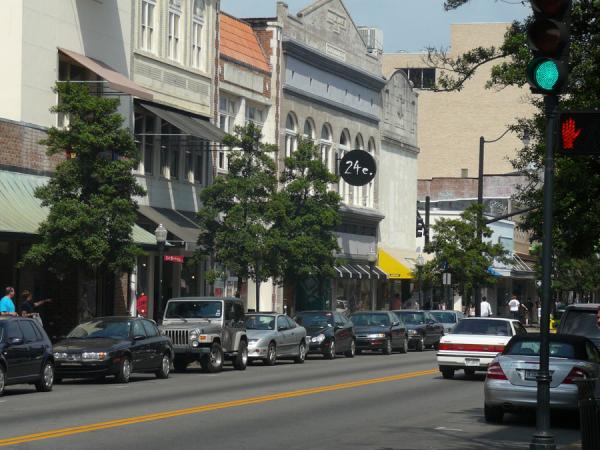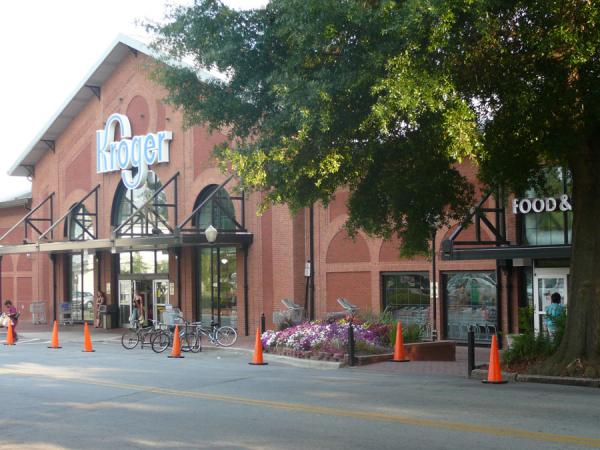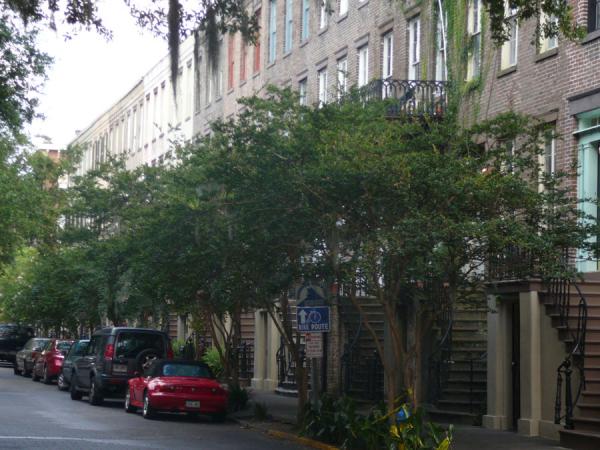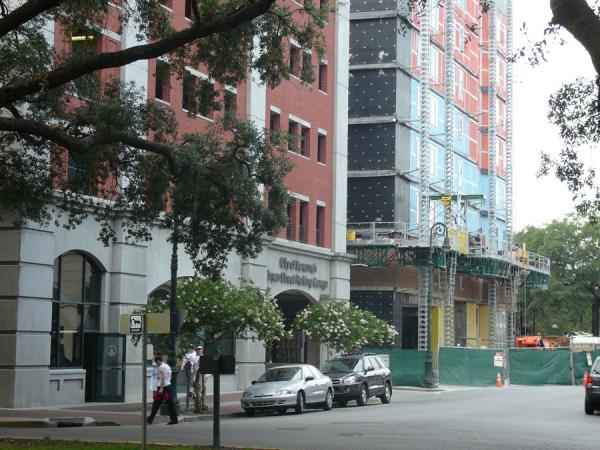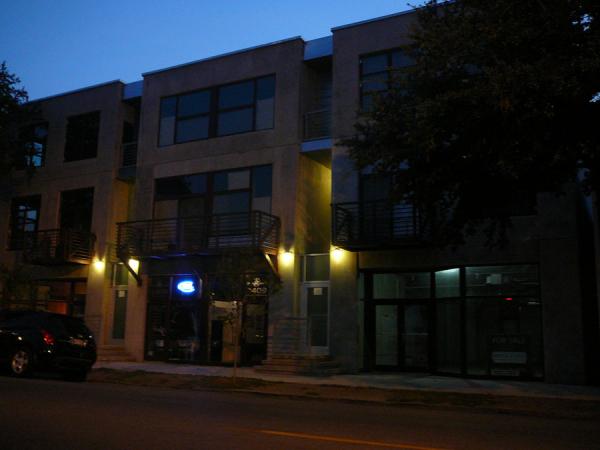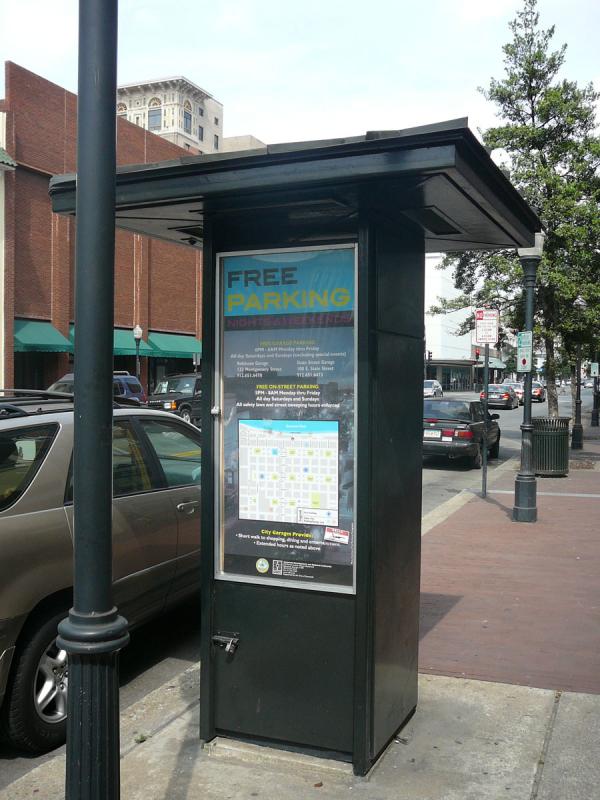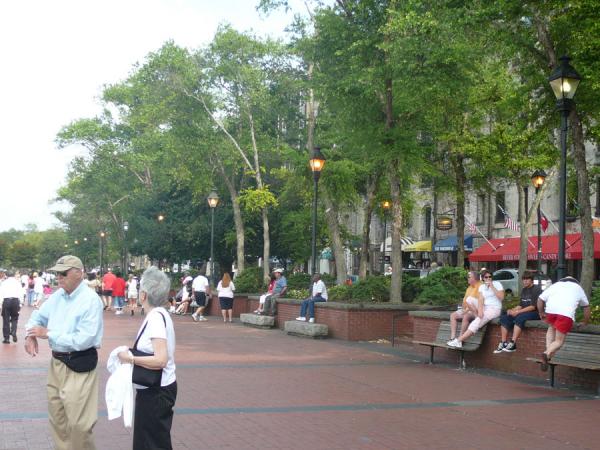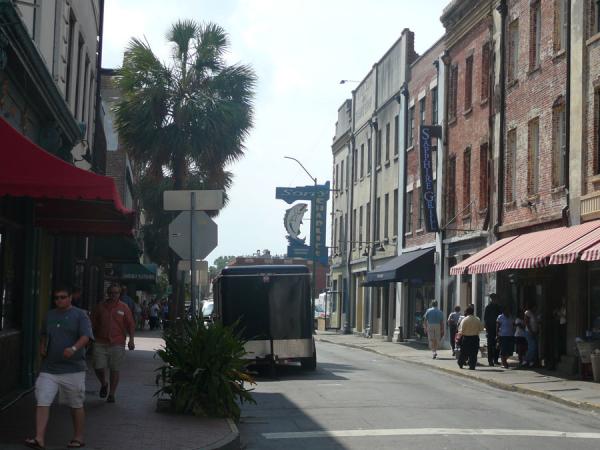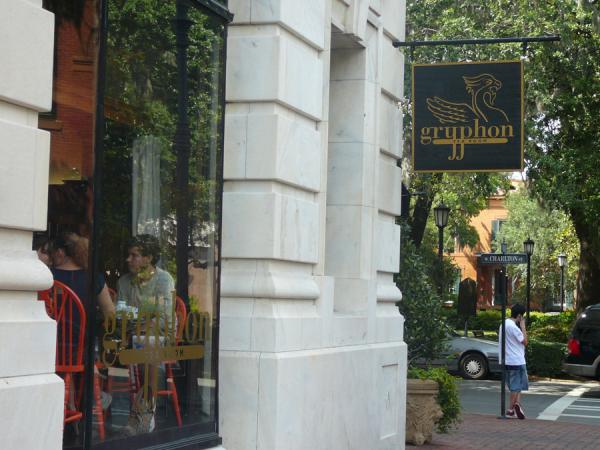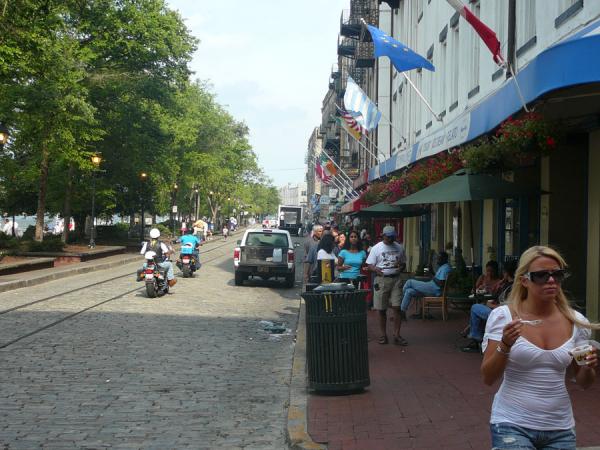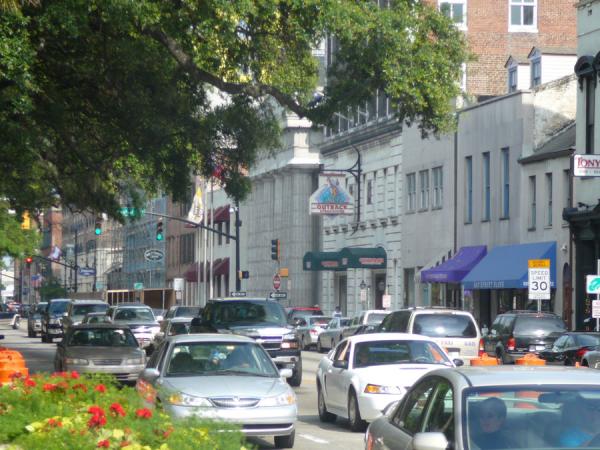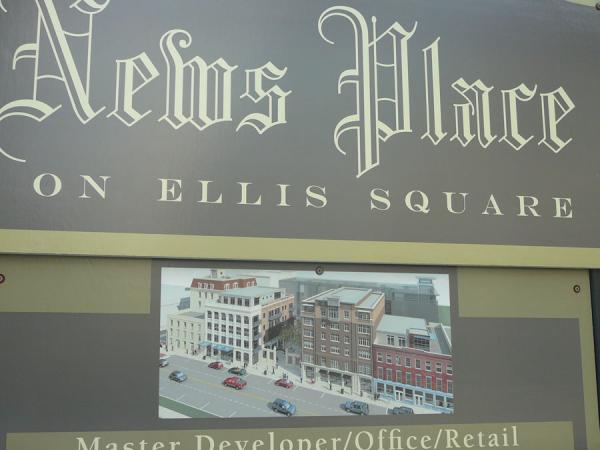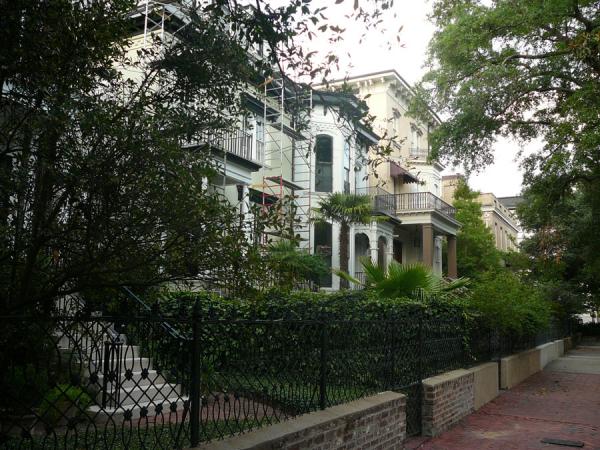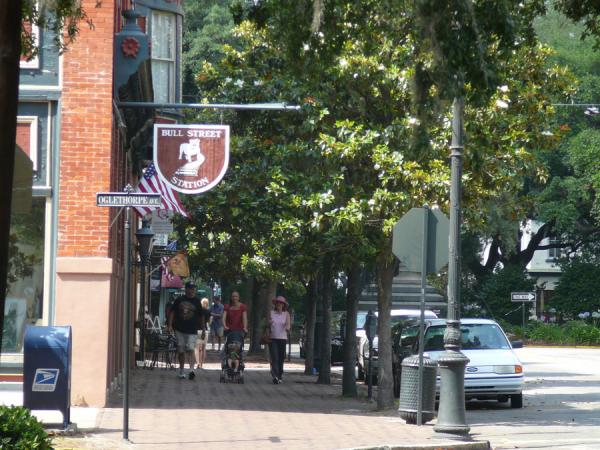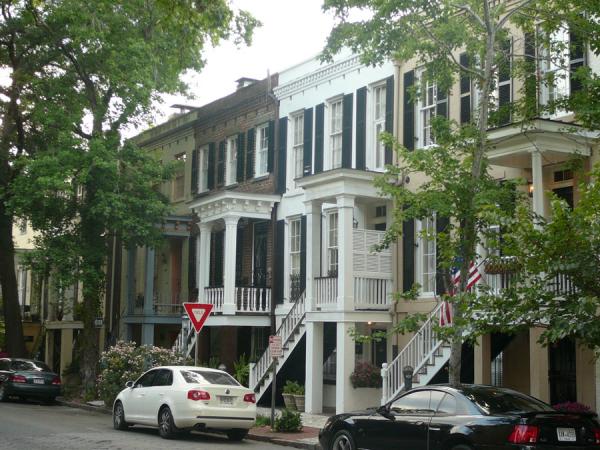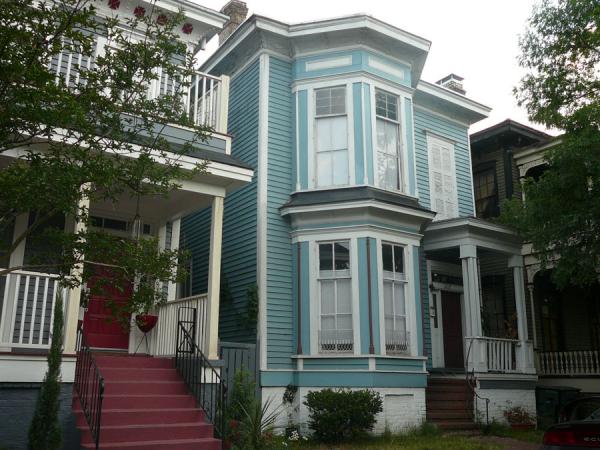 CONCLUSION:
The little things like connectivity, density, architectural diversity, historic preservation and wayfaring signage may not make for good press releases, but when mixed together the scene they create is the type that most urbanist want to spend time in.