The S-Line Urban Greenway
November 13, 2007
28 comments
Print Article
Despite its potential to serve as a vital link in a rail transit system for Jacksonville, the city is agressively moving forward with converting this abandoned rail corridor into a recreational trail.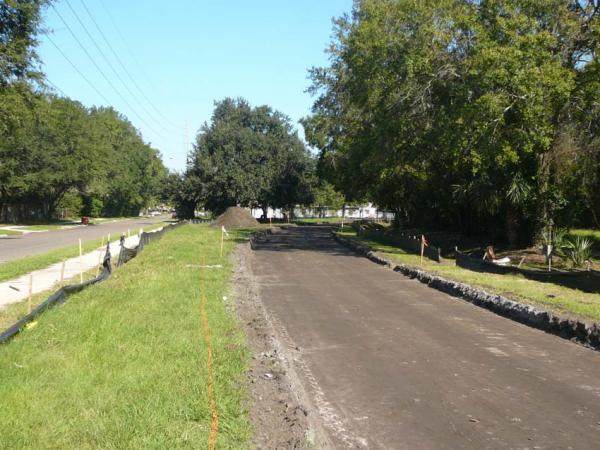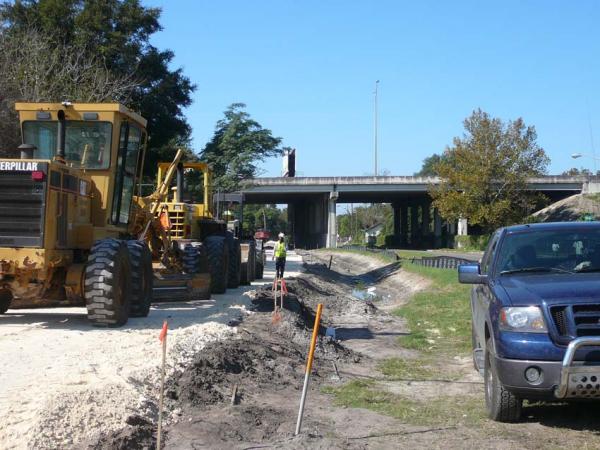 It appears that the rail corridor is being regraded as well.  This means in the event that rail ever comes back, this area will have to be regraded or possibly ripped up and replaced.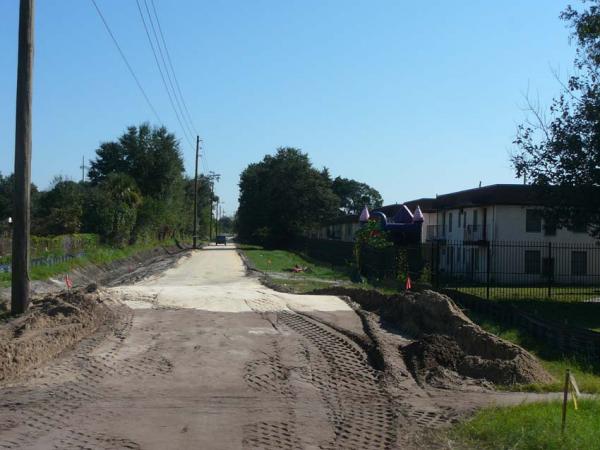 This section passes through the "Bloody Block".  The trail will not take up all of the "S-Line's" Right of Way, but it will be located in the center, likely limiting future transit uses.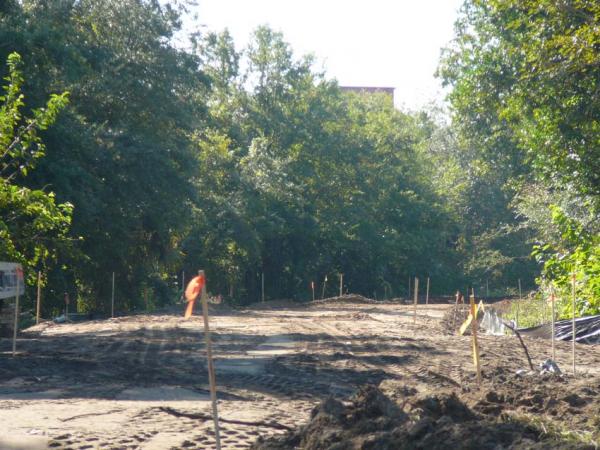 The first phase of the Urban Greenway will run from Beaver Street (Durkeeville) to Pearl Street (Springfield).  Once funding is secured for the second phase, it will be constructed from 21st up to 44th Street.  Despite the failure to work in a plan that would seamlessly locate a jogging path and rail next too each other in phase 1, if we plan now, we can accomodate both easily with phase 2.