Ronco Group Renderings
July 26, 2007
20 comments
Print Article
The Ronco Group will be the lastest company to locate to the neighborhood formerly known as LaVilla.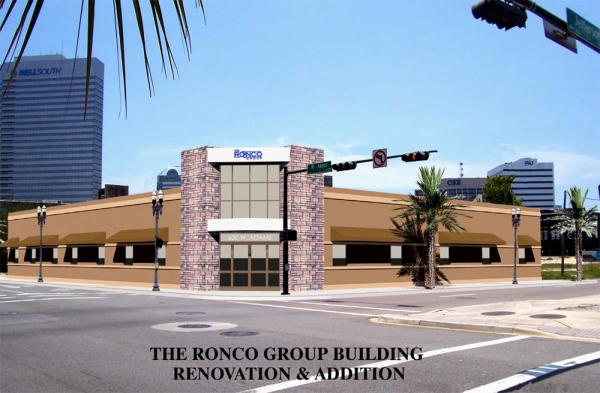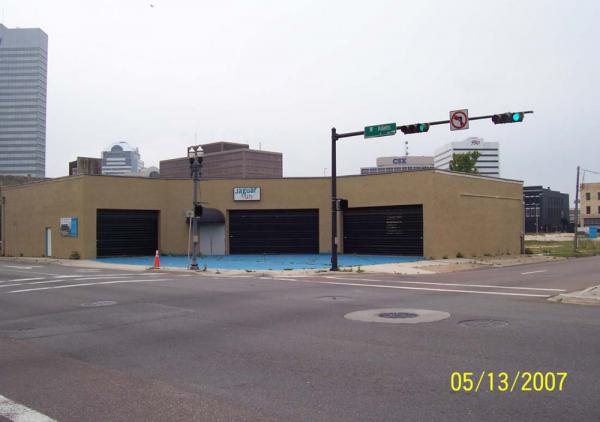 Current Jaguar Ugly building on the corner of Adams and Jefferson Streets.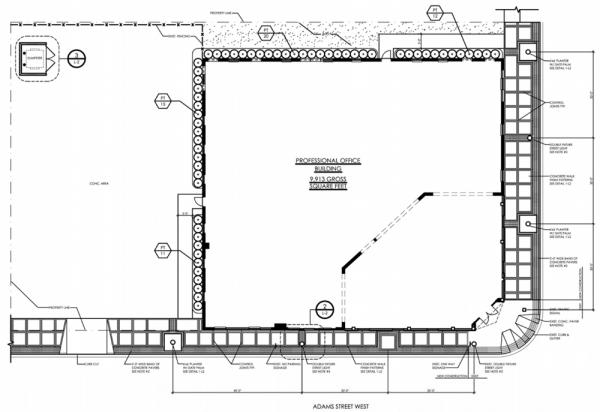 The Ronco project will incorporate the existing structure into a much larger one story facility.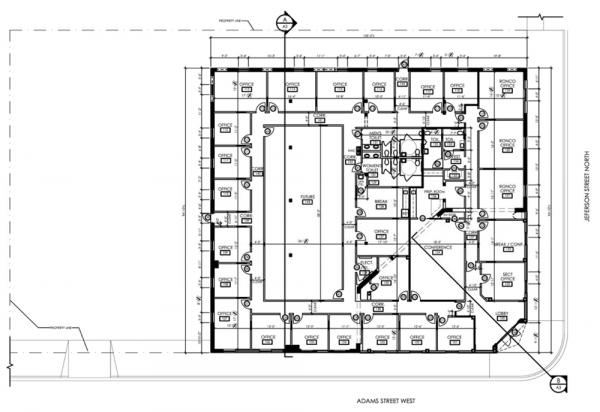 The floor plan reveals that there will be no street retail, however the office building's main entrance will face the corner of Adams & Jefferson.
Thoughts, questions or comments?