Dancey Terrace Photo Tour
April 17, 2007
50 comments
Print Article
The extremely controversial and long delayed Dancey Terrace has finally opened a model home to the public. These twenty-four 1,000 square foot bungalows were slated for demolition, but were saved by half of the Springfield constituents (to the dismay of the other half).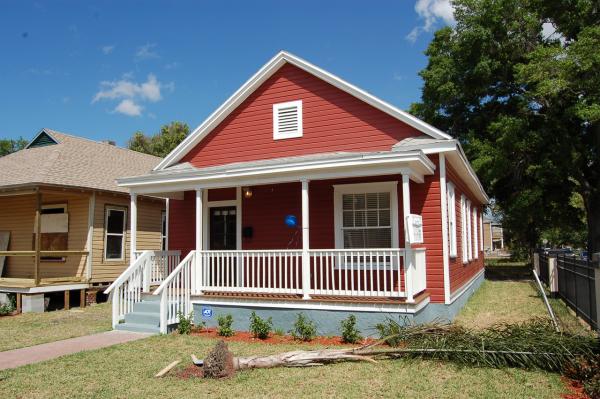 Each house is currently priced at $189,900 with monthly fees for property maintenance coming in at well under $100. The owners are expected to be aggressively marketing these units, so it is possible that lower offers may be accepted.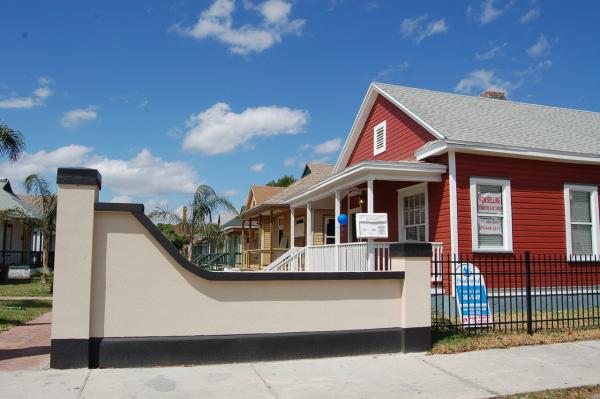 From the flyer: 
Twenty-four individual homes in a gated community blocks away from restaurants and shopping. Each home is renovated with a new roof, 13 Seet HVAC, wood flooring, completely renovated kitchens, all new appliances and much more. Homes have 3 bedrooms and 1 bath and are just over 1,000 square feet.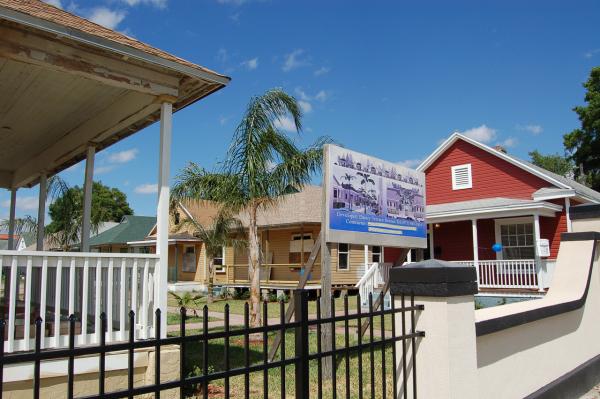 Renovation currently in progress.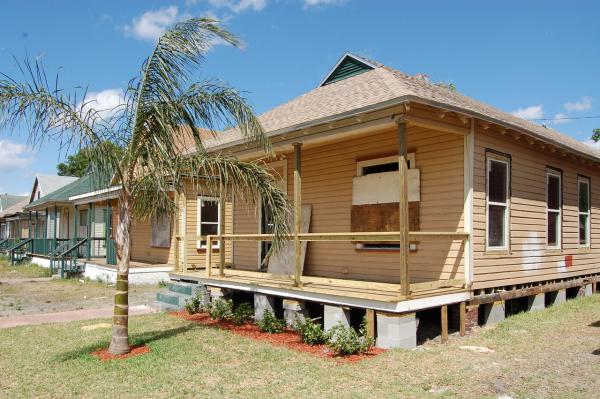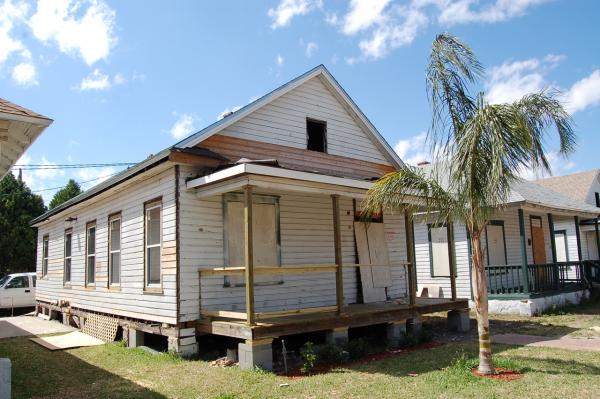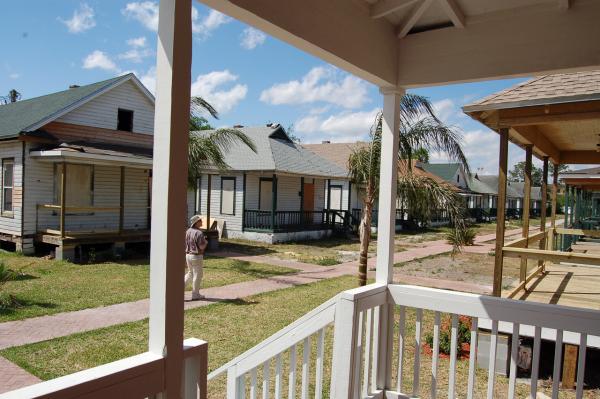 Interior of the Dancy Terrace model home.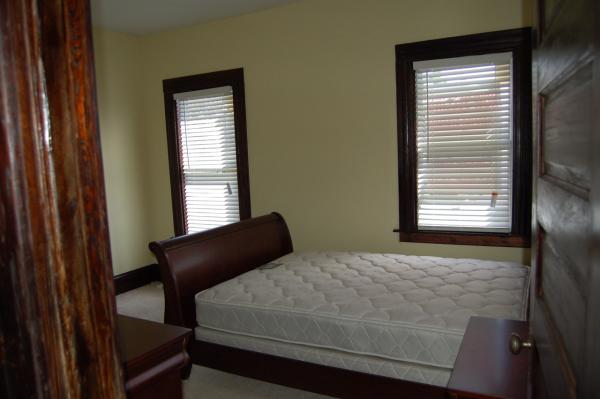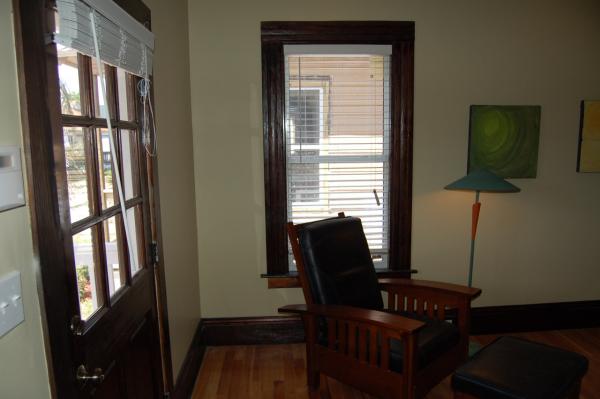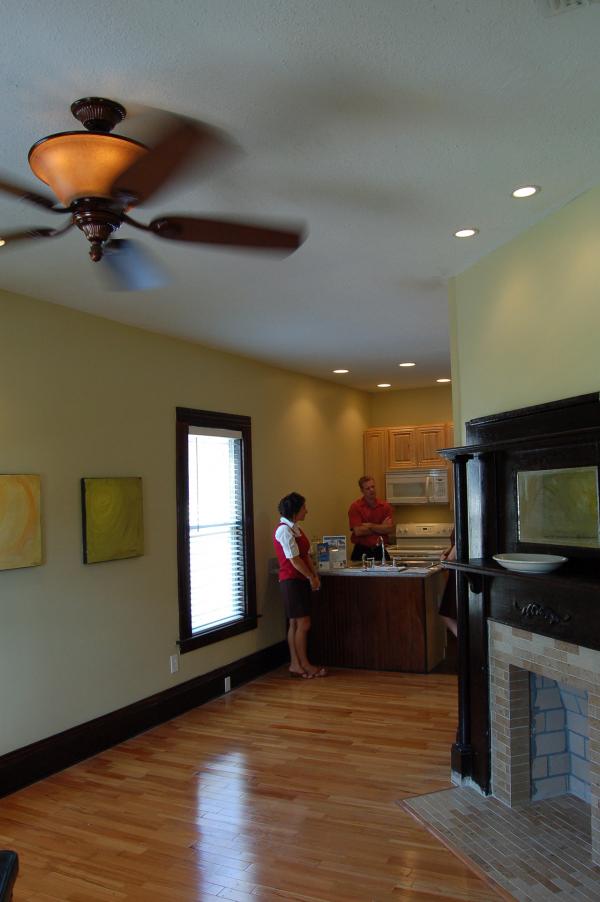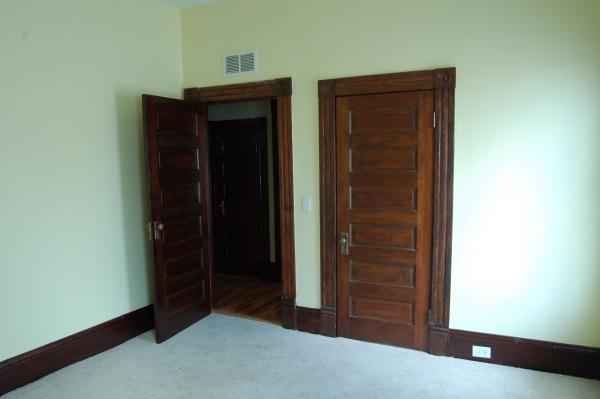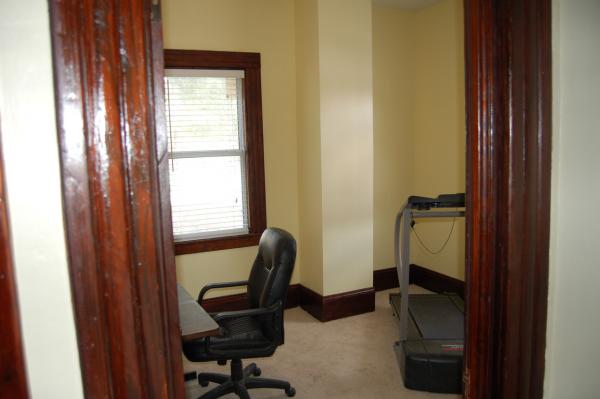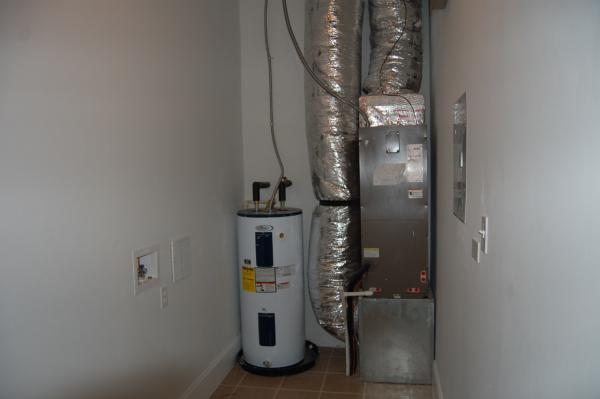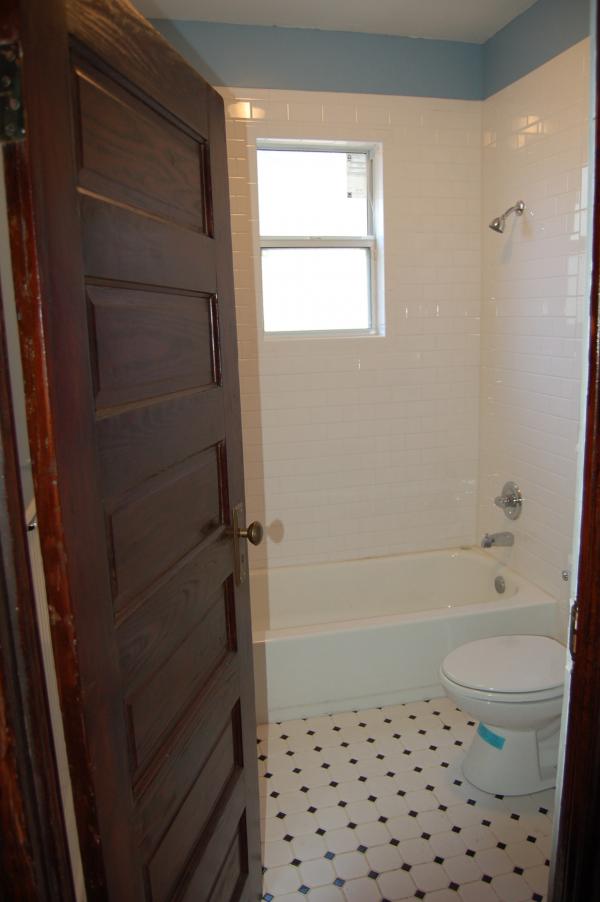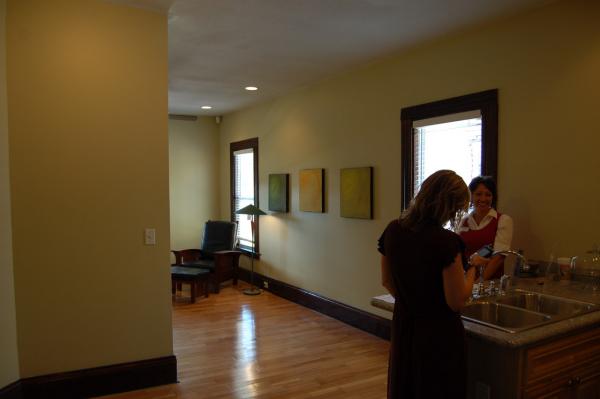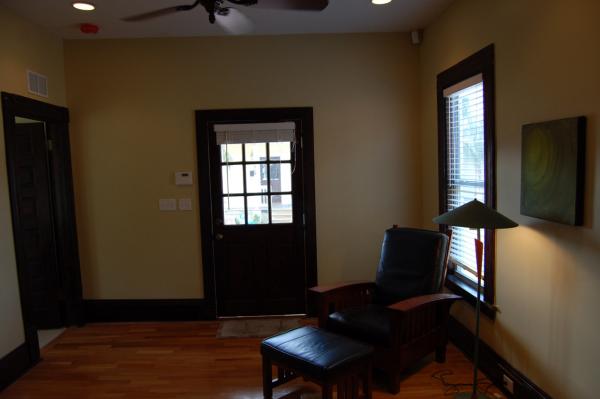 The remaining 22 units have not yet been renovated.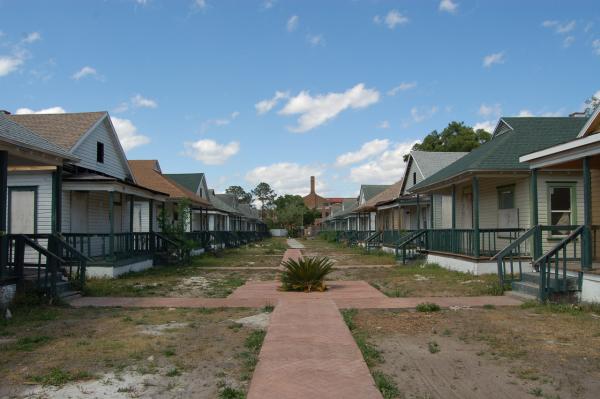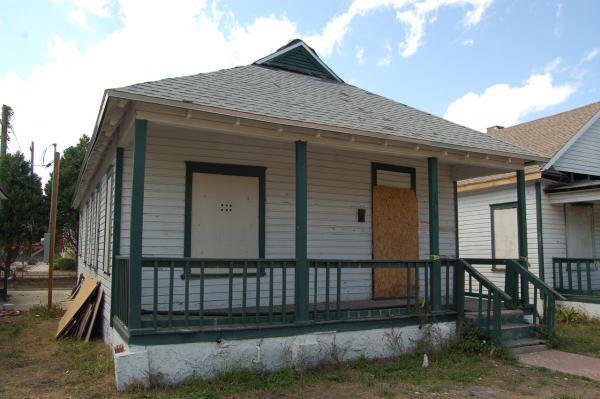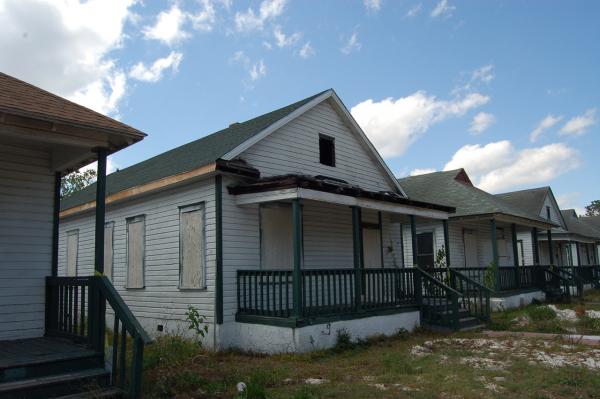 Proposed site plan for the 24 houses. Parking will be provided by angled spots along 9th and 10th streets.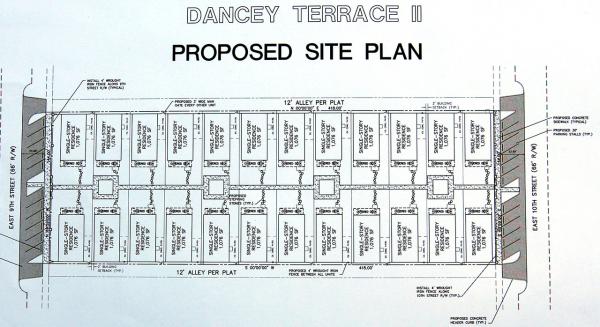 Photos by Daniel Herbin