East San Marco Breaks Ground
August 8, 2007
23 comments
Print Article
Construction is well underway on the first phase of East San Marco. When complete, the complex will include Jacksonville's first vertical oriented Publix.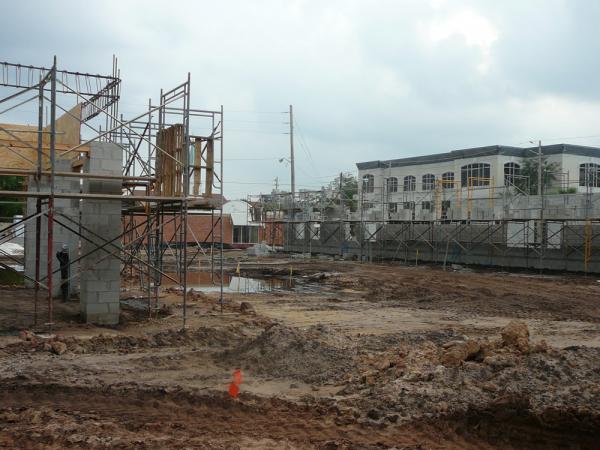 East San Marco will take up four square blocks east of Hendricks Avenue and San Marco Square along Atlantic Blvd.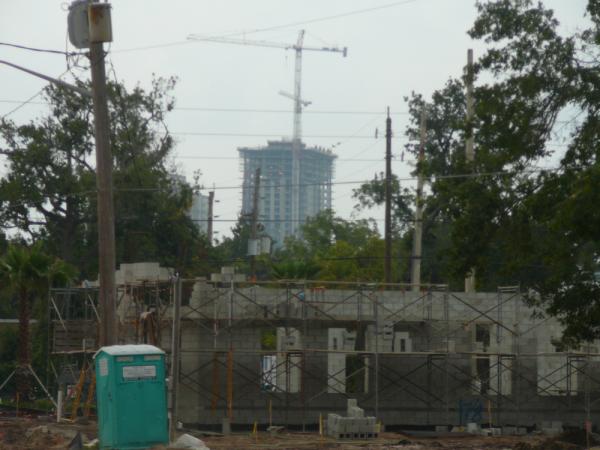 A 4,000 square foot Wachovia Bank building is the first structure to rise on the site.  The Peninsula can be seen in the background.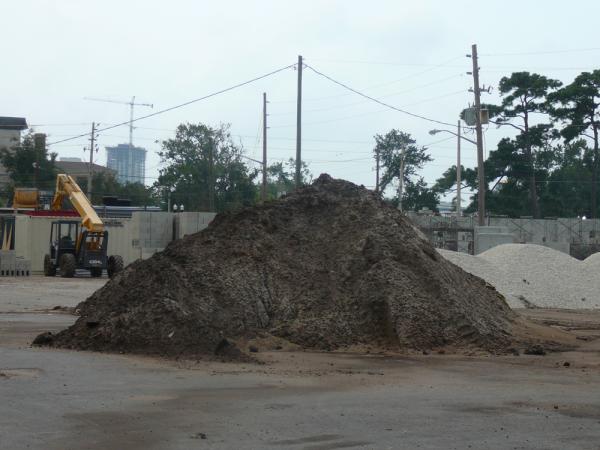 Once the Wachovia Bank is complete, the existing bank building will be torn down and replaced with 23,846 square feet of retail, 147 condominiums/townhomes, a 390 space parking garage and a 30,751 square foot Publix.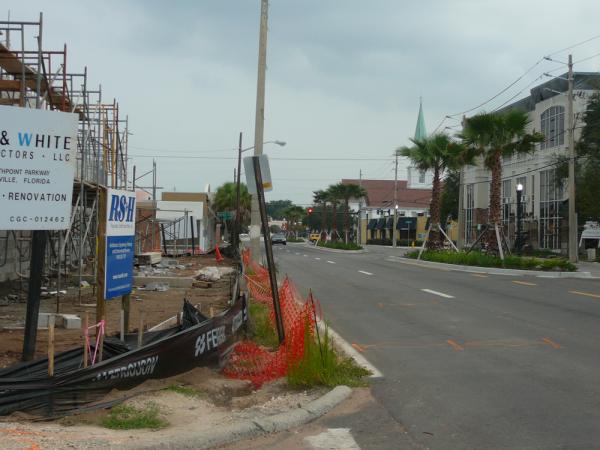 As viewed in the photograph, the buildings in this development will line the street in a pedestrian friendly manner. 
For more information visit:
http://www.metrojacksonville.com/content/view/215/122/