History in Pictures: The Jacksonville Terminal
June 18, 2014
9 comments
Print Article
For decades, it was the gateway to Florida and the largest passenger rail station south of Washington, DC. With over 2,000 employees, it was also one of Jacksonville's largest employers. Unfortunately, they say good things must come to an end. Today, Metro Jacksonville shares a visual timeline of the rise and fall of downtown's train station: The Jacksonville Terminal.

July 1987 aerial view of the Prime Osborn Convention Center (former Jacksonville Terminal).
State Archives of Florida, Florida Memory, http://floridamemory.com/items/show/15969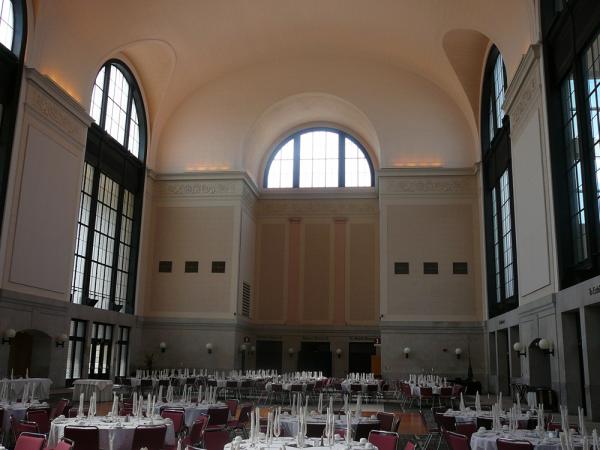 The interior of the main waiting room in 2007. Photograph courtesy of Metro Jacksonville.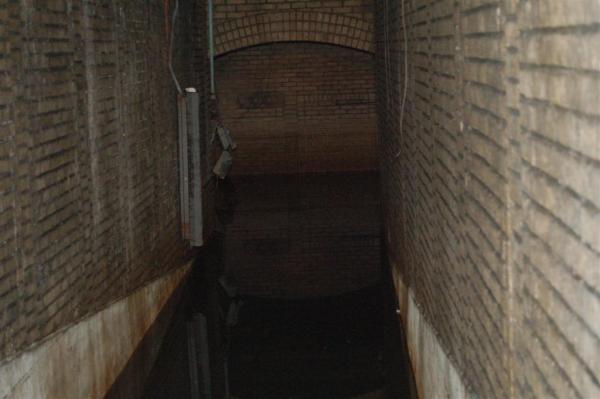 Metro Jacksonville's Ocklawaha explores the terminal's hidden underground tunnels in 2008.




What's left of Railroad Row's Terminal Hotel in 2010. Photograph courtesy of Metro Jacksonville.







General Information

Name: Jacksonville Terminal

Year constructed: 1917-1919

Architect: Kenneth M. Murchison - New York

Terminal Facts:

1. During it's heyday, it handled as many as 142 trains and 20,000 passengers a day.

2. It was Jacksonville's third "Union Terminal".

3. The architectural design is borrowed from New York's Penn Station (demolished).

4. The interior features a 75-foot barrel vaulted ceiling.

5. The last passenger train rolled out on January 3, 1974.

6. The restoration to convert the facility into a convention center was started in 1985.

Article by Ennis Davis