Urban Neighborhoods: Fairfield
March 13, 2009
11 comments
Print Article
Located beneath the Matthews Bridge lies one of urban Jacksonville's oldest communities: Fairfield
History of Fairfield
Fairfield's beginnings came in the late 1860's when New Yorker Jacob S. Parker acquired over 150 acres along the St. Johns River. Soon, Parker helped establish the second paved road and first toll facility in Duval County through the area. A few years later in 1876, Jacksonville's fairgrounds were established on the northernmost portion of Parker's property, partially because he was the manager of the first Florida state fair.
The fair's popularity focused Parker's attention on real estate, which resulted in him naming the surrounding area "Fairfield". In 1880, the community was incorporated as a town and Parker was elected as the first mayor.  In 1887, with a population of 543 residents, the City of Fairfield was annexed into Jacksonville.
Historic Images of Fairfield
Before the expansion of the Gator Bowl, the building density of Fairfield can be seen around a neighborhood public square. 
Constructed in 1953, the steel truss Matthews Bridge is the second oldest bridge still standing in the city.  It is named after John E. Matthews, a former Florida state legislator and Chief Justice of the 1955 Florida Supreme Court who helped secure funding for the bridge's construction.
In this image looking south over the Martin Luther King Parkway, the area highlighted in red is the old Fairfield community.


Fairfield Today
Fairfield has always been a community that has been home to heavy industry and recreation.  Somewhat to its detriment, the economic engines that gave the community life have continued to grow and consume land where residents once lived.
Ford Motor Company Assembly Plant
The 165,000-square foot assembly plant, located at 1901 Hill Street and designed by internationally recognized industrial architect Albert Kahn, open its doors in 1924.  It's known for having a pair of 800' skylight panels that provide natural light into the industrial plant below.  At one point, Ford employed over 800 workers who spent their time manufacturing 200 Model-T and Model A cars and trucks a day.  Ford shut down this operation in the late 1960's.  Today, the factory has made the "Jacksonville's Most Endangered Historic Buildings" list.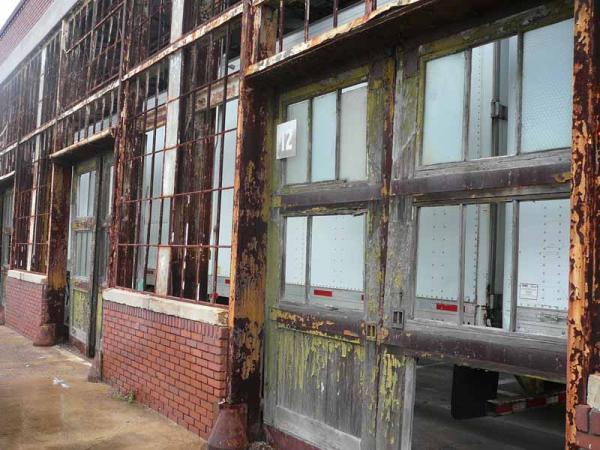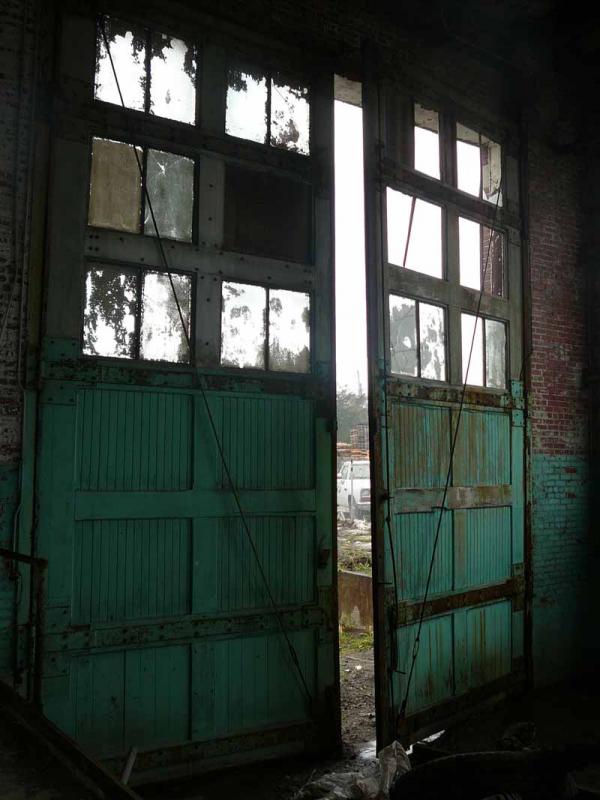 Inside Ford Assembly Plant Photo Tour:
http://www.metrojacksonville.com/content/view/703
Exploring Fairfield's Side Streets
Despite the heavy industrial presence, a trip down the community's side streets show that a good amount of housing stock still remains.


Saved from the network of expressways that severed the community, the old Fairfield Public School still remains in use today.



Parker Street
Parker Street is named after Jacob S. Parker, Fairfield's founder.  During the early 20th century, it contained a streetcar line that connected the community to Jacksonville.



Neighborhood Photo Tour by Ennis Davis