Suburban Infill: Baymeadows Junction
September 26, 2008
23 comments
Print Article
Baymeadows Junction is a text book example of redeveloping abandoned and blighted big box spaces into new uses that benefit their surroundings.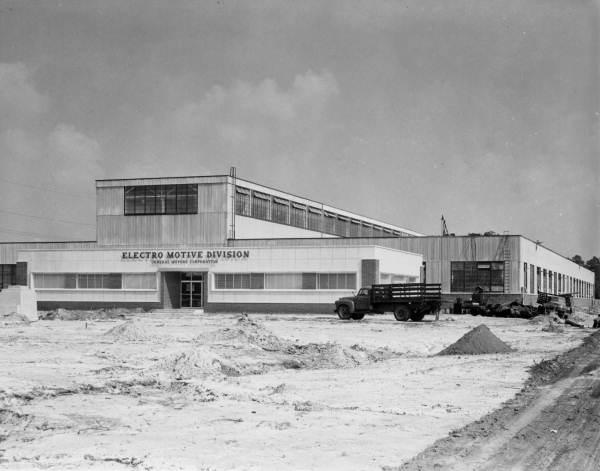 General Motors Corporation's Electro Motive Division was constructed on the corner of Baymeadows Road and Philips Highway in 1954.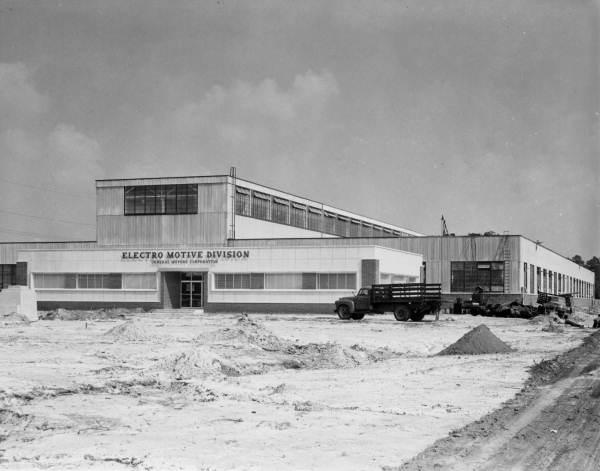 Like many structures from that era, over time the facility became obsolete and eventually abandoned by GM in the late 1990's.  In 2005, Ash Properties converted the 170,330-square foot building into a multi-tenant commercial complex.
Now called Baymeadows Junction, the structure is home to several tenants including Chicago Pizza, Scan Design, Woody's BBQ and Bally's Gym.
 This aerial shows an abandoned industrial site, a poorly maintained water tower and an old railroad spur.
 This aerial features a renovated complex with parking.  Although the site layout is suburban, the location and uses still set up well for a potential direct commuter rail destination.
Baymeadows Junction Today
The 13.8 acre site's location, at Philips & Baymeadows along the FEC railroad corridor, also makes it a destination for potential commuter rail riders.  Commuter rail station costs could be reduced by taking advantage of the Baymeadows Road overpass.  A station in this location could provide direct pedestrian access to Baymeadows Junction, a Winn-Dixie anchored shopping center, Lowe's Home Improvement, BJ's Wholesale Club and a collection of restaurants and specialty retailers.
Baymeadows Junction is located at 8206 Philips Highway. 
 Article by Ennis Davis