Downtown Construction Update - September 2008
September 11, 2008
42 comments
Print Article
A look at the status of various projects under construction in and around downtown during the month of September.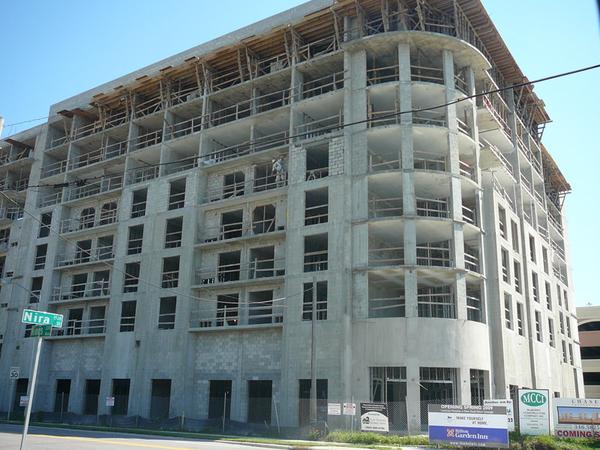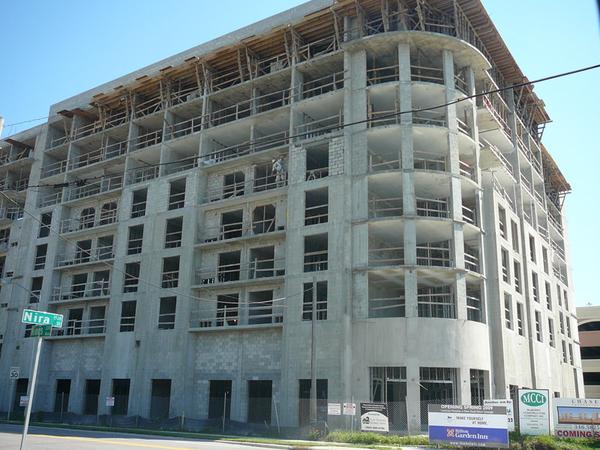 Regions Bank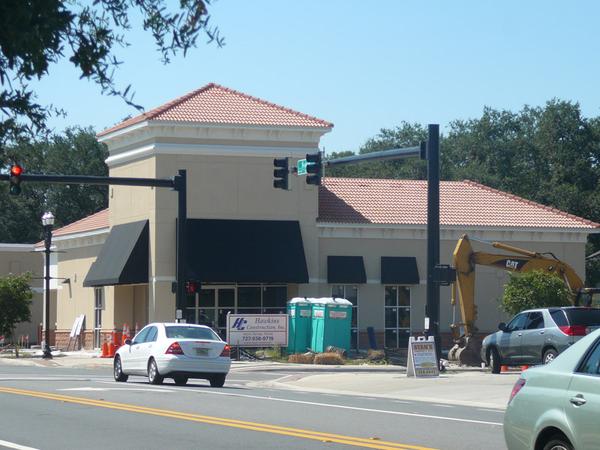 1538 Hendricks Avenue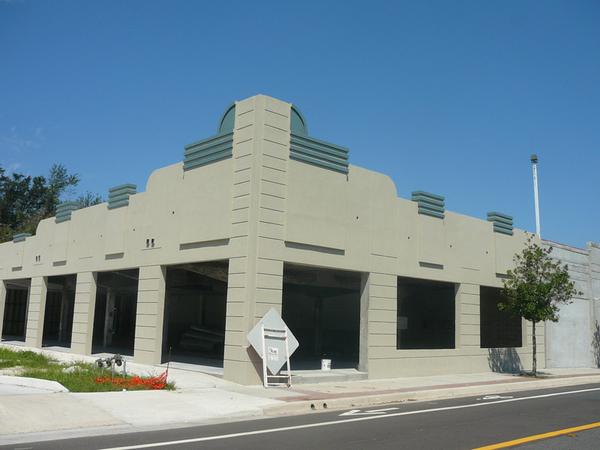 The Library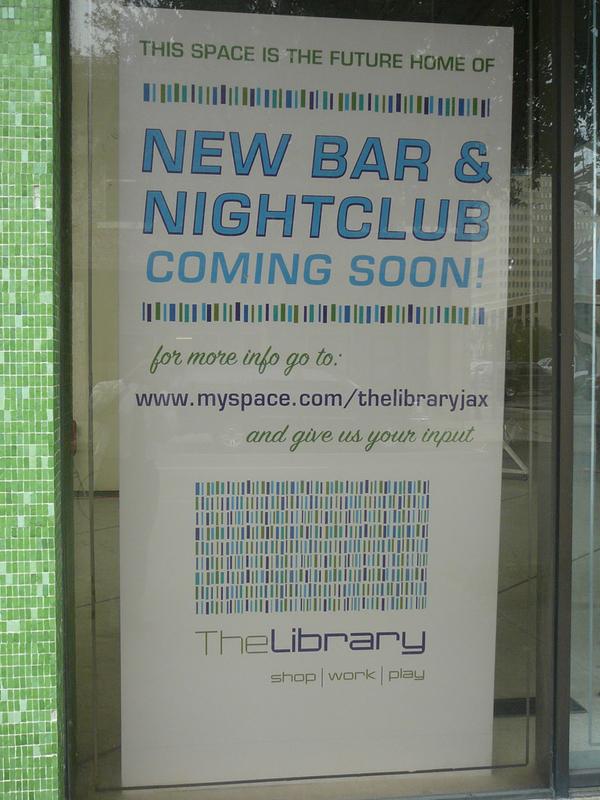 20 West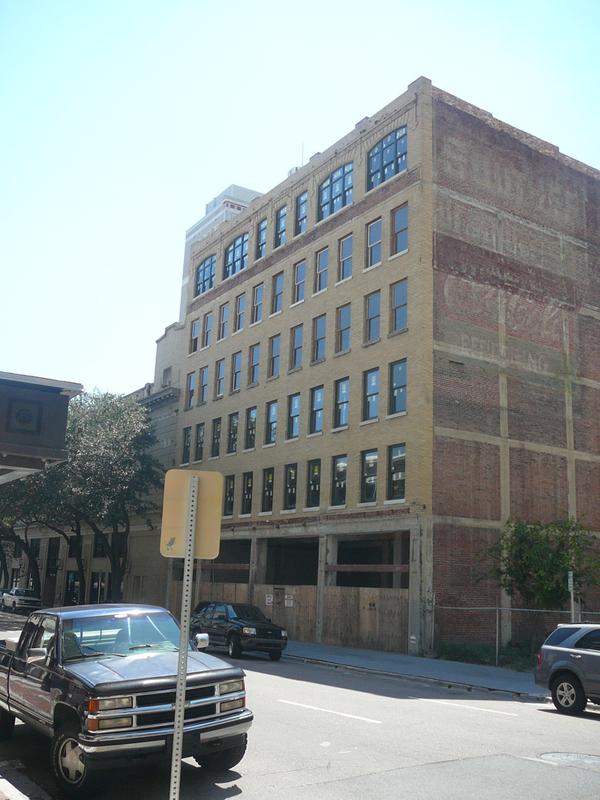 The Alfred I. DuPont Testamentary Trust Headquarters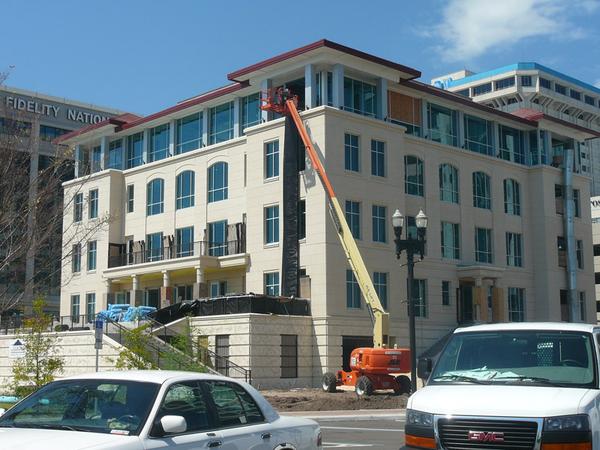 Lofts on Main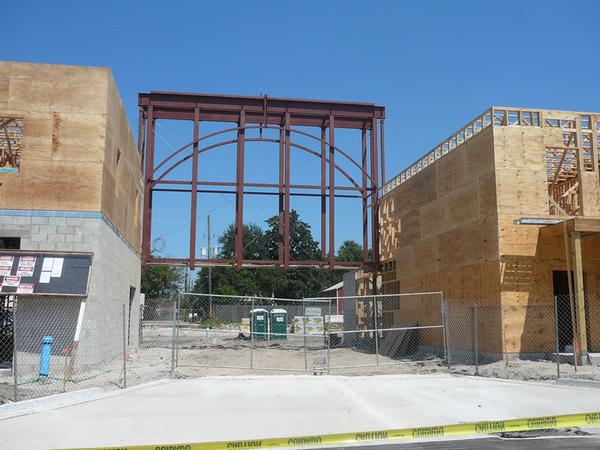 Bateh Pharmacy - East 8th Street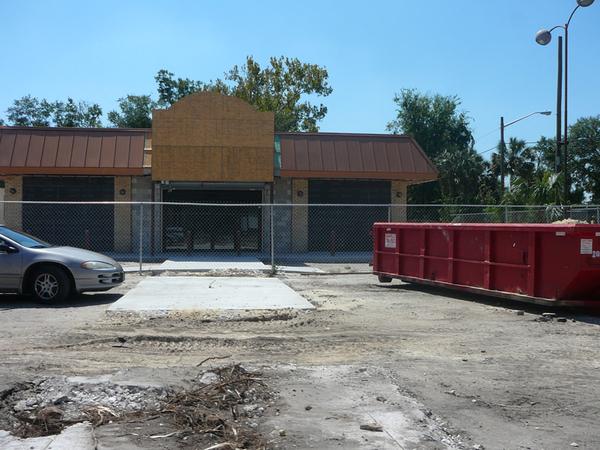 Another long vacant building has been purchased in Springfield.  Could a new project be coming soon?