A Different Look for Prado Walk
September 8, 2008
36 comments
Print Article
Yet another urban development project has been reconfigured to allow it to move forward despite a struggling economic environment.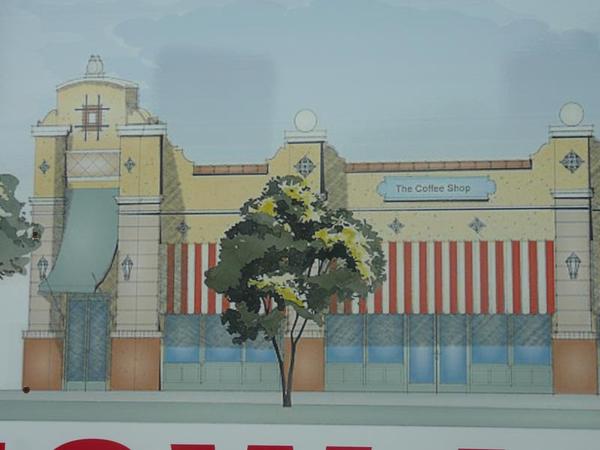 Original Concept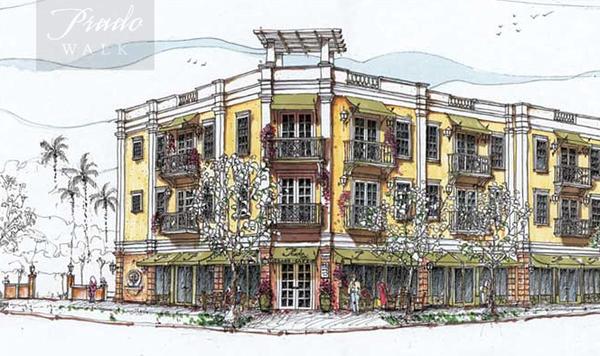 When originally announced in 2004, Prado Walk was anticipated to be an estimated $8 million mixed-use project.  The development was to include 18,600 square feet of retail space, 23,625 square feet of office space and 15 apartments on a 1.07 acre site.
http://jacksonville.com/tu-online/stories/051204/bum_15582678.shtml
In 2006, the residential segment switched from apartments to condos in the mid-to-high $600,000's, with October 2008 scheduled as the estimated completion date.  This revised version also included 4,000 square feet of street level retail space.
Current Concept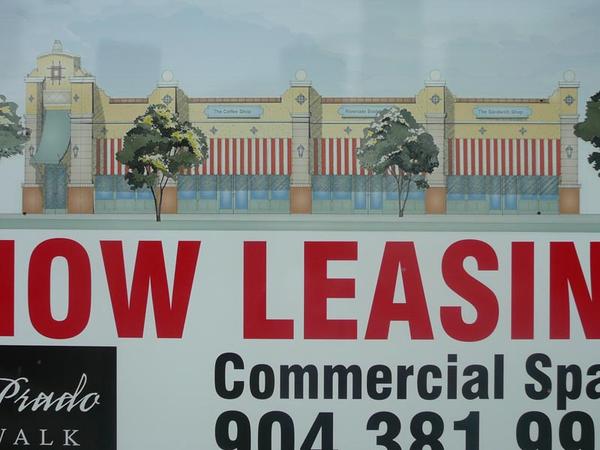 Today, Prado Walk is finally moving forward again.  However, the phase moving forward appears to be a 4,927 single story retail center on 0.29 acres.
The Prado Walk retail center is located at 2545 Riverside Avenue, across the street from St. Vincent's Medical Center.
Article by Ennis Davis