Inside The Five Points Theatre
October 30, 2008
41 comments
Print Article
Jacksonville's first theatre to feature motion pictures with sound is now open again in the middle of Five Points.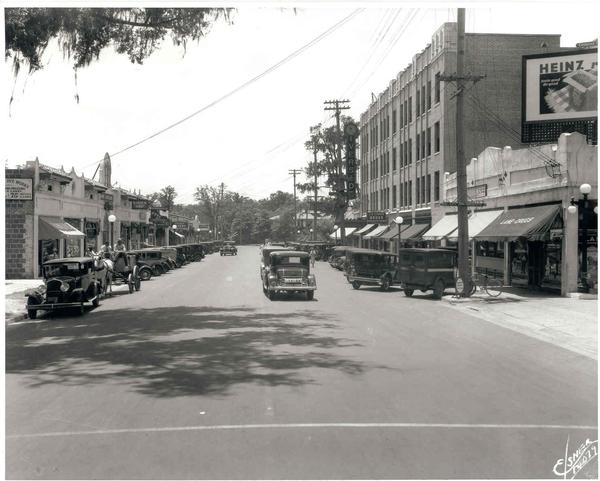 History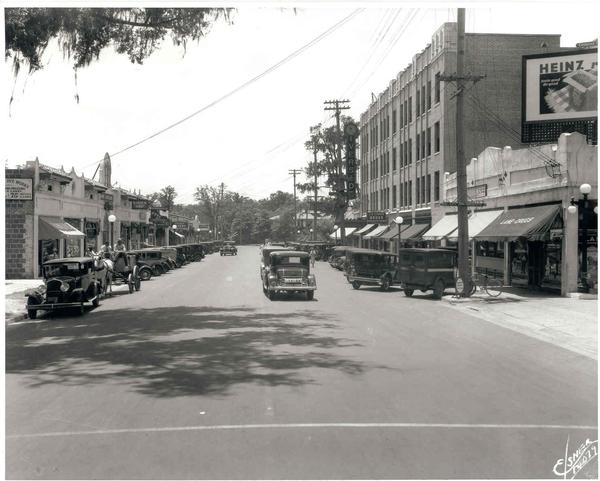 The 5 Points Theatre Building was built in 1927 and has a long history as a premier venue in Jacksonville. Originally the Riverside Theatre, it was the first theatre in Florida built to show "talkies." The architect, Roy Benjamin, also designed the Florida Theatre and over 200 theatres throughout the Southeast.
The building was remodeled in 1949, and the marquee was added in its current form. Although the marquee was not original, it is considered to be an historic part of the building, and has also been restored. In 1978 the building was covered with stucco an ill-conceived attempt to "modernize" its appearance. During the 80's and 90's the theatre operated as a playhouse and a nightclub.
The theatre building offers retail and office space and has been restored, turning Jacksonville's oldest movie theatre into it's newest. The theatre is also available for private parties and events.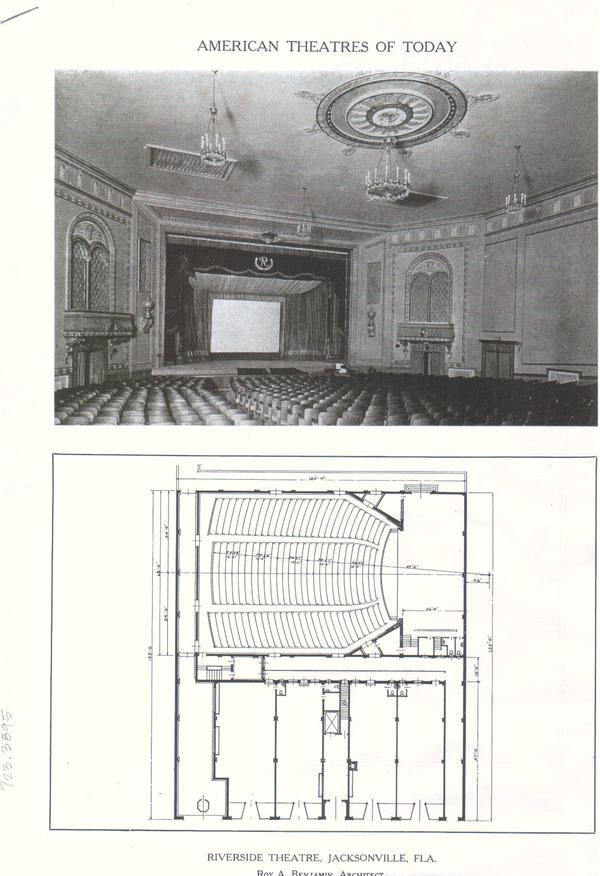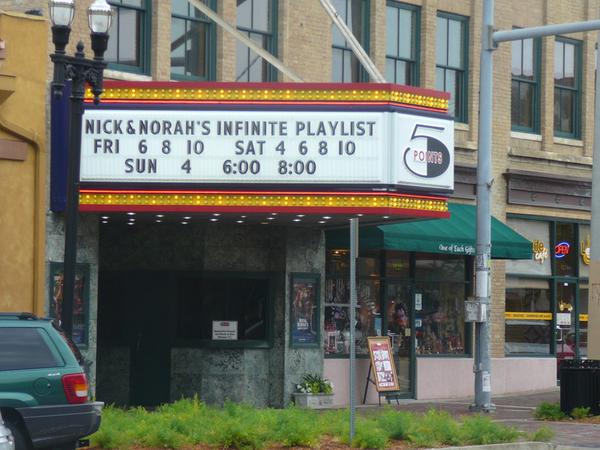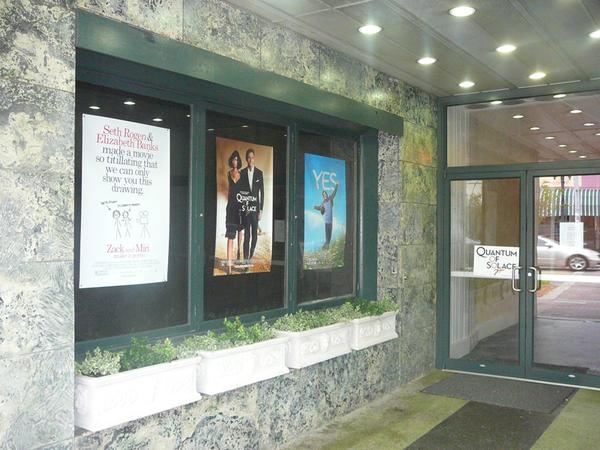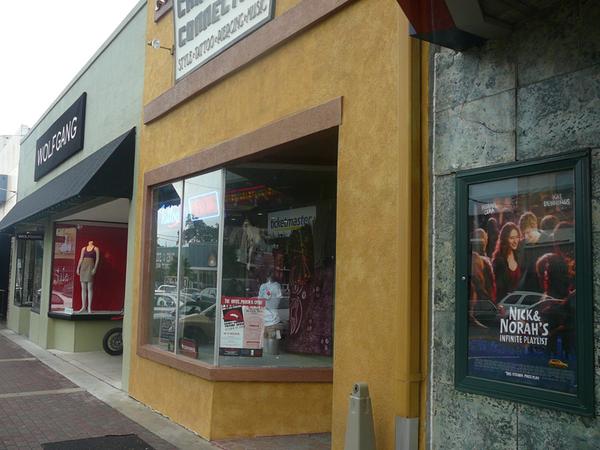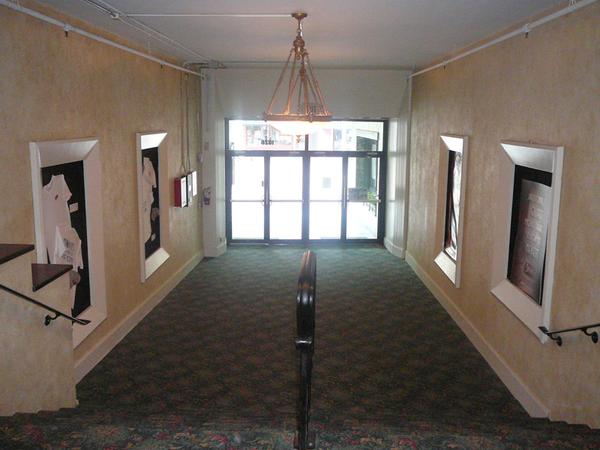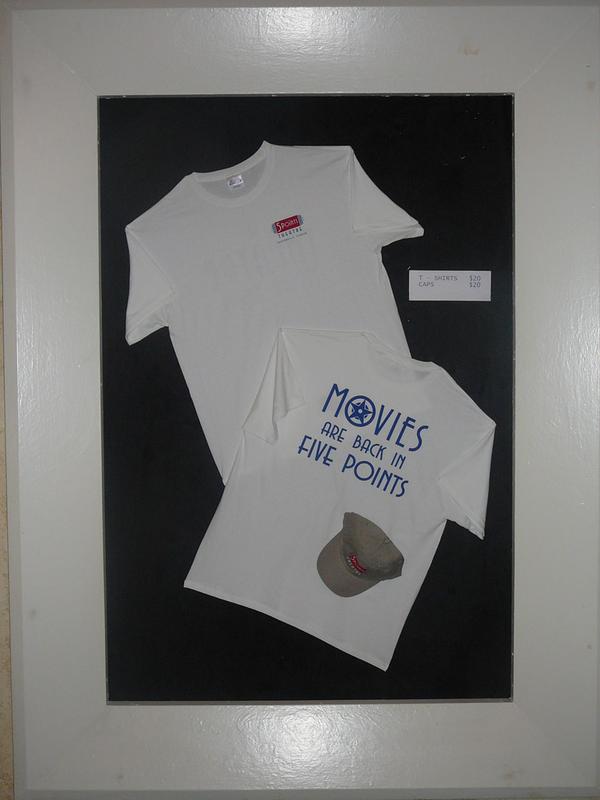 Regular: $8.50
Senior/Student/Military: $7.50
Matinee/Children: $6.50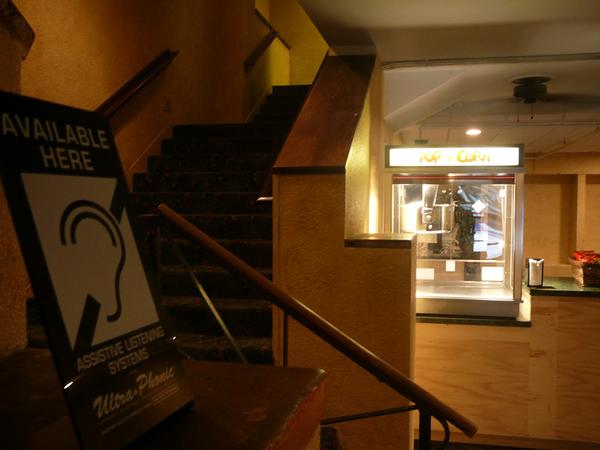 March 1927 - Theater opens as the Riverside Theater, showing silent movies
April 1927 - Becomes 3rd theater nationwide to show "talking" movies. The first movie with sound is Don Juan, starring John Barrymore and Mary Astor. Tickets cost $1.10 per person.
1949 - After brief closure, theater reopens and renamed the Five Points Theatre.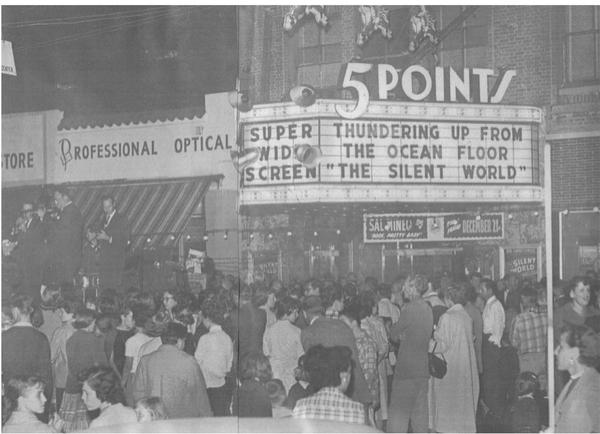 1977 - Theater closes
Early 1980s - River City Playhouse operates out of the theater space.
1990 - Club 5 opens and becomes a central anchor in the revitalization of Five Points
2004 - Club 5 closes and building undergoes a $4.5 million restoration.
2008 - Five Points Theatre reopens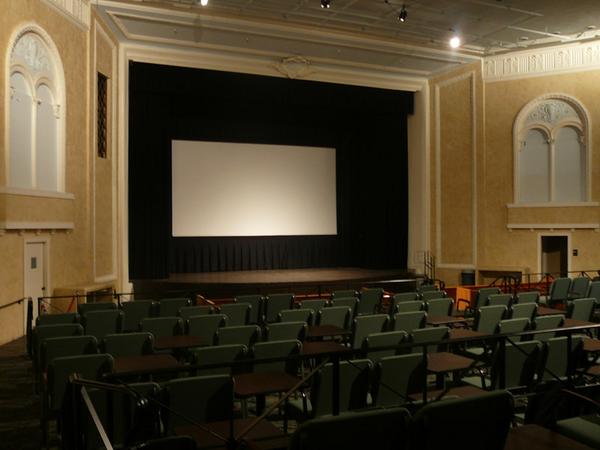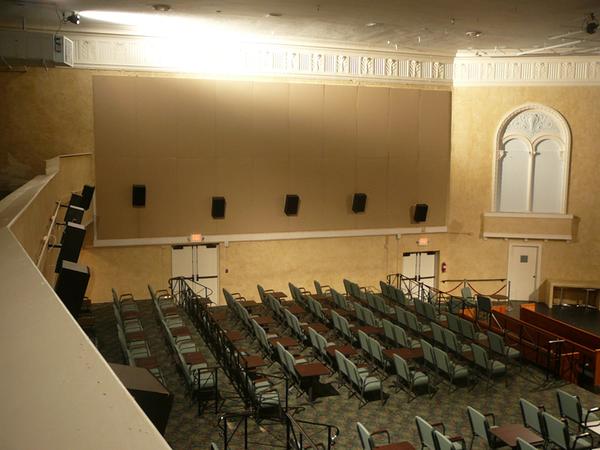 5 Points Theatre is located at 1025 Park Street, Jacksonville, FL in the heart of Five Points.
For more information visit: www.5pointstheatre.com

Article by Ennis Davis