Elements of Urbanism: Winston-Salem
October 10, 2008
4 comments
Print Article
A brief downtown tour of North Carolina's 4th largest city, the Camel City.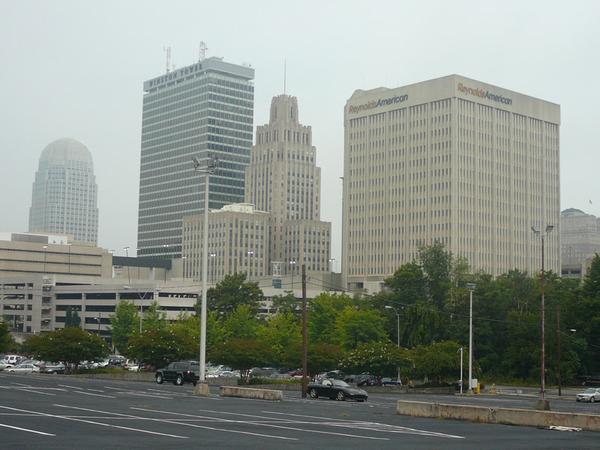 Tale of the Tape:
Winston-Salem Population 2007: 222,682 (City); 463,159 (Metro) - (incorporated Salem-1766, Winston-1849, merged-1913)
Greensboro-Winston-Salem-High Point CSA: 1,535,926
Jacksonville Pop. 2007: 805,605 (City); 1,300,823 (Metro) - (incorporated in 1832)
City population 1950: Jacksonville (204,517); Winston-Salem (87,811)

Metropolitan Area Growth rate (2000-2007)
Winston-Salem: +9.76%
Jacksonville: +15.86%
Urban Area Population (2000 census)
Winston-Salem: 299,290 (ranked 106 nationwide)
Jacksonville: 882,295 (ranked 43 nationwide)
Urban Area Population Density (2000 census)
Winston-Salem: 1,190.6
Jacksonville: 2,149.2
City Population Growth from 2000 to 2007
Winston-Salem: +36,514
Jacksonville: +69,988
Convention Center Exhibition Space:
Winston-Salem: Benton Convention Center (yb. 1980) - 46,008 square feet
Jacksonville: Prime F. Osborn III Convention Center (1986) - 78,500 square feet
Tallest Building:
Winston-Salem: Wachovia Center - 460 feet
Jacksonville: Bank of America Tower - 617 feet
Daytime Downtown Employee Population:
Winston-Salem: 20,000
Jacksonville: 55,000
Downtown-Based Fortune 500 companies:
Winston-Salem: BB&T Corp. (250), Reynolds American (290)
Jacksonville: CSX (261), Fidelity National Financial (435), Fidelity National Information Services (481)
Urban infill obstacles:
Winston-Salem: US Highway 421 - This freeway limits connectivity between the downtown core and Old Salem.
Jacksonville: State & Union Streets cut off Downtown Jacksonville from Springfield.
Downtown Nightlife:
Winston-Salem: 4th Street
Jacksonville: East Bay Street, located between Main Street and Liberty Street.  This four block stretch is home to four bars and clubs.
Common Downtown Albatross:
Surface Parking Lots - Both city's downtowns have too many.
City Walkability Ranking (According to Walkscore.com)
Winston-Salem: (not ranked because population was not large enough to make the top 40 list)
Jacksonville: 40 out of 40 - dead last)

Who's Downtown is more walkable?
Winston-Salem: 72 out of 100, according to walkscore.com
Jacksonville: 88 out of 100, according to walkscore.com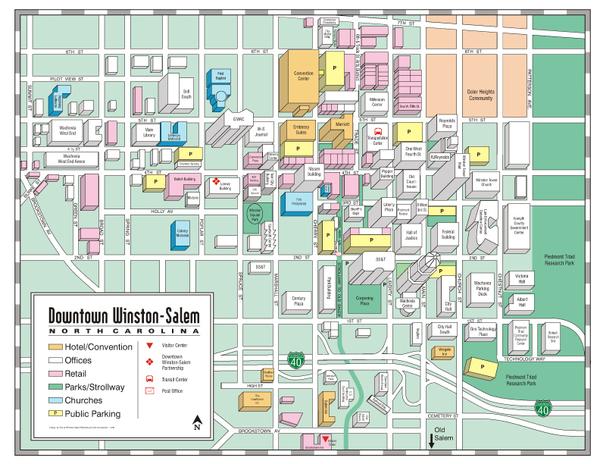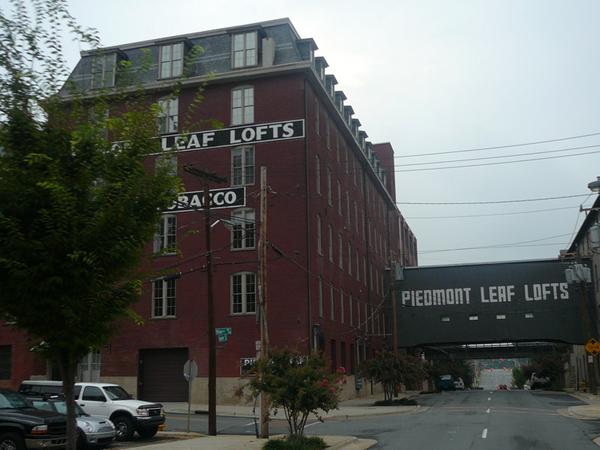 The Benton Convention Center is centrally located in the heart of downtown and is directly connected to a 146 suite Embassy Suites Hotel and a 315 room Marriott.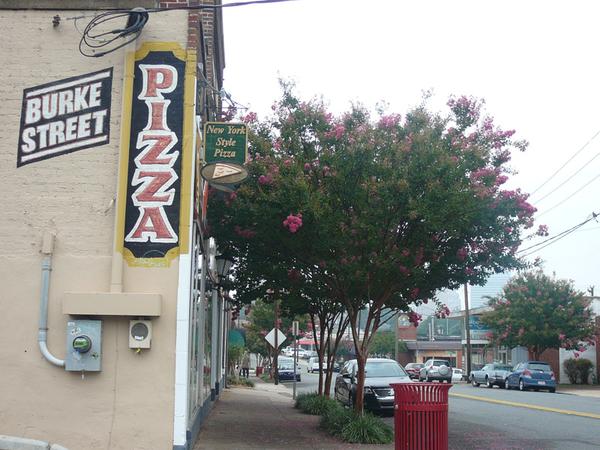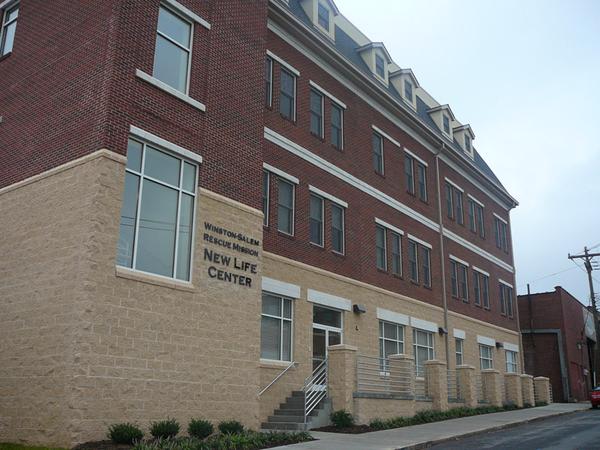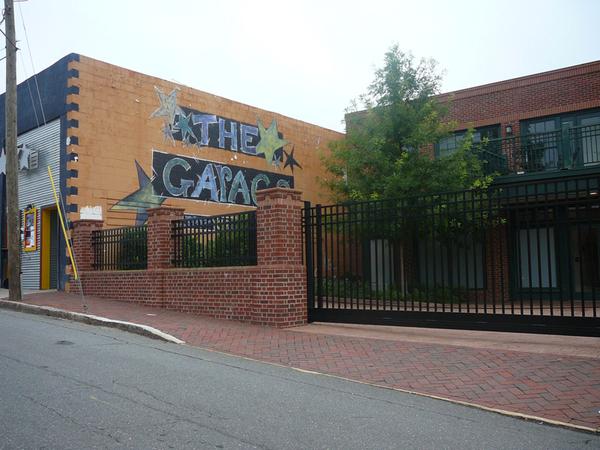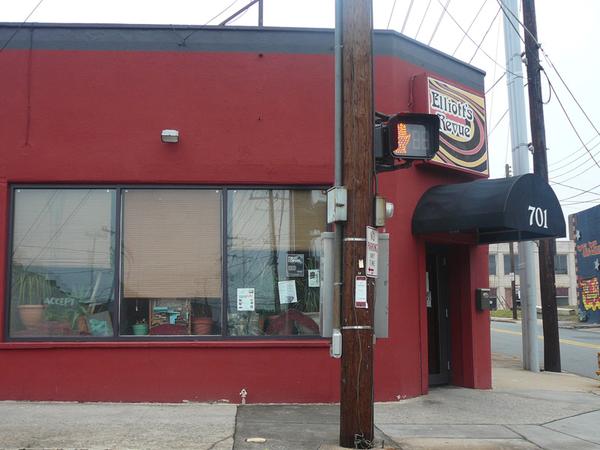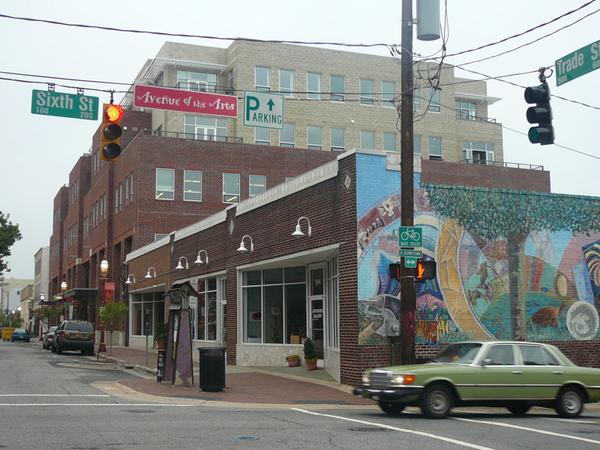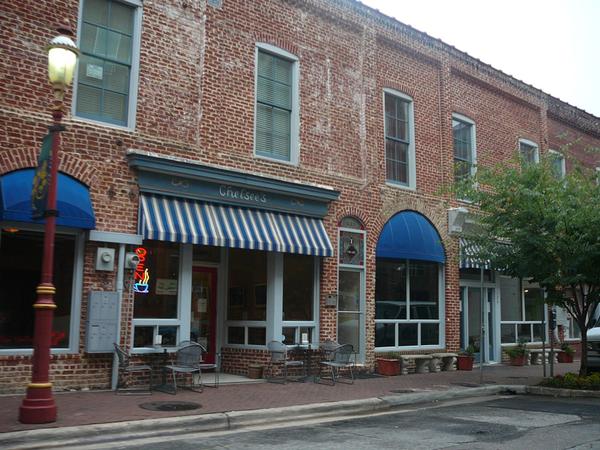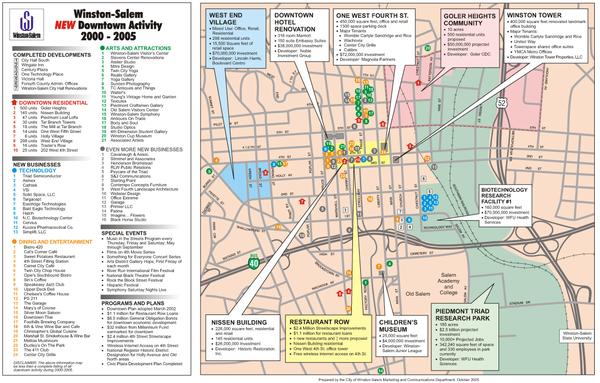 Unique Winston-Salem
Wachovia Bank was founded in 1879.
The first Krispy Kreme opened in 1937.
When complete, Downtown's Piedmont Triad Research Park will be the largest urban research park in the country.
Winston's famous residents include Maya Angelou, Angela Bassett, Howard Cosell, Tim Duncan, Arnold Palmer and Jada Pinkett Smith.
Thomas Edison's apprentice Frank Sprague built the "West End Trolley" here, one of the nation's first electric streetcars.
Downtown's 4th Street Restaurant Row
In 2002, the city jump started the Restaurant Row project.  The goal was to create a loan program to recruit at least ten new dinner restaurants within a compact area of downtown, generally along 4th Street, between the Stevens Center and Main Street.
A visit to Downtown Winston-Salem today proves this project is a success.  This program is something that Jacksonville should look into as a way to promote the growth of the Bay Street Entertainment District.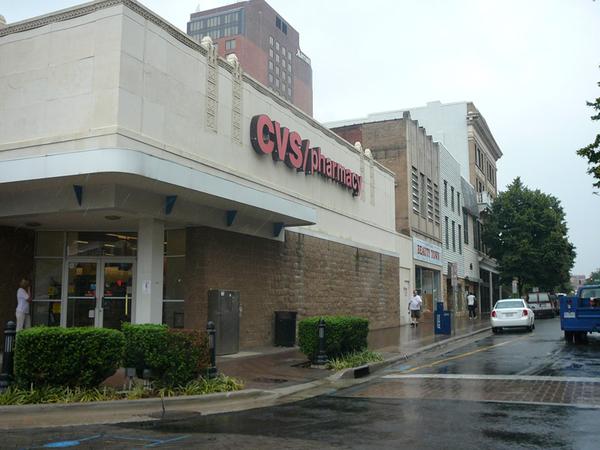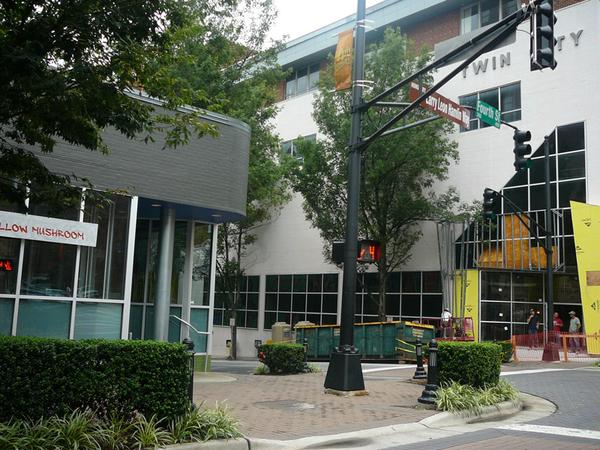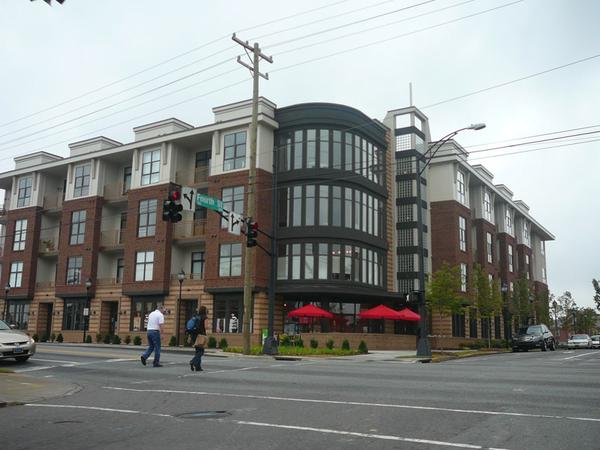 Visit this site to learn more about the Restaurant Row Loan Program: www.dwsp.org/development_projects/restaurant_row.php
Old Salem
Old Salem was founded by Moravians in 1766.  In 1913, the city merged with nearby Winston to become Winston-Salem.  In the 1950's, a not-for-profit corporation was formed to protect the remaining threatened historic buildings, restore the town and operate portions as a museum.
Today, the preserved town operates as a living history museum, presenting tourist with a view of Moravian life in the 18th and 19th centuries.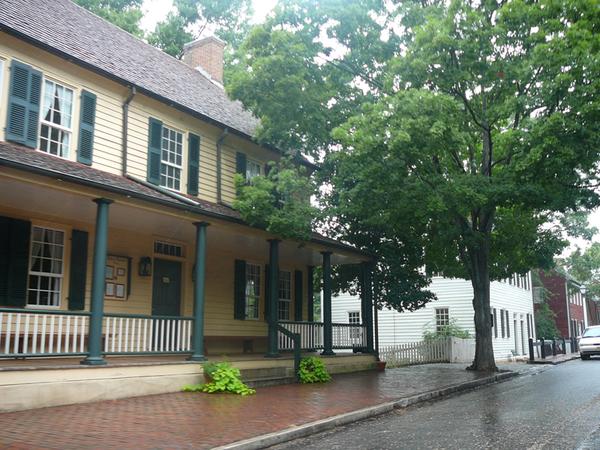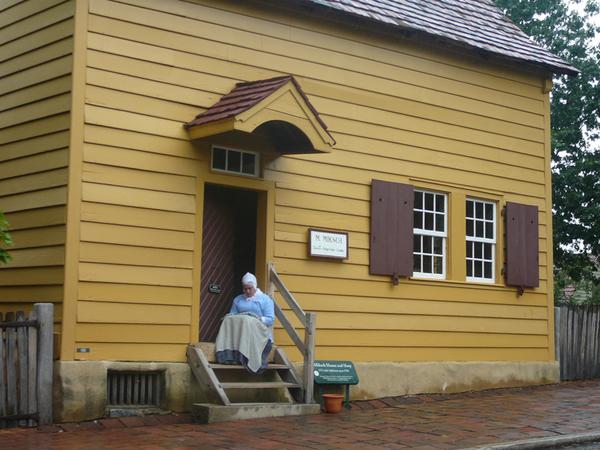 Article by Ennis Davis