Suburban Infill: Bartram Walk
November 4, 2008
11 comments
Print Article
Just because a development site may be suburban does not mean making the pedestrian experience a can't become a focal point of the plan. Bartram Walk is an example of a new retail center that attempts to integrate suburbanism with the concept of walkability.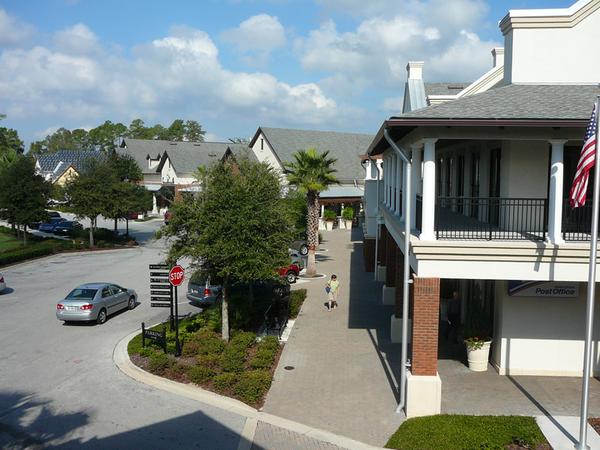 Description:
Bartram Walk is a distinctive 75,750-square-foot retail village located in St. Johns County, Florida at the intersection of State Road 13 and Race Track Road.  According to the architect's website, the village offers an inviting atmosphere accentuated by a large feature lake and a variety of buildings characterized by eclectic Florida architecture with a rural twist. Retail shops are located along the pedestrian walkways on the first level, with office space on the second floors of two of the buildings. The last phase of Bartram Walk was completed in late 2006, and all buildings in the project are now open.
Bartram Walk was designed by Ervin Lovett & Miller and developed by G.L. National.
http://www.ervinlovettmiller.com/project/bartram-walk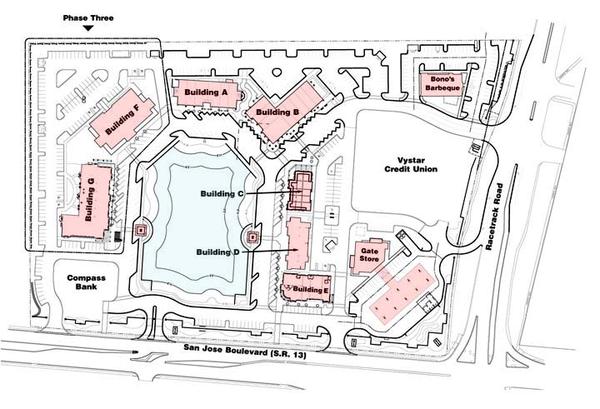 Bartram Walk West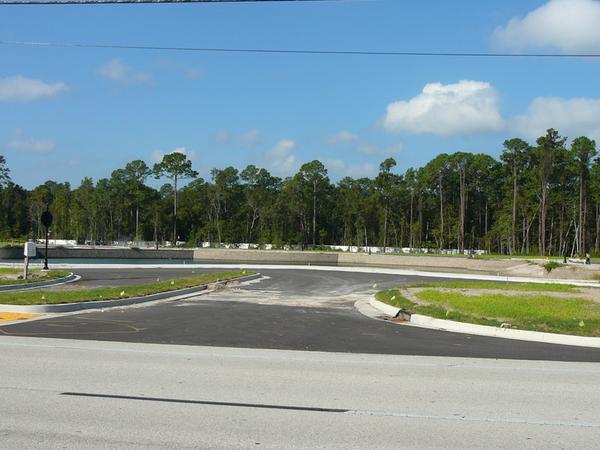 "Our design intent has been to echo the original Bartram Walk while using distinctive elements to create a retail village with emphasis on exterior pedestrian space" - Russ Ervin, Ervin Lovett & Miller
http://www.jacksonville.com/tu-online/stories/071208/ner_302443014.shtml
Bartram Walk West is currently being developed across the street from Bartram Walk by Gate Petroleum.  This 17 acre development is anticipated to open in 2009 and feature over 100,000 square feet of restaurants, boutiques and banks.
Bartram Park Locator Map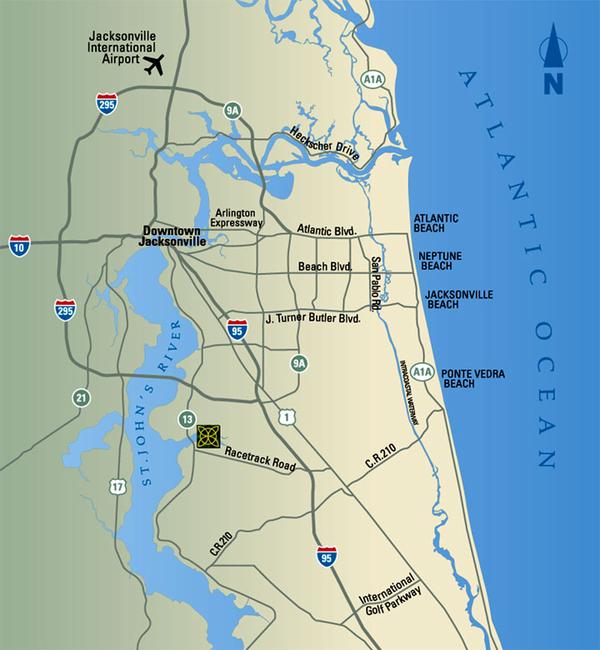 Article by Ennis Davis