Downtown Construction Update - November 2008
November 11, 2008
21 comments
Print Article
A look at the status of various projects under construction in and around Downtown during the month of November.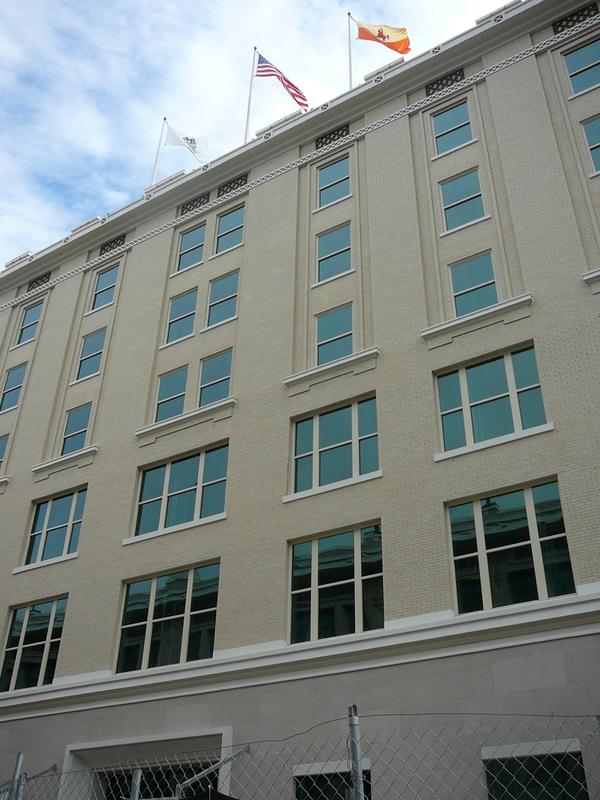 YMCA Building (City Hall Annex)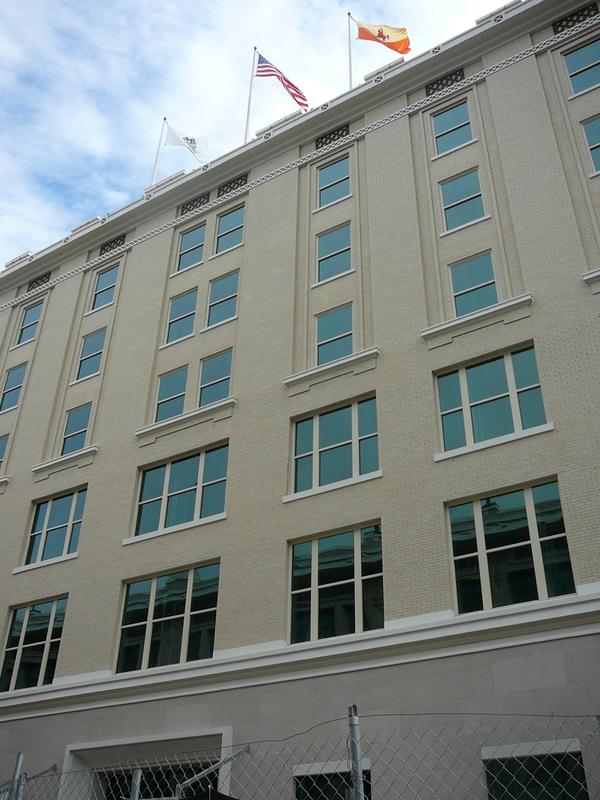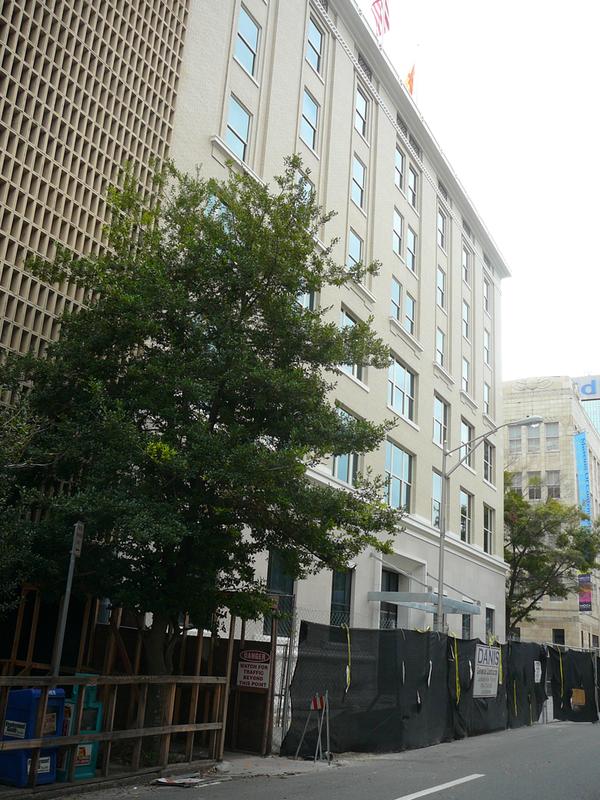 20 West (development still appears to be delayed)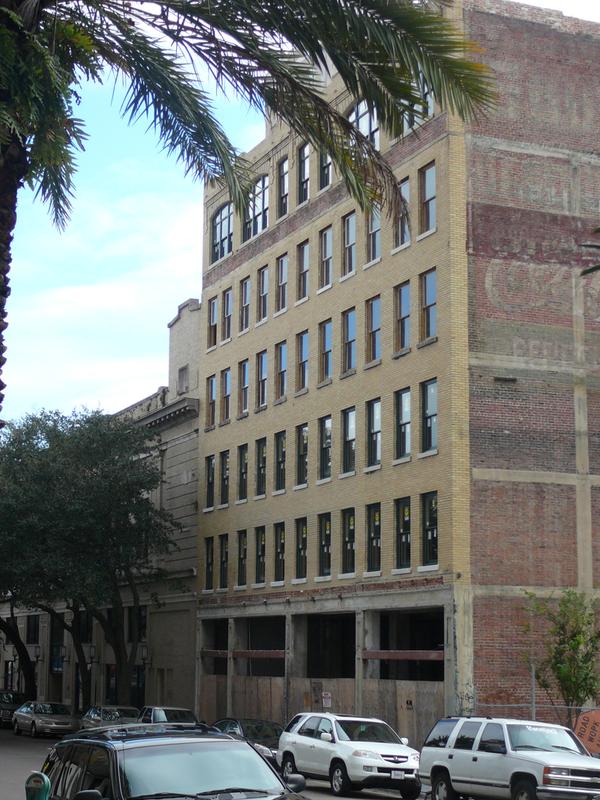 Kuhn Projects (All buildings are now listed for sale)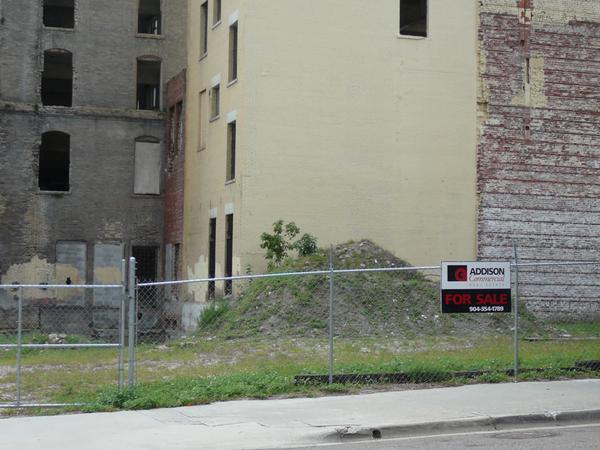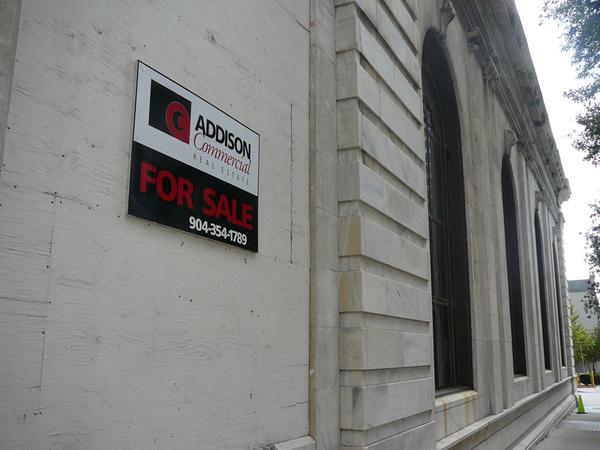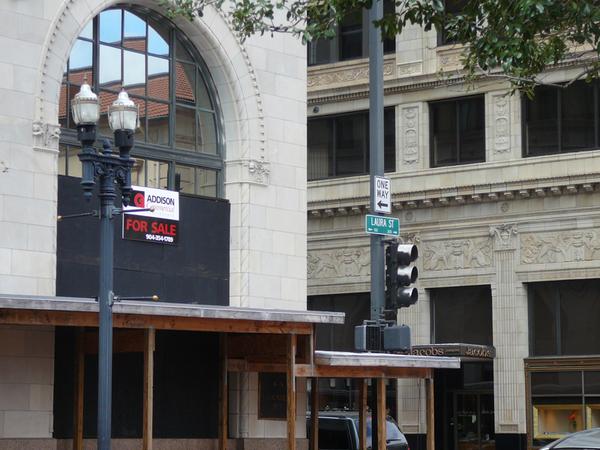 The Shipyards (work continues on the bulkhead and riverwalk extension)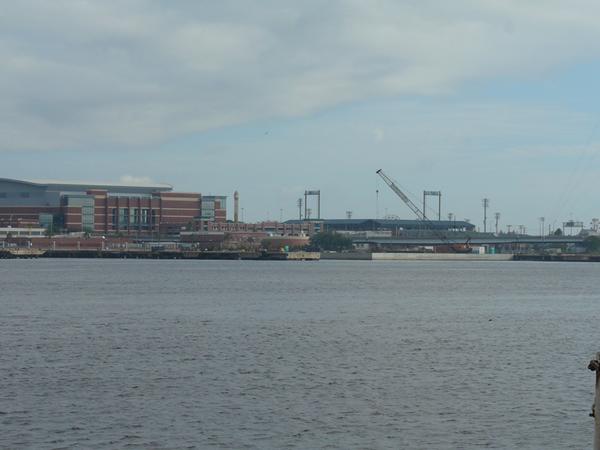 Berkman Plaza II (construction on the garage site appears to be back online)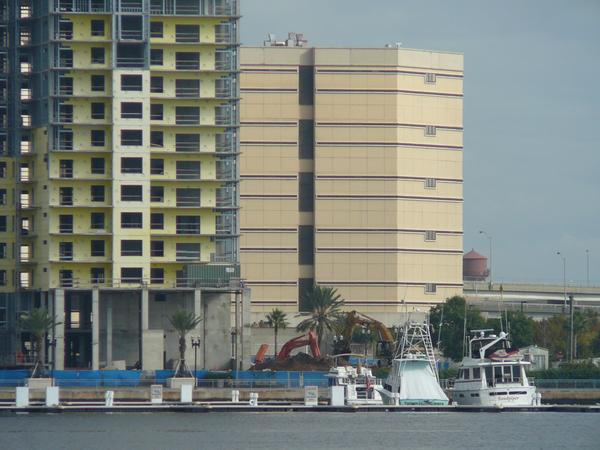 Brewster Hospital Restoration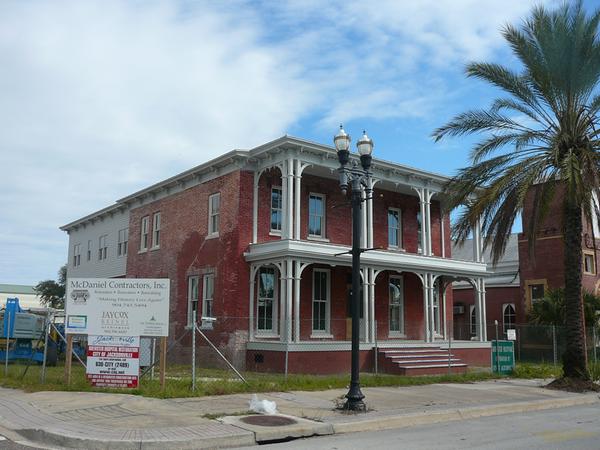 The Ronco Group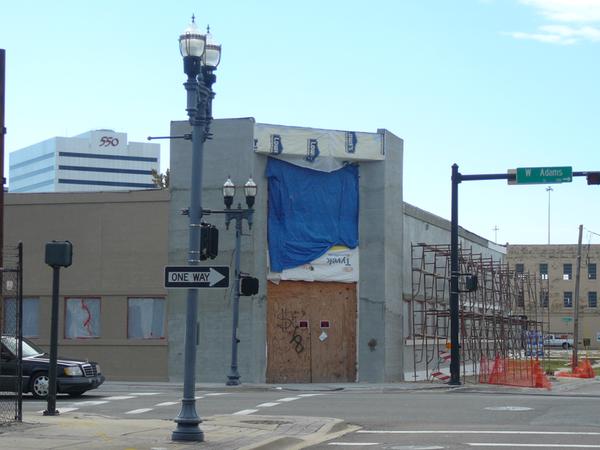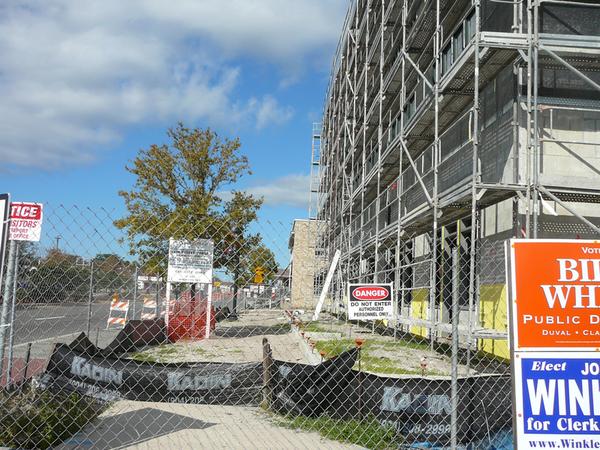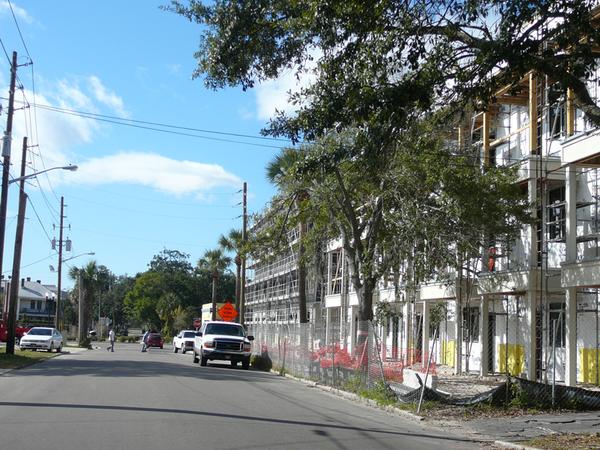 Kings Avenue Station Hilton Hotels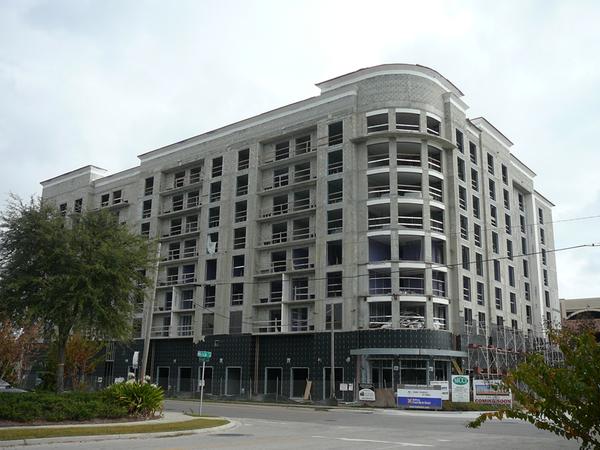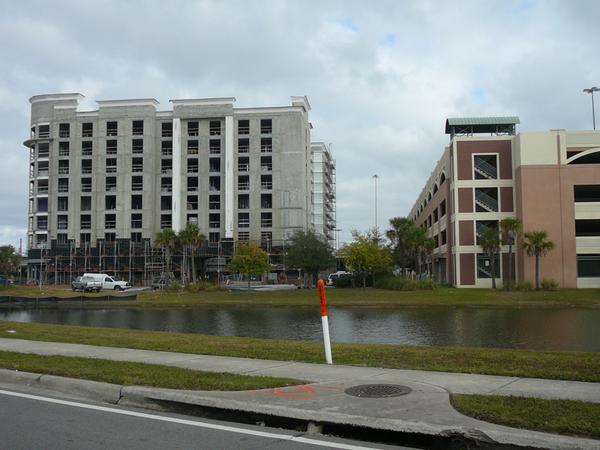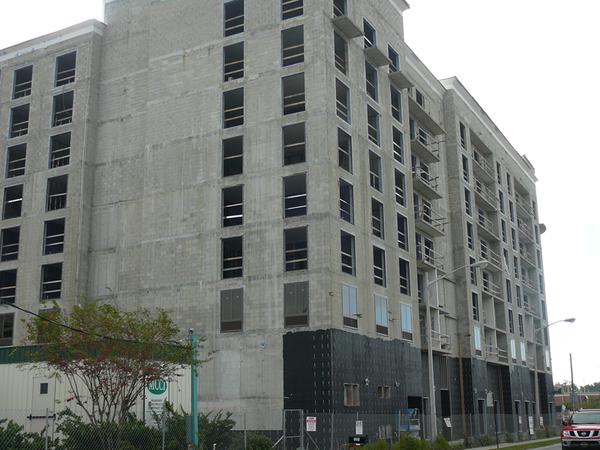 Wolfsons Children's Hospital Tower Site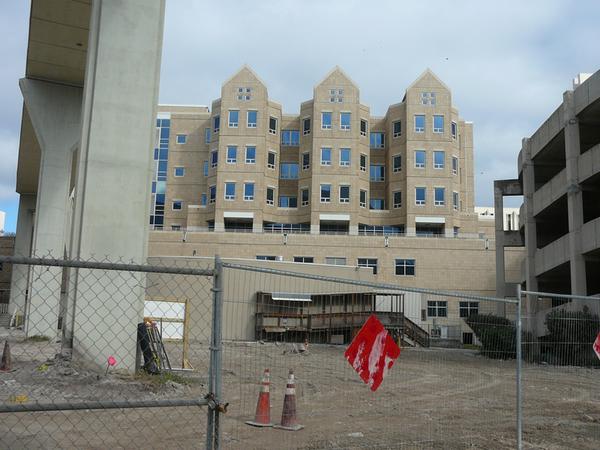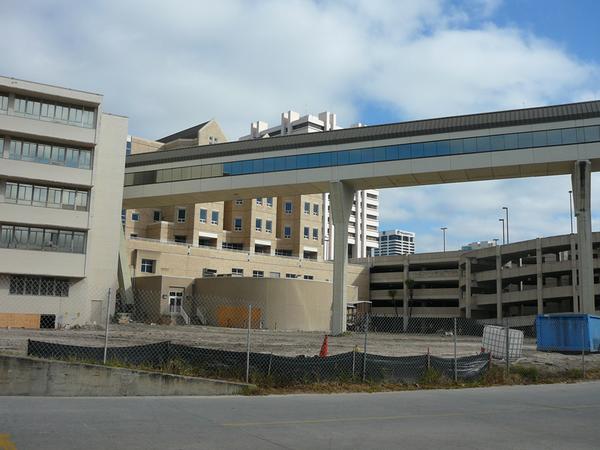 Demolition at 1417 San Marco Blvd. The property is owned by Baptist Health Properties, Inc.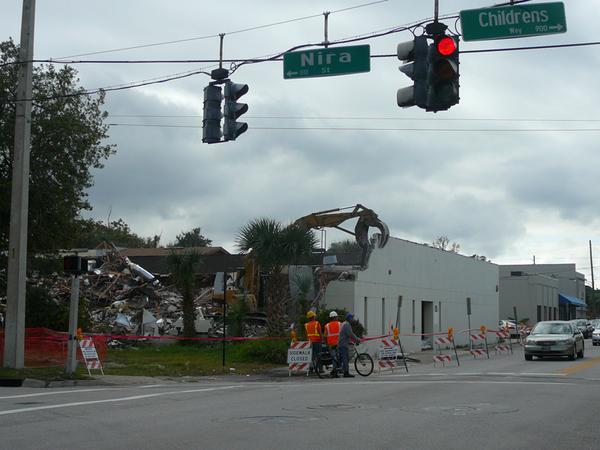 Alfred I. DuPont Trust Headquarters Building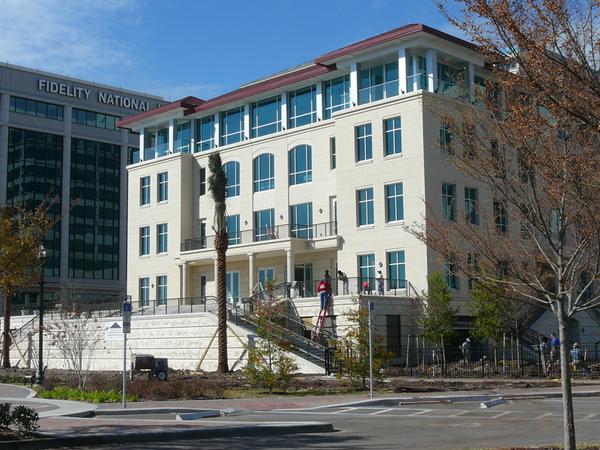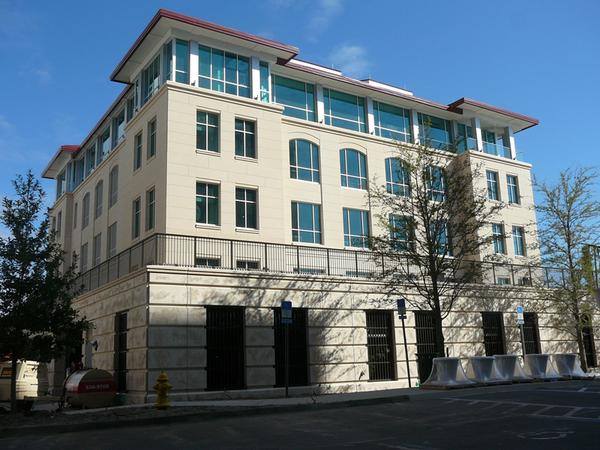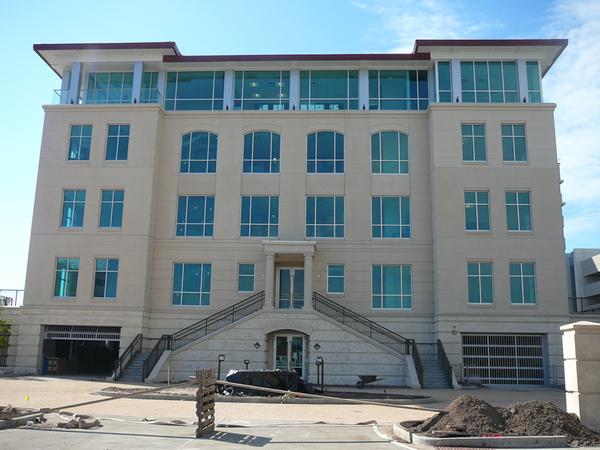 Prado Walk in Riverside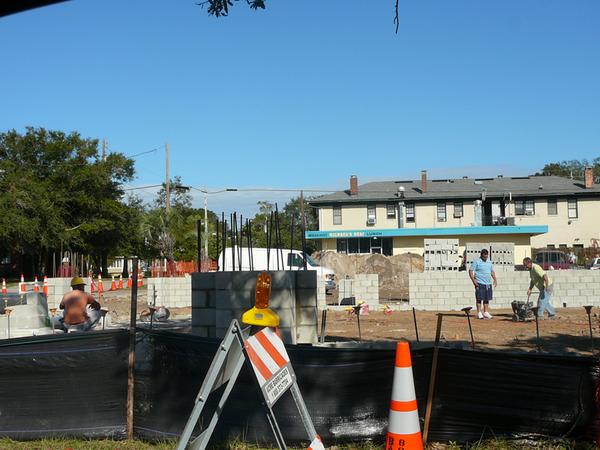 Whiteway Deli is moving into a long abandoned commercial building on King Street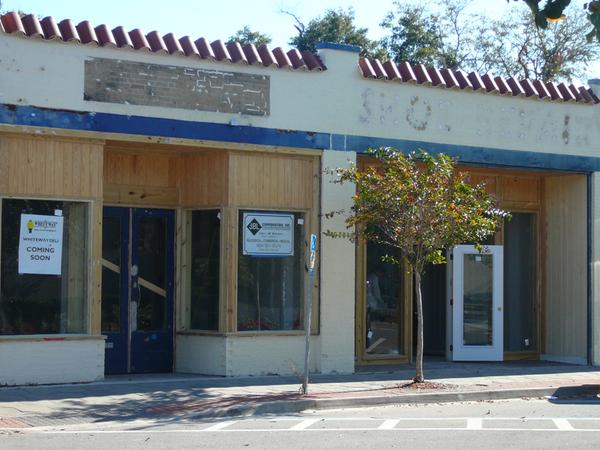 Photo tour update by Ennis Davis