200 Riverside Renderings
November 3, 2008
80 comments
Print Article
If Hallmark Partners have their way, an urban prairie in Brooklyn will become the site of a massive office/commercial/hotel complex called 200 Riverside. Here is a glimpse at what this development may look like, if built.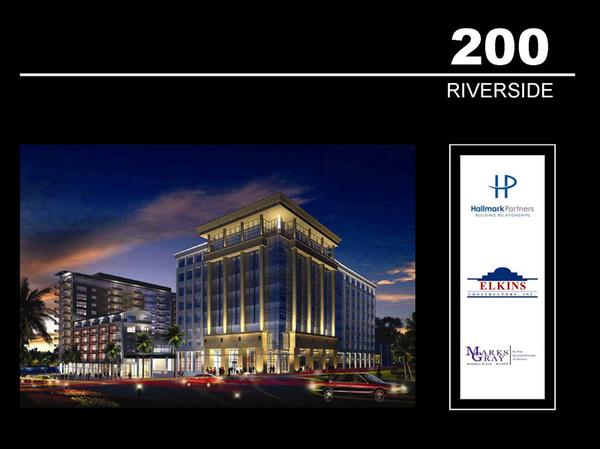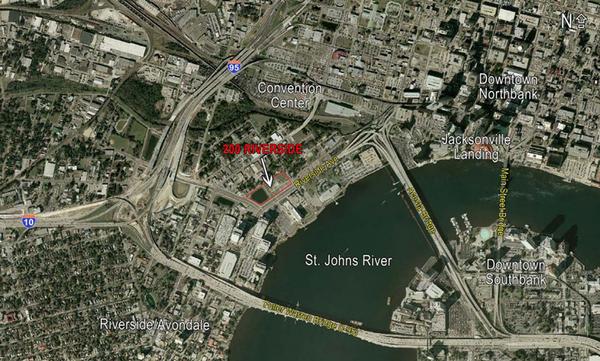 200 Riverside will be located on the corner of Riverside Avenue and Forest Street, becoming an anchor at a major downtown entry point.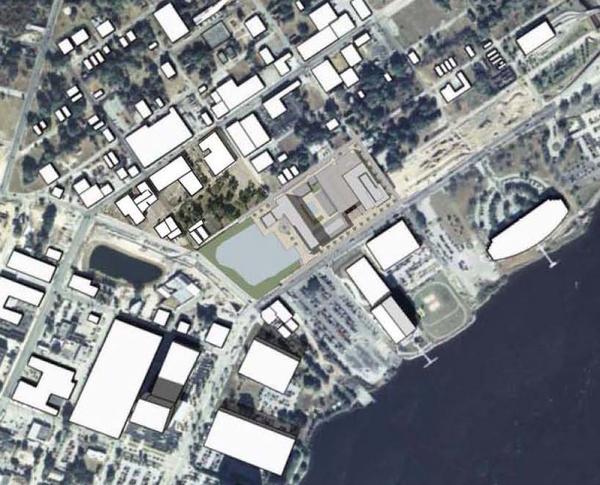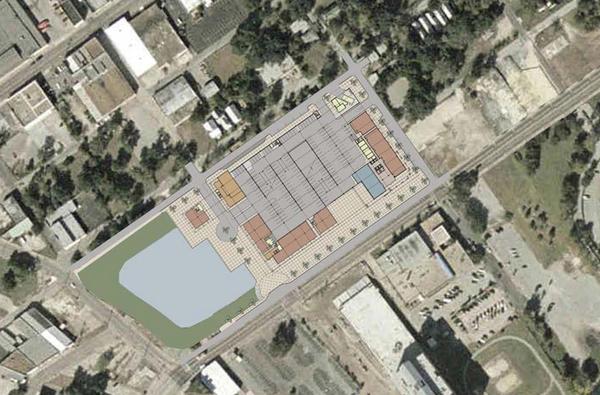 The development will be designed to make the existing FDOT retention pond a central water feature.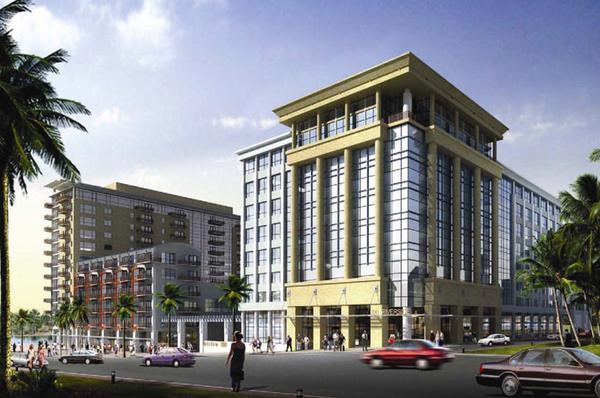 Day (above) and Night (below): Looking south along Riverside Avenue.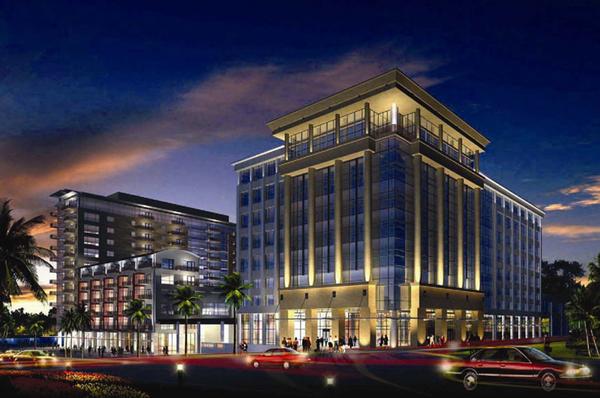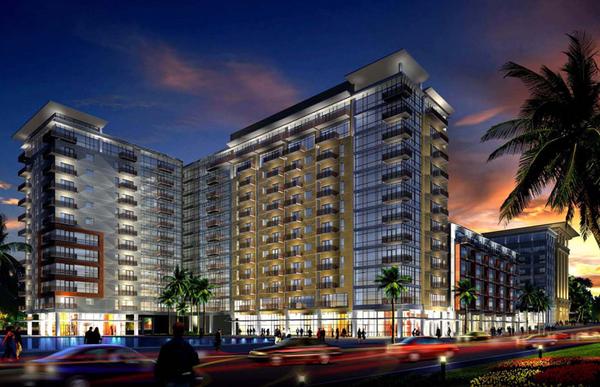 A night rendering looking north along Riverside Avenue.
 The street level plan leaves enough sidewalk width for future Skyway expansion.
 East Elevation (Riverside Avenue)

 South Elevation (Forest Street)
North Elevation (Jackson Street) 
 Building Section through middle of development, looking north.
Building Section looking west.
Building Section looking South through office building.
Article by Ennis Davis