New Loft Project Breaks Ground in Springfield
May 20, 2008
14 comments
Print Article
Despite a slow down in Jacksonville's residential market, The Cesery Companies' Lofts on Main development is apparently moving forward. Originally proposed as a luxury condominium development, plans have been converted to rentals, allowing the project to provide short term housing for Shands Jacksonville patients.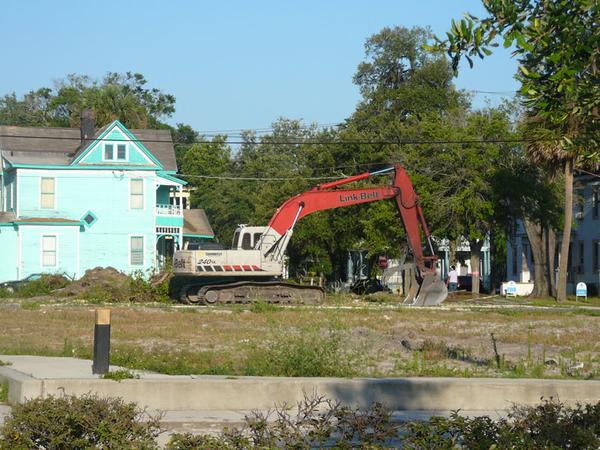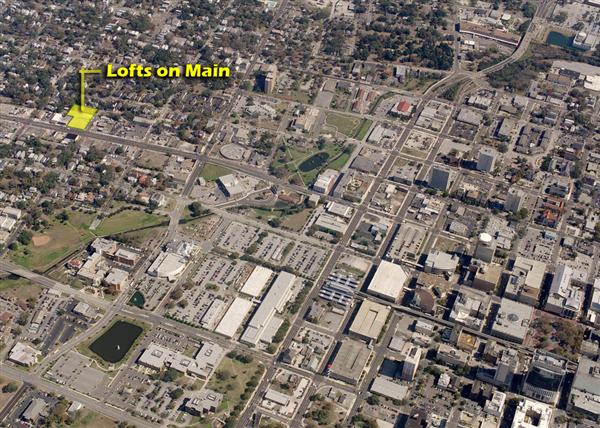 Located at 1303 N. Main Street, between Third and Fourth Streets, the 38,969 square foot building will include 36 apartments and 7,500 square feet of retail space. It will also add a 3,000 square foot urban grocery market to Springfield's Main Street corridor.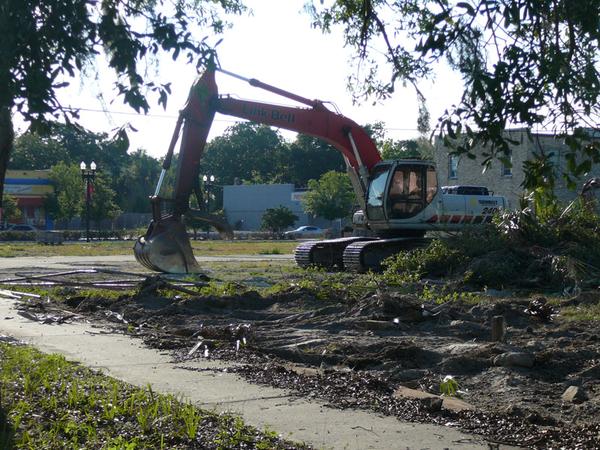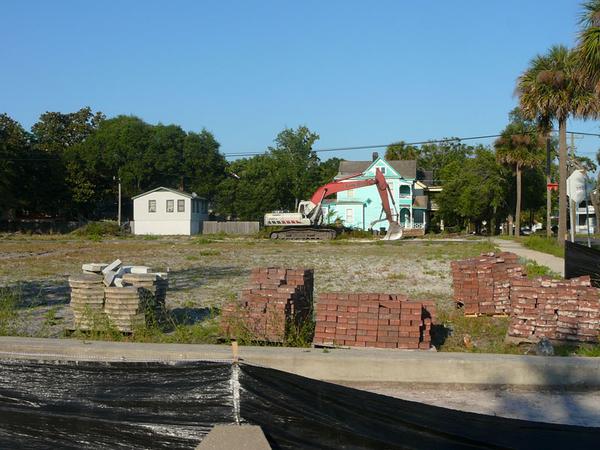 The $4.4 million project was designed by Ruth & Dunavant Architects, Inc. and will be built by SRG Homes and Neighborhoods.