Lighting Laura Lives
May 13, 2008
31 comments
Print Article
It has been over two years since Metro Jacksonville first presented the Lighting Laura Street Plan to the Downtown Action Plan Committee, chaired by former councilwoman Suzanne Jenkins. Despite the lack of updates, the movement to improve Laura Street between the Landing and Hemming Plaza has been embraced and is included in the JEDC's 19 point Downtown Action Plan.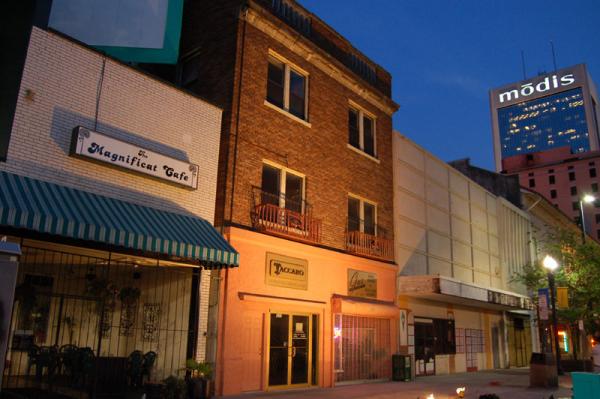 At this time, the design, cost estimates, and construction dates have not been finalized.  The graphics below are conceptual in nature and will most likely change as the city moves further into the design process.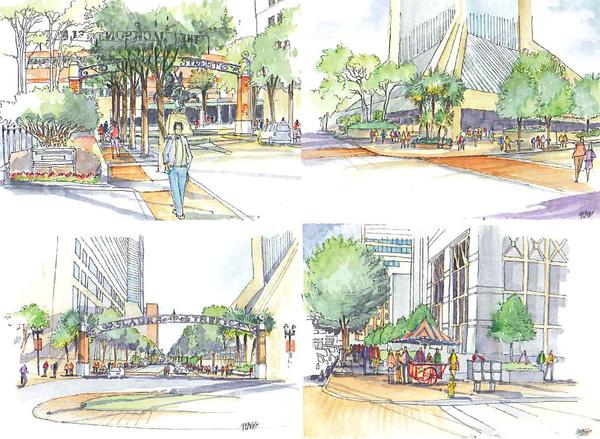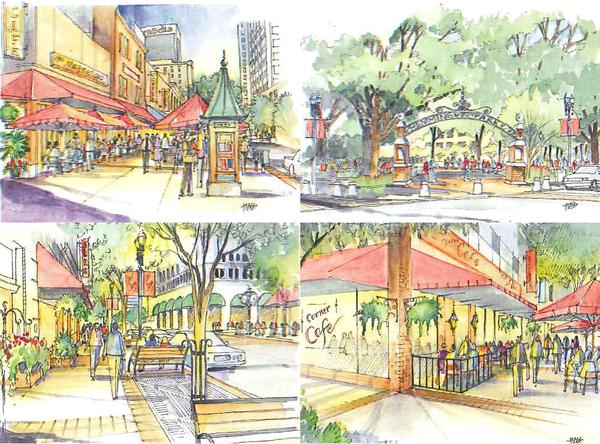 Although, the information presented is subject to change, what are the strong and weak points with what's been showcased so far?

Considering the individuals working with this project are familiar with Metro Jacksonville, what you as the downtown end user suggests could be implemented into the final design concept for the Laura Street Enhancement Project.  
View original Metro Jacksonville Lighting Laura Street presentation from 2006.