Jacksonville's leaders outdone again!
July 29, 2008
37 comments
Print Article
While we continue to fiddle with Bus Rapid Transit and endless studies to appease the federal government, Birmingham, Alabama is moving forward with a plan that will add them to a growing list of cities with active rail transit within the past 18 to 24 months.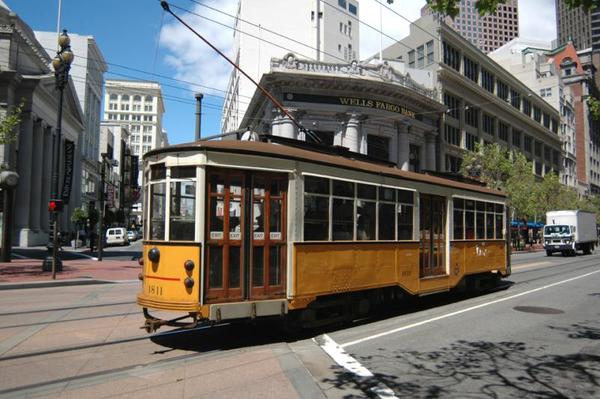 Birmingham plans to immediately begin a $33 million, double tracked 2.2-mi. heritage streetcar line in downtown by the end of 2009.  This 100% locally funded project will include the installation of tracks, an electric power system, the construction of a maintenance facility and the purchase of 10 historic streetcars from Milan, Italy. 
Funding will come from Birmingham's business license fees and plans include stops at every block, with trains arriving every 10 minutes, seven days a week, between the hours of 6am to 10pm.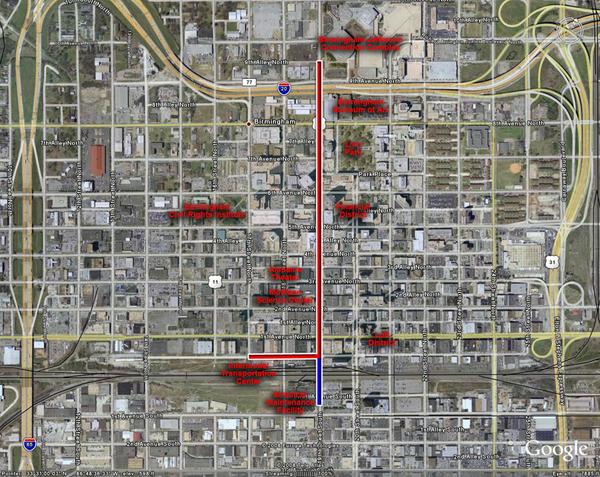 According to Birmingham-Jefferson County Transit Authority  Executive Director David Hill, the proposal was promoted by new Mayor Larry Langford. "The mayor was very direct on it.  If he wants streetcars, I'm going to put them on the street." 
The streetcar project is a part of Mayor Langford's $115.2 million plan to improve mass transit in Birmingham.  In addition to the starter streetcar line, the city plans to procure 100 new CNG-powered buses and 30 new paratransit vans by October 2009, along with starting Sunday service and adding a direct bus connection between the airport and downtown hotels.

In January, Hill also stated that the authority has a deadline of 18 to 24 months to complete the streetcar's first phase and that he "is willing to boot anyone from his team who says it can't be done."  This is the type of leadership we need here in Jacksonville.  Are any current leaders willing to step up to the plate or will residents be forced to wait it out to the next election cycle?
Article by Ennis Davis