A. Philip Randolph: Creating a Vibrant Corridor
July 11, 2008
23 comments
Print Article
This weekend, the Jacksonville Chapter of The American Institute of Architects will host the First Annual Architecture Design and Planning Charrette. For its inaugural effort, the AIA has selected A. Philip Randolph Blvd, a major thoroughfare in the Sport Complex that may have the potential to be a thriving post-event destination with entertainment, restaurants, and other attractions.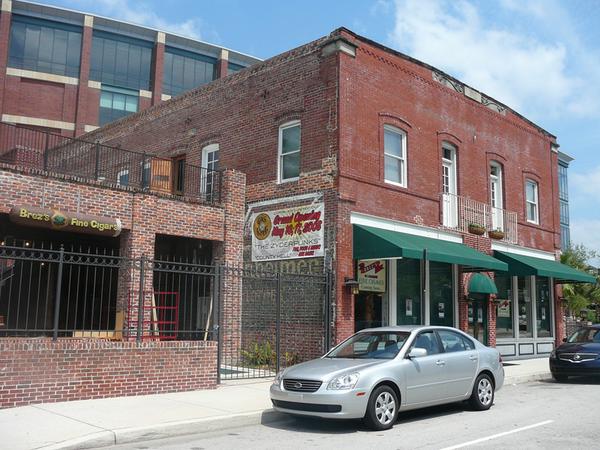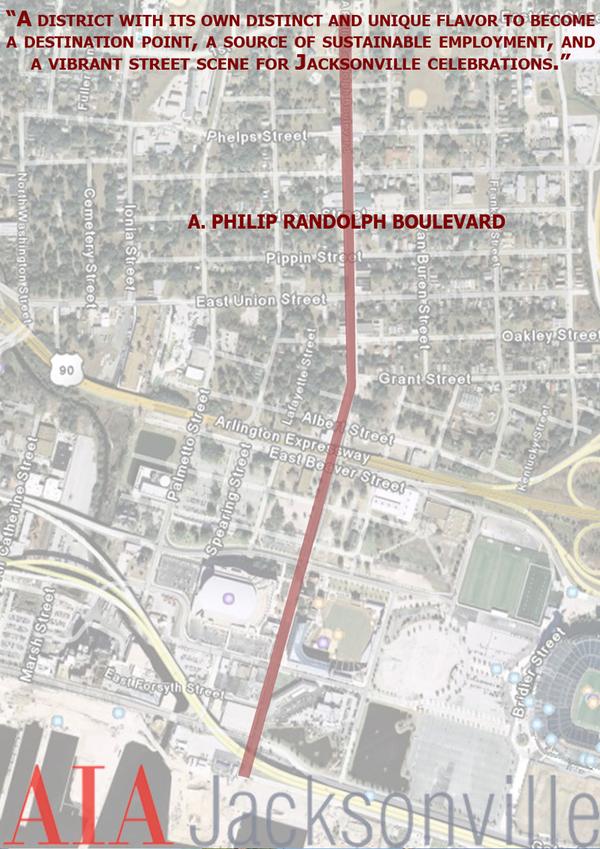 A. Philip Randolph Blvd. - North of the expressway
A. Philip Randolph Blvd. has been in a decades long struggle since the Race Riot of 1969.  The riot was sparked by the shooting of an African-American male by a white truck driver on the street.  When the male ran into a crowd of school children, the truck driver shot into the crowd, angering many residents and kicking off a full scale riot, leading to the closing of A. Philip Randolph by Mayor Hans Tanzler.
This former lively district underwent an extensive street enhancement project a few years ago.  Today, it is proof that street beautification projects alone won't bring life back to a commercial corridor.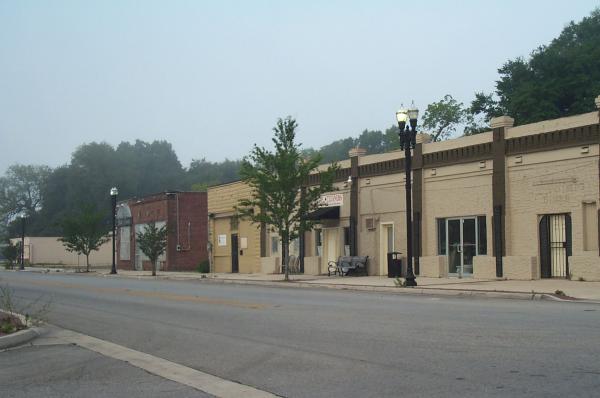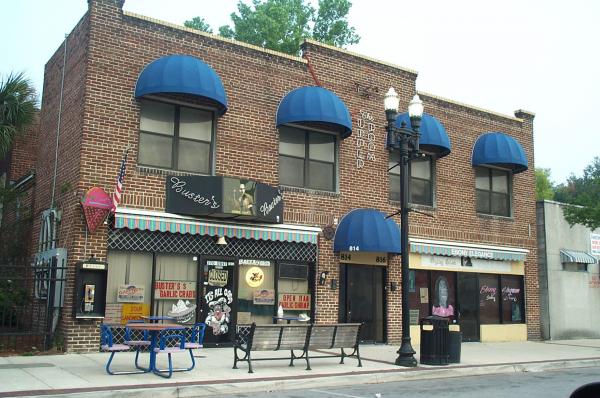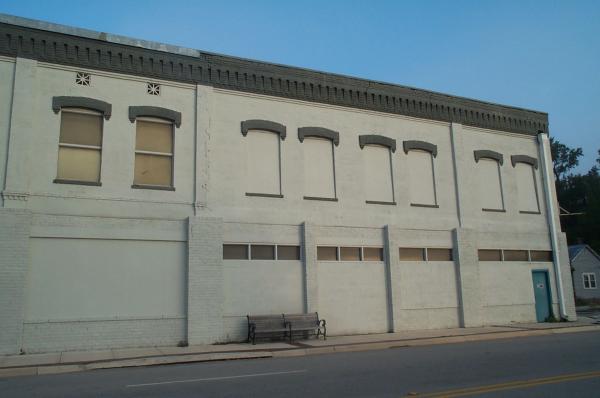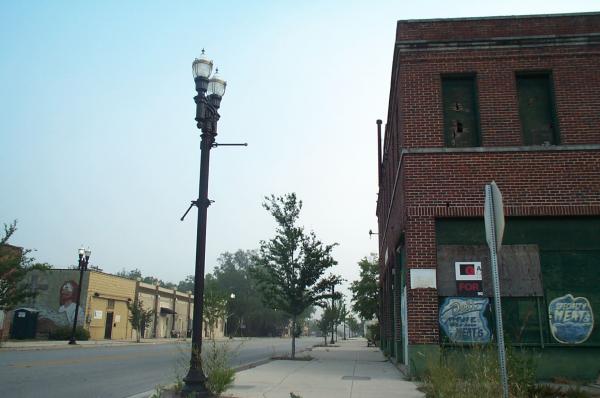 A. Philip Randolph Blvd. - South of the Expressway
 The area south of the expressway viaduct is the central corridor of Jacksonville's Sports District.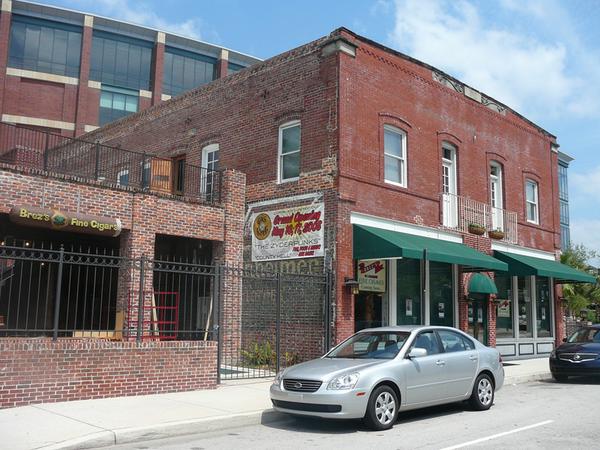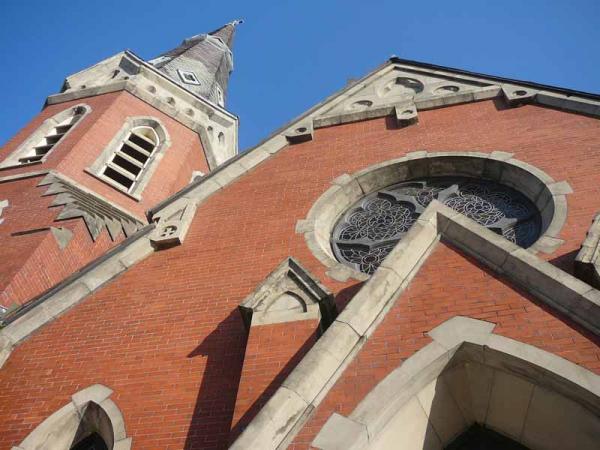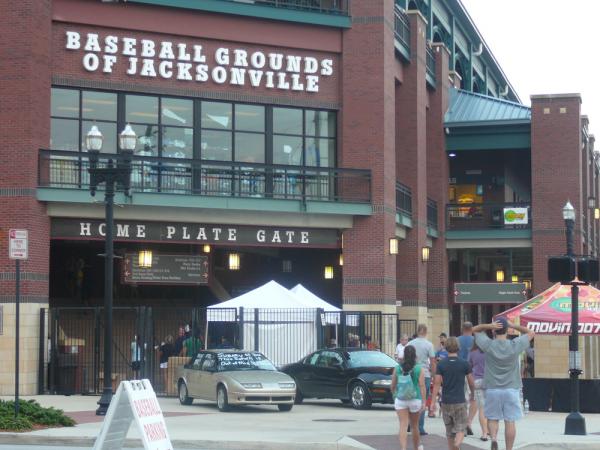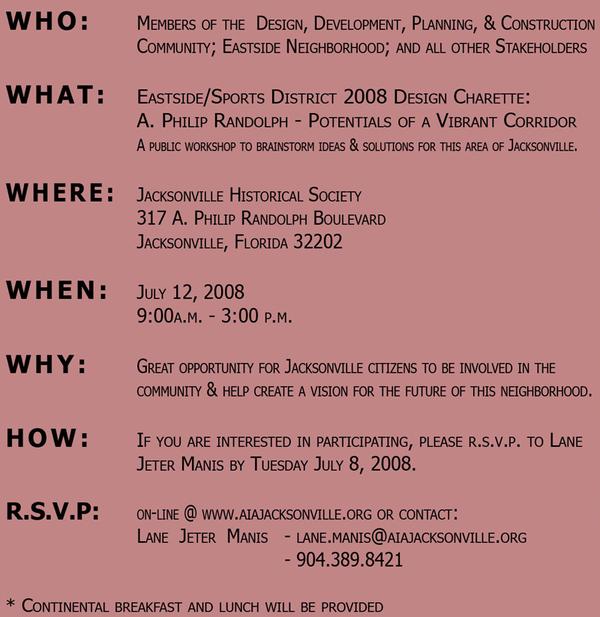 Intended to bring the public together with architects and planning professionals, the event will be held Saturday, July 12, 2008 from 9 a.m. to 3 p.m. at the Jacksonville Historic Society, 317 A. Philip Randolph Blvd. adjacent to the baseball grounds. The program will include a bus tour of A. Philip Randolph Blvd., historical perspectives, and breakout groups working on realizing the vision of the boulevard as a destination. A continental breakfast and lunch will be served.