Inside the Ford Motor Company Assembly Plant
January 29, 2008
83 comments
Print Article
Metro Jacksonville takes a look inside of one of the urban core's largest industrial ruins: The Ford Motor Company Assembly Plant.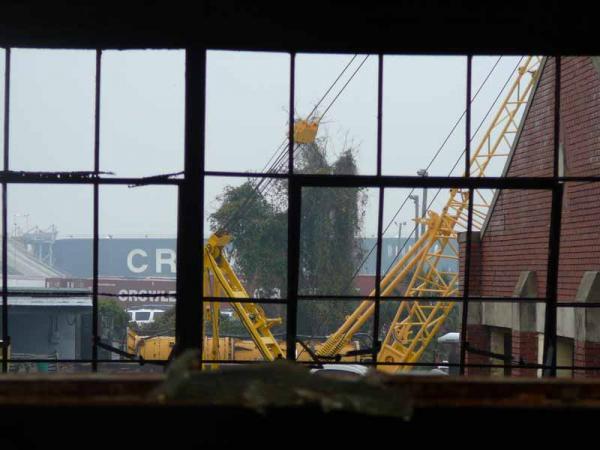 About the Factory
The 165,000-sqaure foot assembly plant, located at 1901 Hill Street and designed by internationally recognized industrial architect Albert Kahn, open its doors in 1924. It's known for having a pair of 800' skylight panels that provide natural light into the industrial plant below. At one point, Ford employed over 800 workers who spent their time manufacturing 200 Model-T and Model A cars and trucks a day. Ford shut down this operation in the late 1960's. Today, the factory has made the "Jacksonville's Most Endangered Historic Buildings" list.
The Exterior
A view of the assembly plant's exterior in 1948.
Exterior images of today's remains.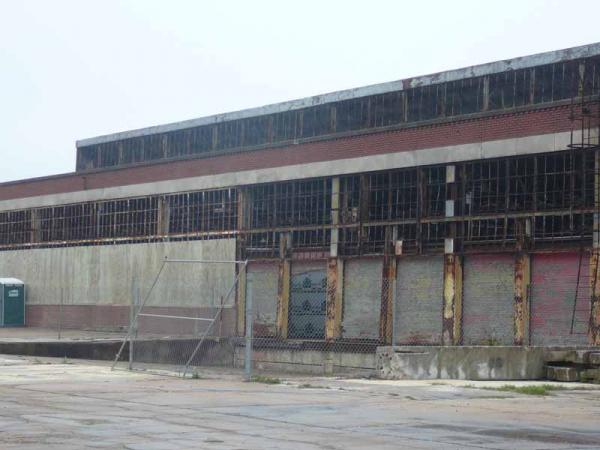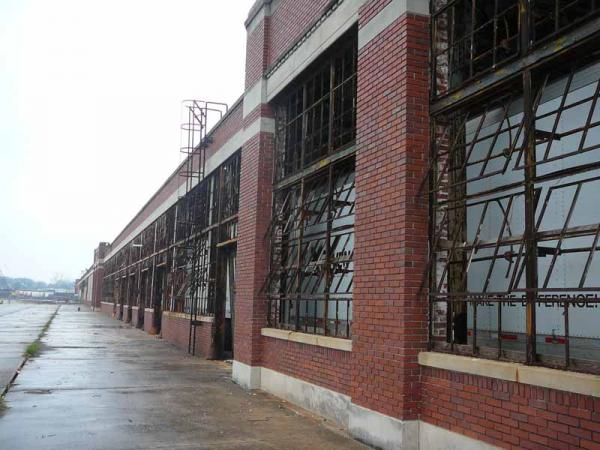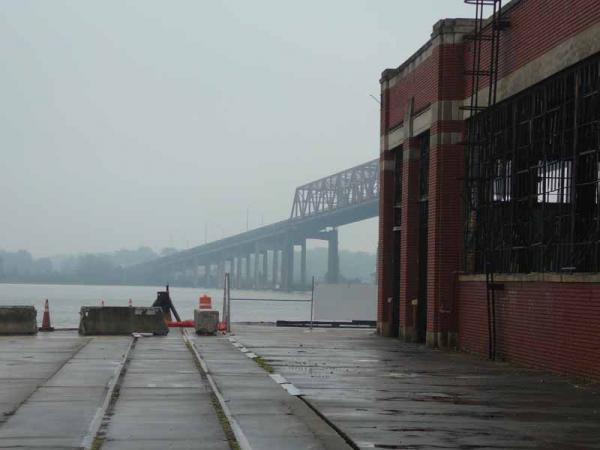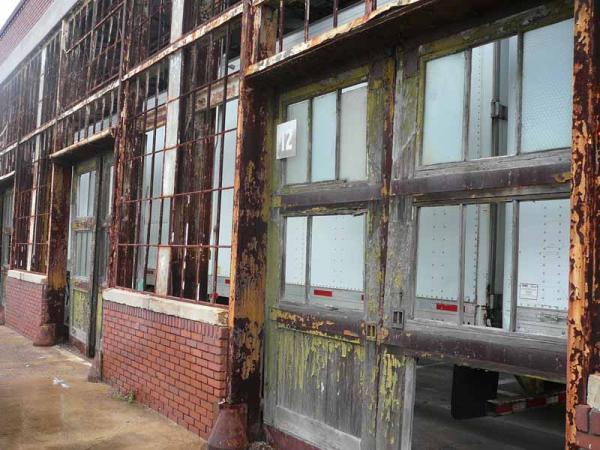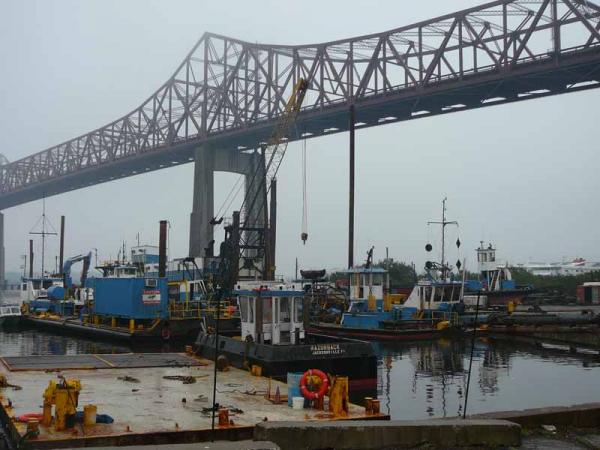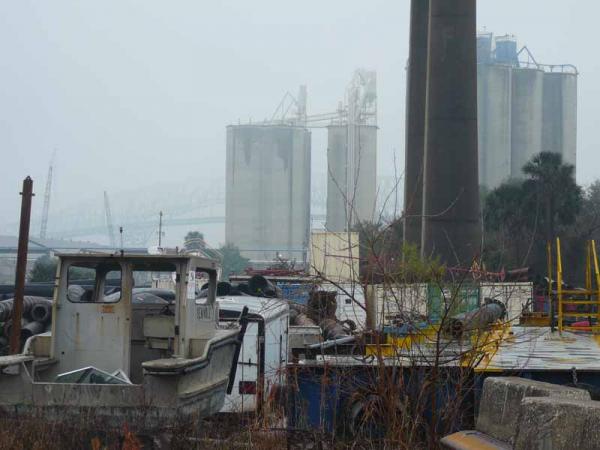 Inside Ford: The Offices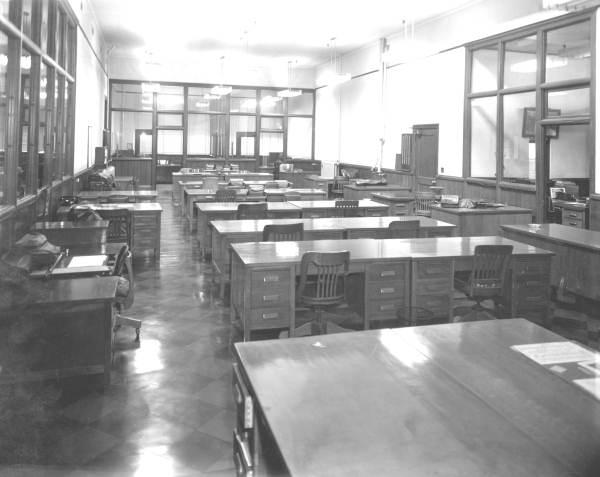 The office complex sparkled in 1948.
Today's remains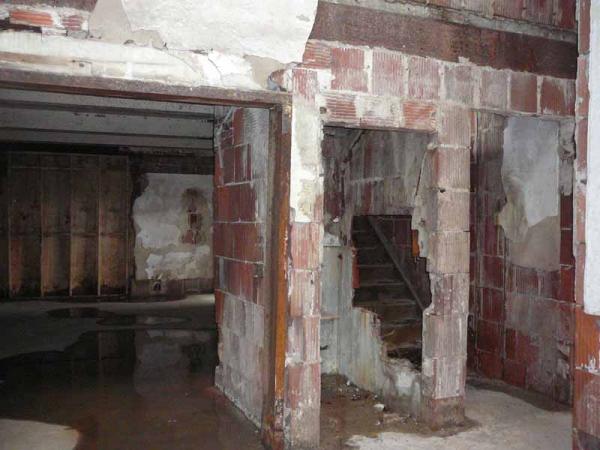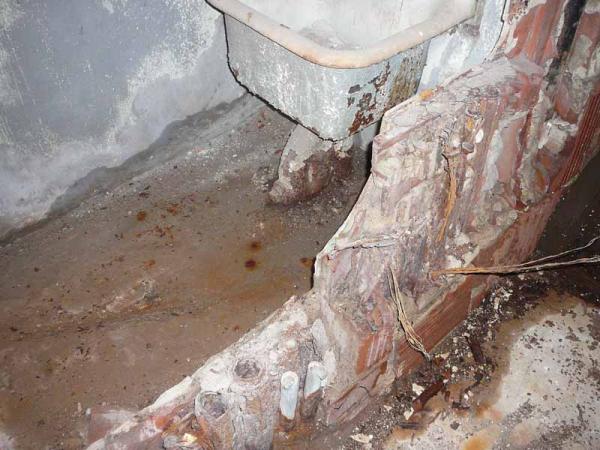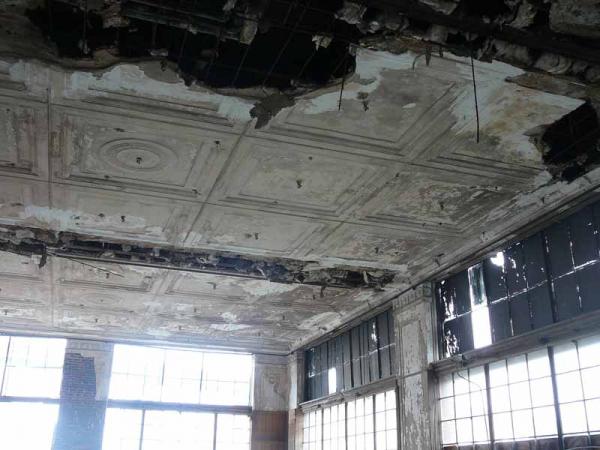 This space was once a product showroom. The remaining details give the impression that this was once a very grand space.
Inside Ford: The Plant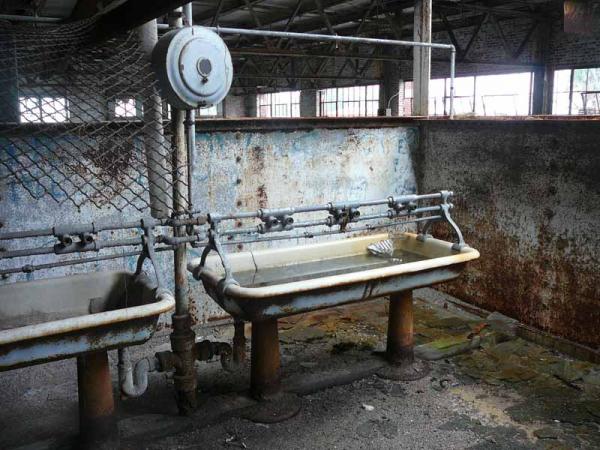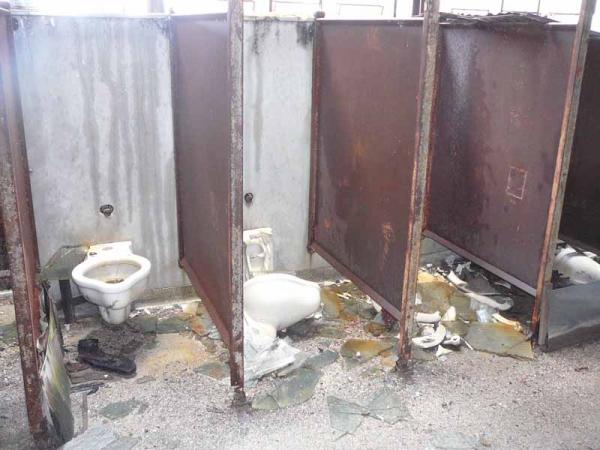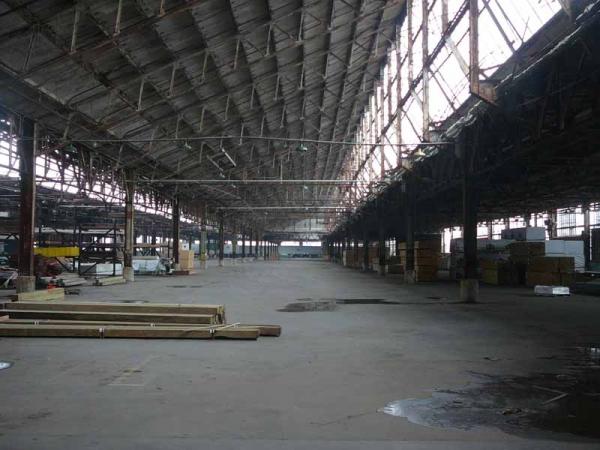 You don't get a true appreciation for the size of this space until you walk inside of it. Tractor Trailers are being stored on the east end of the building.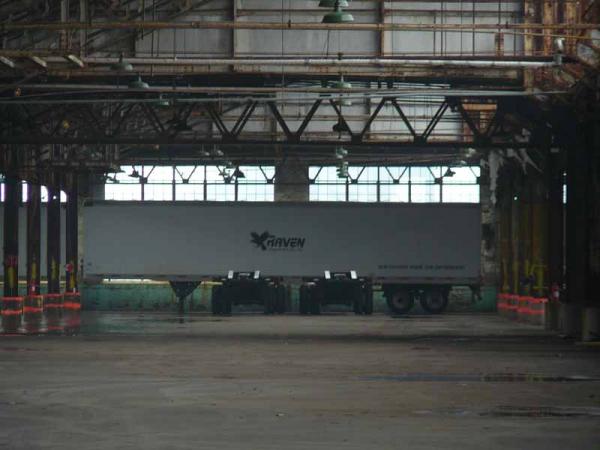 Each bay is wide enough to store a truck trailer.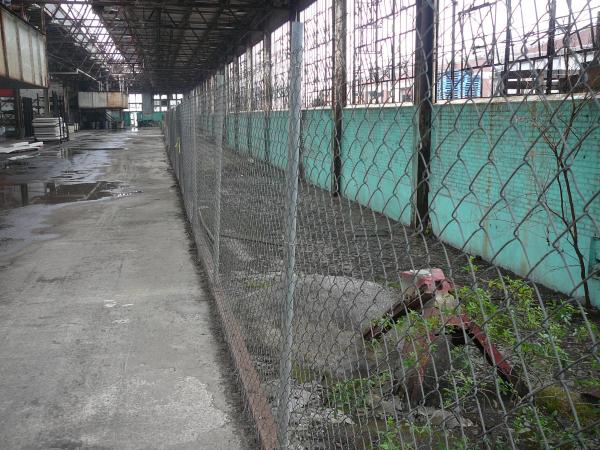 Railroad sidings still exist inside the complex.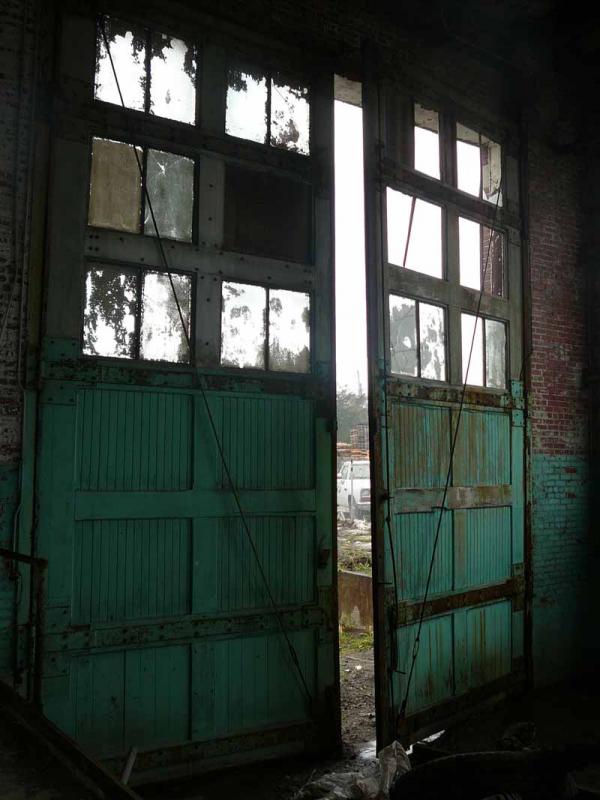 These doors once opened for railcars.
Still here? This space (image above) looked completely different in 1948 (image below).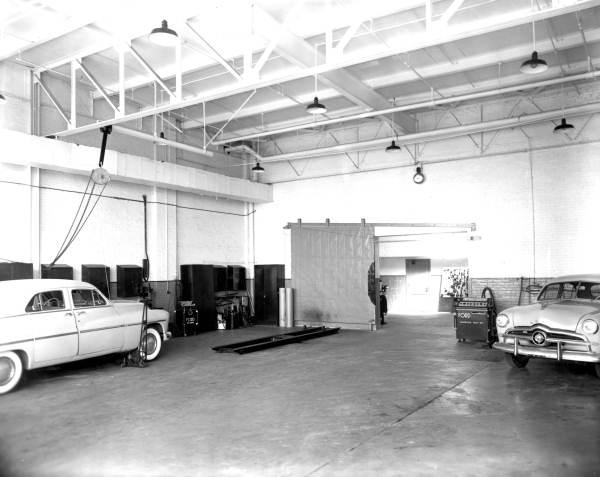 In rememberance of the old Jacksonville assembly plant, the Ford Motor Company donated several pictures and an old Model-T that are now a part of the permanent exhibits at MOSH.

As of today, a portion of the building is used by Wood-Hopkins Contracting Co. for storage. The ultimate future of this 23 acre historic waterfront site sits in limbo. In 2001, there were plans to turn the building into a mixed use development featuring 144 live/work lofts, 53,000 square feet of commercial space along with a 125-slip marina.
After those plans fell through, the JEDC and Port Authority considered converting the abandoned complex into a $20 million cruise ship terminal. Unfortunately, it was decided that a new terminal should be built east of the Dames Point Bridge, in order to attract ships that may be taller than the bridge's clearance allows.