Elements of Urbanism: Winter Park, Florida
January 2, 2008
20 comments
Print Article
You don't have to be the size of San Francisco or be as dense as New York to support a vibrant urban scene. Winter Park, an Orlando suburb, has mastered the art of creating a vibrant walkable street in the heart of an urban area known for highways, parking lots, and retail strip centers.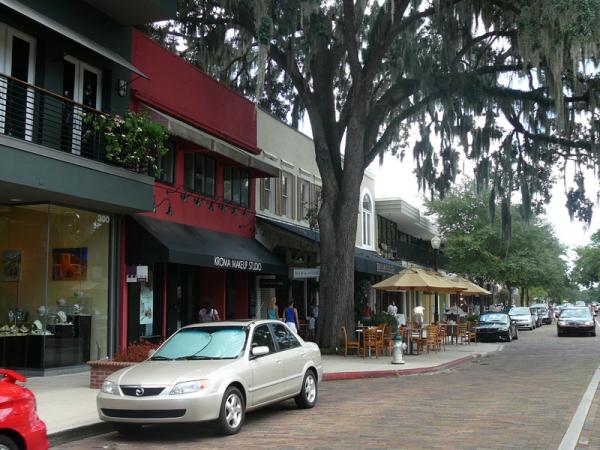 Park Avenue, Downtown Winter Park
Since 1887, Park Avenue has welcomed winter-weary visitors. A canopy of century old oaks, quaint brick streets and thousands of acres of lakes provide the distinctive backdrop for Park Avenue's casually elegant offerings. Strolling "The Avenue" is a dynamic experience that is both exciting and relaxing.
Bordered by a shady park that plays host to concerts and art festivals, Park Avenue is home to one-of-a-kind boutiques and well known shops, sidewalk cafes and world class restaurants, as well as world renowned art collections in the area's museums.
Downtown Winter Park's charm is magnified in the truly unique details: hidden gardens and side streets that are home to unique stores, a farmer's market that attracts both locals and visitors alike each Saturday morning, festive parades that mark the seasons and the scenic boat tour that cruises the canals between the City's lakes overlooking the area's most prestigious homes. Often called "Little Europe", Park Avenue in Downtown Winter Park is a year round destination that is sure to charm visitors of all ages.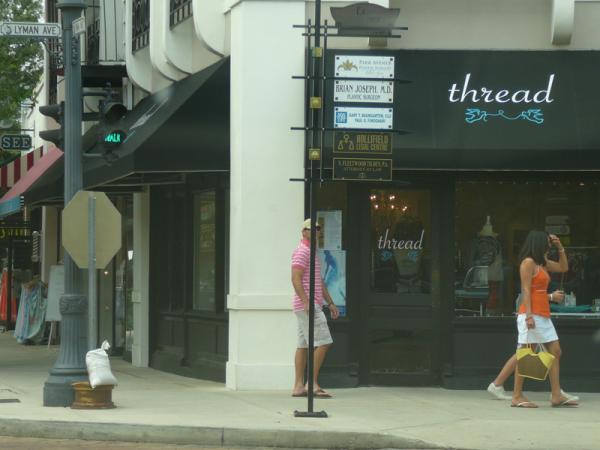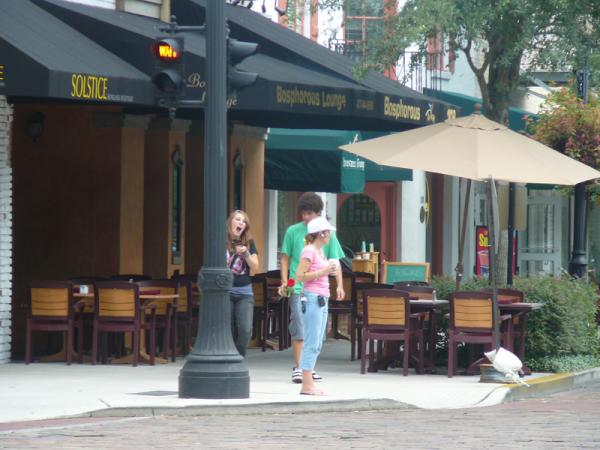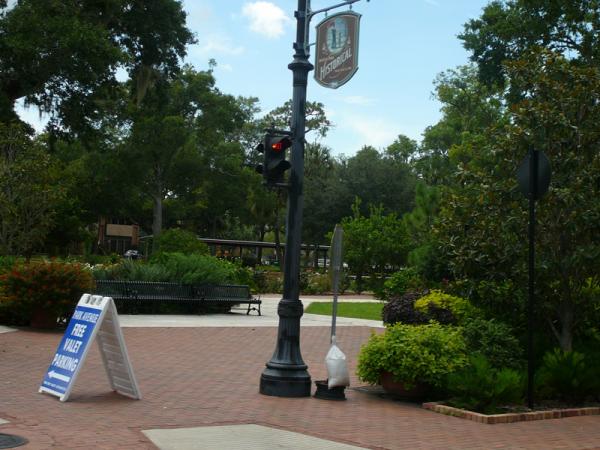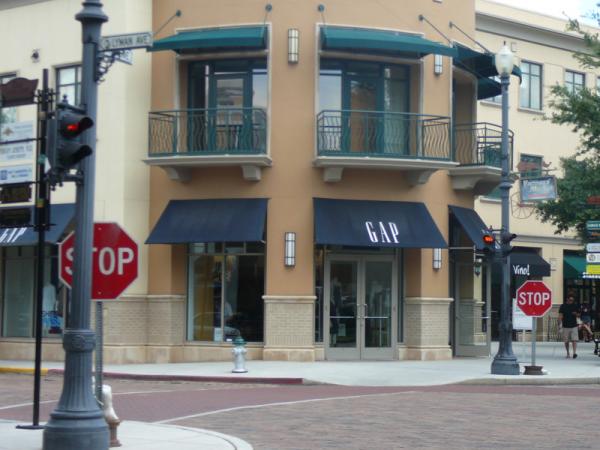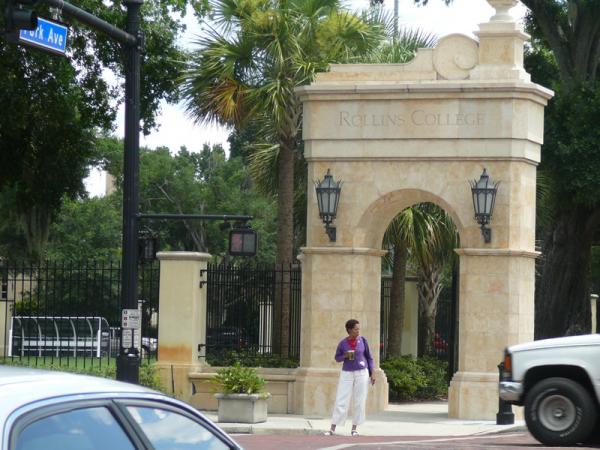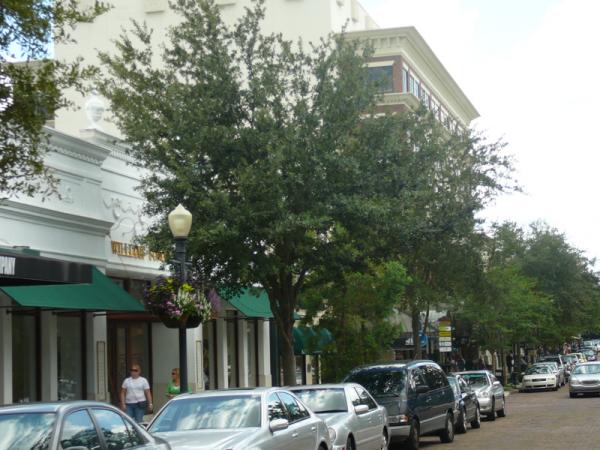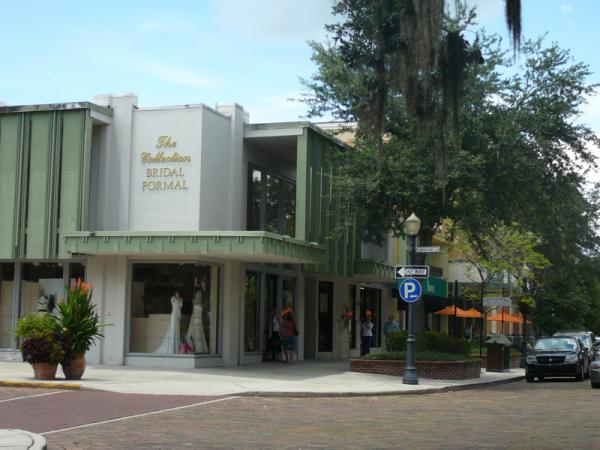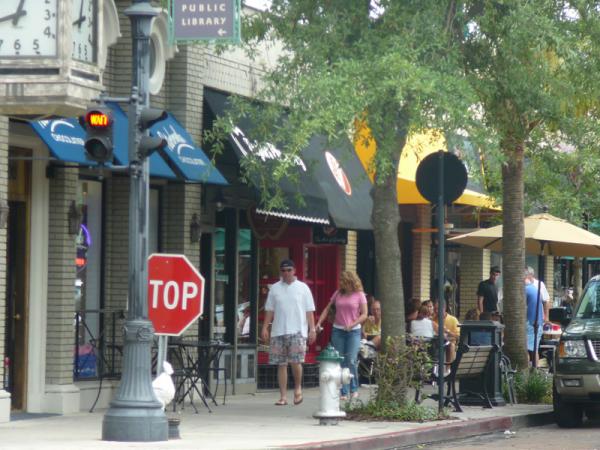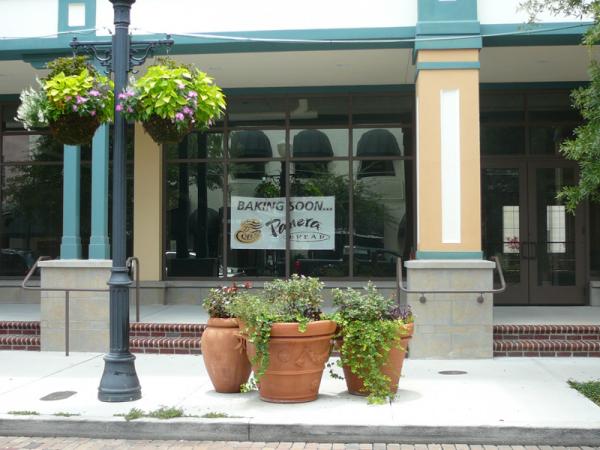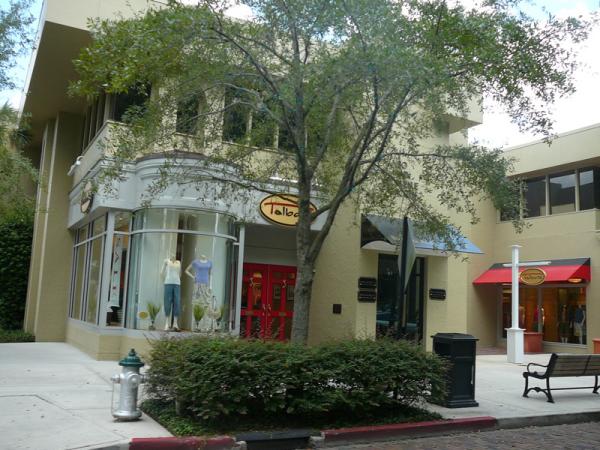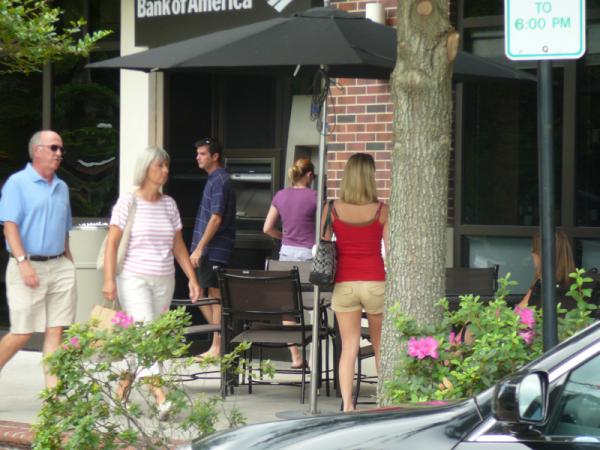 For more information: http://www.parkave-winterpark.com/
Can something like this sprout up in Jacksonville's urban core?  What will it take to lay the foundation?