Phoenix Avenue Neighborhood Tour
February 1, 2008
13 comments
Print Article
The Phoenix Avenue Neighborhood was developed in the early 1900's as a working class community catering to the railroads and the port.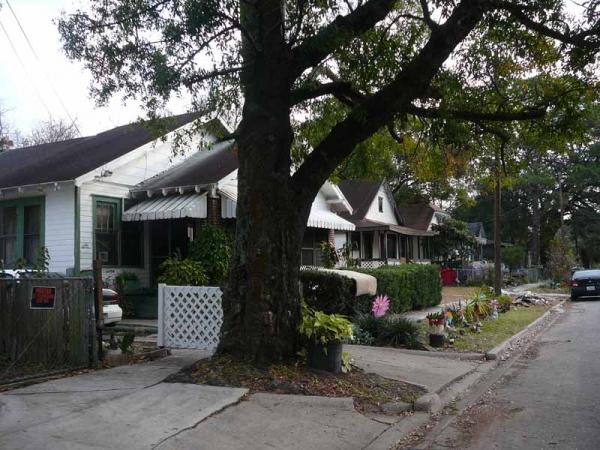 Most of the homes in this neighborhood are either bungalows or frame vernacular structures.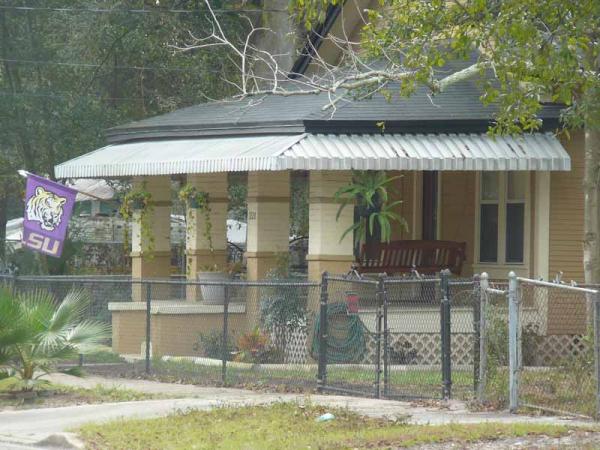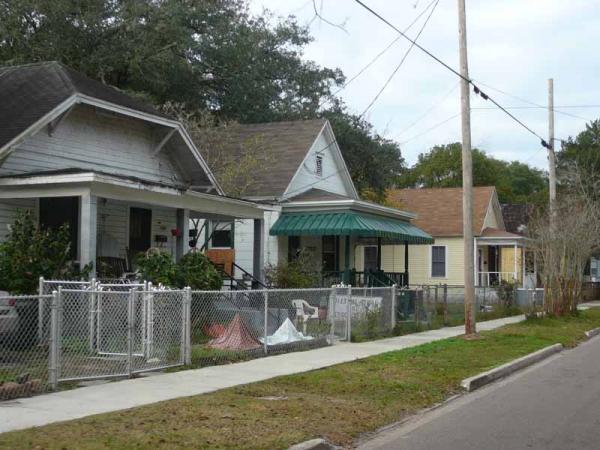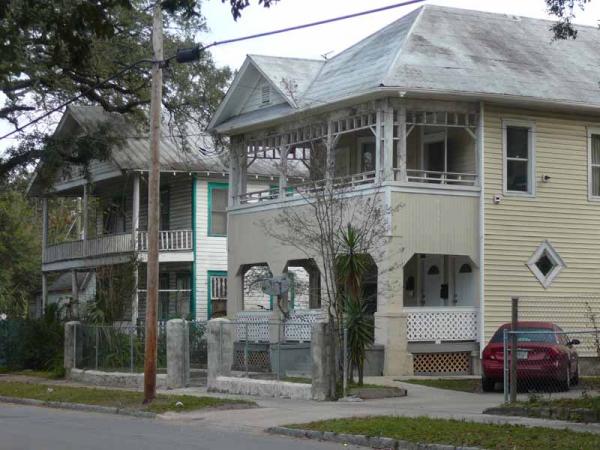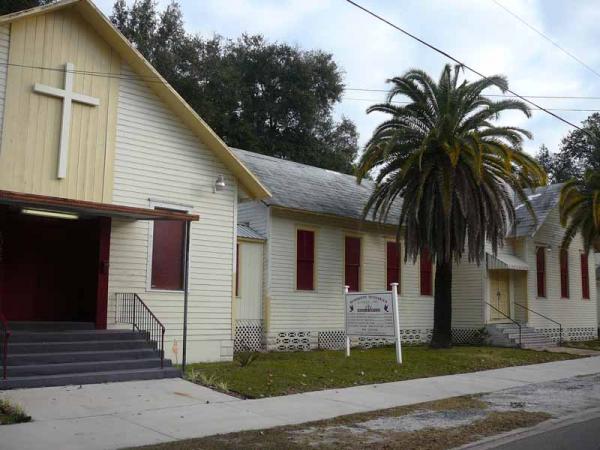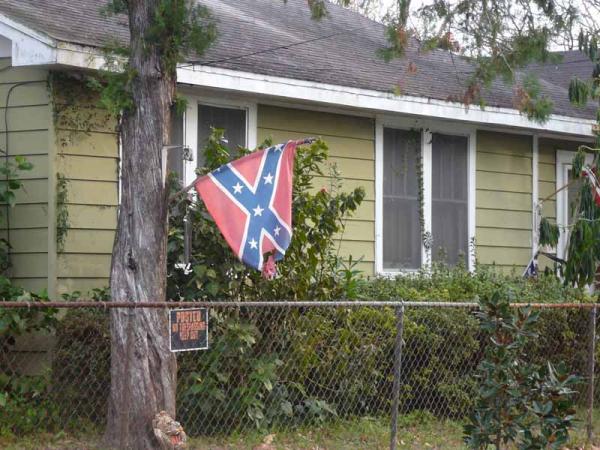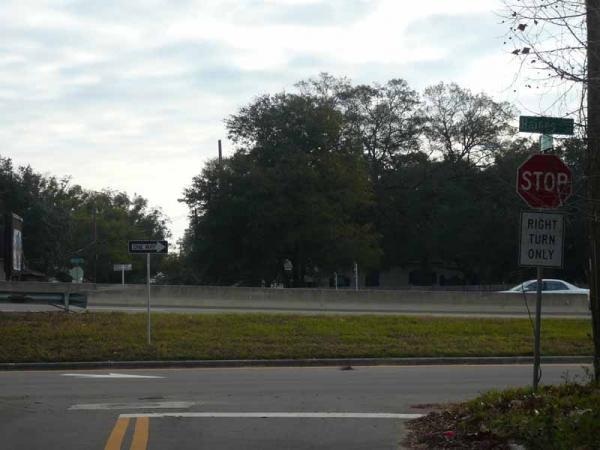 Along its north and east borders, the construction of the MLK Parkway has severed the neighborhood from other parts of the Eastside.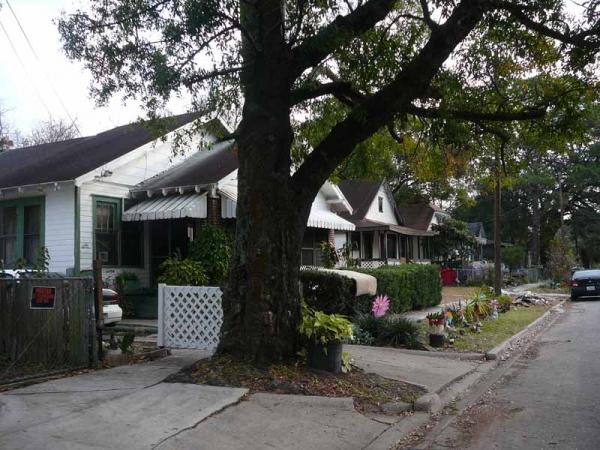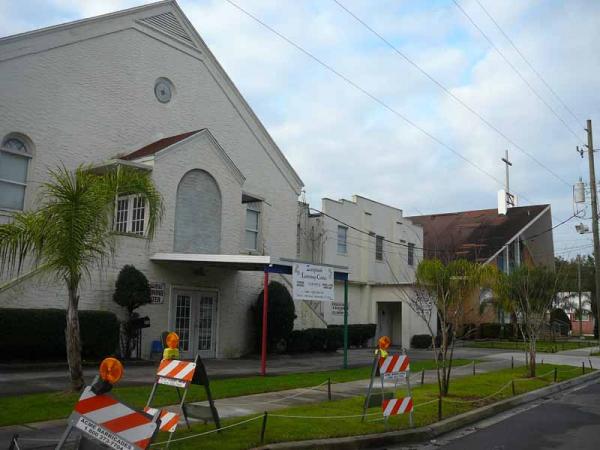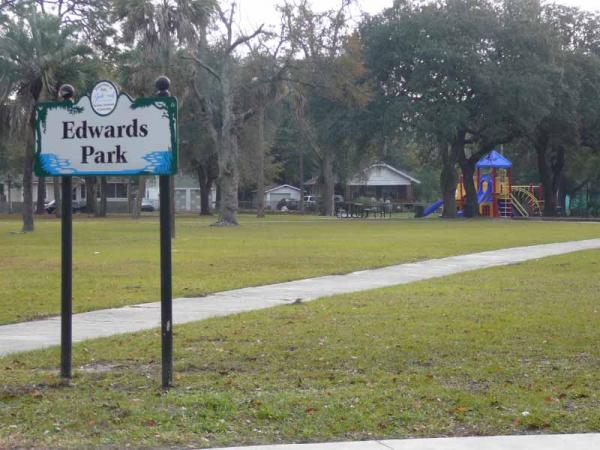 Because of the allowance of incompatible land uses, it is very common to see intense industrial uses directly located next to single family homes.  Major industrial properties in the neighborhood include Vak-Pak, Inc., Berman Brothers Scrap Metal Processors, Rubin Iron Works and JC Renfroe & Sons, Inc. 
The majority of the industrial properties are located along East 8th Street and the old Springfield railyard.  Like the Springfield warehouse district, this area would also benefit from a commuter rail line using the S-Line corridor.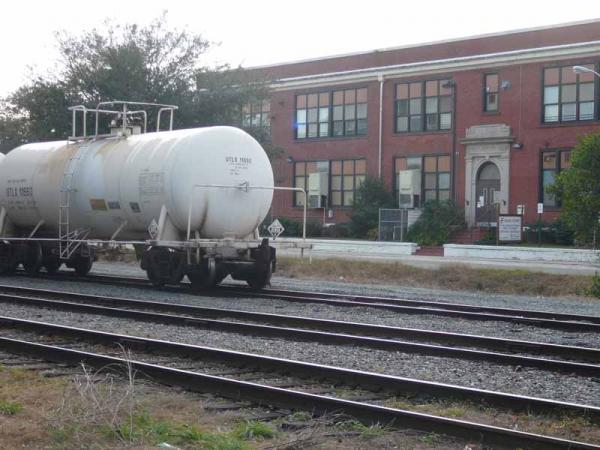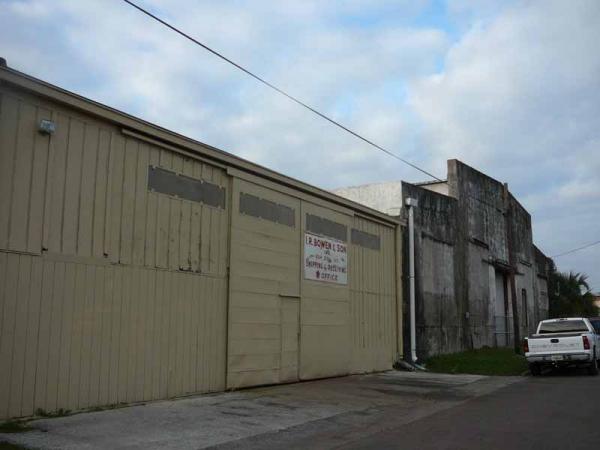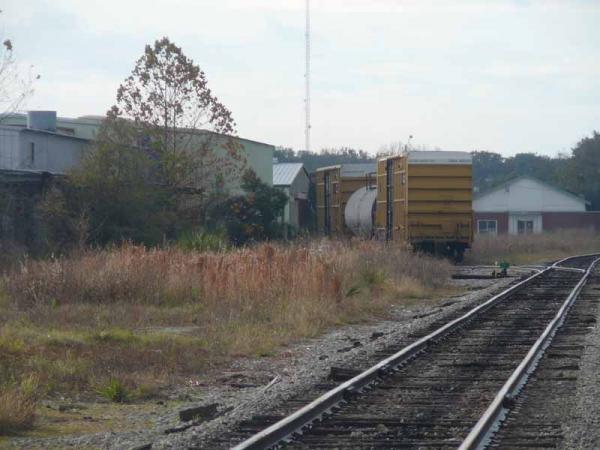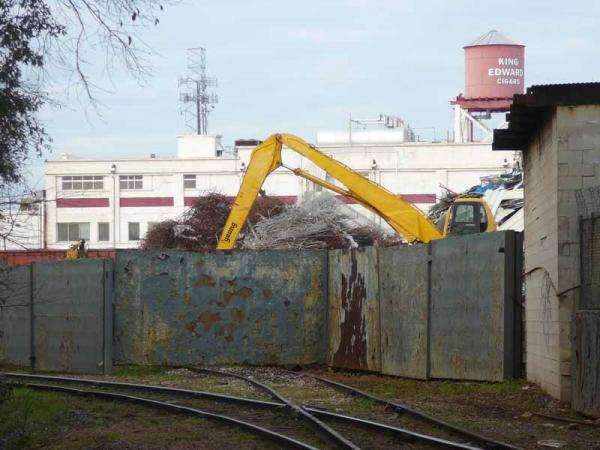 A rail spur leading into the Berman Bros scrap yard with the Swisher cigar plant in the background.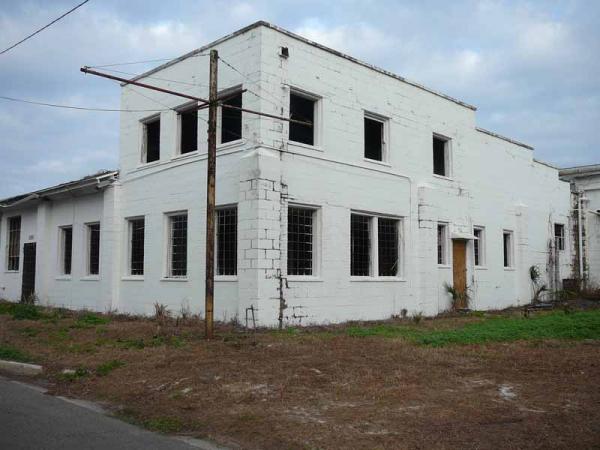 This building at 635 East 12th Street was originally the home of a Canada Dry Bottling Plant.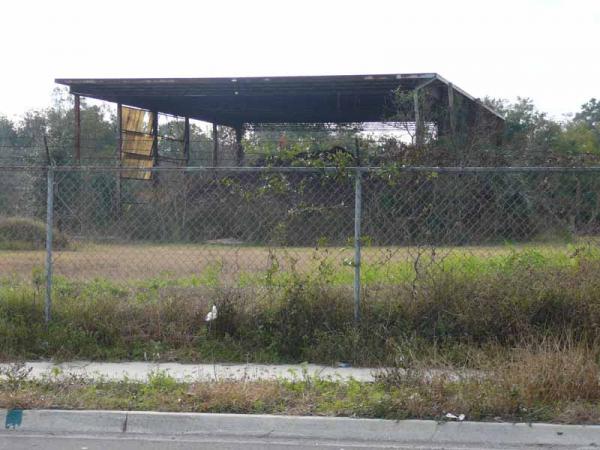 Phoenix Avenue serves as the primary commercial corridor of the neighborhood.