February 2008 Downtown Construction Update
February 19, 2008
34 comments
Print Article
A look at the status of downtown's major construction projects in February 2008.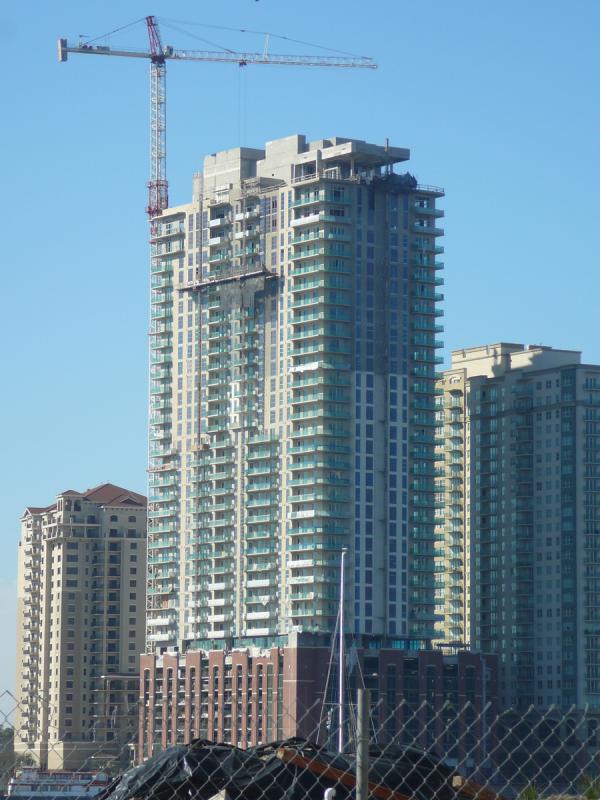 The Peninsula
The Shipyards public pier and riverwalk extension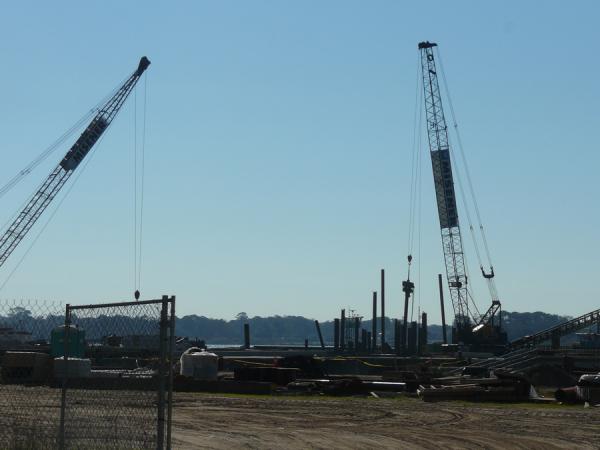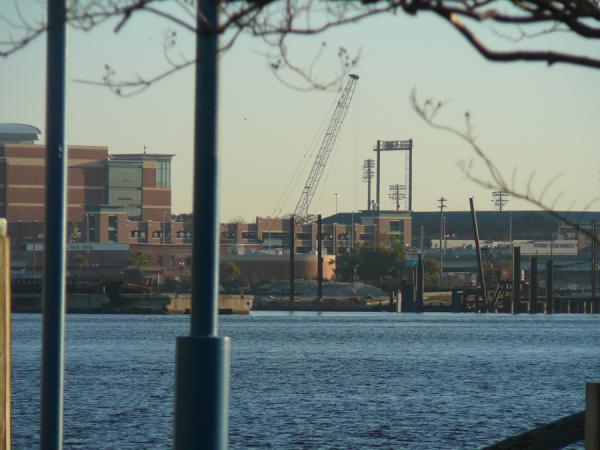 Berkman Plaza II: Rumor has it that construction on the tower is expected to resume in the near future.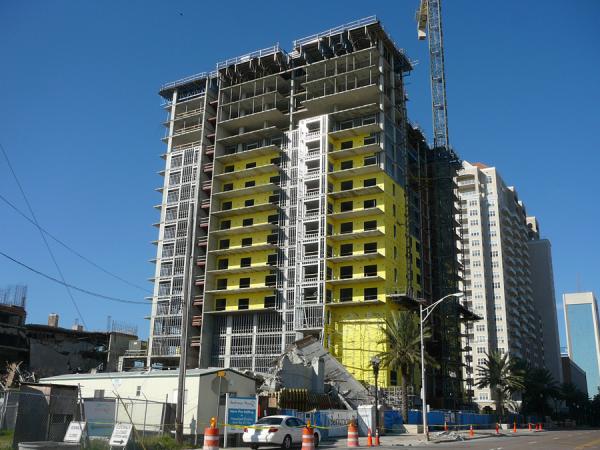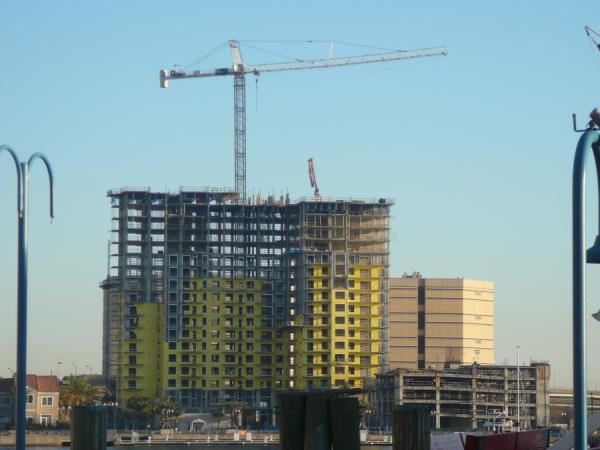 The DuPont Headquarters Building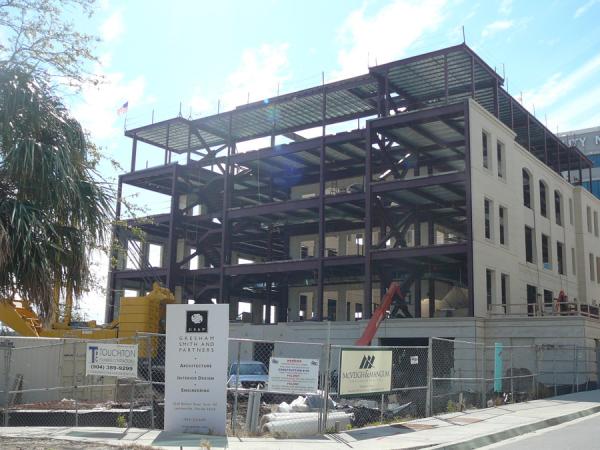 LaVilla 2 appears to be nearing completion.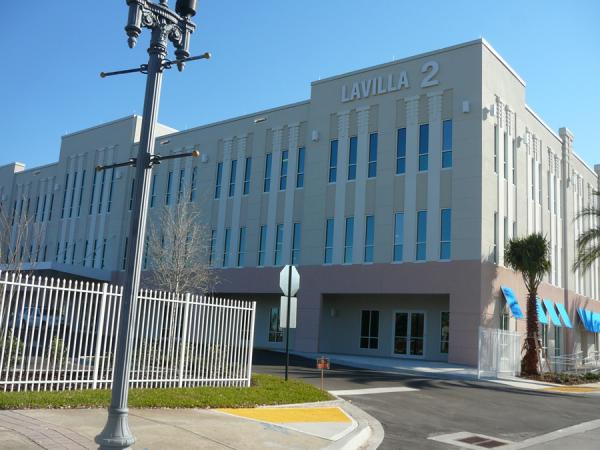 A crane is now on the site of the Kings Avenue Station hotel project
Board of Health renovations overlooking Klutho Park and Hogans Creek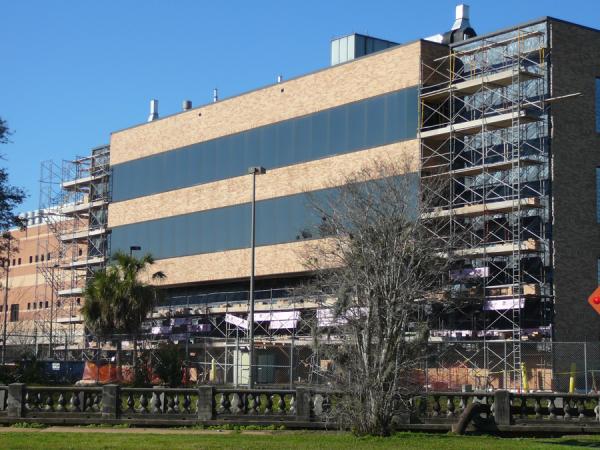 A new office building taking the place of Jaguar Ugly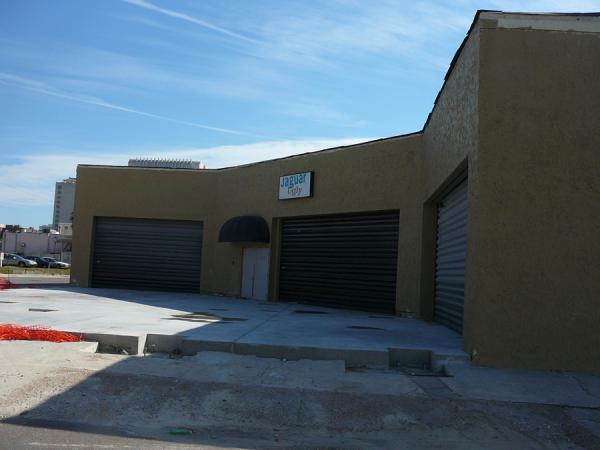 The Brick Coffeehouse is now open in the Ed Ball Building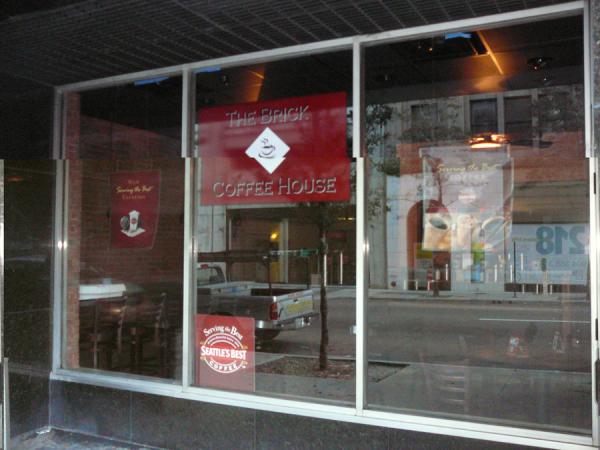 Winn-Dixie expansion at Union & Market Streets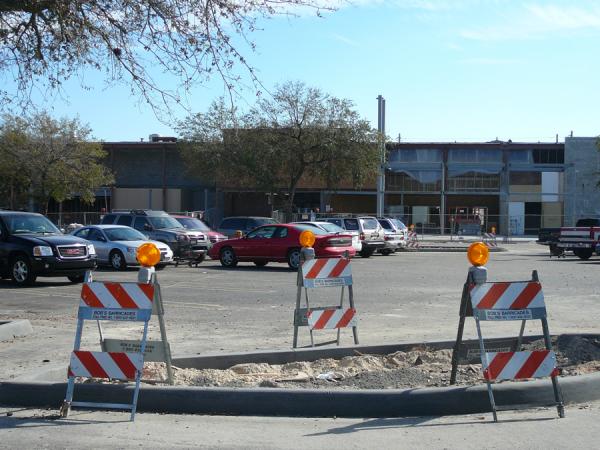 Churchwell Lofts on East Bay Street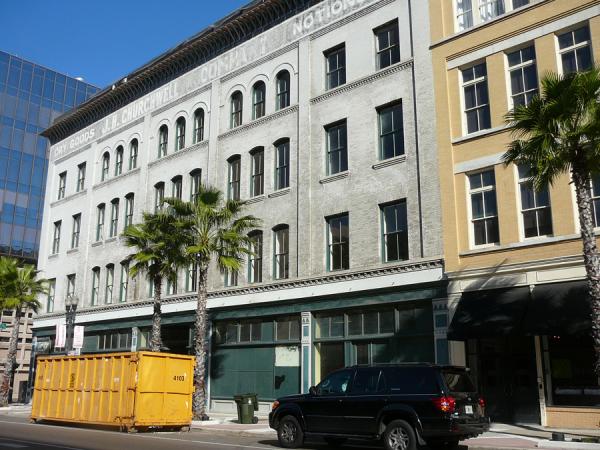 Duval & Newnan: Demolition or Restoration?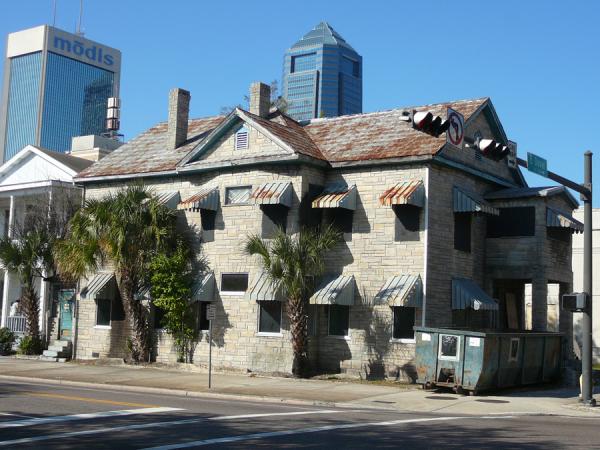 20 West: Rumor has it that construction has come to a halt, once again.