Avenue's Walk Update
February 7, 2008
36 comments
Print Article
Jacksonville's newest lifestyle center is now under construction and tenants are now starting to roll in.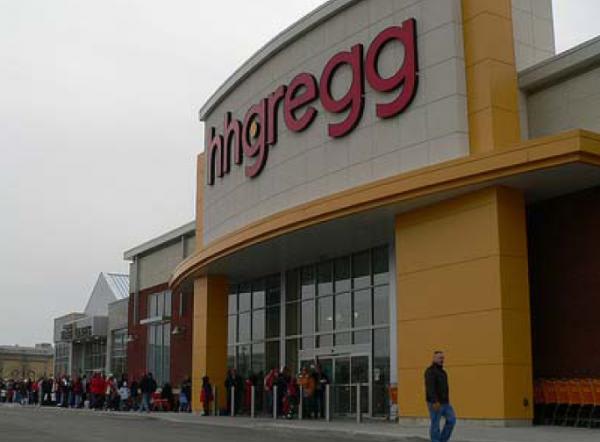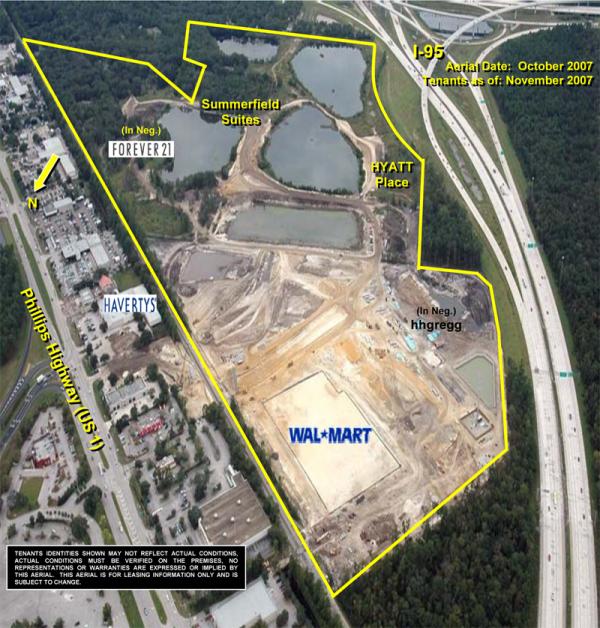 So far tenants include a mix of big box anchors, hotels and retail shops.  Names released include a 60,000 square foot Forever 21, Walmart, Haverty's, Mikado Restaurant, Hyatt Place, Summerfield Suites and potentially an HH Gregg.  If HH Gregg comes, it will be the Indianapolis-based chain's first store in the Jacksonville area.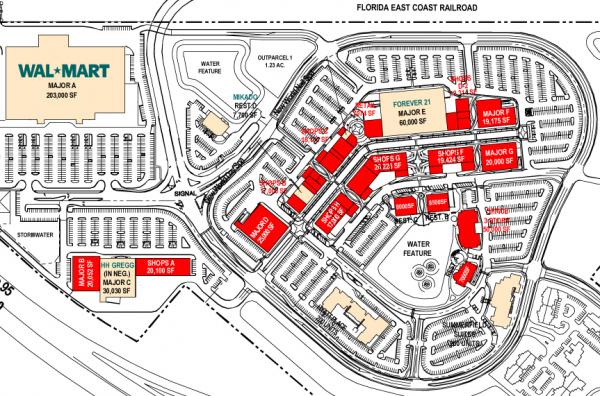 The site plan has also been modified again and the lifestyle center portion now features several pedestrian courtyard areas separating blocks of retail space.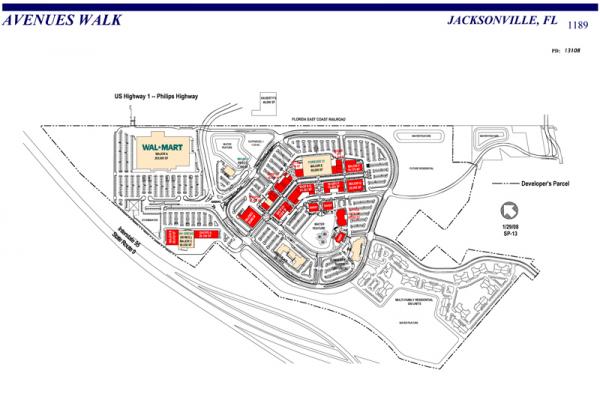 Avenue's Walk is located adjacent to the FEC rail line between Avenues Mall and Interstate 95.  The 586,495 square foot shopping center's location makes it an ideal spot for commuter rail station, if it ever operates along the FEC corridor.