Urban Parks: Brentwood Park
August 12, 2008
19 comments
Print Article
Severed from Springfield by the MLK Parkway, Brentwood Park offers 16.69 acres of open space and a diverse range of recreational options.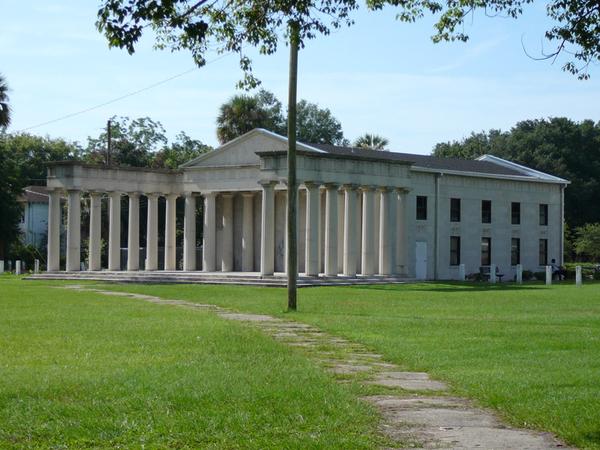 Catherine Hester McNair Park, also known as Brentwood Park, is 16 acres in size and is located north of the 20th Street Expressway in Jacksonville, Florida. The park offers adult lighted baseball and softball fields, basketball courts, tennis courts, shuffleboard and a variety of playground equipment.
Brentwood Park is also home to the Brentwood Park Bandstand, which is one of Jacksonville's beautiful, historically significant and extremely rare examples of Neoclassical/Greek revival architecture. The bandstand serves as a community center and houses an independent non-profit program, Bridge the Gap, who shares program space with the Clara White Mission.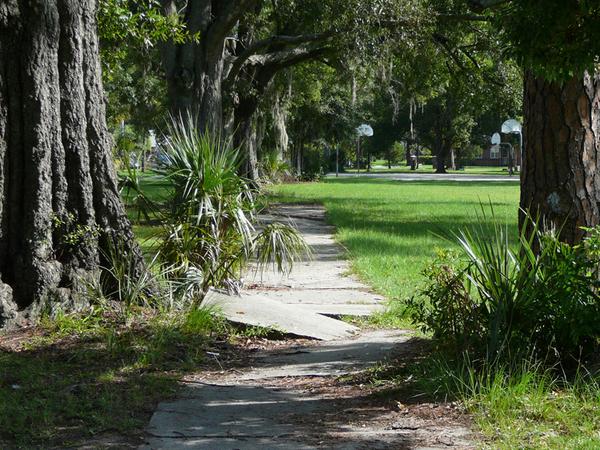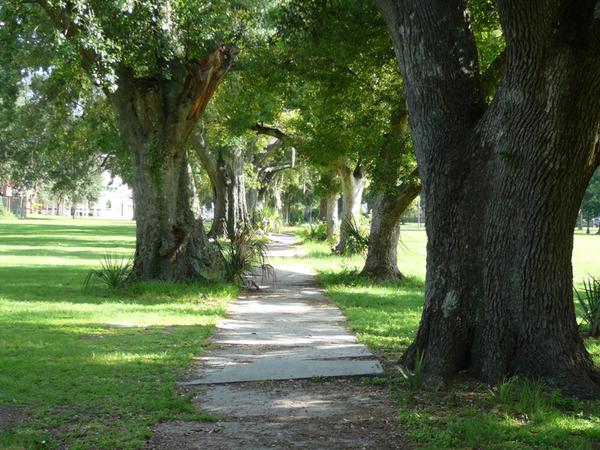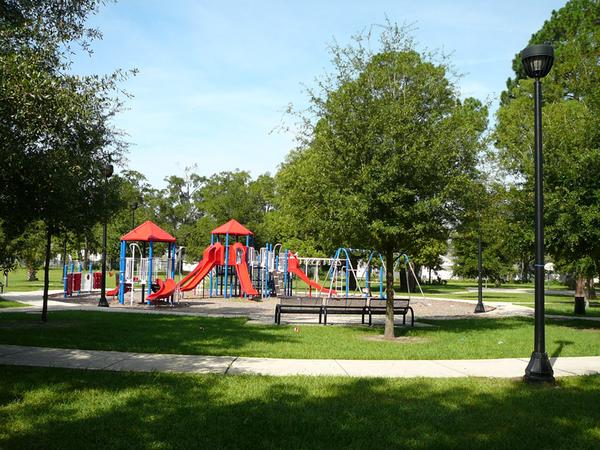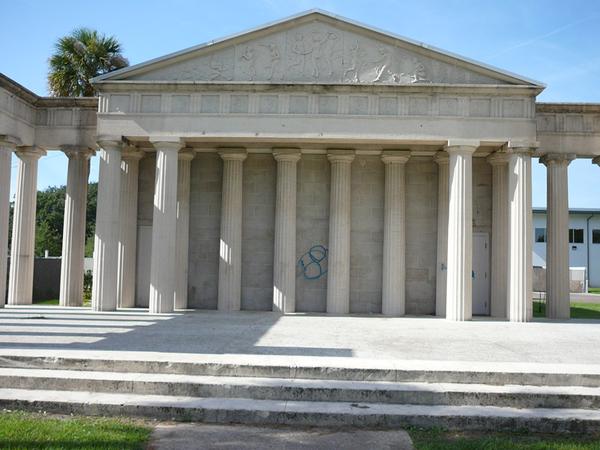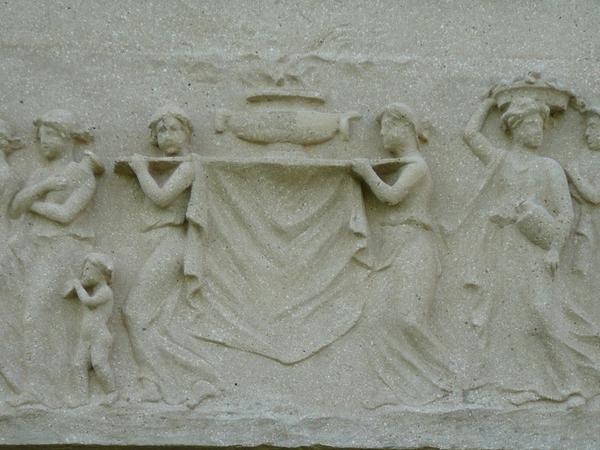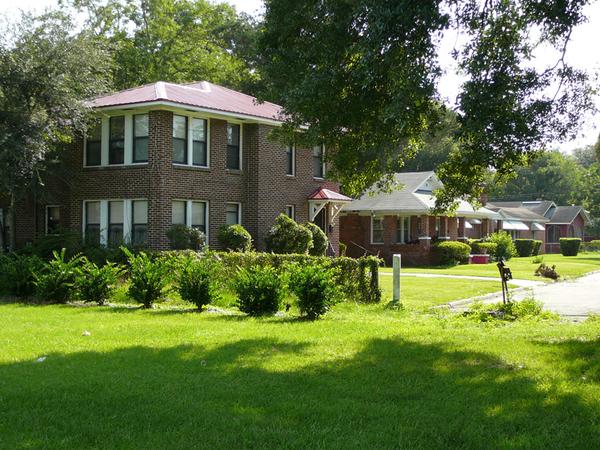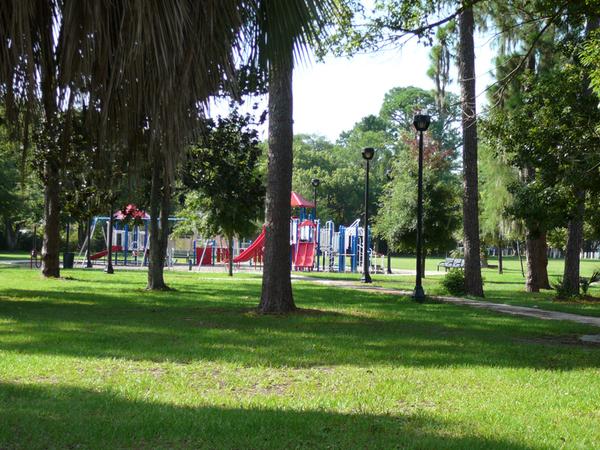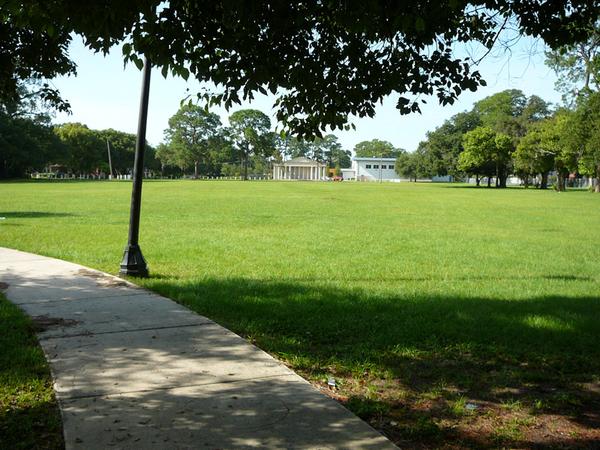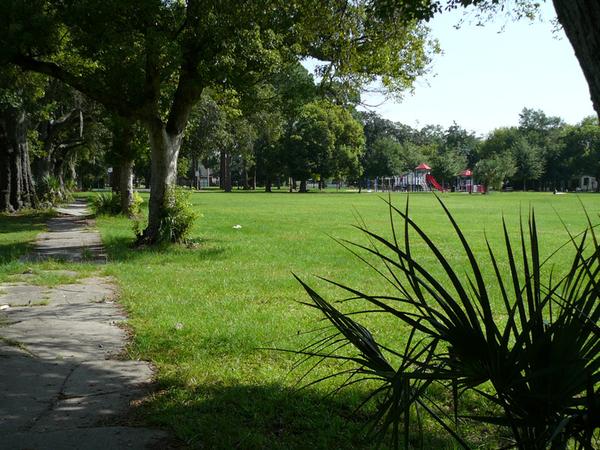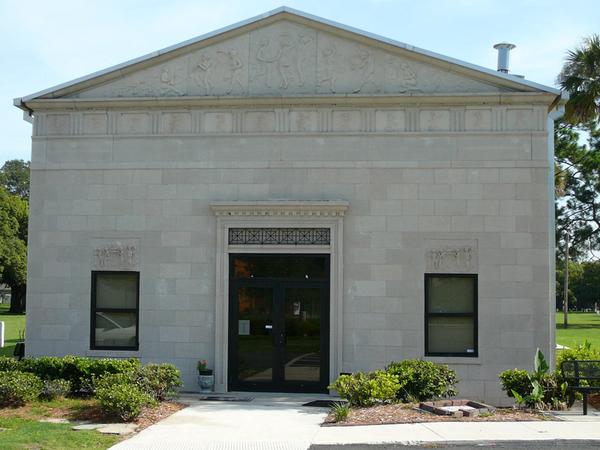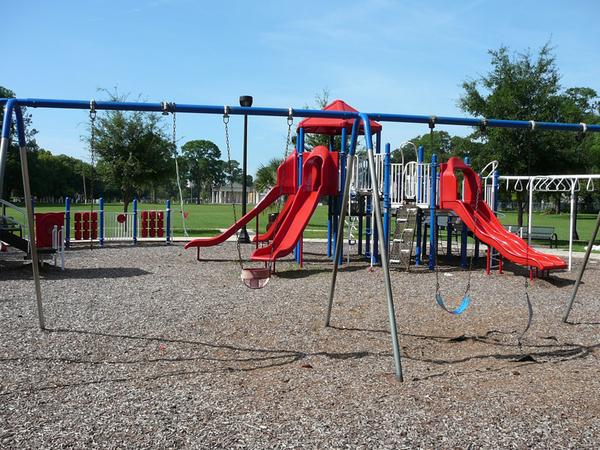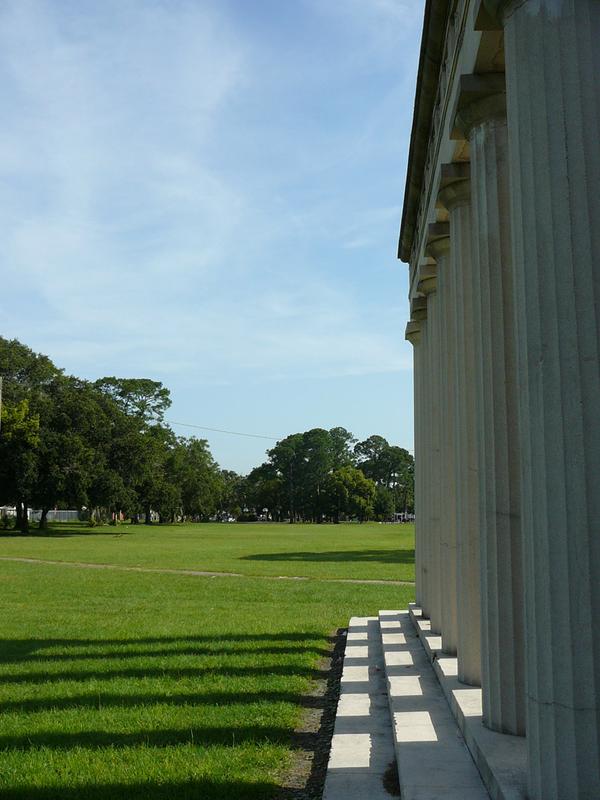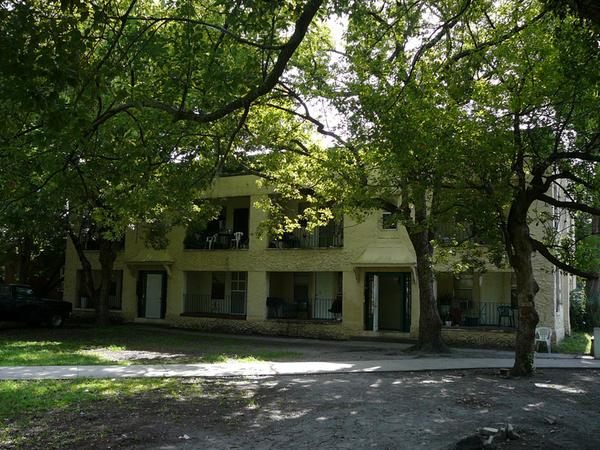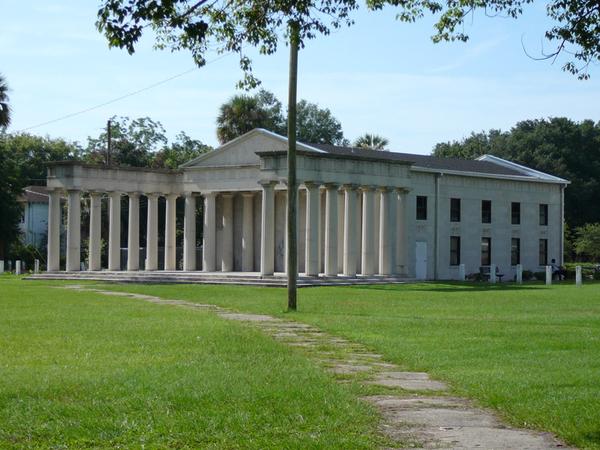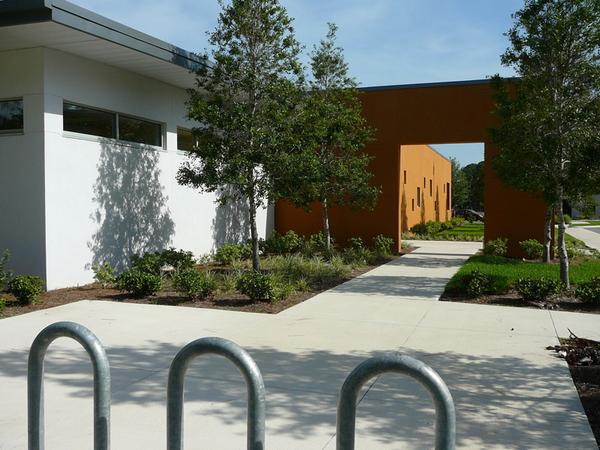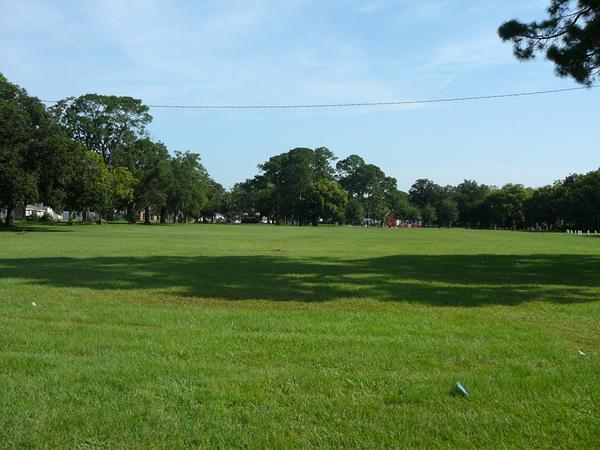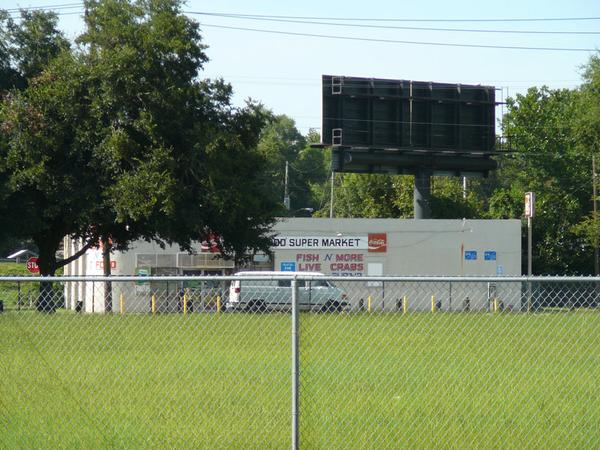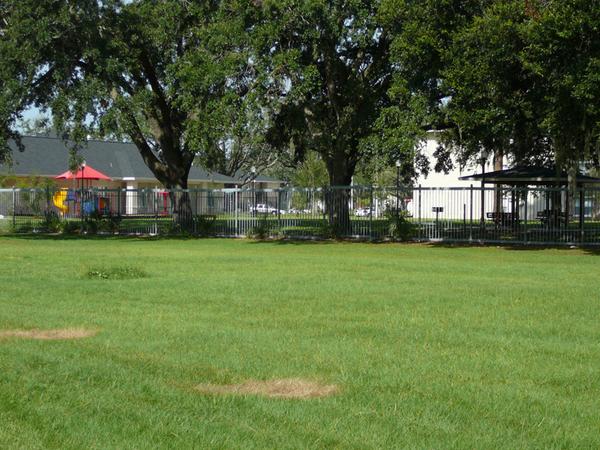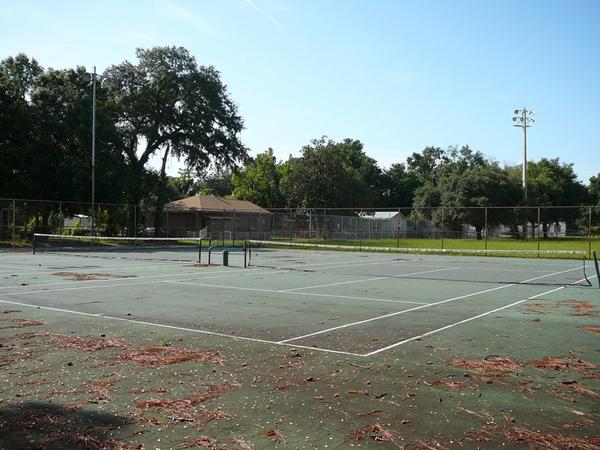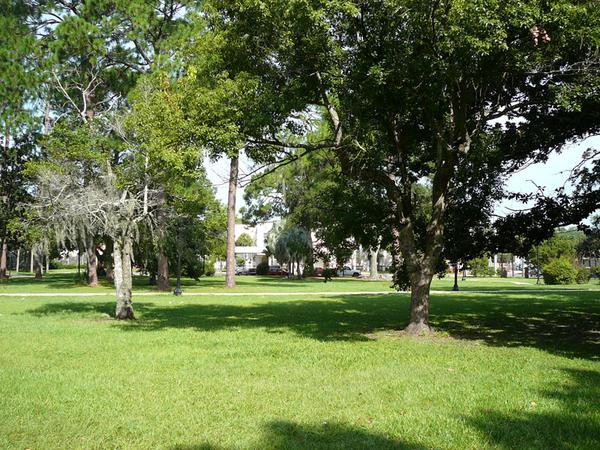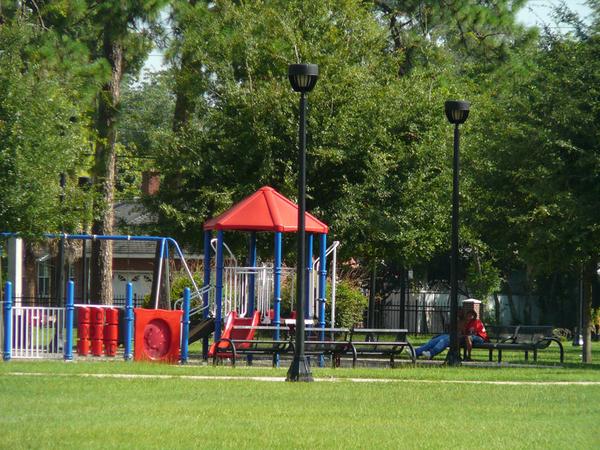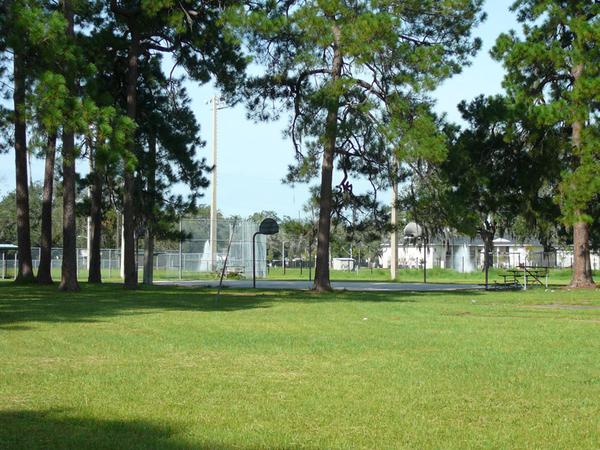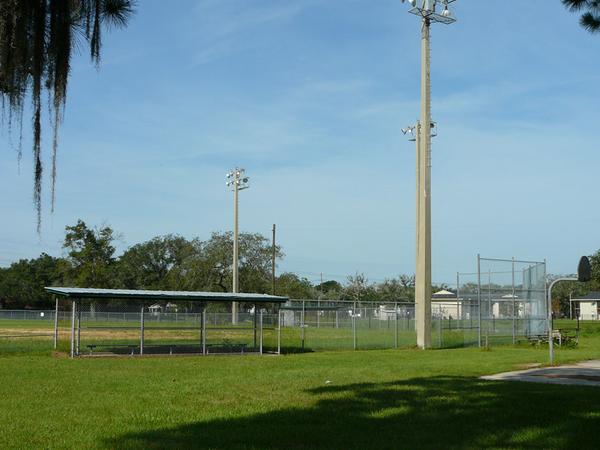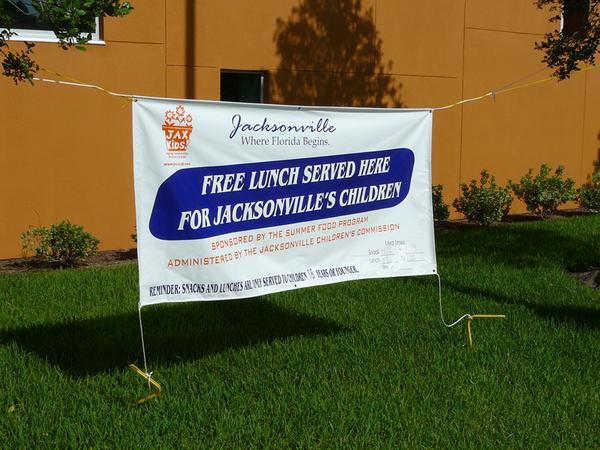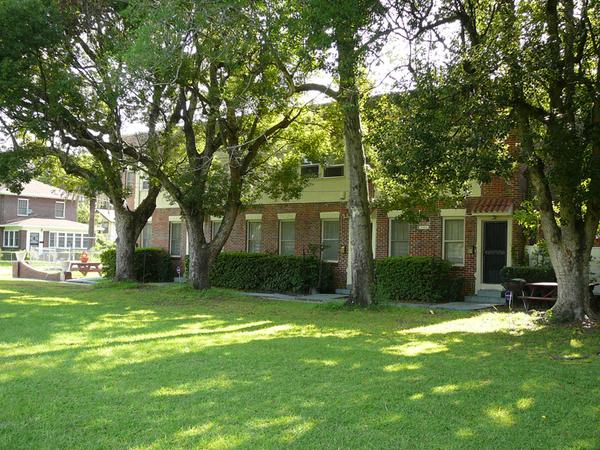 For more information: http://apps2.coj.net/parksinternet/parkdetails.asp?parkid=291
Images by Ennis Davis