The End of State Road 9A
April 7, 2008
170 comments
Print Article
As construction of the State Road 9A (SR 9A) comes to an end, a new name for the highway is currently being installed throughout town.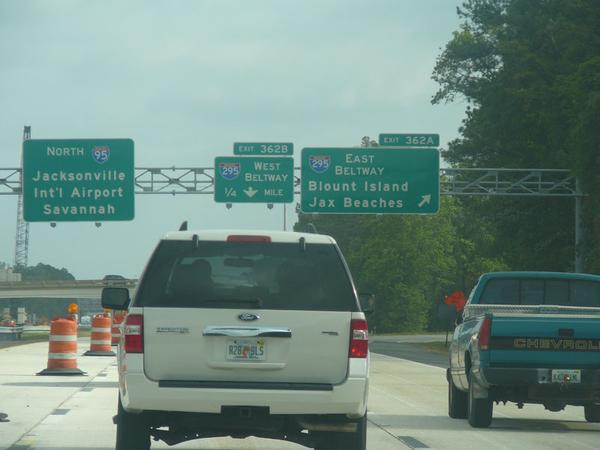 Recently installed signs on I-95 north now show SR 9A as I-295, the Eastern Beltway.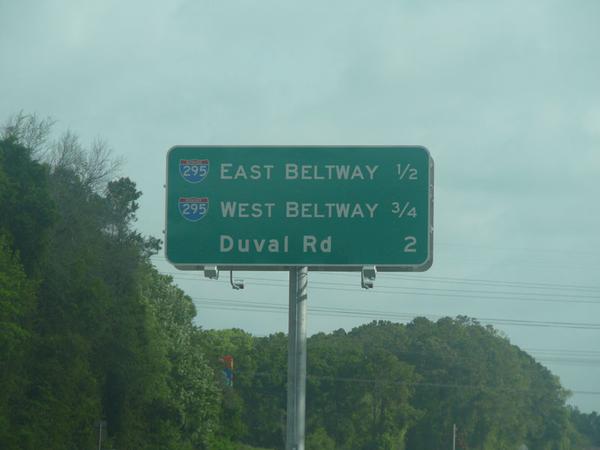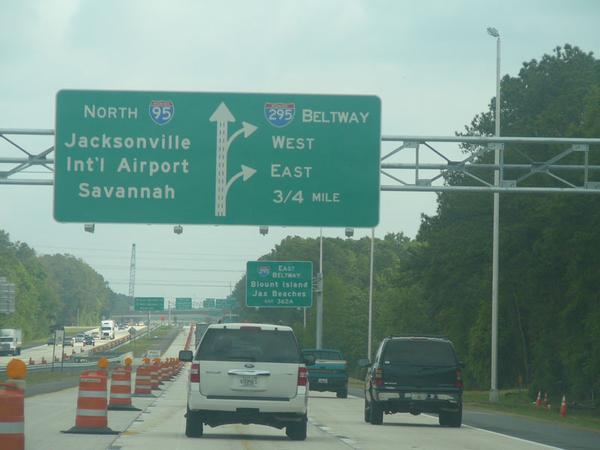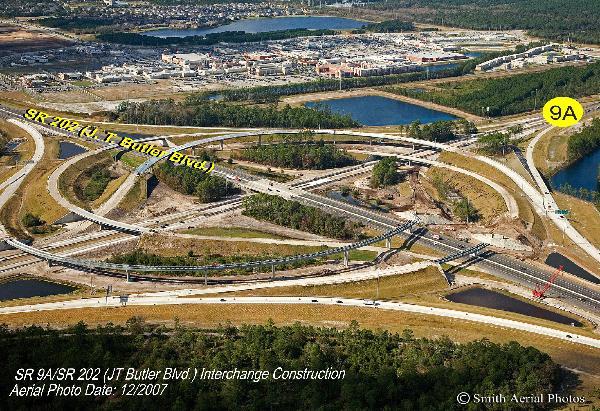 Construction of the $80.5 million SR 9A/ Butler Blvd Interchange began in July 2005.  Its anticipated that the project will be complete in 2009.

When complete, the proposed State Road 9B will become Jacksonville's next interstate highway.  I-795 will run from the Eastern Beltway to Race Track Road where it will tie into an extension of Nocatee Parkway, currently under construction.
Construction is anticipated to begin in 2011.