Adaptive Reuse on the Southbank
April 21, 2008
8 comments
Print Article
From the exterior, the old Southside Hardware building may be the most modest building on this stretch of Kings Ave. Despite its humble exterior, this building has been given a new life by marketing firm Burdette Ketchum, which wanted a unique building that could suit their needs.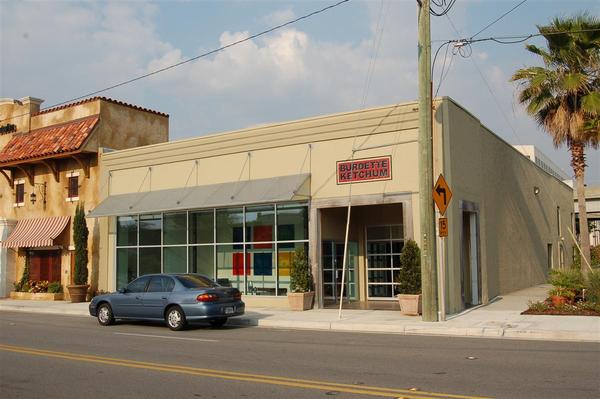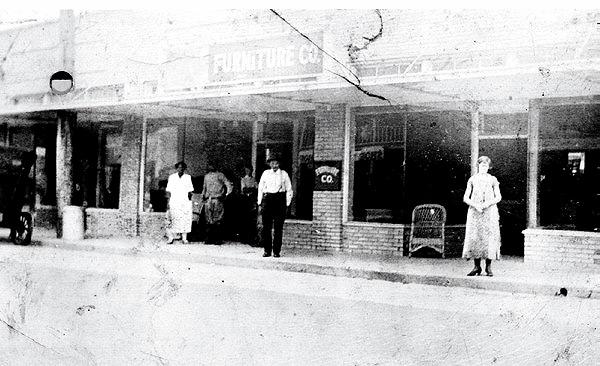 In 1927 the building was constructed as a furniture store.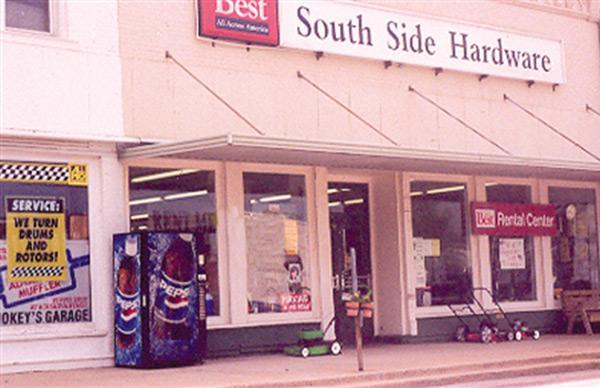 From 1940 to 1999 the building was home to South Side Hardware Co. 
Then, in 2001 the space opened as the Spiller/Vincenty Art Gallery. Finally, in 2005 Burdette Ketchum converted the space for use as their offices and studios.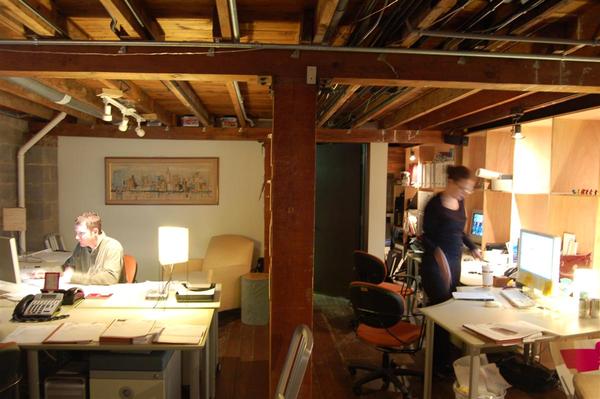 Today, the building serves as a shining example of how the adaptive reuse of a historic building can help create a unique neighborhood and attract quality jobs.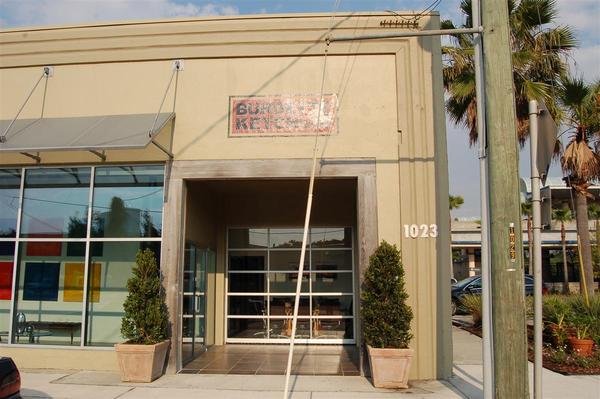 Although this building may not meet the Jacksonville City Council's standards to be considered a significantly contributing historic structure, its presence allowed a company to relocate to a custom space downtown without having to fund the construction of a new building.
 
Interior Photo Tour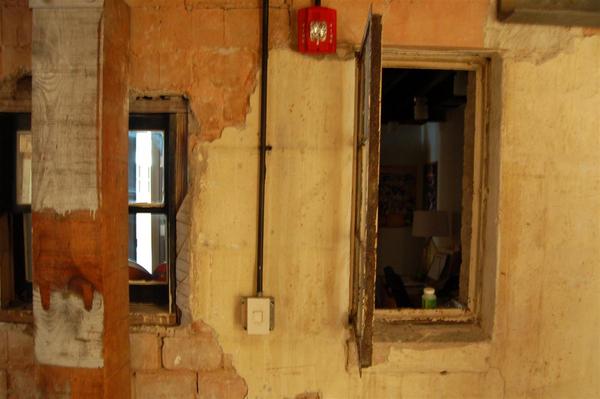 Features such as original windows and exposed wood and brick were left in place to ensure that the building remain unique.

The former hardware store loading bay has been converted into a conference room.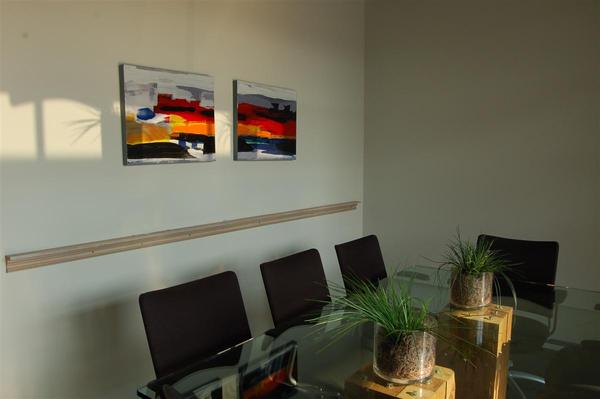 The front bay now serves as a small conference room as well.
The Kings Ave side of the ground floor features an open floor plan, but also manages to incorporate private offices.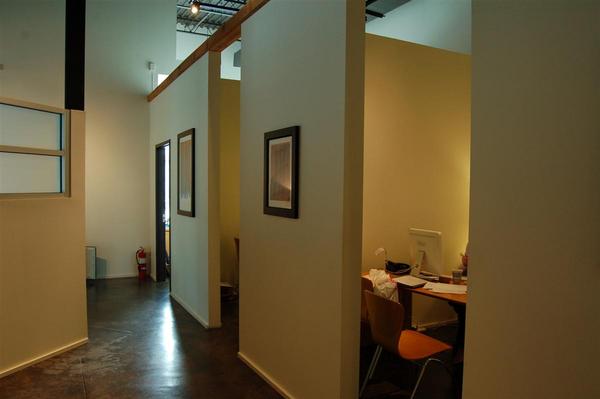 Upstairs Studios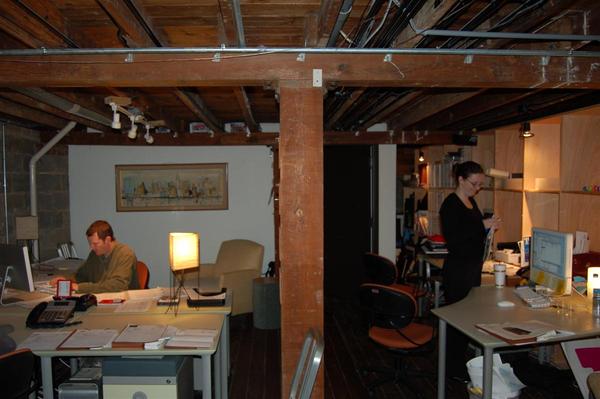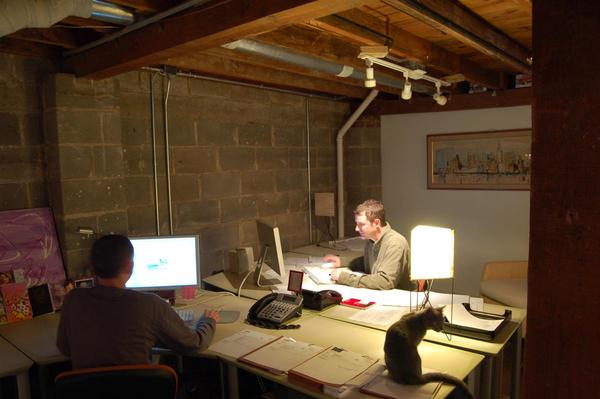 The workspaces upstairs are different than the polished look and feel of the ground floor. These studios have a more unfinished loft design to them.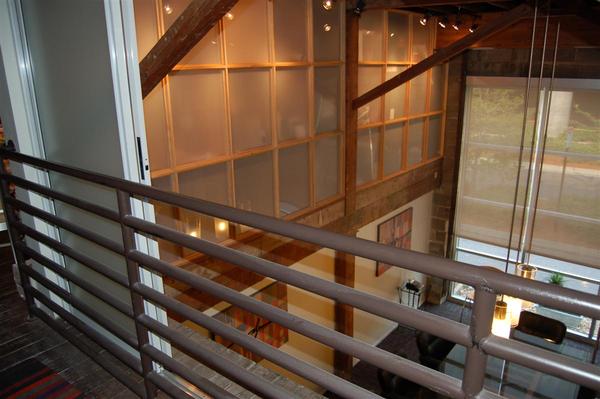 The upstairs loft offices overlook the conference room.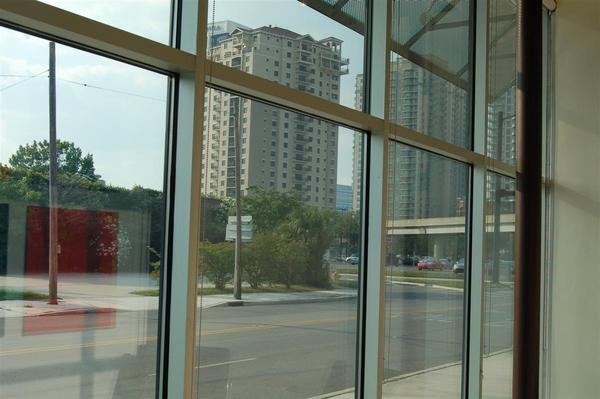 The building also features a view of all three of the Southbank's newest condo towers.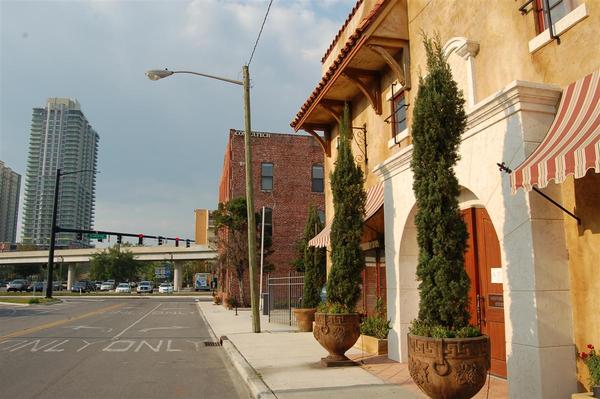 In 2007, this stretch of renovated historic buildings was targeted by JTA and their consultants to determine the feasibility of purchasing and demolishing these structures to make way for their planned Bus Rapid Transit system.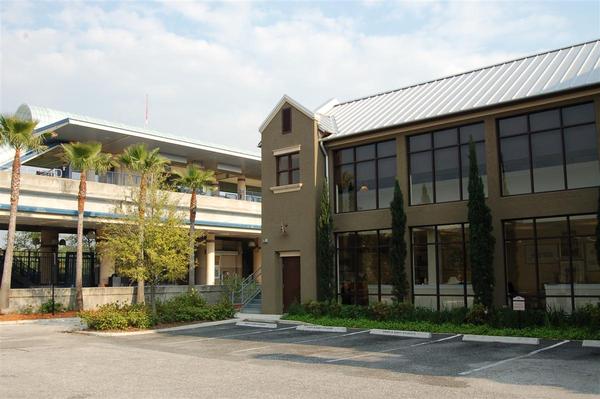 JTA's Kings Ave Skyway station is adjacent to this row of renovated buildings.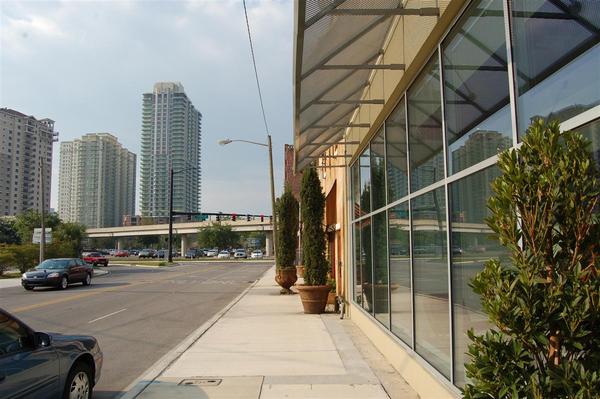 Burdette Ketchum, along with many other property owners on the street, informed JTA that they would not be interested in selling. At this time, JTA has not announced any further plans to pursue these properties.