Urban Neighborhoods: Touring San Marco
September 21, 2007
5 comments
Print Article
Once a separate city known as South Jacksonville, San Marco remains one of the most vibrant and pedestrian friendly districts in Duval County.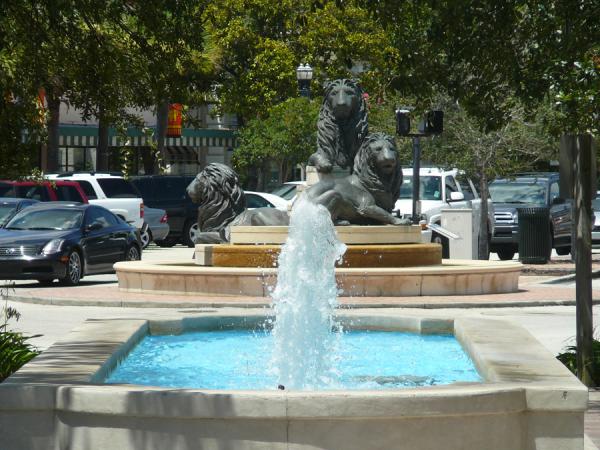 San Marco Square
San Marco Square is the epicenter of the district.  This historic shopping district, at the intersection of San Marco and Atlantic Blvds, was developed in 1926 by Telfair Stockton.  It was "dubbed" San Marco Square after the famed St. Mark's Square in Venice.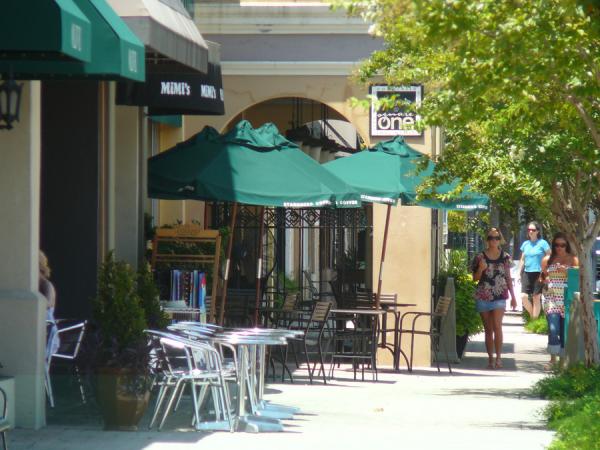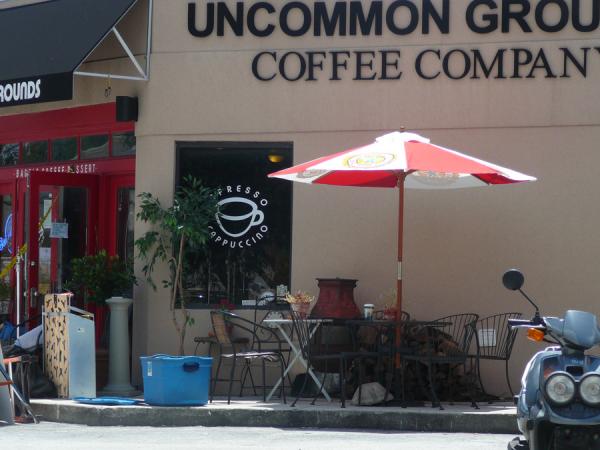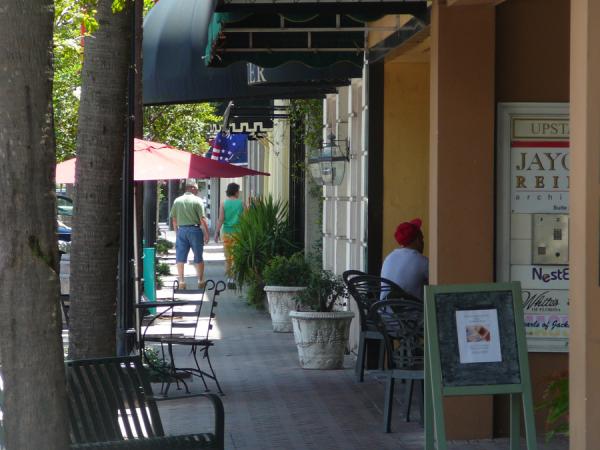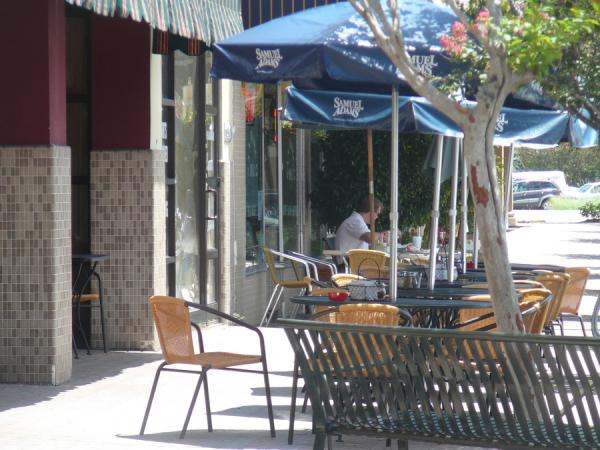 Atlantic Blvd corridor
Atlantic Blvd runs from San Marco Square to Atlantic Beach.  Atlantic connects San Marco with St. Nicholas.  This corridor will soon be the home of Jacksonville's newest urban Publix.  It's Metro Jacksonville's hope that this corridor will one day also become the home of a rail stop finally connecting San Marco Square with the rest of the urban core.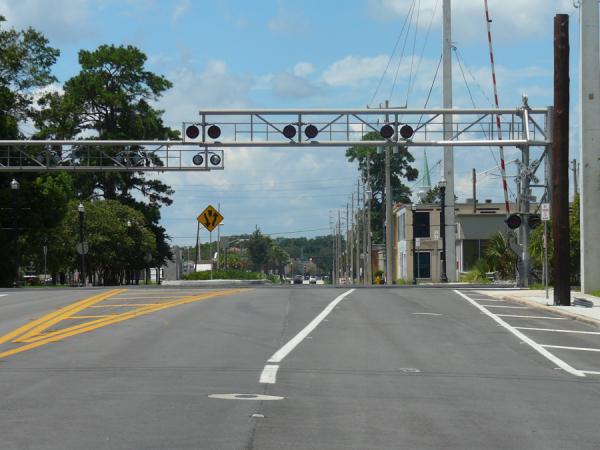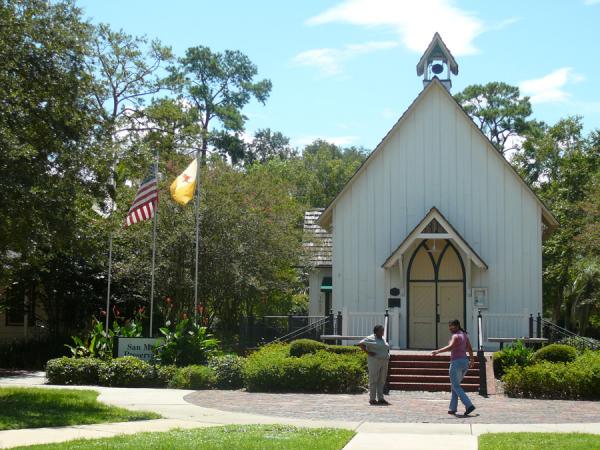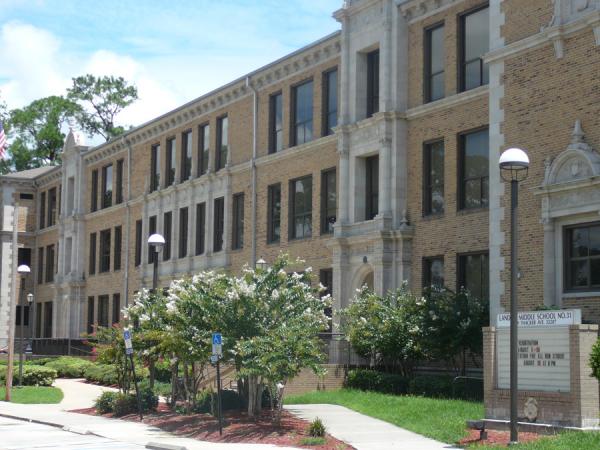 Hendricks Avenue
Hendricks is one of two commercial corridors that connects San Marco with the Downtown Southbank.   Hendricks is well on its way to becoming a pedestrian friendly strip that will finally link downtown to San Marco Square with a continuous stream of specialty shops, restaurants, and bars.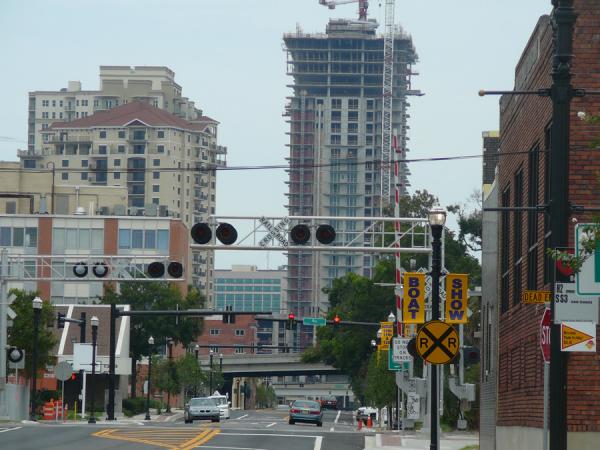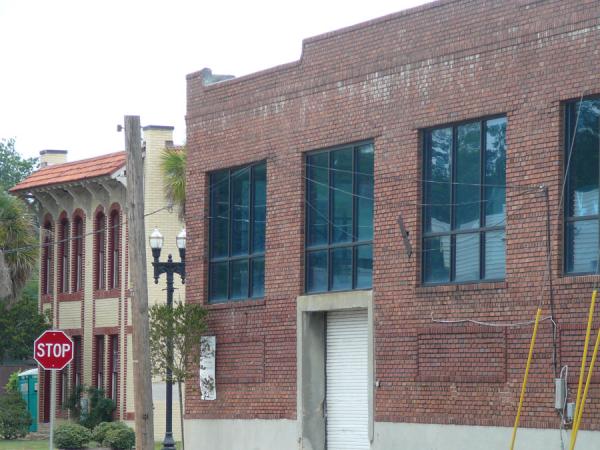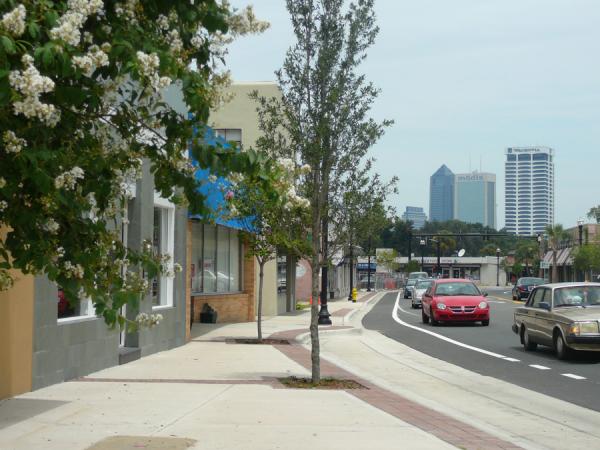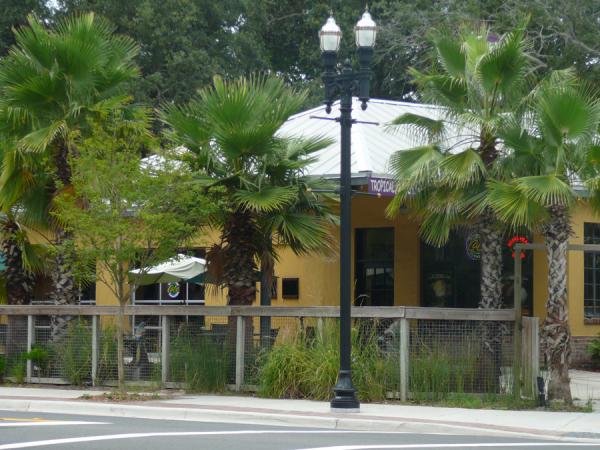 San Marco Blvd 
San Marco Blvd is the other main north-south corridor linking downtown with San Marco Square.  The north half is dominated by specialty shops, restaurants, and offices, while the southern half (north of San Marco Square) is dominated by historic multifamily residential buildings.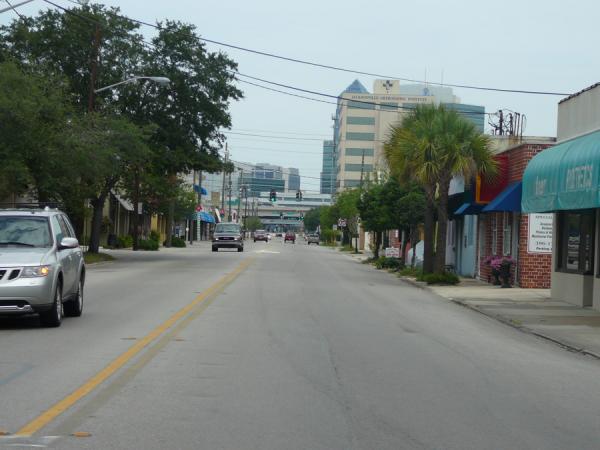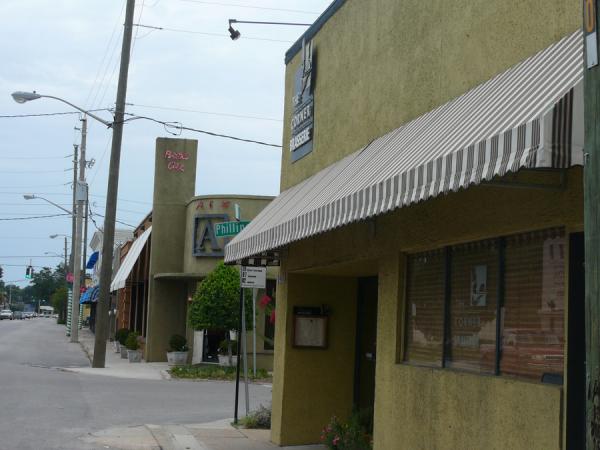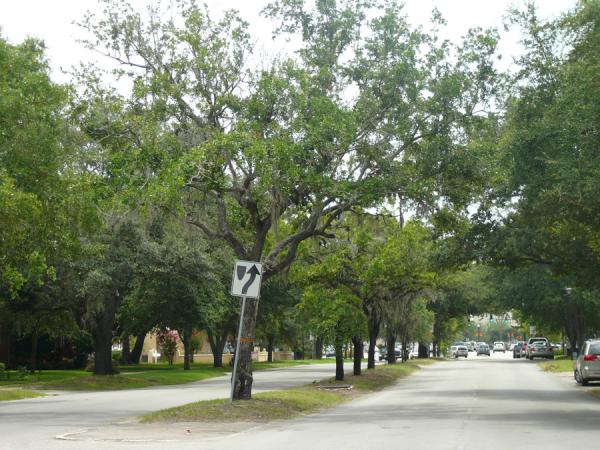 Residential Areas
San Marco's residential areas are as diverse as they come in Jacksonville.  Homes within this compact community range from small frame bungalows and brick apartment complexes to huge riverfront mansions.