Urban Neighborhoods: Exploring Panama Park / North Shore
September 17, 2007
16 comments
Print Article
Located three miles from downtown, Panama Park was one of Jacksonville's up and coming suburbs 100 years ago. Today, this diverse community anchors the northern portion of Old Jacksonville's corporate limits.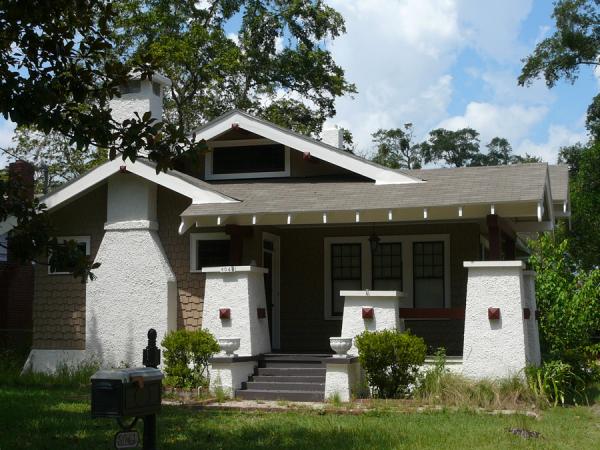 Main Street Corridor
Main Street runs through the heart of Panama Park, from the Trout River to this CSX rail crossing.  Like Springfield, New Springfield and Brentwood, Main Street is the commercial heart of the community.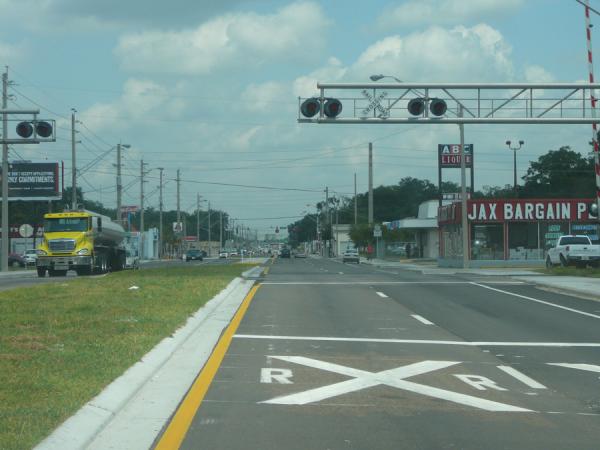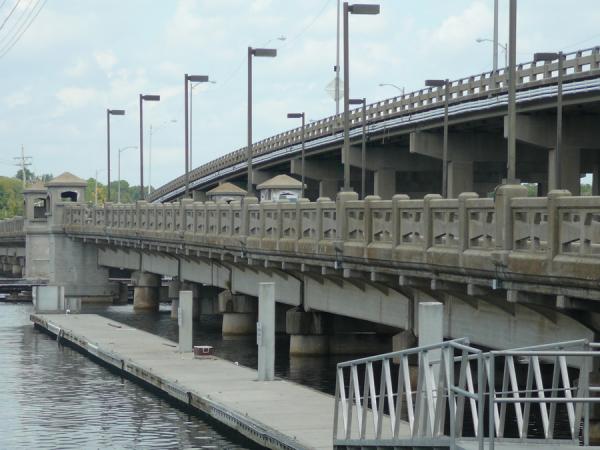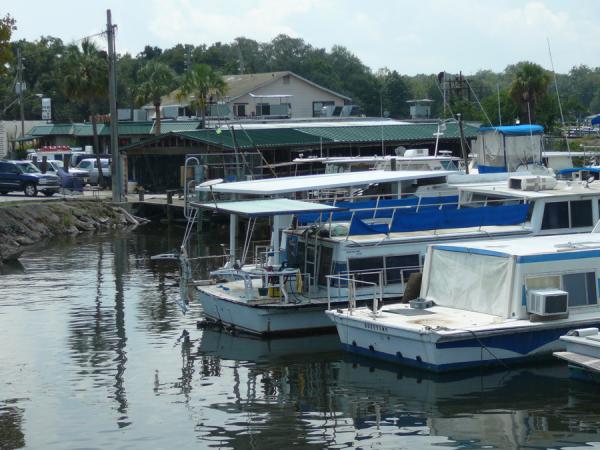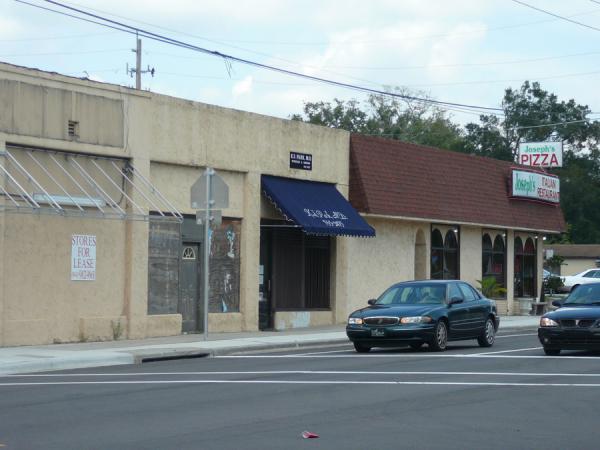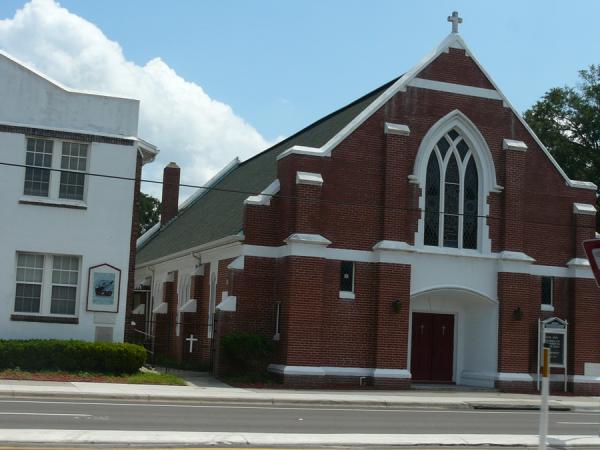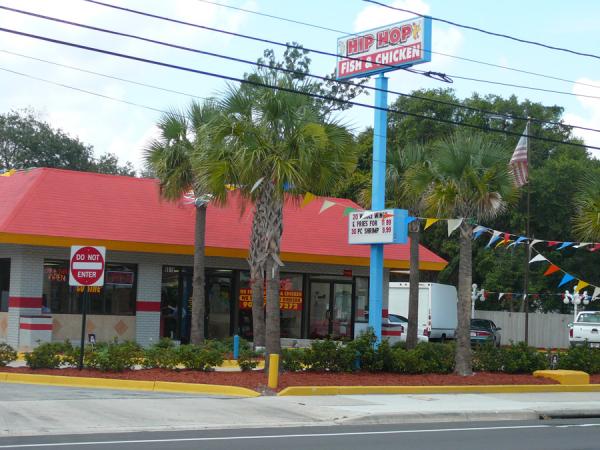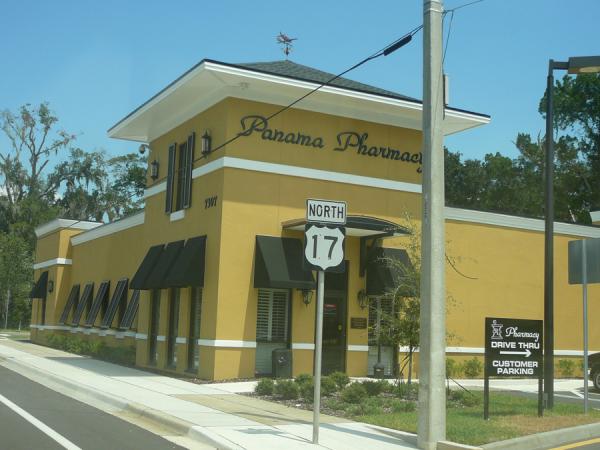 East of Main
The area east of Main Street is dominated by industrial uses along the Trout and St. Johns Rivers and single family residences in its heart.  This section of Panama Park is also home to the Panama Park School designed by Henry Klutho in 1916.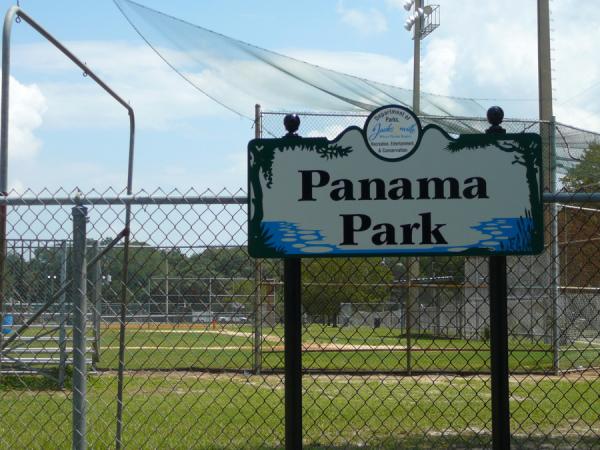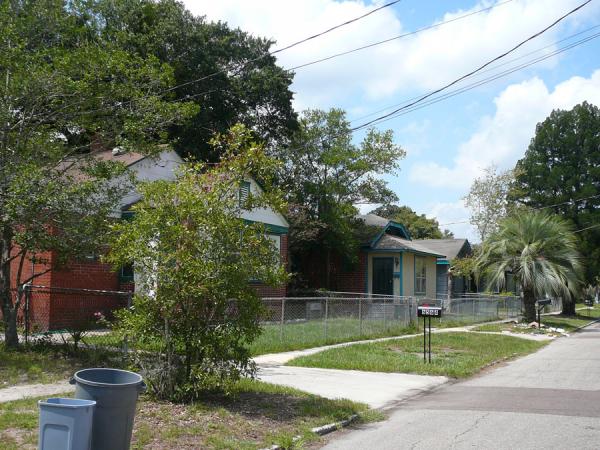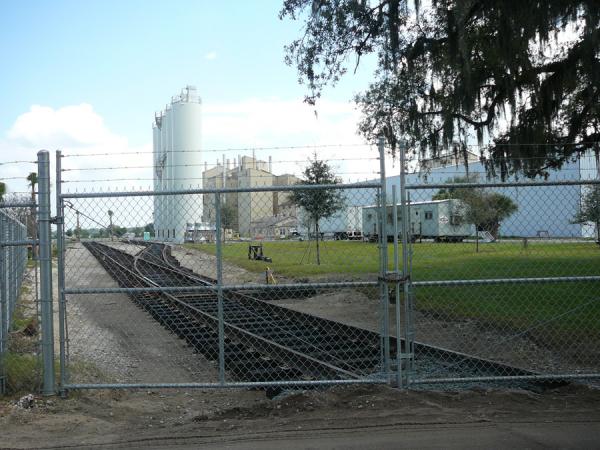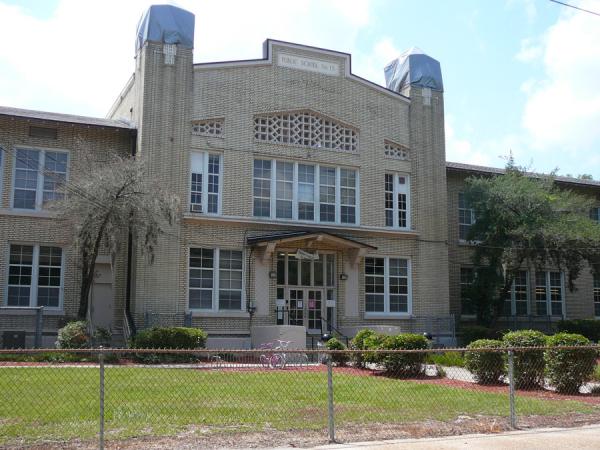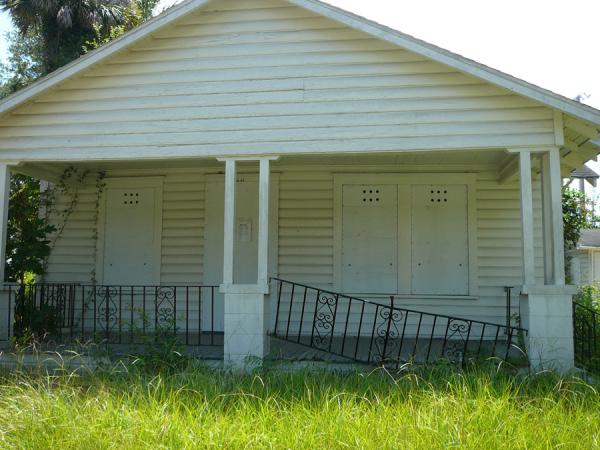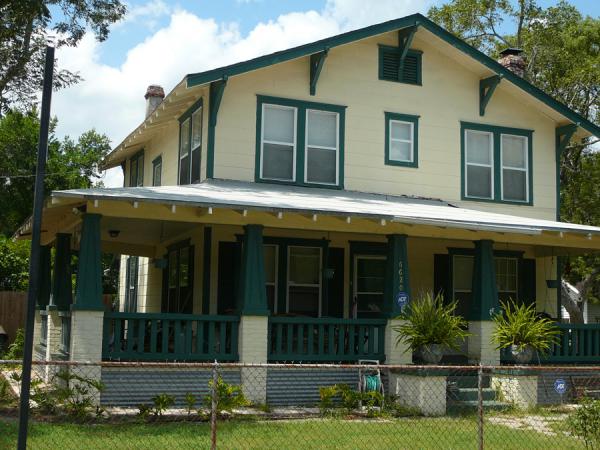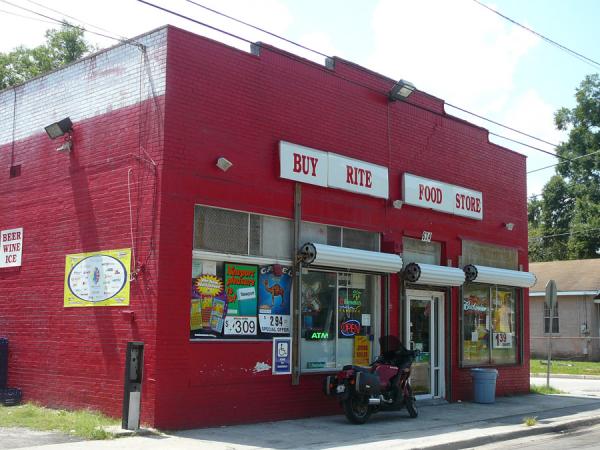 West of Main 
The section west of Main Street straddles Pearl Street.  The riverfront in this section is lined with attractive and well maintained brick single family homes.
**EDITOR'S NOTE: THE NORTH SHORE NEIGHBORHOOD IS LOCATED WEST OF MAIN AND SOUTH OF 63RD STREET.  HOWEVER, THE AREA NORTH OF 63RD ALSO APPEARS TO BE MORE INTEGRATED INTO NORTH SHORE, AS OPPOSED TO PANAMA PARK.**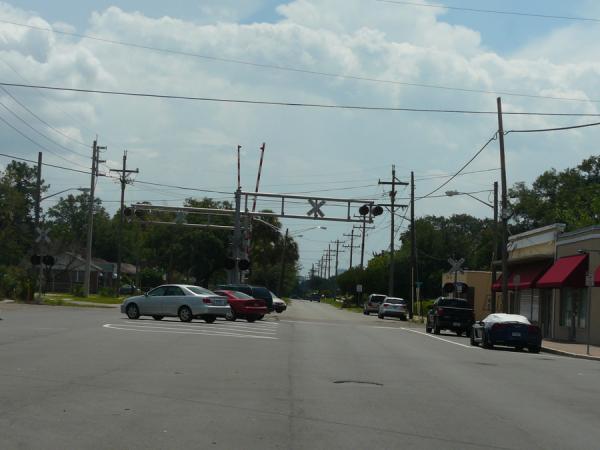 Pearl Street at CSX railroad crossing (North Shore)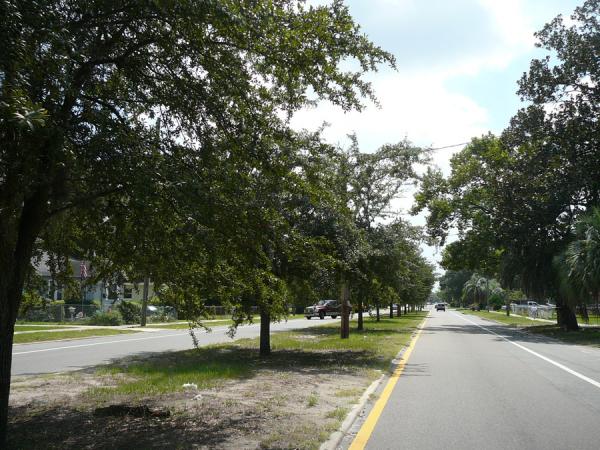 Pearl Street just south of 60th Street (North Shore)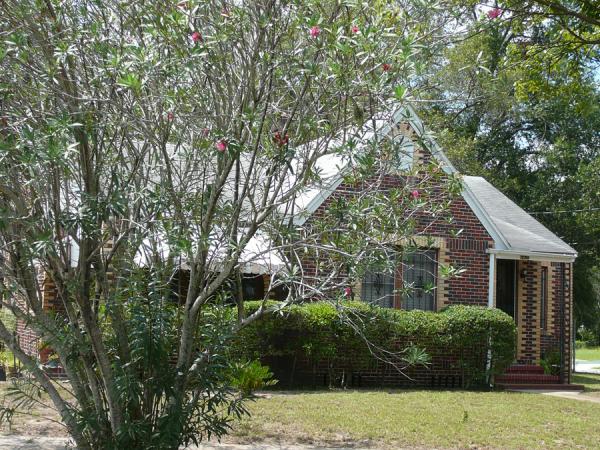 Pearl & Circle Drive (North Shore)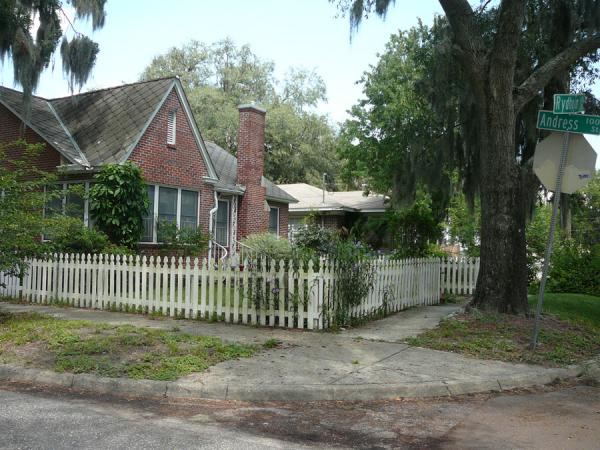 Andress and Rydholm Streets (North Shore)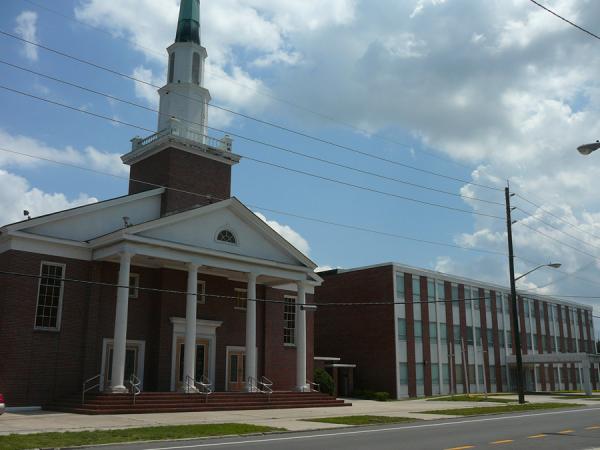 Pearl Street near Circle Drive (North Shore)
Pearl Street and Tallalah Avenue (North Shore)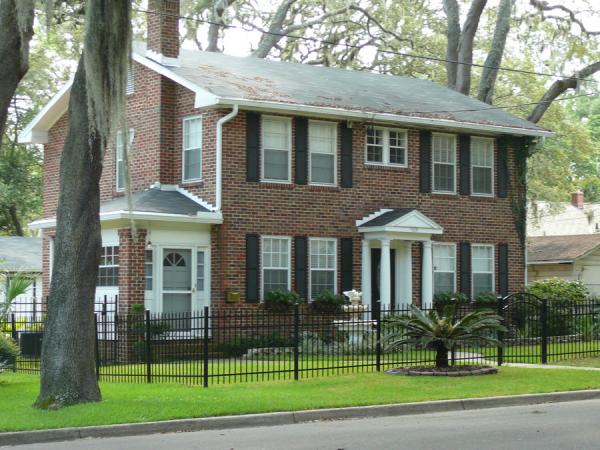 Kenyon Street (North Shore)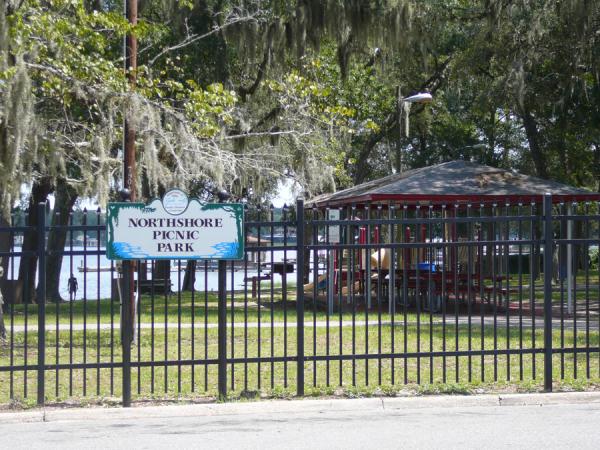 Pearl at the Trout River (North Shore)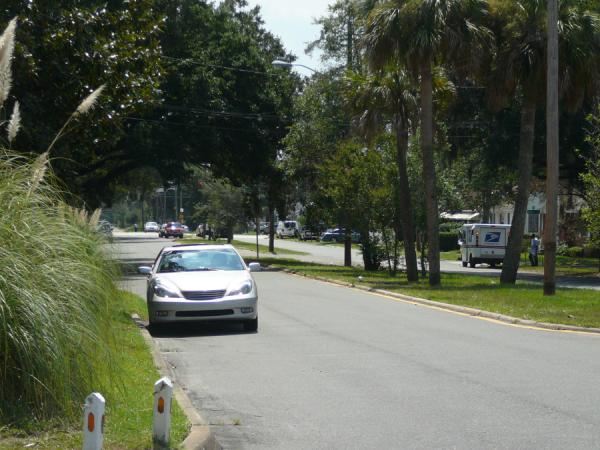 Pearl & 67th Street (North Shore)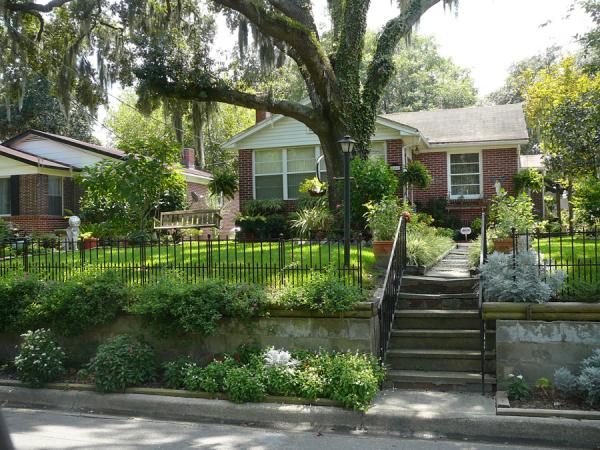 67th Street (North Shore)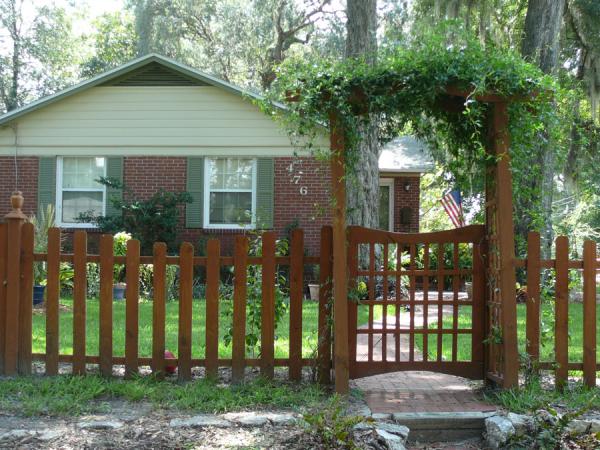 70th Street (North Shore)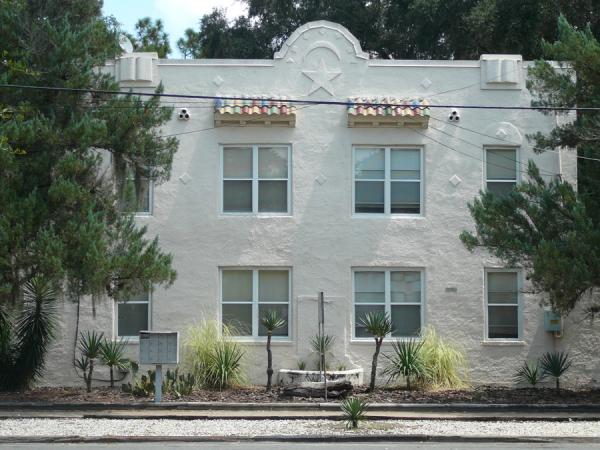 Pearl, south of Tallulah (North Shore)