Northbank Riverwalk gets a Sponsor
September 11, 2007
2 comments
Print Article
CSX Corporation, one of Jacksonville's Fortune 500 companies, has sponsored informational plaques for the Northbank Riverwalk.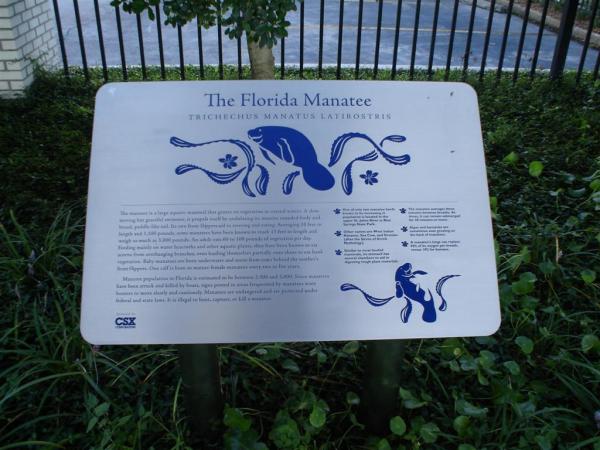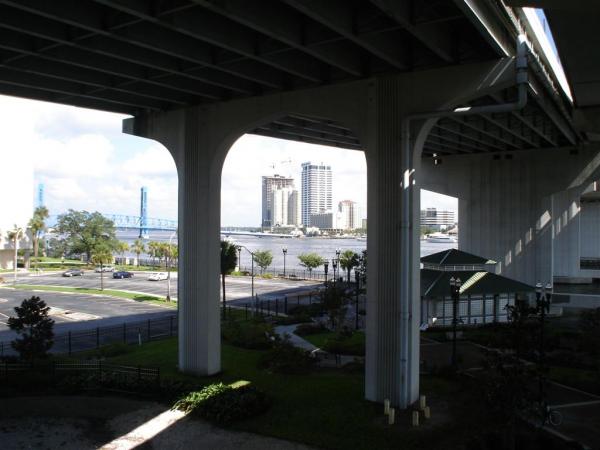 The signs are located under the Acosta Bridge on the Northbank Riverwalk, adjacent to the CSX Headquarters building.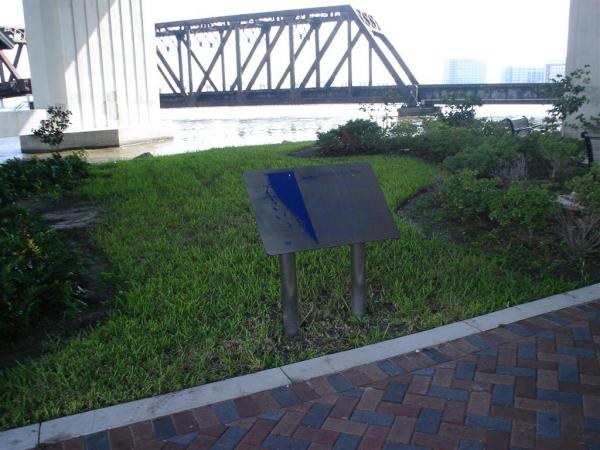 Information about the Florida Manatee and the history of the St. Johns River are prominently displayed.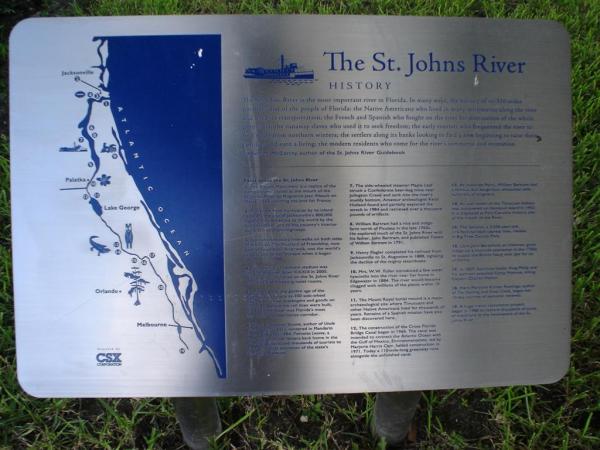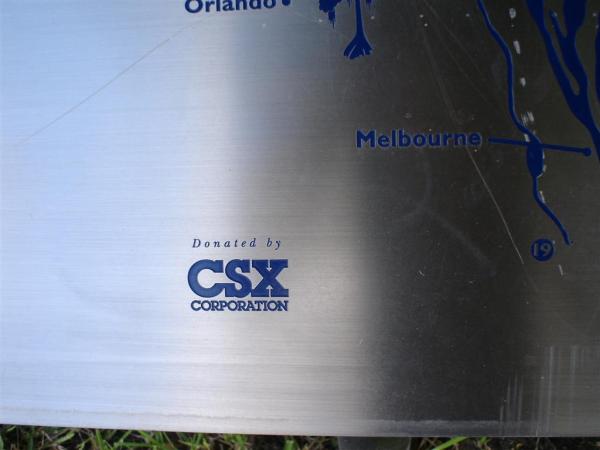 This is a great example of a successful public-private partnership to help improve Jacksonville's park system and the downtown area. Will other companies step up to the plate?