Jax Beach Ocean View Pavilion Photo Tour
September 14, 2007
13 comments
Print Article
Before the Ampitheater, Sneaker's and Joe's Crab Shack, the Ocean View Pavilion Amusement Park entertained residents and tourist during the early half of the 20th century.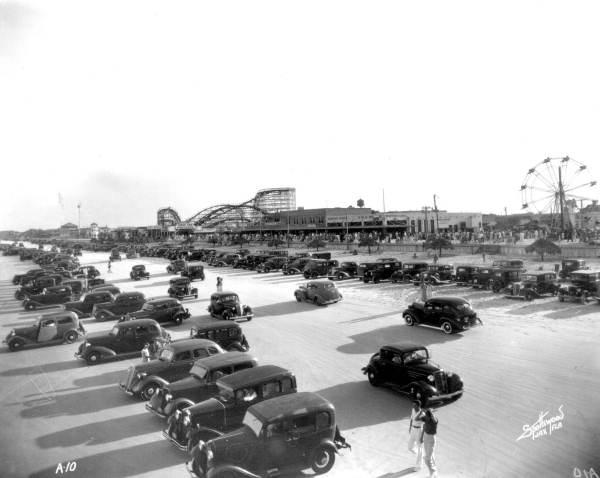 The 50 mph wood rollercoaster, "The Beach Coaster" operated from 1928 to 1949.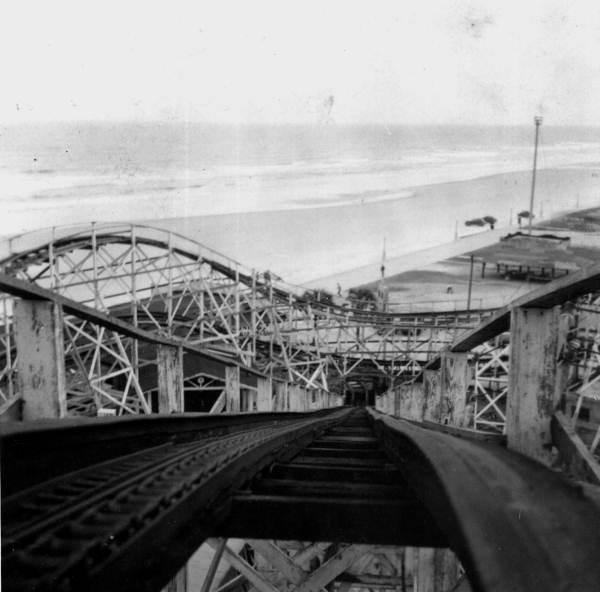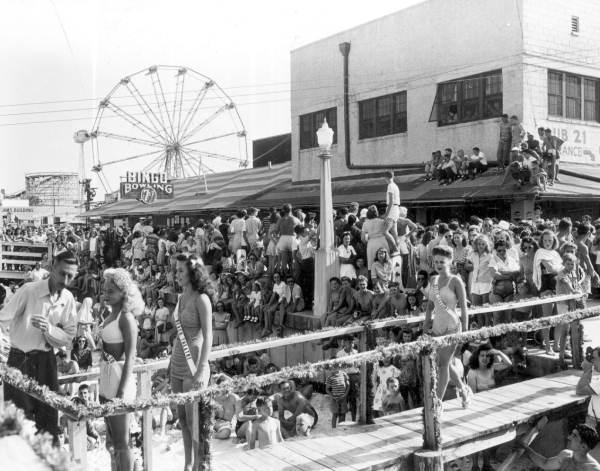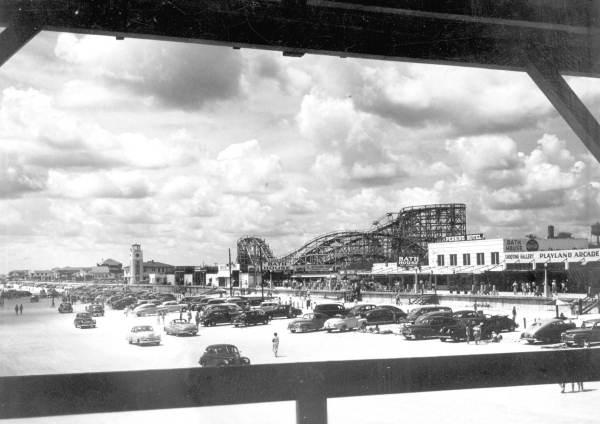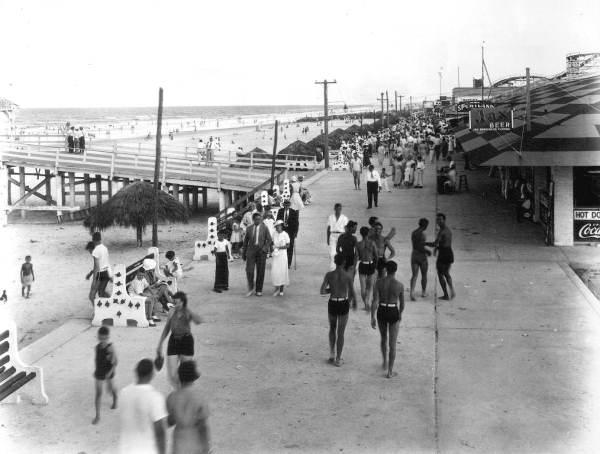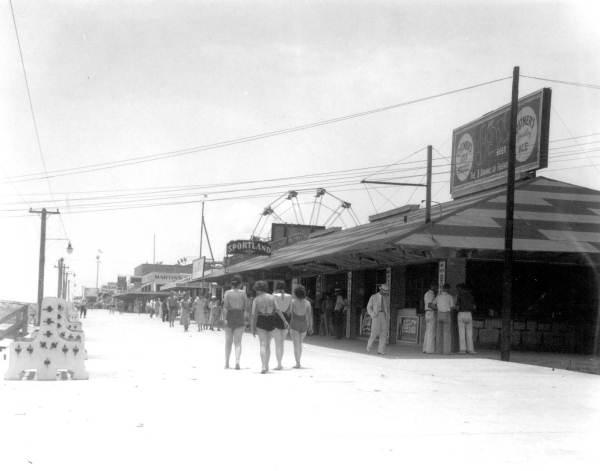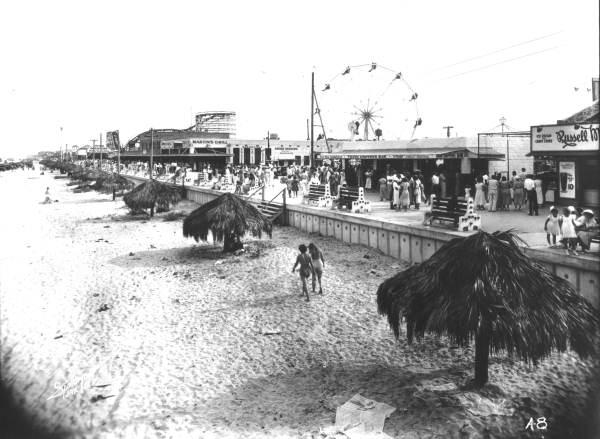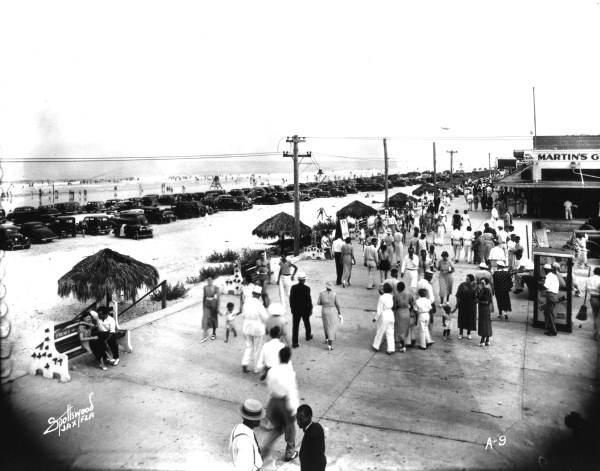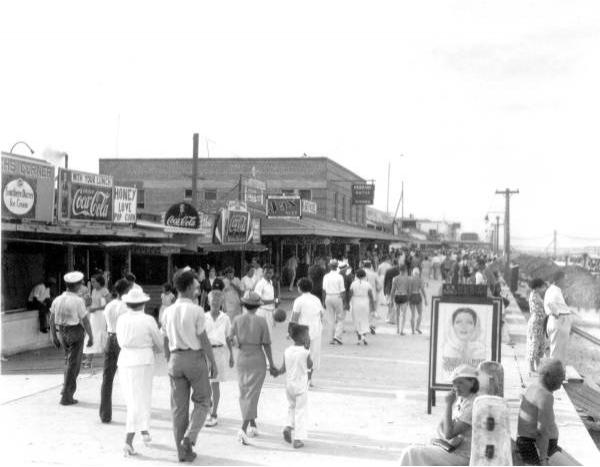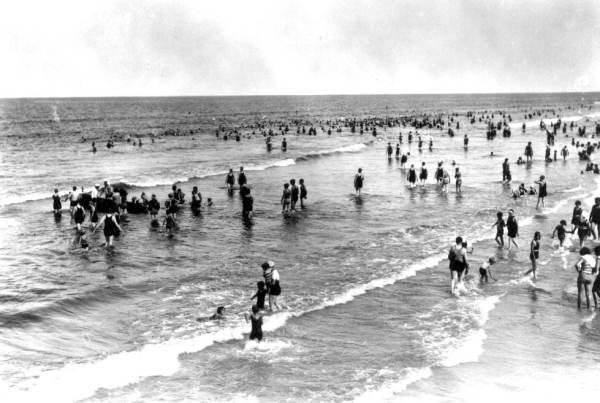 The 1960s/70s
The entertainment oriented attractions die out and parking lots replace them.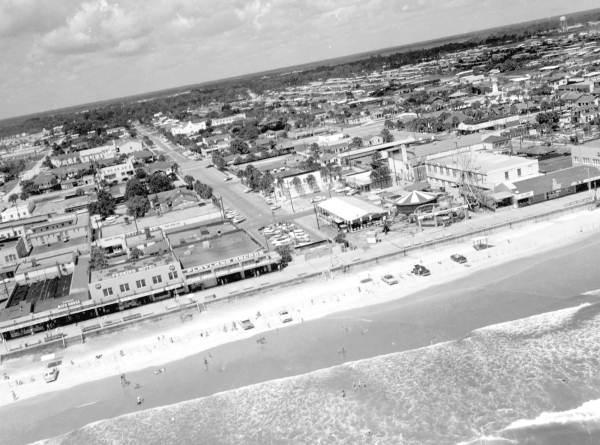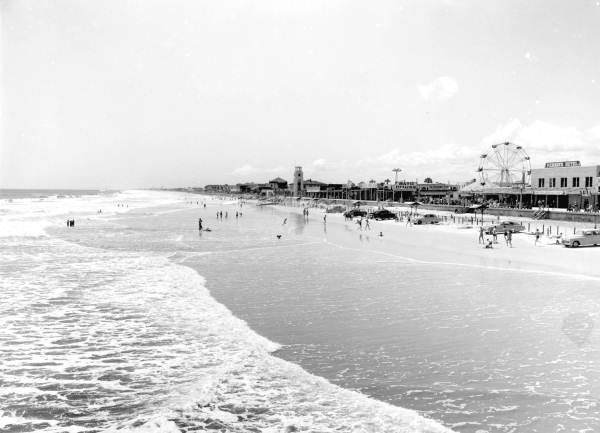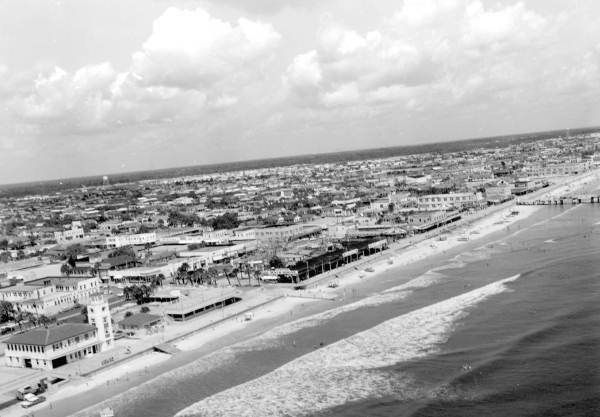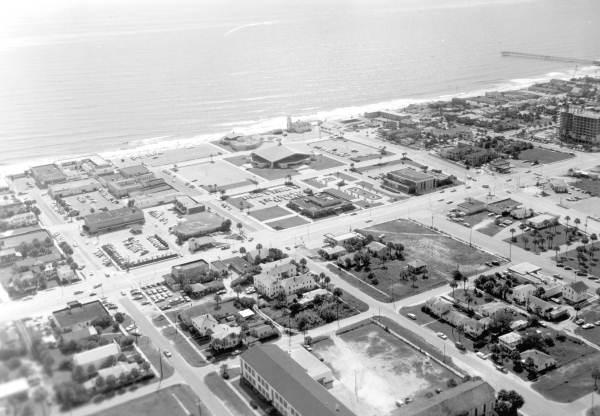 The 1980s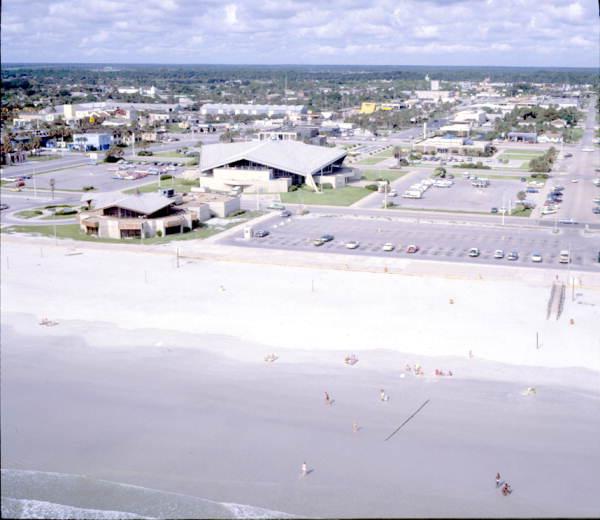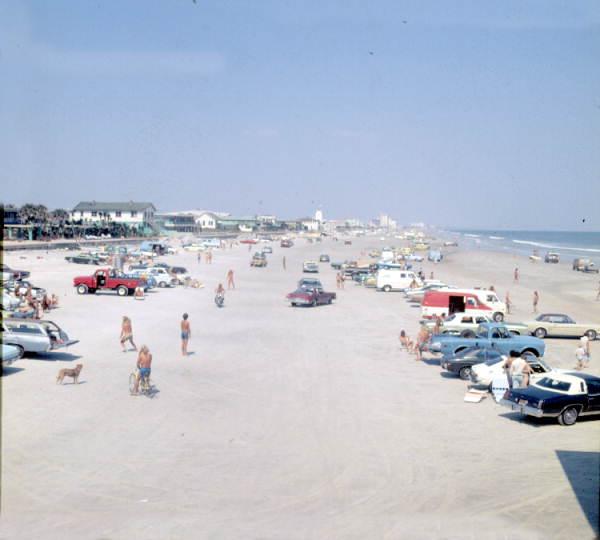 Present Day
The Ocean View Pavilion is gone, but parts of it are still in use today.
The Seawalk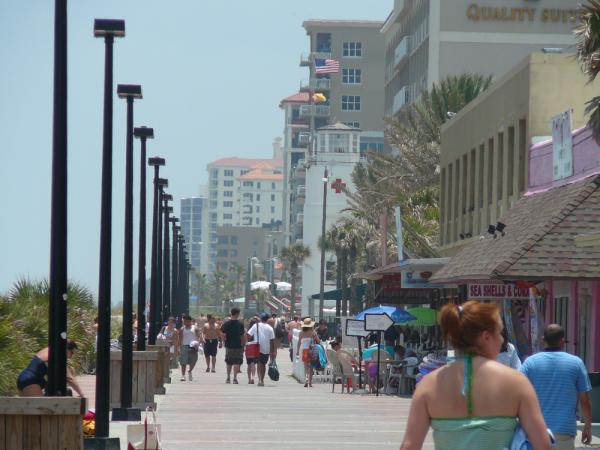 A few of these buildings, housing retail remain from the theme park's days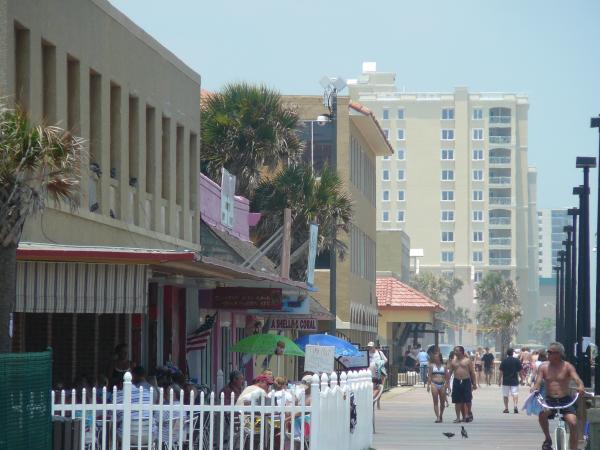 More present day images of Jacksonville Beach: http://www.metrojacksonville.com/content/view/496/117/